Dollarbird
Creator
Launches
Tweet7,
A
Twitter
App
That's
Truly
Inspired
By
iOS
7
October 20, 2013
Until
Tweetbot
finally gets updated and redesigned for iOS 7,
Twitterrific
appears to be the most popular choice for a Twitter client that looks right at home on the latest iteration of Apple's mobile operating system. Of course, the most popular app doesn't necessarily equate to the app that looks and works best for a certain person. And if you're the type of person who's not really into Twitterrific or any other popular iOS 7-ready Twitter app, for that matter, you better take a look at the newly released
Tweet7
. Developed by the same studio behind the
calendar-based personal finance app
Dollarbird
, Tweet7 is a Twitter app that's undoubtedly designed for iOS 7, with an interface that's decidedly characterized by flatness and translucency:
Experience Twitter in a flat, minimalistic design built for iOS 7. We've "cleaned up" your screen from menu buttons and brought forward what is most important to you: your interactions. Pull out the menu items layer by layer from the bar on the right hand side; pull down your feed for Search.
Indeed, Tweet7 features only one on-screen button: that for posting a new tweet. It also shows the main timeline by default, and to get to your mentions, direct messages, and profile, you simply have to swipe from side to side. Further reinforcing its association with iOS 7, Tweet7 also features support for Background App Refresh and Dynamic Type, which are exclusive to iOS 7.
Optimized for iPhone and iPod touch running iOS 7.0 or later, Tweet7 is available now in the App Store for $2.99.
Note that for all its gorgeousness, Tweet7 lacks support for native push notifications and multiple accounts. At least the latter feature, though, is already planned to be added to the app in an upcoming update. [gallery link="file" order="DESC"]
Mentioned apps
$2.99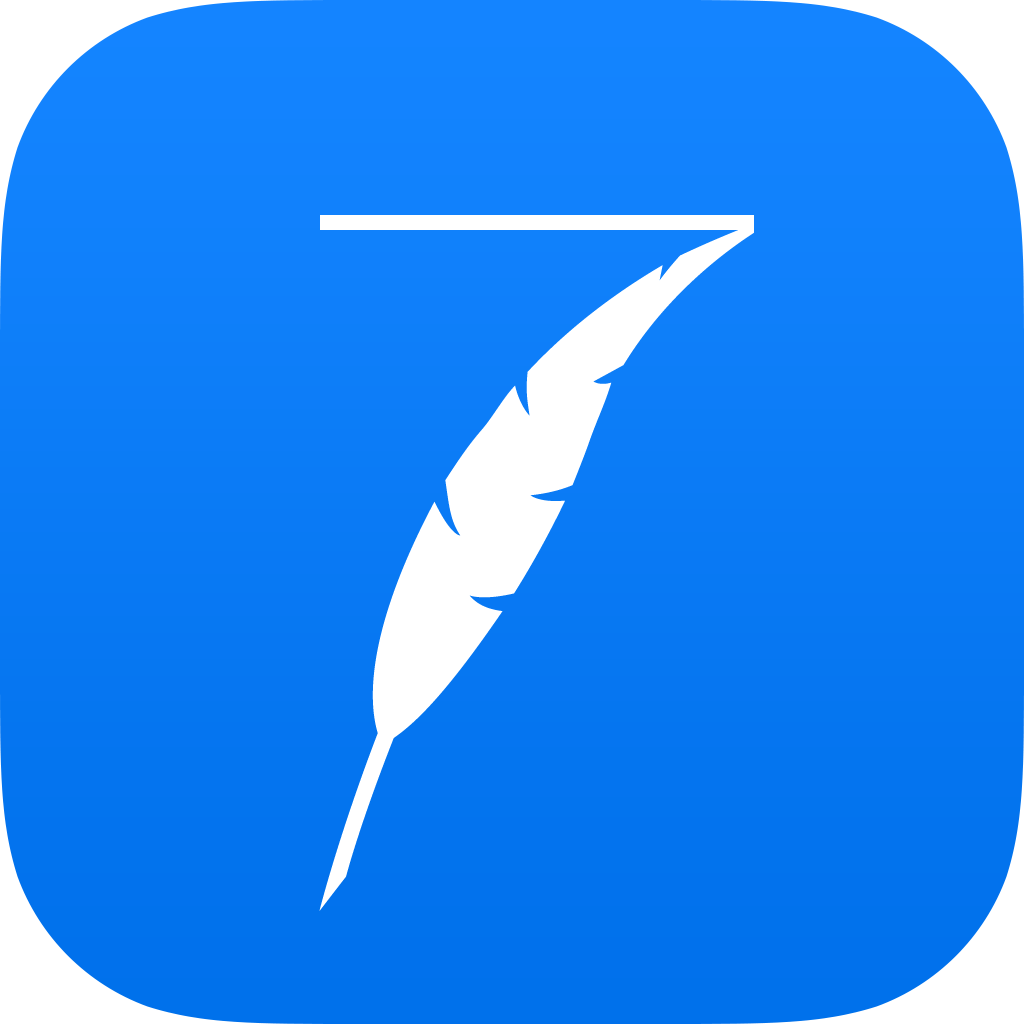 Tweet7 - The Twitter app for iOS 7
Halcyon MD SRL
$1.99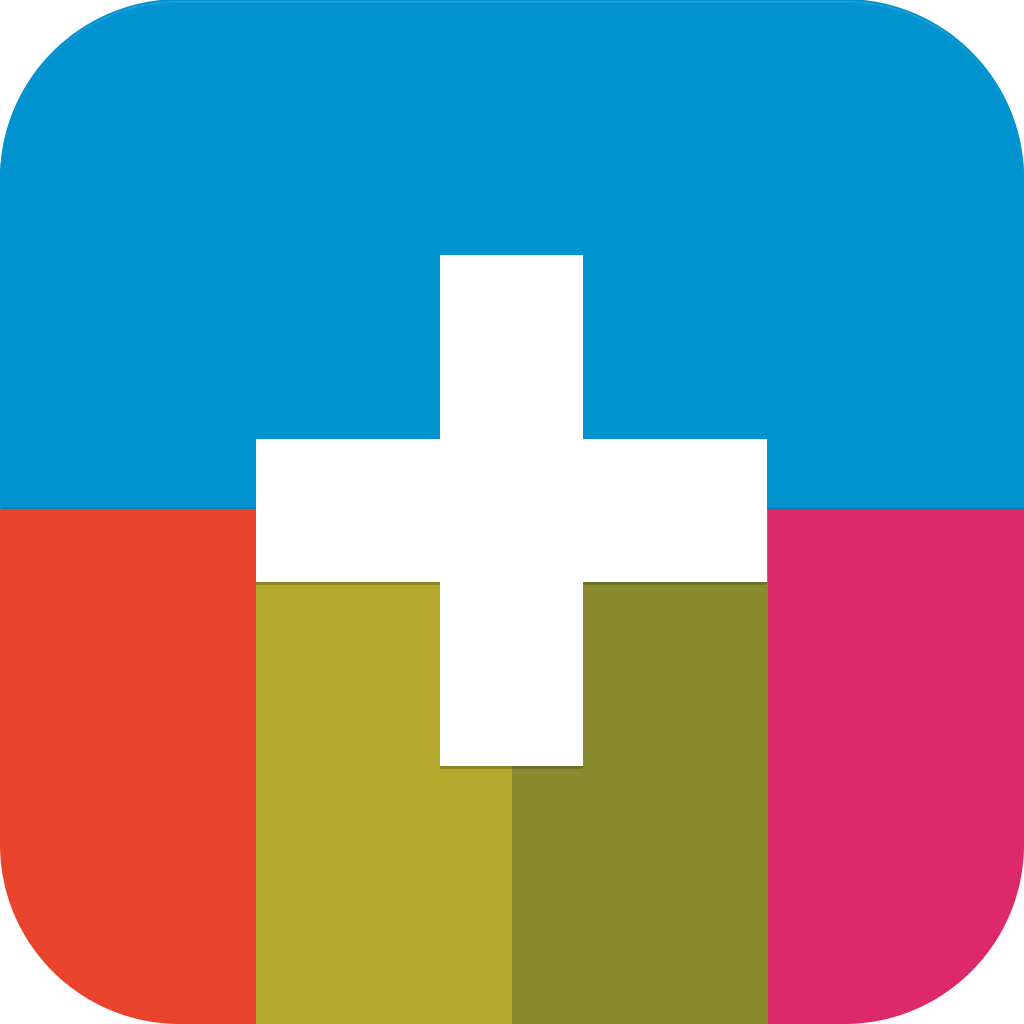 Dollarbird - Personal Finance with a Calendar
Halcyon MD SRL
$2.99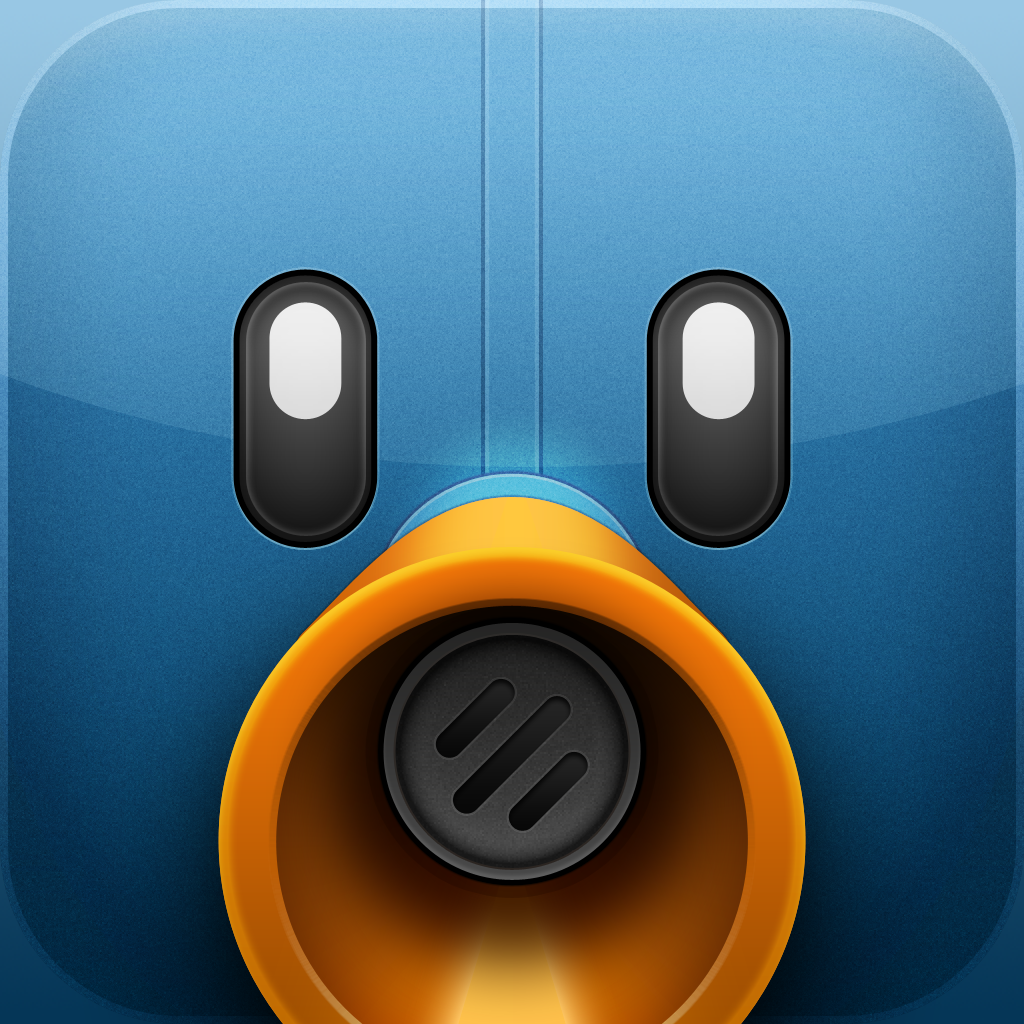 Tweetbot for Twitter (iPhone & iPod touch)
Tapbots
$2.99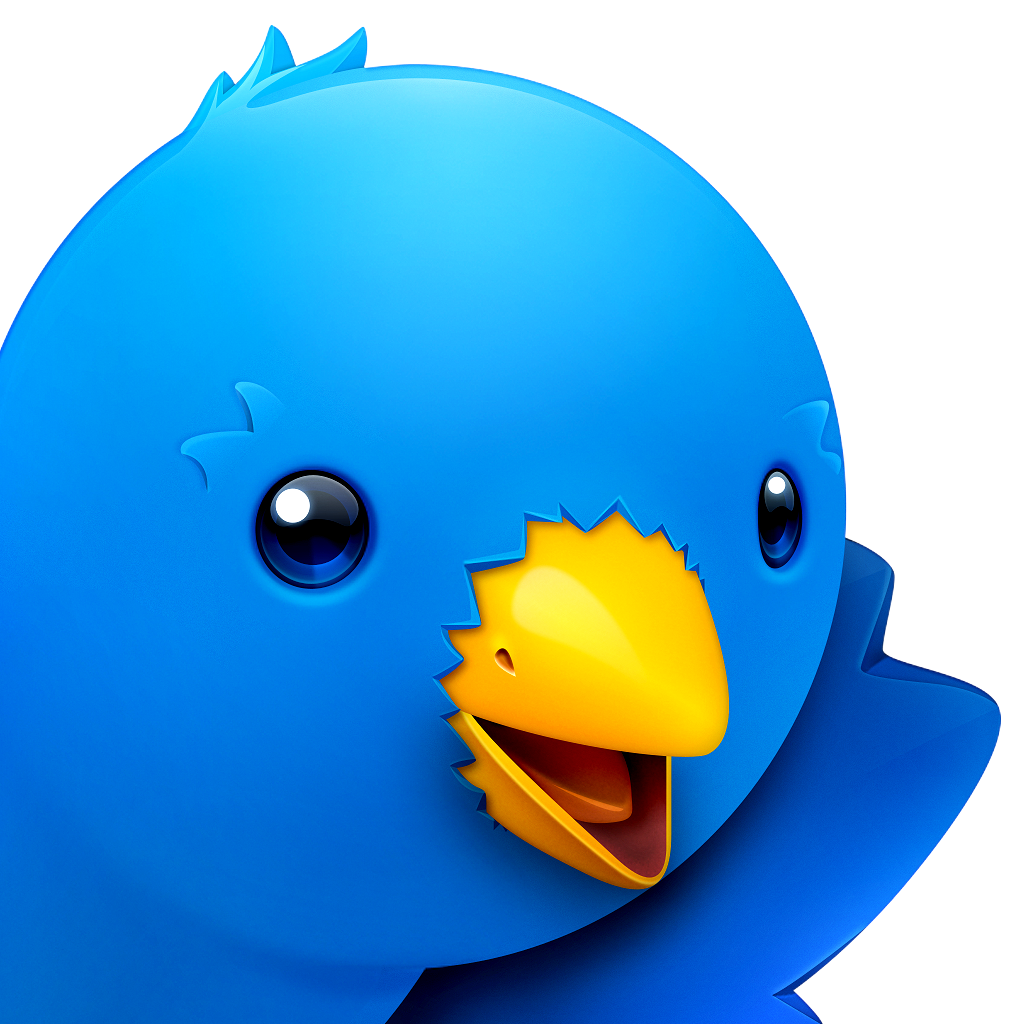 Twitterrific 5 for Twitter
The Iconfactory
Related articles