Rovio
Announces
Directing
Duo
For
Upcoming
Angry
Birds
3-D
CG-Animated
Film
October 10, 2013
Rovio has just announced that it has tapped a couple of animation industry veterans to helm "
Angry Birds
," the upcoming 3-D CG-animated film based on the company's hugely popular gaming franchise of the same name. In a new
press release
, Rovio has revealed the movie's directing duo to be none other than Fergal Reilly and Clay Kaytis:
Reilly and Kaytis are both animation veterans, making their directorial debuts with Angry Birds. Kaytis began his career as an animator at Walt Disney Animation Studios. In his 19 years at Disney, he served as animation supervisor of Tangled and the follow-up short, Tangled Ever After. He also conceived and oversaw the end credits sequence of Wreck-It Ralph and animated on that film; in addition, he was the supervising animator of the character Rhino in Bolt. Kaytis also animated on the upcoming film Frozen and the Oscar®-winning short, Paperman. Reilly joined Sony Pictures Animation in 2003 as a storyboard artist, contributing to the films Cloudy With a Chance of Meatballs, Hotel Transylvania and Cloudy With a Chance of Meatballs 2. He was a director and Head of Story on several development projects at Sony Pictures Animation. Previously, Reilly was a storyboard artist on films including Spider-Man 2 and The Iron Giant.
Rovio announces directors for Angry Birds movie. Fergal Reilly & Clay Kaytis will helm the July 1, 2016 3D feature http://t.co/KCUaYf5At9

— Rovio Entertainment (@RovioHQ) October 9, 2013
Reilly and Kaytis will direct the film based on a screenplay by John Vitti, whose writing credits include "The Simpsons Movie" and multiple episodes of "The Simpsons." Scheduled to be released on July 1, 2016, "Angry Birds" is being produced by John Cohen (producer of "Despicable Me") and Catherine Winder (producer of "Star Wars: Clone Wars") and executive produced by David Maisel (executive producer of "Iron Man"). It will be distributed worldwide by
Sony Pictures
. While the movie will mark the debut of Angry Birds on the big screen, the titular feathered fiends and their porky enemies have been starring in the weekly Angry Birds Toons animated series, which was
launched
by Rovio last March.
Mentioned apps
$0.99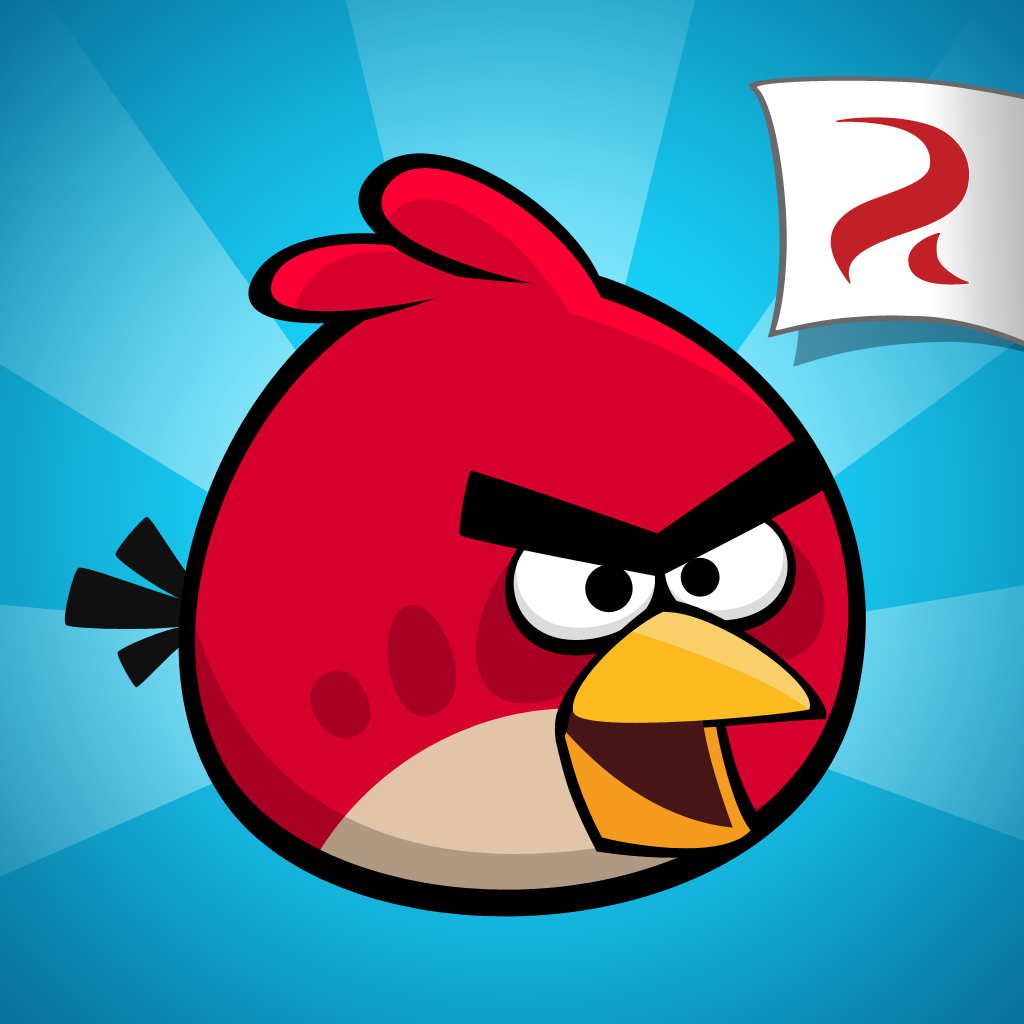 Angry Birds
Rovio Entertainment Ltd
Related articles