Shelf
Control:
Apple
Patent
Application
Aims
To
Let
Users
Give
The
Gift
Of
iBooks
October 28, 2013
Welcome back to another edition of
Shelf Control
. This week, we're going to take a look at a recently published patent filing that directly relates to Apple's
iBooks
and, to a greater extent, iBooks Store. The filing, which was spotted by
Apple Insider
, details a method whereby users can gift iBooks e-books, i.e., e-books that are available in the iBooks Store. At the moment, gifting iBooks e-books is not included in Apple's iTunes Store gifting facility, which supports songs, videos, and apps only. But Apple is apparently intent on implementing the additional service, as evidenced by the patent application in question. The patent, which was published a few days ago by the U.S. Patent and Trademark Office, is titled "
Personalizing Digital Gifts
." As it turns out, the method it puts forward may also be applied to other types of content in Apple's digital stores. But considering the novelty of gifting e-books as far as Apple's enterprise is concerned, the patent's applicability to iBooks and the iBooks Store is perhaps of greatest interest. Apple Insider notes:
According to the patent language, a user can select [an] appealing e-book snippet, which will bring up a contextual menu containing an option to gift the media to another party. Recipients can be specified using an iTunes ID, email address, or other suitable form [of] identification.
Through the technology suggested by the patent, personalization options can be provided to the gift giver. These include options for including the snippet in a message and for using the user's notes, bookmarks, or highlights as part of the personalized message. Of course, the cost of the e-book is charged to the gift giver's iTunes account. The recipient is then duly notified of the gifted e-book and presented with the personalized message before the gift, as it were, is opened. Apple's digital gift personalization patent application was filed in April 2012. A month ago, it was
revealed
that Apple had also applied for a patent that, like the already existing Autography service, would allow iBooks users to have their e-books signed by authors. As always, if you have suggestions for
Shelf Control
, please feel free to email me at
[email protected]
or simply leave a comment below.
Mentioned apps
Free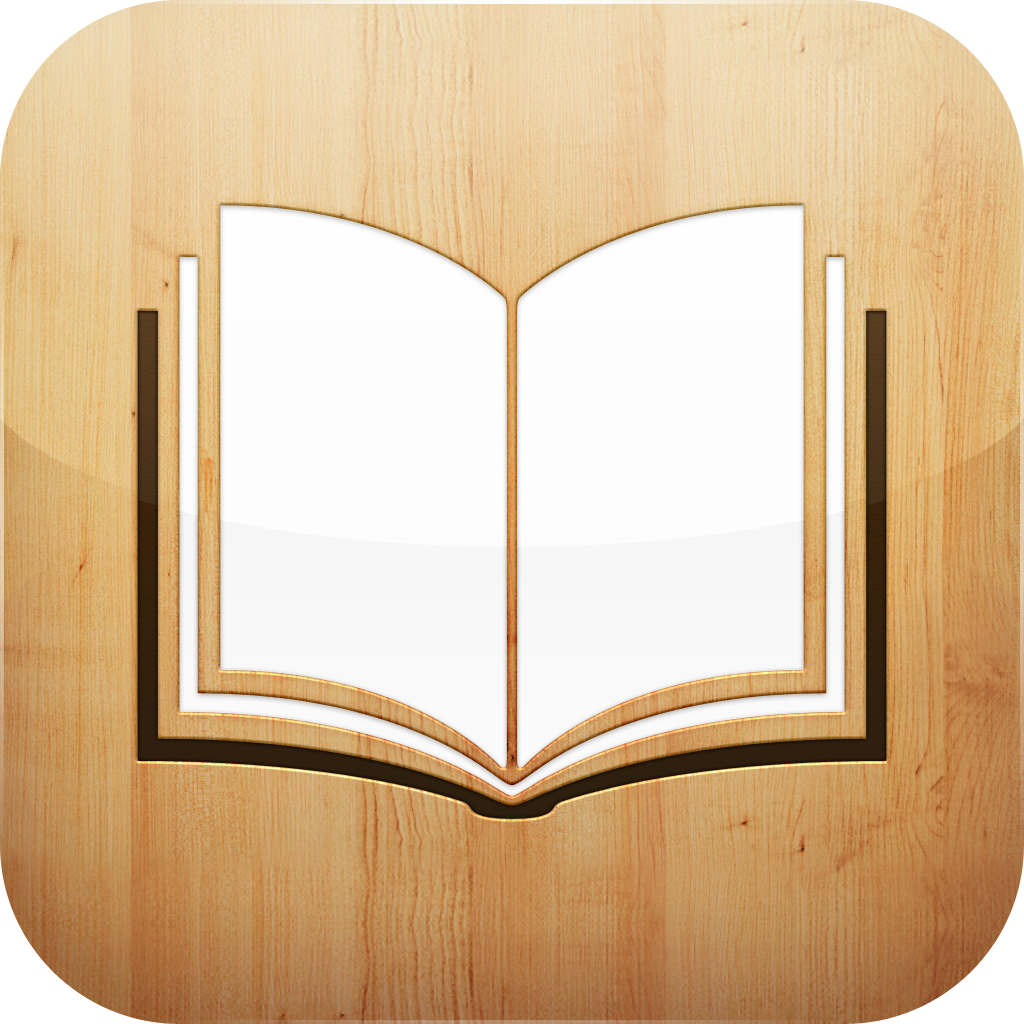 iBooks
Apple