This
New
App
Makes
Action
Word
Learning
As
Easy
As
ABC
October 26, 2013
It's easy to teach and learn action-related words, thanks to
Peapod Labs'
brand new
ABC Actions
app for iOS. Available in the App Store for $2.99 and optimized for the iPhone, iPad, and iPod touch, ABC Actions provides iDevice users with a colorful app interface full to the brim with photos and videos, all of which combine to provide countless environments in which action-related words can be taught and learnt. More than 50+ action words constitute the subject of ABC Action, and over 50 interactive games help young users learn and remember words which appear on screen. Furthermore, thanks to the application's multi-user support, individual users can tailor the app towards their own unique levels of ability, allowing ABC Action to be used in educational institutions with small groups or classes. Developer Peapod Labs explains in the app's release notes:
Time to learn those fun action words! We challenged ourselves to use our award-winning ABC Series to teach children about verbs and action words through sight, sound & touch. Our app development framework: entice, explore, play, learn, and extend tries to make learning fun and effective. We use images, videos, interactions, and sounds to bring words to life and give them a clear meaning for the kids.
Features include:
150+ photos
100+ videos
50+ Interactive games
50+ Action Words
Multi-user Support
Carefully Curated Content
ABC Actions
can be downloaded in the App Store for $2.99, and is optimized for the iPhone, iPad, and iPod touch. Check out the new application now, or for more of our recent news, see: 
Facebook's Mobile Apps Are Safe From The Threat Of Auto-Playing Video Ads ... For Now
, 
Apple, Google And More Now Face Anti-Poaching Group Lawsuit
, and 
One Report Claims Apple's iPhone 5s Features Inferior Touch Displays
.
Mentioned apps
$2.99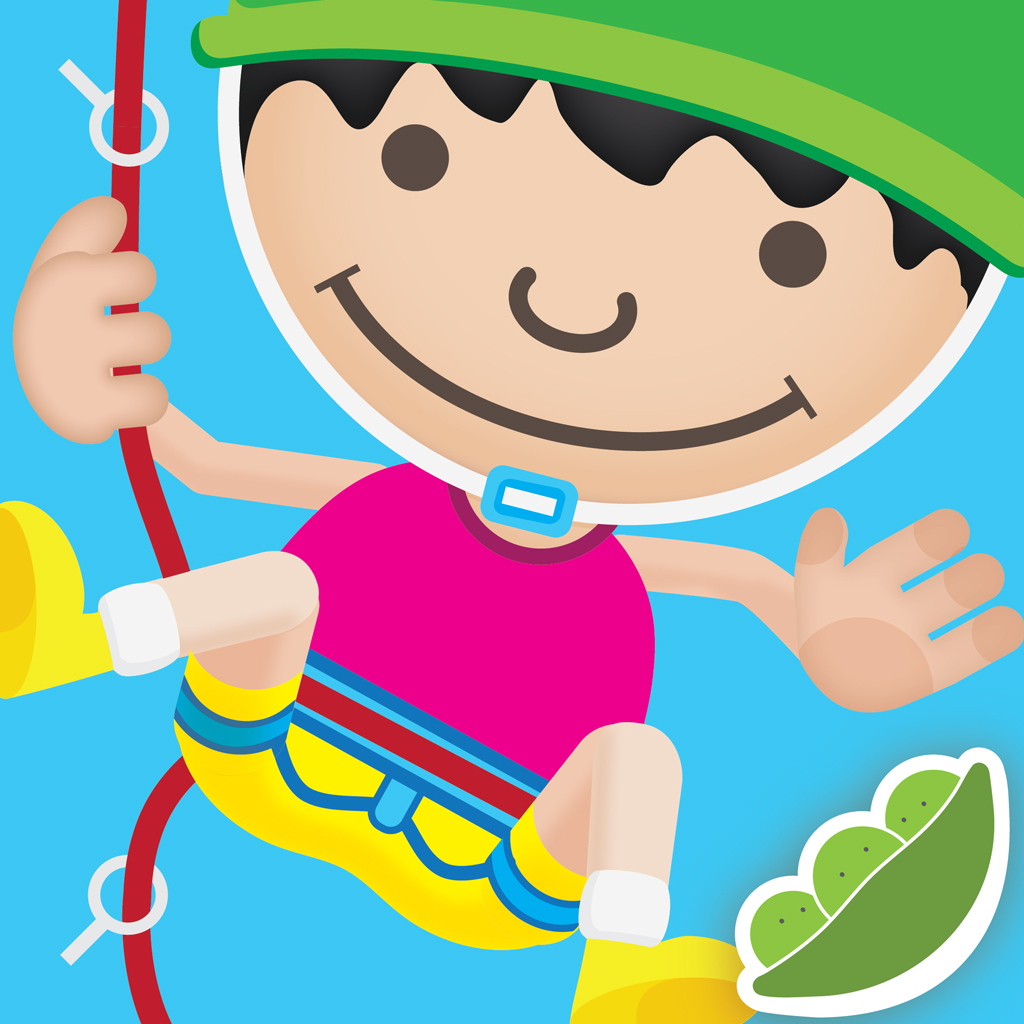 ABC Actions
Peapod Labs LLC
Related articles