Facebook's
Mobile
Apps
Are
Safe
From
The
Threat
Of
Auto-Playing
Video
Ads
...
For
Now
October 26, 2013
Facebook is indeed planning on bringing
dreadful
auto-playing video ads to
its mobile apps
. But fortunately for iDevice users, such advertisements aren't set to launch until 2014, according to a recent report. Citing reliable sources, then,
AllThingsD claims
that Facebook has been telling ad partners not to expect its auto-playing ads to appear until next year. "The ad format was originally supposed to make its debut in the first half of this year, but that never happened, and its launch has been pushed back several times since then," the website notes. Facebook is said to have postponed the launch out of fear that its user base is going to revolt against the auto-playing video ads (which it is), and the social network therefore needs "more time to evaluate how its users have interacted with similar noncommercial videos that it started to allow on its platform earlier this year." The Facebook-owned Instagram, for example, received such noncommercial auto-playing videos
a few months back
, much to its users' general discontent. Though it was possible to disable the auto-play feature
in the Instagram app
,
this is no longer the case
. To make matters worse, banner-style mobile ads are
soon to launch
in the picture-sharing application, too. AllThingsD continues:
Demand among advertisers for Facebook video ads is still high, even as Facebook continues to hold back the product, since brands are eager to reach TV-sized audiences on the Web, sources said. For Facebook, the stakes are high, as well. Facebook has had hopes of building a canvas to attract lots of big-name advertisers to run expensive advertisements that tell a story — known as "brand advertising" within the ad industry. But, over time, the perception in the ad industry is that Facebook has become better known for being an effective place to run so-called direct-response ad campaigns, which attempt to get a user to take a specific action — say, downloading an app or clicking on an ad to sign up for a service.
Facebook could secure huge revenue from its proposed ad format - as much as $1 billion in a matter of months, if Morgan Stanley has it right. But at the same time, the social network is in serious danger of alienating its users through adding intrusive ads to both its Facebook and Instagram apps. This iDevice owner, for example, is set to jump ship as soon as the move is made. Facebook apparently declined to comment on the story, but we're sure more information will surface online in the near future. We'll keep you updated on this front. In the meantime, see: 
Apple, Google And More Now Face Anti-Poaching Group Lawsuit
, 
One Report Claims Apple's iPhone 5s Features Inferior Touch Displays
, and 
Can You Access Apple's iCloud Keychain In Your Country?
.
Mentioned apps
Free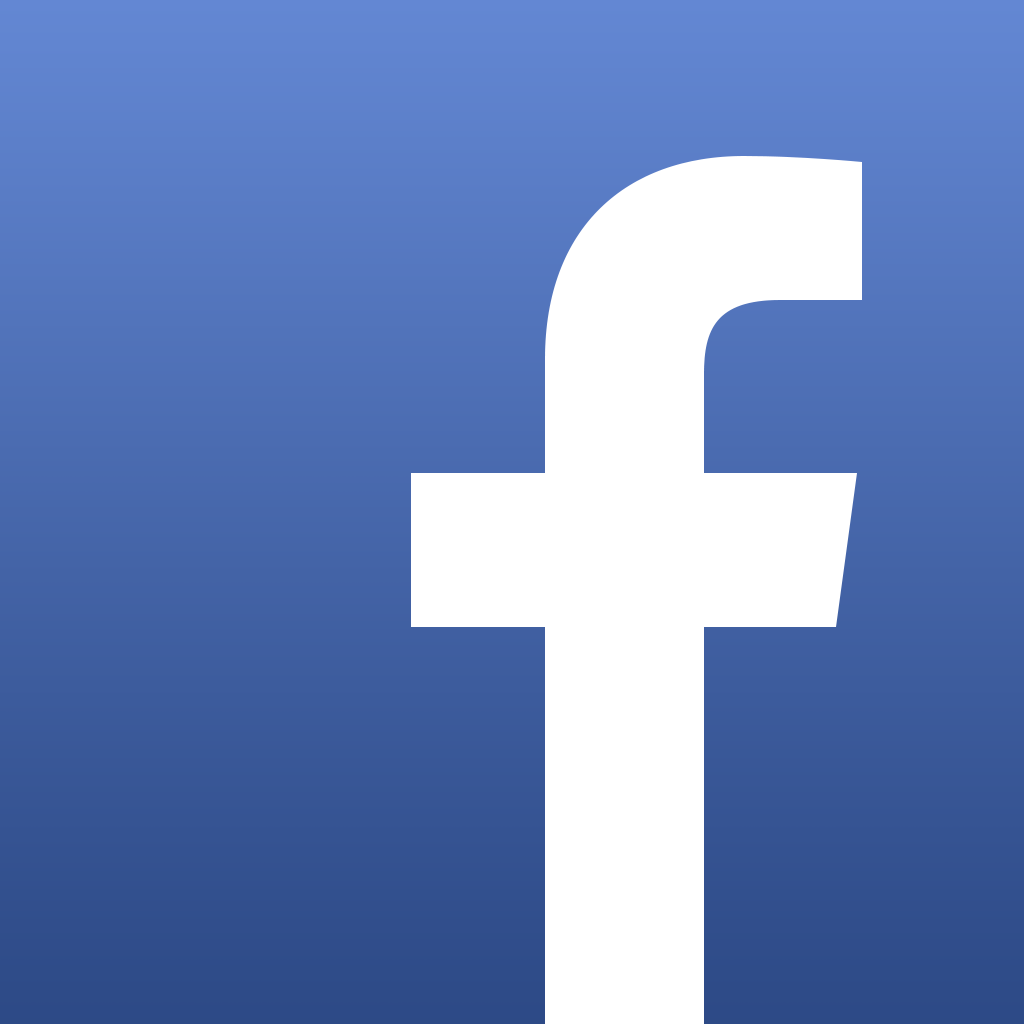 Facebook
Facebook, Inc.
Free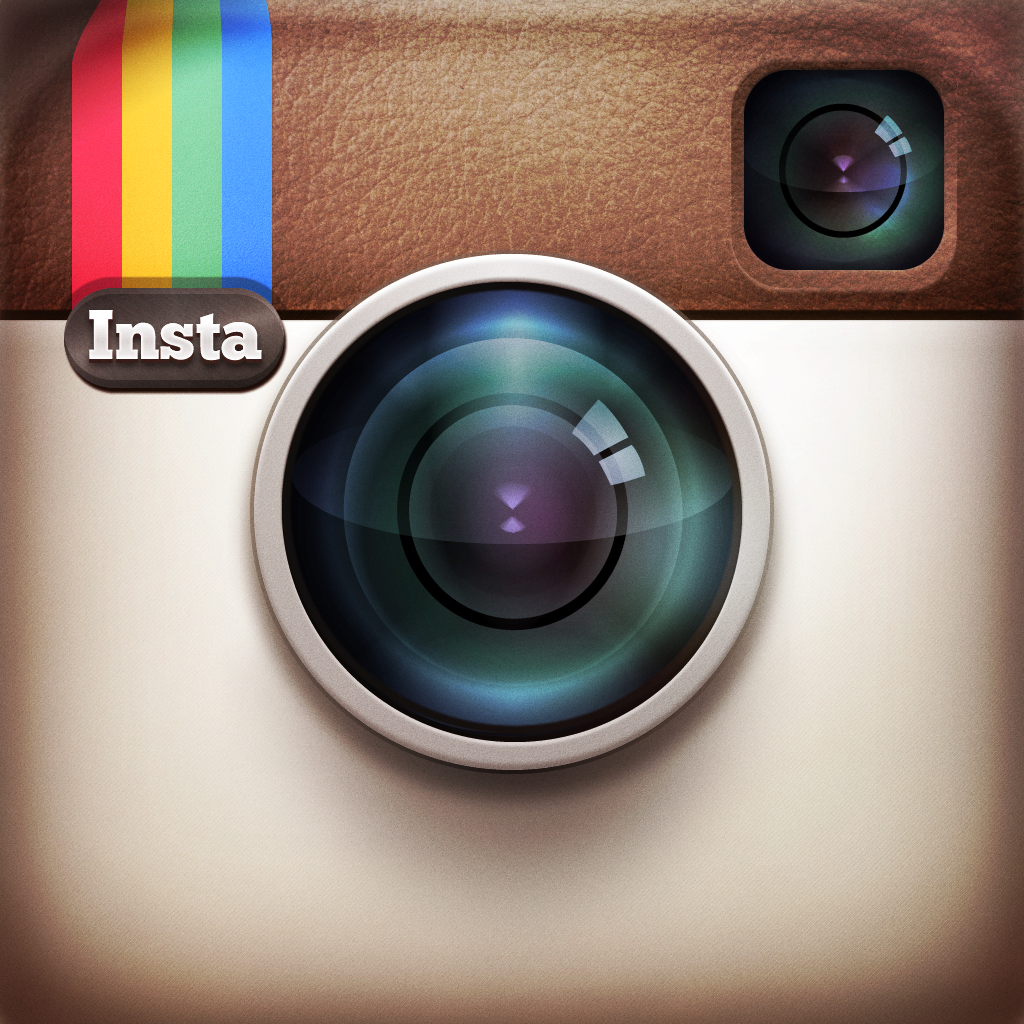 Instagram
Instagram, Inc.
Related articles