Twitter
And
App.net
Link-Posting
App
Linky
Updated
To
Version
3.0
For
iOS
7
October 6, 2013
Linky
has just gone 3.0 for iOS 7. Launched in May 2011 as Tweet It (signifying its original Twitter-only usage), Linky is an app that lets you easily post webpage links to Twitter and App.net directly from the in-app browser or from Safari or
Chrome
on iOS. Linky automatically inserts the link title and address in a post. It also shortens links upon sending of posts via bit.ly, CloudApp, Droplr, or Goo.gl. As mentioned, Linky has just been updated to version 3.0 for iOS 7. As a result, the app is now optimized for iOS 7 in terms of both design and performance. The latest update to Linky also brings the following improvements for the app's message composer:
Switch between your accounts easier.
Cross-post your messages: post simultaneously up to 2 accounts.
All shorteners require a user account.
When launching the app from Safari, the link is processed faster and the UI is more responsive.
Links, hashtags and mentions are colored when composing.
Lower case, upper case or capitalize the text selection in the composer.
Smart quote support when composing.
And for the app's in-app browser, the new update adds a new Readability mode. It also adds support for browser history syncing between devices via Dropbox, which Linky now supports for syncing purposes.
Linky 3.0 is available now in the App Store as a free update or as a new $1.99 download.
The app is compatible with iPhone, iPod touch, and iPad running iOS 7.0 or later. Note that even as Linky 3.0 brings new additions, it also brings about the removals of drafts support, landscape mode on iPhone and iPod touch, and the manual link shortening function. For more information on Linky, check out our
"hidden gem" review
of the app from last year, which concludes, "if you're looking for a better, more integrated way to share links from mobile Safari with your friends on Twitter and App.net, then this is it. Of course, this is still a niche app, but great for those who will get some use out of it."
Mentioned apps
$1.99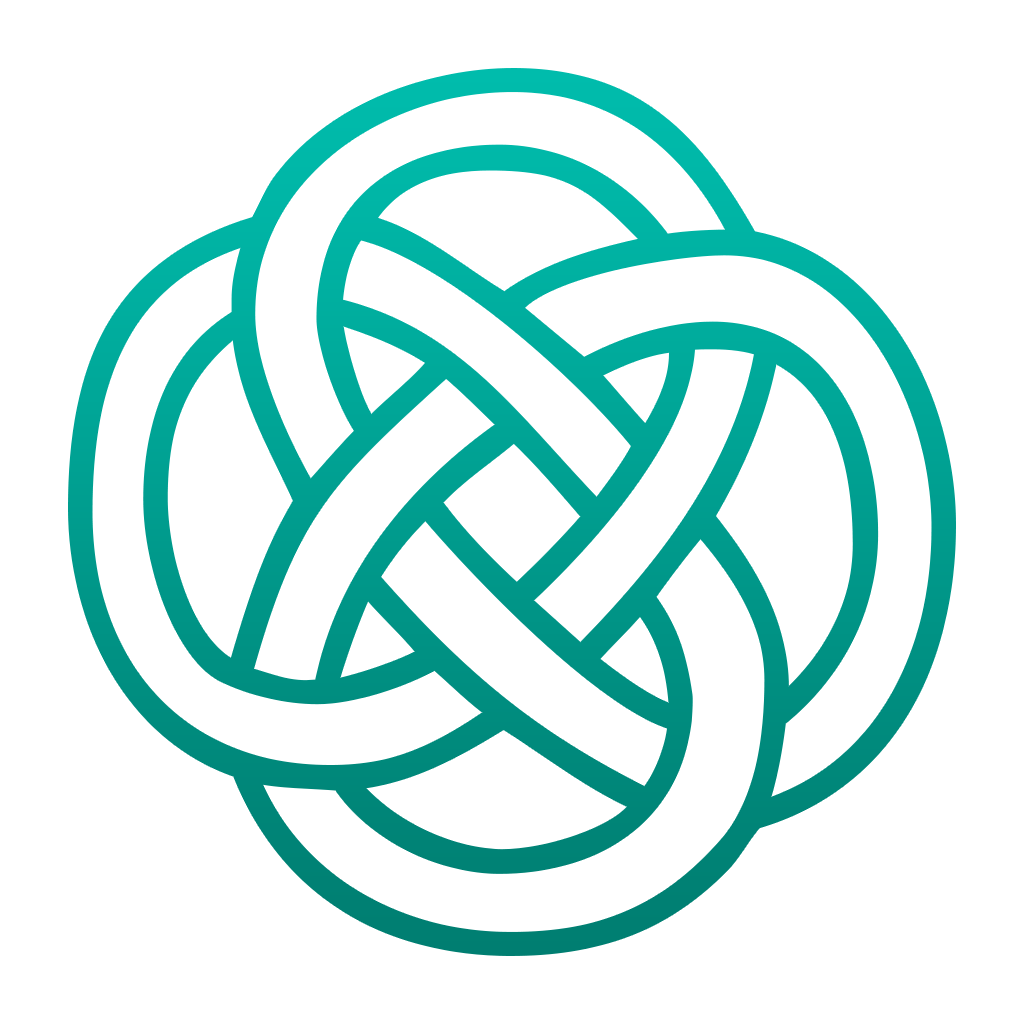 Linky — Post webpage links to Twitter and App.net
Pragmatic Code
Free
Chrome
Google, Inc.