Win
Of
Copy
Of
DataMan
Enterprise
To
Help
Manage
Your
Data
Costs
October 30, 2013
AppAdvice is teaming up with Johnny Ixe in order to offer you a chance to win a copy of DataMan Enterprise, usually a $6.99 app, for free. Designed for the iPhone, this great app has just made the leap to version 2.0. And as the name suggests, it's designed to keep a watchful eye on expensive cellular data usage. In an era of disappearing unlimited plans, the app allows users to input their data plan information on multiple accounts to help calculate exact usage during a monthly billing cycle. The app can also automatically export statistics to a corporate server. It uses standard JSON and HTTP authentications to easily integrate with IT operations. With the new version, users will definitely notice the iOS 7 inspired look with thin fonts, bright colors, and new animations. Other new features include stats for every hour of the day, smarter multitasking with iOS 7, and a percentage badge for the app icon. To get a better idea of how the app works,
take a look at our recent review of DataMan Pro
,
a similar title
from the developer. To have the opportunity to randomly win one of six promo codes for the app, please leave a relevant comment by 11:59 p.m. PDT on Thursday, Oct. 31. I'll notify the six winners via email on Friday and post a comment in this story. Make sure to check your junk email boxes as well. And if you don't win, you can download
DataMan Enterprise in the App Store now
.
Mentioned apps
$6.99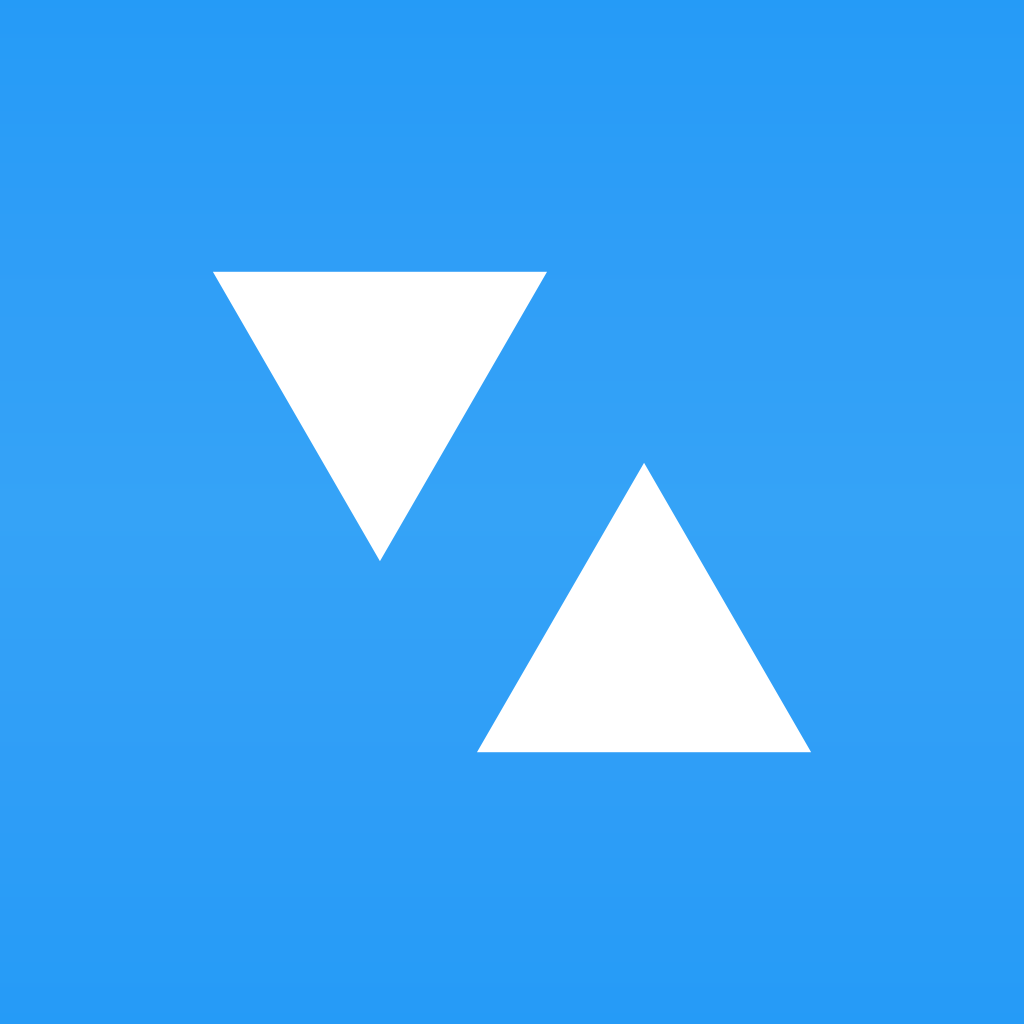 DataMan Enterprise : Track Data Usage In Real-Time
Johnny Ixe
$4.99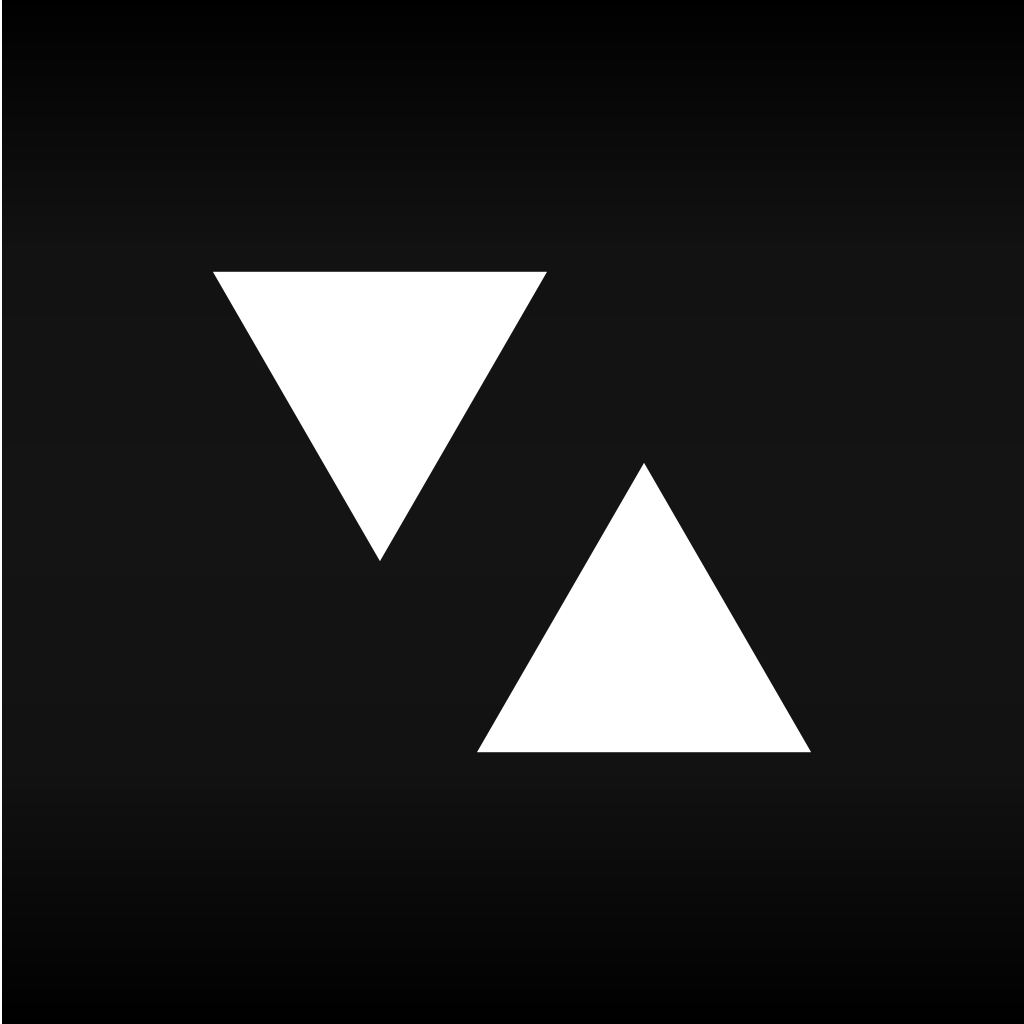 DataMan Pro : Track Data Usage In Real-Time
Johnny Ixe
Related articles