After
Turning
Down
Facebook's
$3
Billion,
Snapchat
Reportedly
Says
No
To
Google's
$4
Billion
November 15, 2013
Allow me to paraphrase Justin Timberlake as Facebook founding president Sean Parker in "
The Social Network
" ... $3 billion isn't cool. You know what's cool? $4 billion. But as it turns out, $4 billion is still not cool enough for Evan Spiegel, cofounder and CEO of
Snapchat
. According to GigaOm founder
Om Malik
and
Valleywag
(via
The Verge
), Google made a $4 billion acquisition offer to Snapchat. This was after the instant messaging startup
turned down $3 billion in cash from Facebook
, three times what the social networking giant
paid
for
Instagram
last year. Valleywag notes:
According to our source, Google planned on keeping Snapchat as a standalone app and was motivated to buy because "Facebook has proved against Google that it's better at social and consumer products."
Snapchat has made a name for itself through its eponymous app, which was launched as Picaboo in 2011. The app allows users to share "
snaps
," or photos and text messages that automatically disappear after being viewed. Last June, Snapchat announced that users of its service were sending more than 350 million snaps per day. But as suggested by Valleywag's report, Spiegel and company are banking on Snapchat's topping 400 million snaps per day soon, which may result in Snapchat's being valued at way more than $4 billion. Such a bold course of action, this turning down of billions, for a startup that has absolutely no revenue, no?
Mentioned apps
Free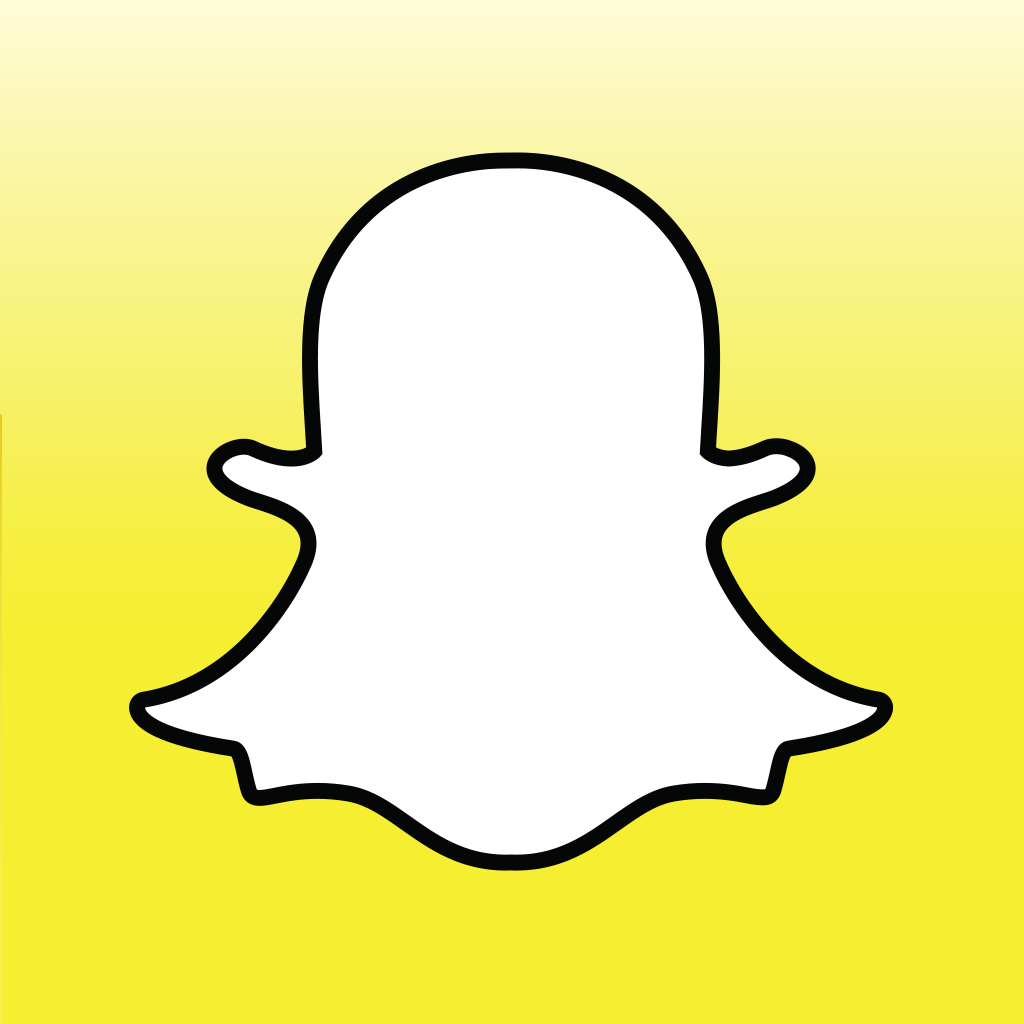 Snapchat
Snapchat, Inc.
Free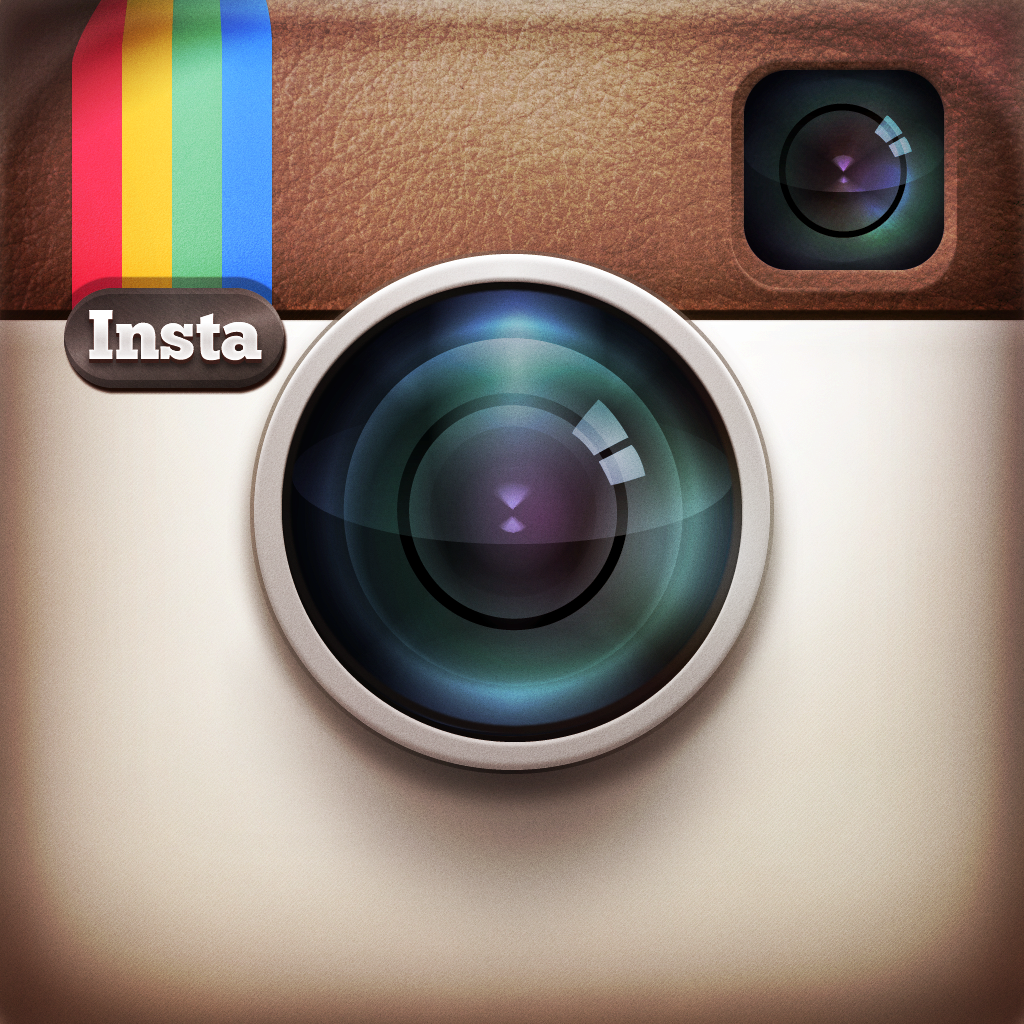 Instagram
Instagram, Inc.
Related articles