AppAdvice
App
Of
The
Week
For
Nov.
25,
2013
November 25, 2013
Every week, our staff will handpick an app from the past two weeks that we believe is a must-download for your iPhone or iPad. These apps will always be from various categories, but they are chosen because our own staff members love it and have been using them daily. So here are this week's picks! Enjoy!
Gloup
Looking for a way to create short video clips to share your memories with others? Then you should definitely check out our App of the Week, Gloup. This app is basically like a combination of Snapchat's new "stories" feature and Vine's 6-second clips.
The design of Gloup is simple and clean, so making your clips is quite an easy task. The focus of the app is to make capturing 1-second clips easy, and that's possible thanks to the clean interface. While Gloup puts the focus on 1-second clips, each "gloup" that you make can be composed of multiple clips, so you have a collection of 1-second clips for each story you want to share.
Like other apps, Gloup uses a hold-to-record feature that was first introduced in Vine. One-second is all it takes, and just repeat the process for more footage. Each capture will have the camera lens automatically adjust focus and exposure for best results.
When the footage is captured, users can also add colored text or blur effects to the clip, and then publish privately or publicly on the social networks of your choosing. There is even a setting to allow friends to add their own contributing footage to a Gloup as well, which is rather nice.
We've been enjoying Gloup for creating and telling stories with others as of late, so make sure to check it out for yourself. You can find Gloup in the App Store for free on the iPhone.
For more information, check out our original review.
Honorable Mention
LoryStripes
Looking for a new photography app that doesn't do the same thing as everything else? Then you need to check out our Honorable Mention pick for the week, LoryStripes.
This elegant and simple app is fairly straightforward, and doesn't include any unnecessary bells and whistles to the interface. Users can import images directly from their photo library or as new captures from the camera, and it's even possible to view creations from other users for inspiration.
Now, what is LoryStripes? It's an app that makes it possible to add unique and beautifully crafted stripes and ribbon designs to your images for an extra pop. The app includes 40 preset ribbon designs, and you can even shift them around in a 3-D perspective, pan them around, and zoom in or out of them. If you're up for a surprise, each design has a shuffle button for a preset perspective, and you can adjust it to your needs. The color of the ribbons can also be adjusted, as well as the blending mode on them, so there are a lot of ways to customize your ribbon's appearance on the image. If you really want to make something unique, it's recommended to try the masking tool, which can erase parts of stripes so that it adds a layer of depth.
Finished creations can be shared via your social network of choice, saved to your device, or even opened in another app for further editing. You can also ReStripe an image, which means adding more ribbon layers on the current photograph.
We've been enjoying adding some flair to our photos with LoryStripes this week, so if you're looking for a unique touch to your images, this is a perfect addition to your photography toolkit. You can get LoryStripes in the App Store as a universal download for $1.99.
For a closer look at LoryStripes, make sure to check out my review.
Mentioned apps
Free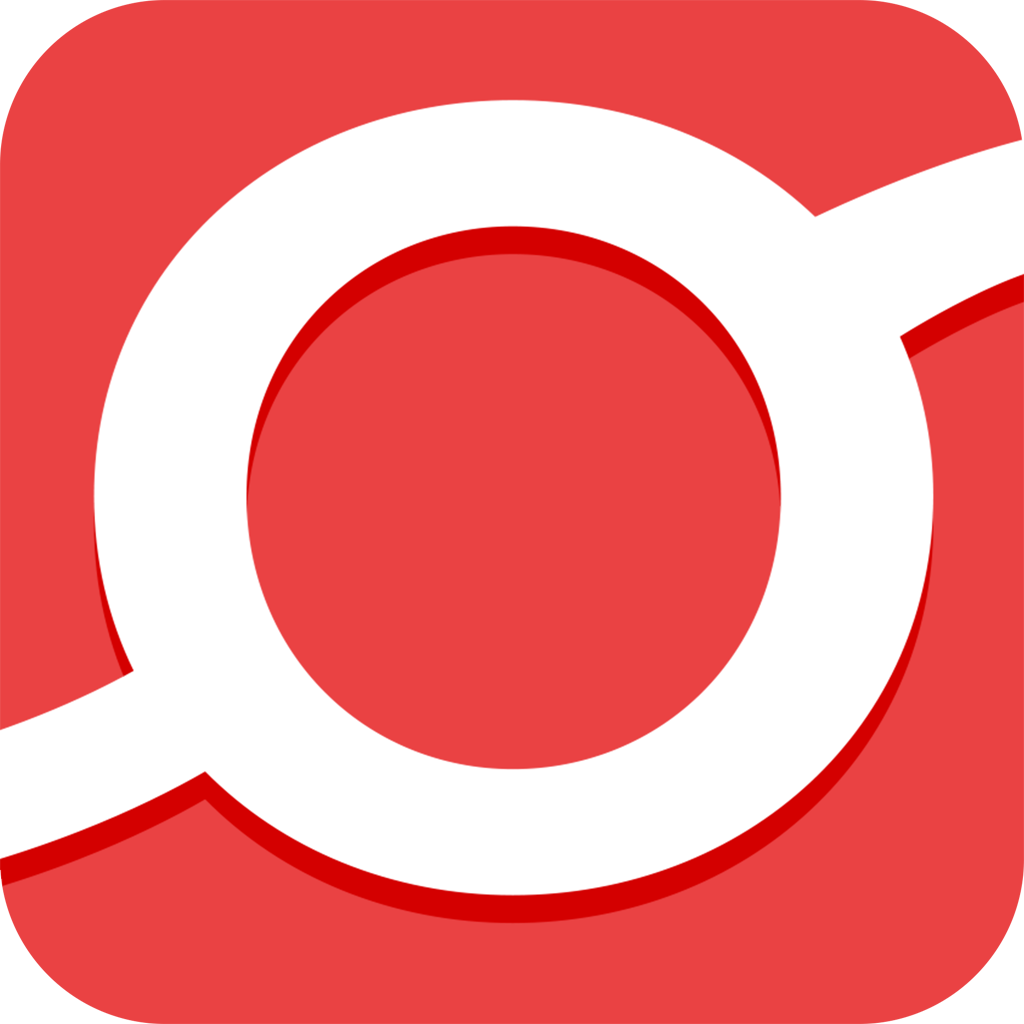 Gloup - 1 Second Stories
Gloup, Inc
$1.99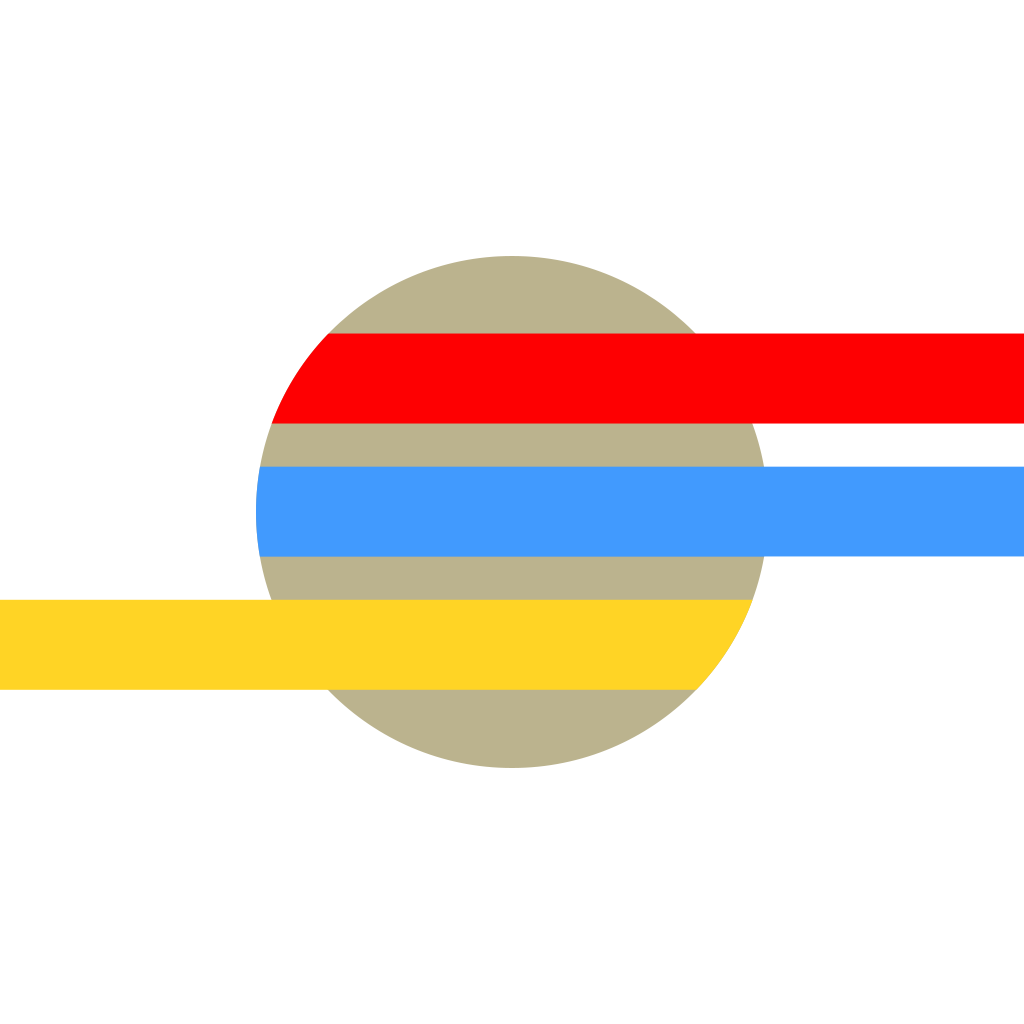 LoryStripes
Pixite LLC
Related articles