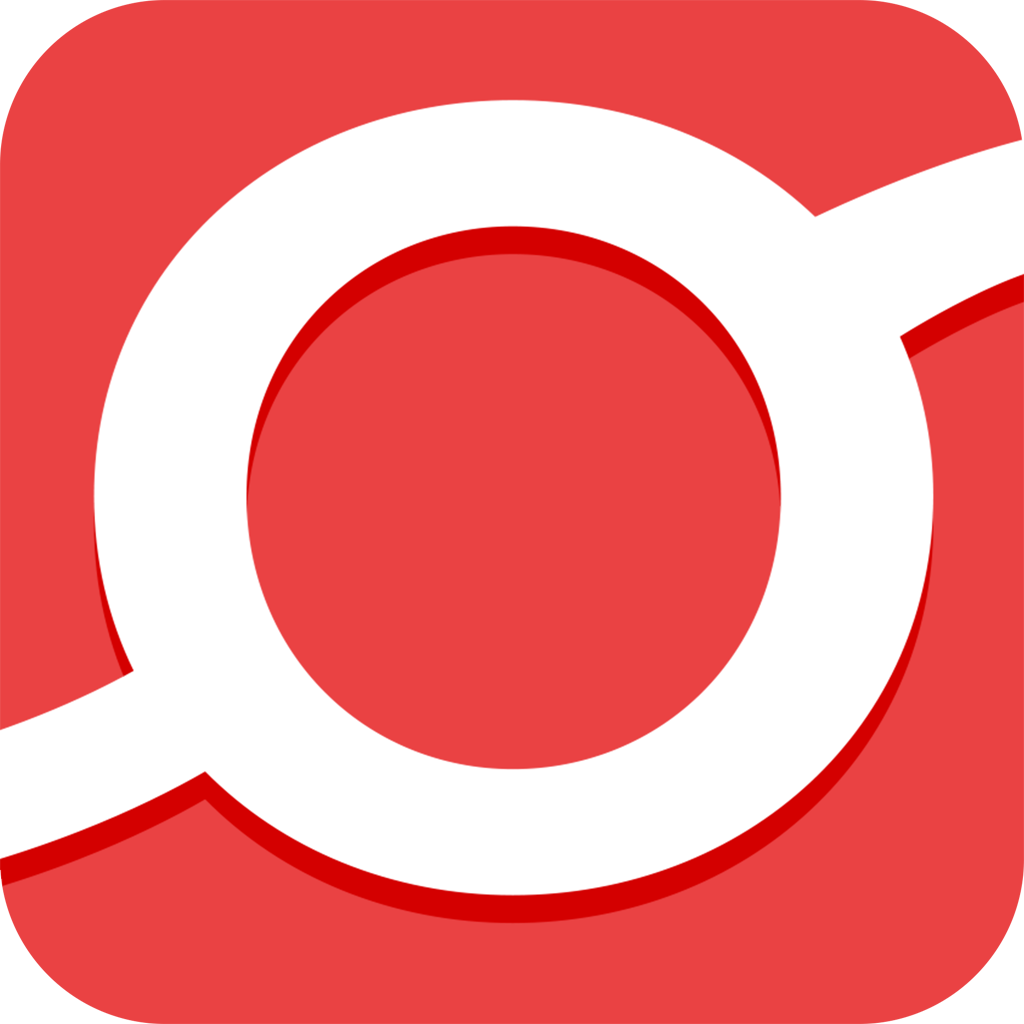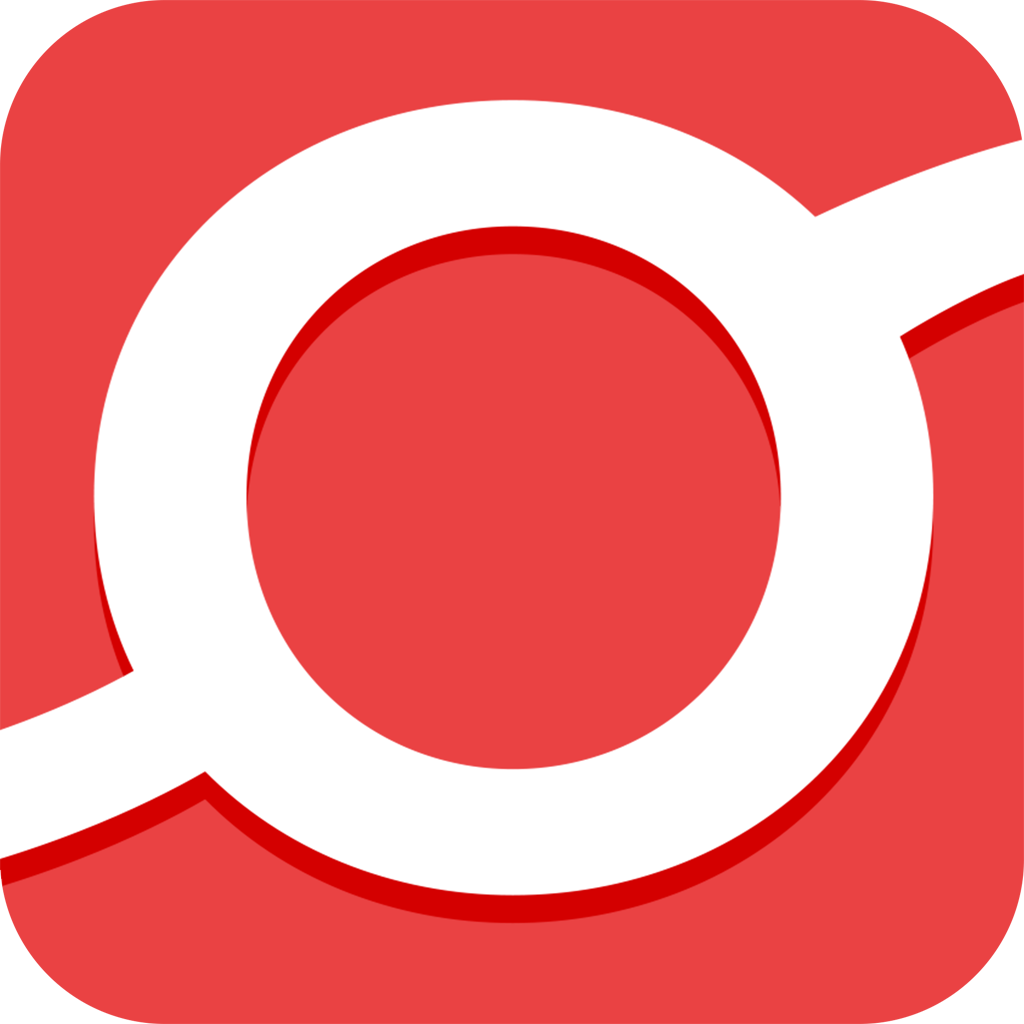 Capture
Short
Clips
And
Turn
Them
Into
Stories
With
Gloup
November 19, 2013
Gloup's main focus is making the capture of 1-second clips quick and easy. While one second seems short, you can add multiple clips to each Gloup, which is intended. The end result is a series of short clips that can be joined together to make up longer stories. This makes it easy and fun to share your day, a certain event, or any other set of clips that follow a certain theme.
To get started, you will have to create an account for the micro social network. Once this is complete, you can get right to making Gloups. This is my favorite part about Gloup, and I really wish that similar apps like Vine had similar recording mechanisms. Instead of tapping on a button to create a Gloup and then tapping (or holding) to record, the app features a unique hold-to-record feature.
To create a new Gloup, tap and hold on the + button located in the bottom right corner. While you hold the button, the screen will expand, and the camera sensor will warm up as it automatically adjusts focus and exposure. When you are ready to capture that second, just let go of the button. Essentially, it only takes a single tap to record a Gloup.
Once you have recorded your snippet, you can add colored text or a blur effect to it, and then publish it to the network publicly or privately. Also, depending on which setting you choose, you can allow friends to add their own contributions to a Gloup. More clips can be added by others or yourself by tapping and holding the record button below your post. Unfortunately, there is no option to capture sound along with video footage.
If you cannot view the promo video that is embedded below, click here.
In my opinion, Gloup falls short with its sharing features. While Gloups can obviously be shared to the network, the options for sharing them elsewhere are a bit inconsistent. There is no option to tweet a link to a Gloup, but it can be done by inviting someone to view it via text message or email, and then copying the link. There is also the ability to share a snapshot of a Gloup to Instagram, but no video.
I do like the idea of sharing longer stories through Gloups, but if there is no easy way to actually share these moments where more eyeballs will see them, this can be a bit of an annoyance. If this can be fixed or overlooked by the user (since it is still doable), then Gloup is a fantastic app.
You can get Gloup – 1 Second Stories for free in the App Store on your iPhone. There are no in-app purchases, so what more could we ask for?
Mentioned apps
Free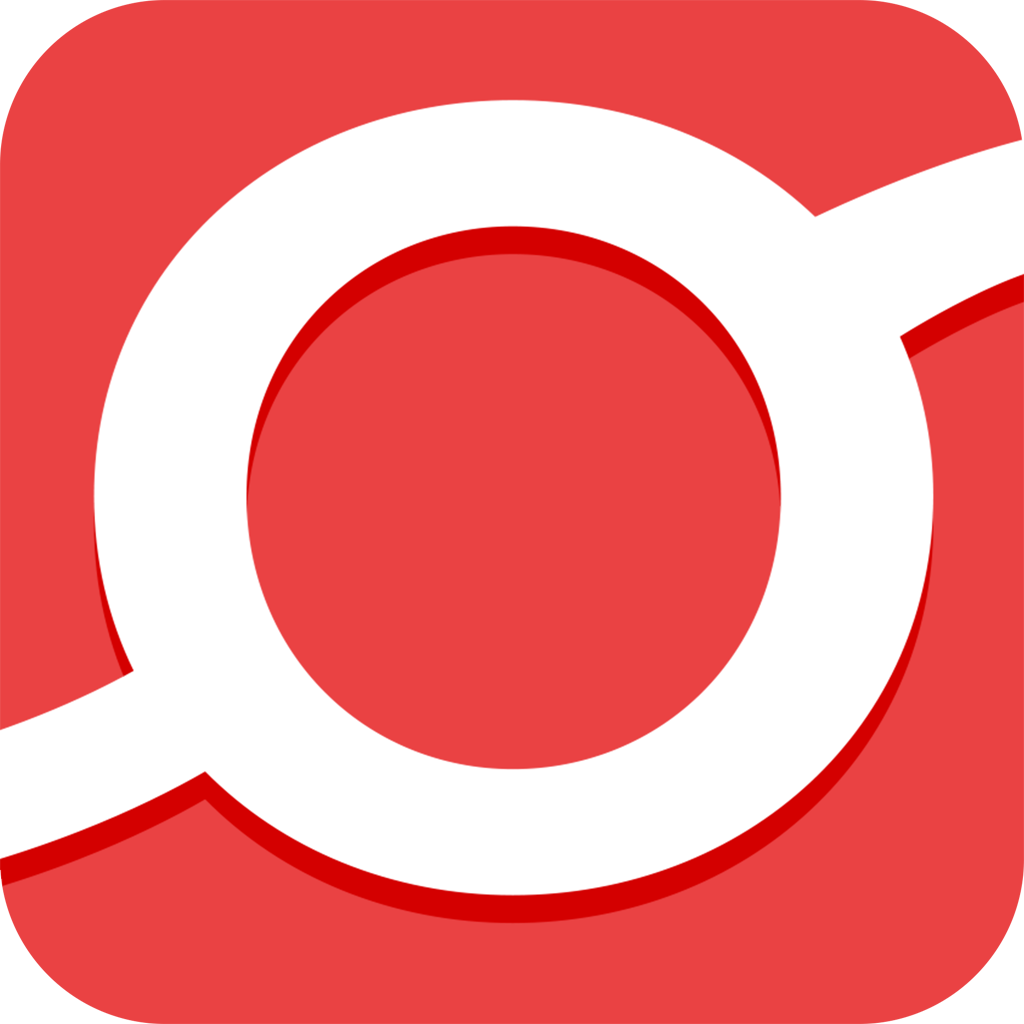 Gloup - 1 Second Stories
Gloup, Inc
Free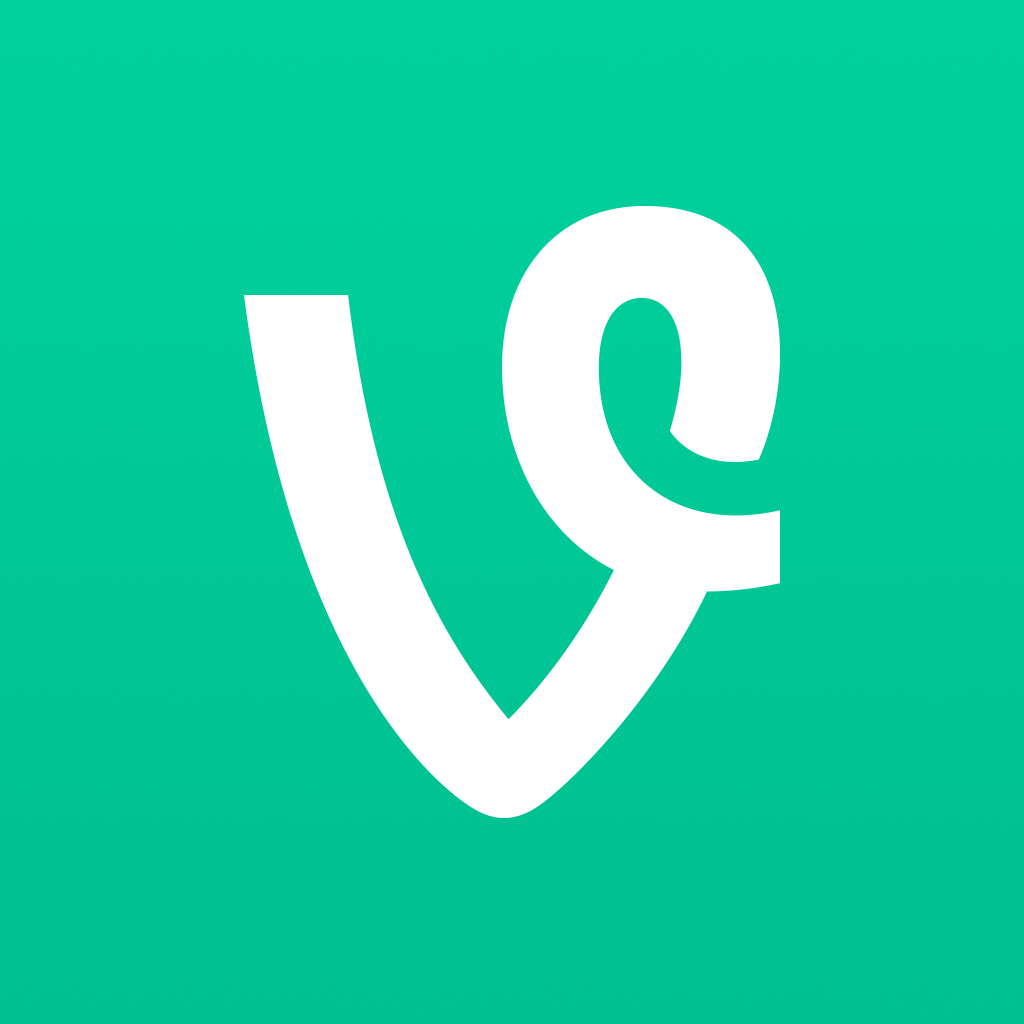 Vine
Vine Labs, Inc.
Free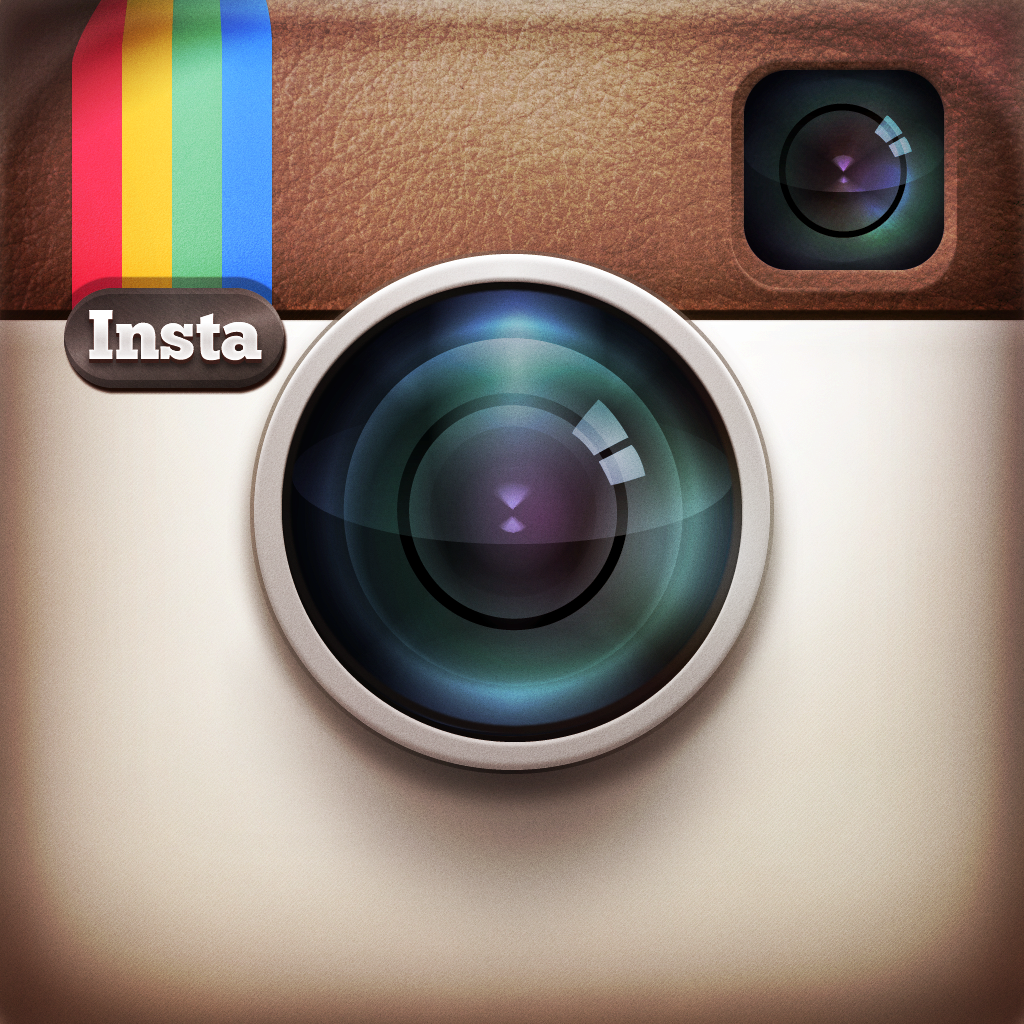 Instagram
Instagram, Inc.