Apple
Maps
Is
Proving
To
Be
Quite
Popular
Despite
A
Poor
Start
November 11, 2013
New data from
ComScore
suggests that Apple Maps is doing just fine, thank you very much. This comes after a dreadful 2012 debut, according to
9to5Mac
. Last year, Apple had a major problem on its hands. The company's new Maps app for iOS 6 was stumbling badly out of the gate thanks to absent features, missing or altered landmarks, and incorrect directions. By mid-September, things had gotten so bad that Apple CEO Tim Cook had to apologize to users for the "
frustrating
" app. One month later, Apple announced a rare executive shakeup when long-time iOS chief Scott Forstall was
shown the door,
largely over the Maps debacle. By December, users rejoiced when
Google Maps
, which was displaced by Apple's product, returned to the App Store. Then something strange happened. Despite its rocky start, Apple Maps has become the preferred app for most iOS users. At the same time, Google Maps has lost 23 million iPhone users in the United States alone. According to the new ComScore survey, by September, 35 million iPhone owners used Apple Maps, versus just 6 million for Google Maps. These numbers don't necessarily mean that Apple Maps is better than Google Maps. Rather, "the numbers suggest pretty clearly that when Apple pre-installs software, mass-market owners don't go looking for alternatives." One year later, which mapping app do you use on your iPhone or iPad? See also: 
Google Maps Update Brings Faster Access To Navigation
, and 
Apple's Latest Job Listing Confirms Transit Feature For Maps Is Still On Track
.
Mentioned apps
Free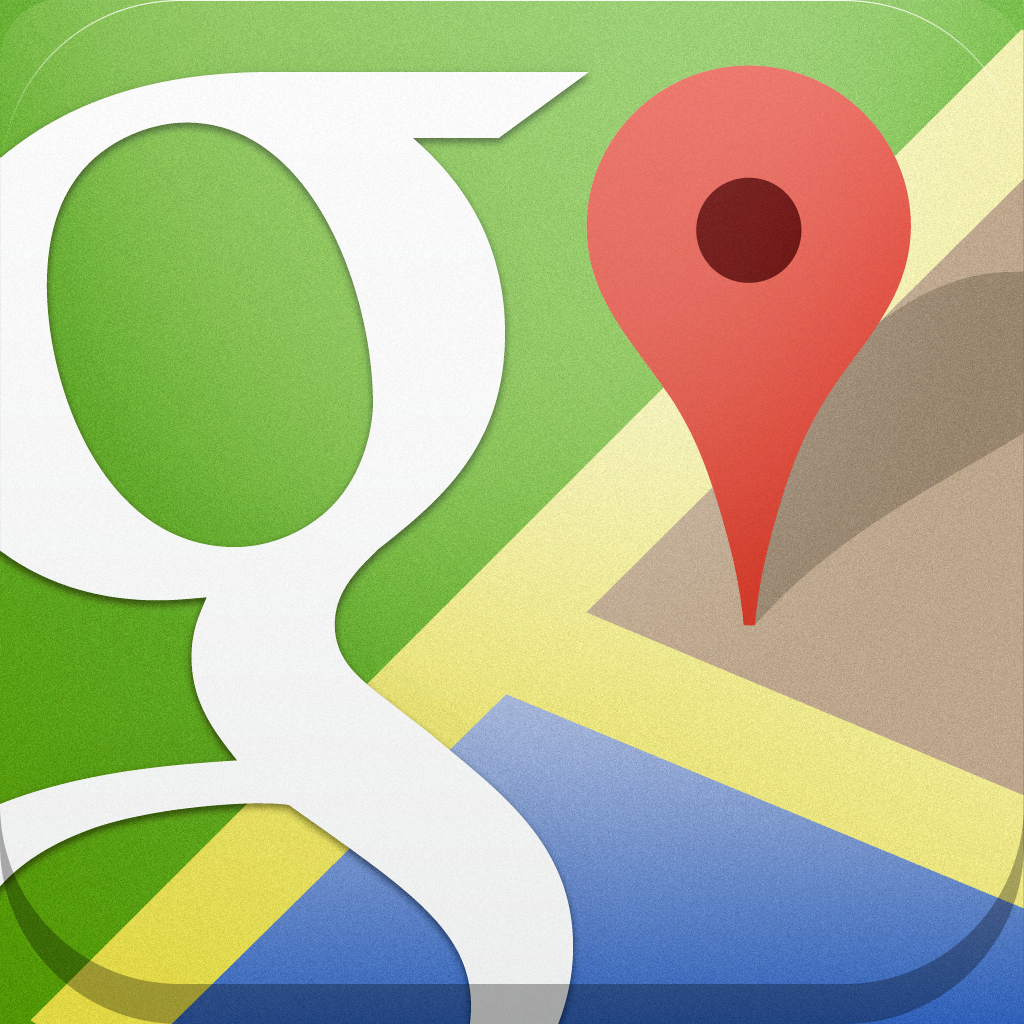 Google Maps
Google, Inc.
Related articles