Check
Out
The
First
Teaser
Trailer
For
Cut
The
Rope
2:
Om
Nom's
Unexpected
Adventure
November 16, 2013
ZeptoLab has just released the first teaser trailer for the upcoming sequel to its hugely popular
Cut the Rope
game starring the adorable candy-loving monster Om Nom. At the same time, the company has revealed that the sequel is officially titled Cut the Rope 2: Om Nom's Unexpected Adventure. Just how unexpected is Om Nom's adventure in
Cut the Rope 2
? Well, just take a look at the teaser below, which shows Om Nom being caught unawares and caught on a rope:
The compelling footage, released earlier today by an anonymous source, appears to show a very surprised Om Nom being whisked into the air by his foot. At this point, detectives are not commenting on the authenticity of the footage or on Om Nom's suspected location. However, Sergeant May Paul Syrup was able to confirm that, based on the angle of the rope; it appears that Om Nom was swept away by either a very large bird, or, more likely, a hot air balloon.
If you can't see the video embedded above, please
click here
.
Announced
by ZeptoLab late last September, Cut the Rope 2 is billed as the "first true sequel" to the original Cut the Rope game, even as it's already the fourth title in the Cut the Rope series. This suggests that
Cut the Rope: Experiments
and
Cut the Rope: Time Travel
are spinoffs rather than sequels. Cut the Rope 2: Om Nom's Unexpected Adventure is said to introduce new twists to the series' tried-and-tested physics-based puzzle gameplay plus new characters and environments. It's set to be released on iOS, and presumably on other popular gaming platforms as well, this holiday season.
Mentioned apps
$0.99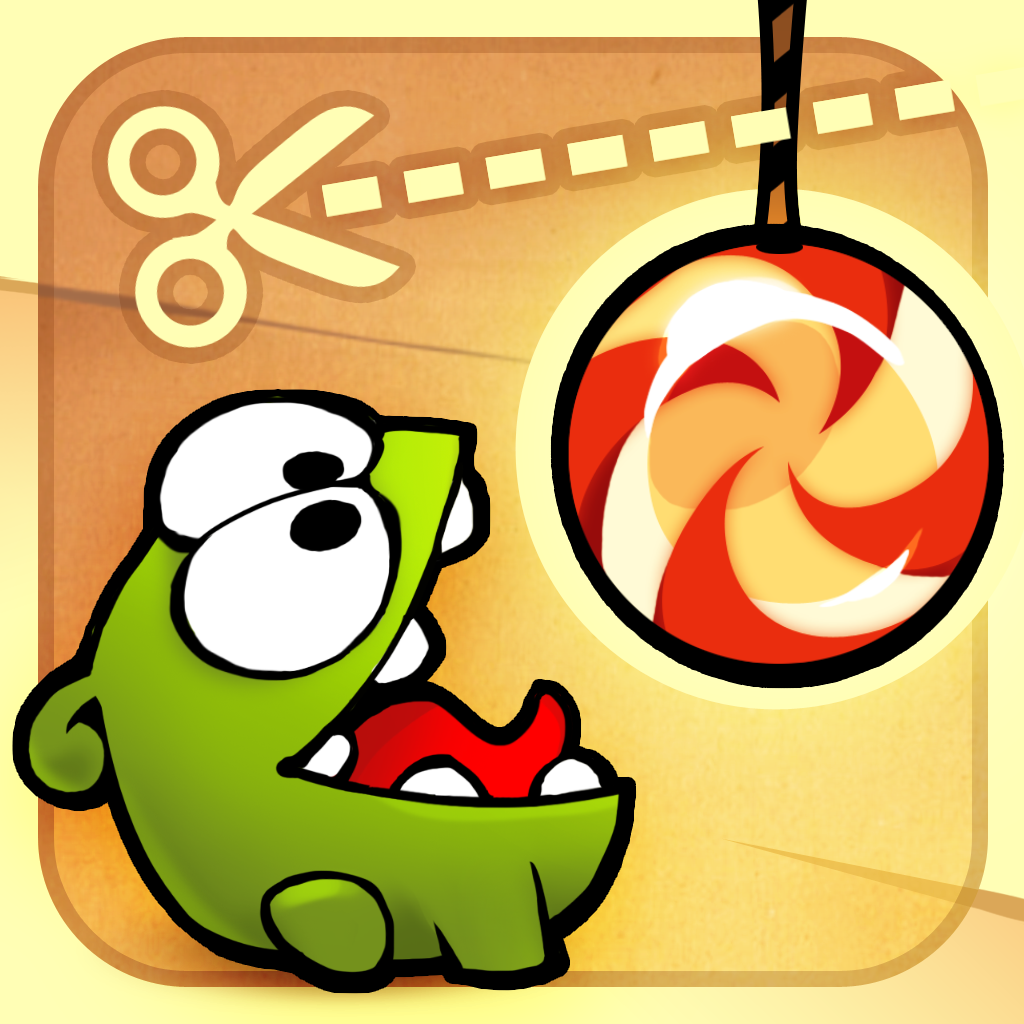 Cut the Rope
Chillingo Ltd
$0.99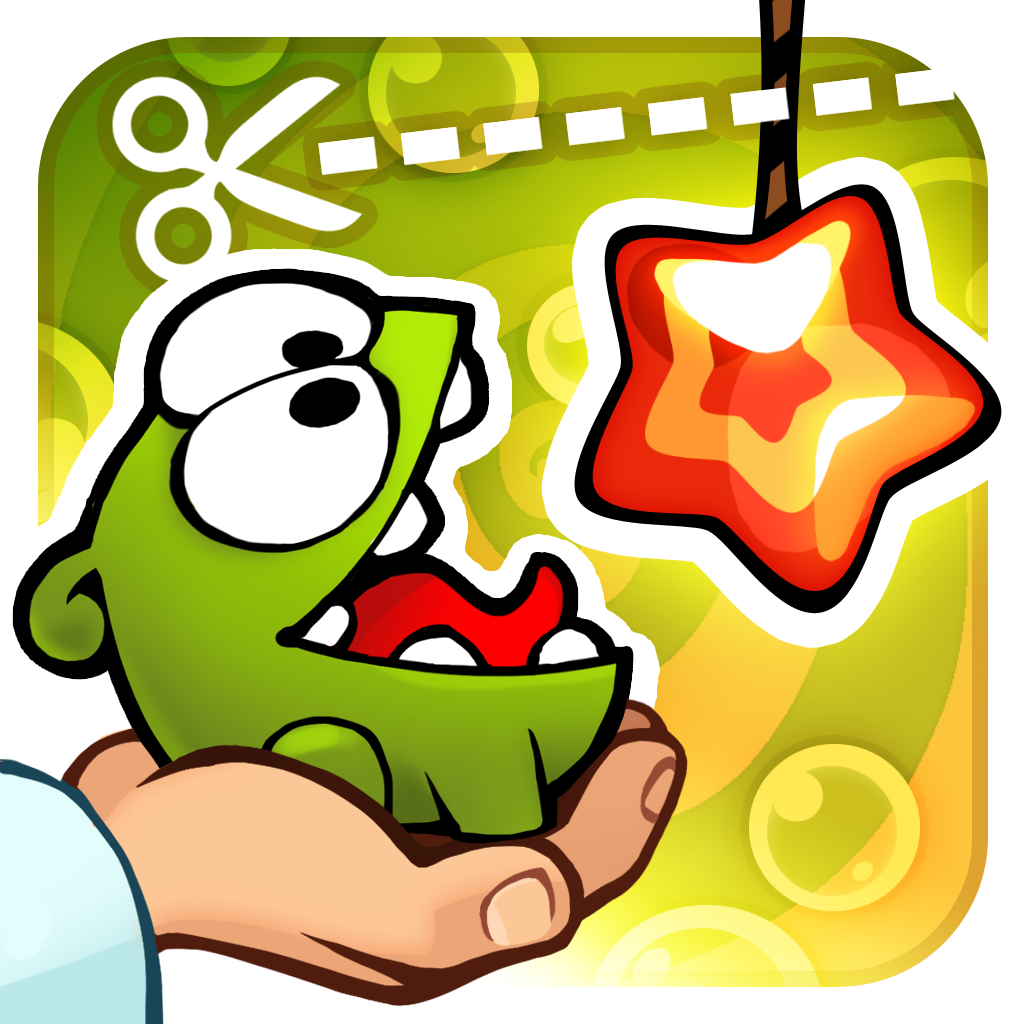 Cut the Rope: Experiments
ZeptoLab UK Limited
$0.99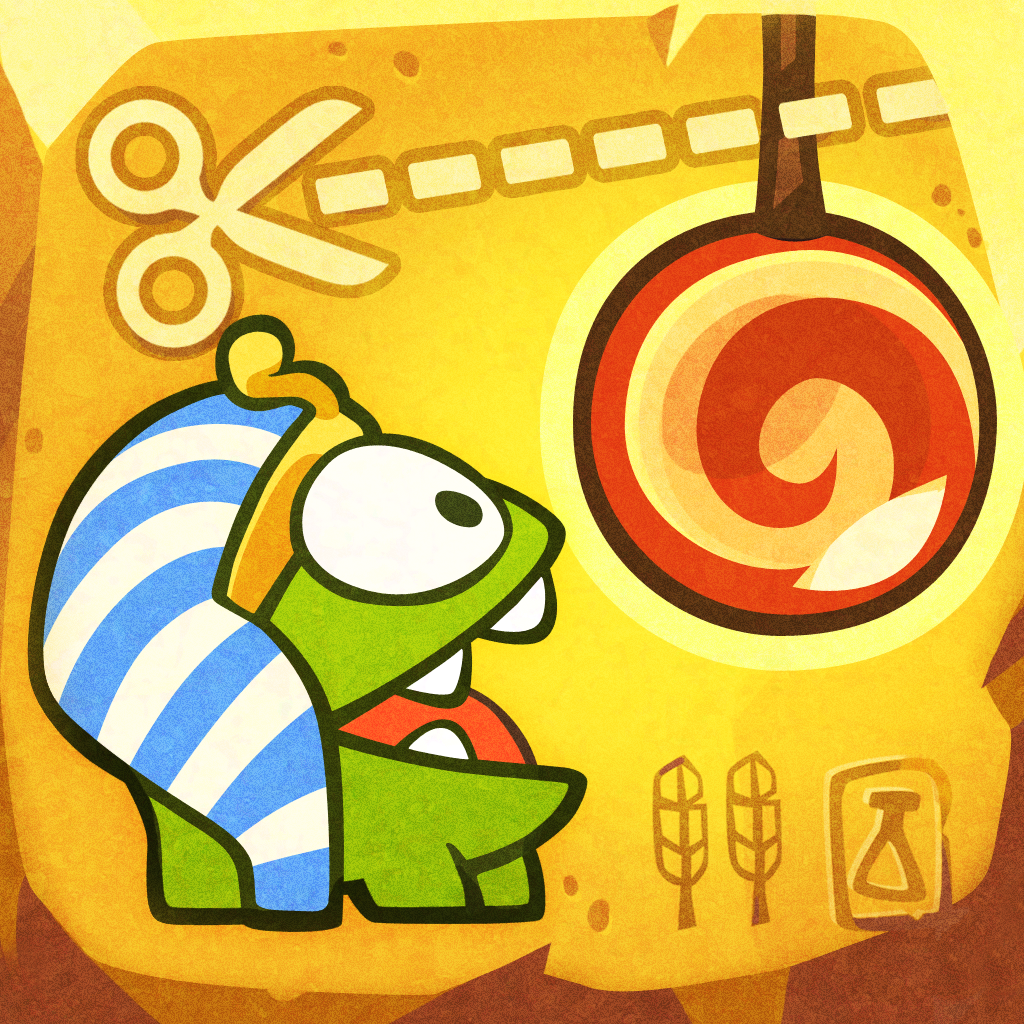 Cut the Rope: Time Travel
ZeptoLab UK Limited
Related articles