Google
Currents
Will
Soon
Be
Replaced
By
Yet
Another
Newsstand
App
November 20, 2013
It's time to say goodbye to a Google iOS app.
Google Currents
will soon be phased out in favor of the company's own Newsstand app. While Google has just launched an
Android version
, the iOS app will arrive sometime next year. So yes, there will soon be two iOS apps with the same confusing name.
But according to The Verge
, Google's Scott Dougall doesn't seem to mind:
Newsstand shares a name and some features with Apple's Newsstand, a feature in iOS that gathers publications together in an eponymous folder and updates their content automatically in the background. Apple's Newsstand has been criticized as "a place where apps go to be forgotten," and some developers who work with publishers are discouraging them from putting their apps there. One reason: Apple's Newsstand content is all hidden behind its icon, making it easy to skip over. The contents of Google Play Newsstand can be similarly opaque. Dougall says the company chose to use the Newsstand name because it's the easiest way to describe what the app provides. "It needs to be self-evident to people," he says. "At the end of the day, we didn't want to invent something cute." And if a user had a bad experience with Apple's Newsstand in the past, Google's product team ultimately felt comfortable that those feelings wouldn't transfer over to their app.
Currently, there are more than 1,900 free and paid, full-length publications that can be subscribed to or followed in Google's Newsstand.
Google Currents was launched in late 2011
as a news aggregator like Flipboard. The last major update to the app
arrived in June
and brought audio playlist support and vertical pagination support. A universal app designed for the iPhone/iPod touch and iPad/iPad mini, you can still download
Google Currents in the App Store for free
. I can't say I'm excited about yet another Newsstand in the App Store. Apple's current incarnation is one of my least favorite stock apps.
Mentioned apps
Free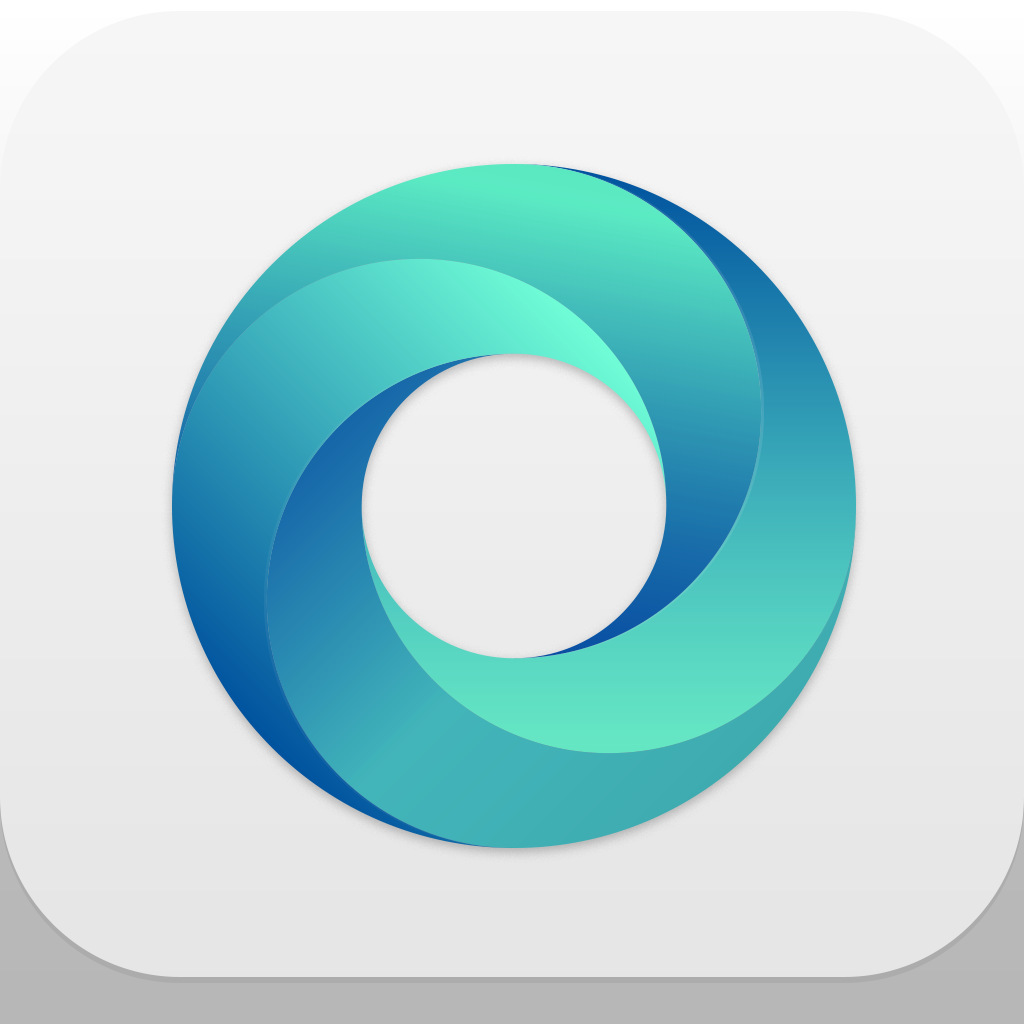 Google Currents
Google, Inc.
Related articles