Megaupload's
Resurrected
MEGA
Service
Launches
iOS
App,
Offers
50GB
Free
Storage
November 27, 2013
Megaupload closed down in a surprise move last year, but a harder, better, faster, stronger service -
MEGA
- appeared earlier this year, in January. Now, however, the service has launched a long-overdue iOS application, allowing users to access files stored at MEGA on an iPhone, iPad, or iPod touch. Perhaps most impressive is that MEGA offers users 50GB of free online storage, which is way more than competing services. Plus, a MEGA Pro subscription can beef this storage up all the way to 4TB. For a long time, users of Megaupload - and, more recently, MEGA - have been asking about an iOS application, and for some the absence of such an app has encouraged them not to cough up for a pro account. Fortunately for users of the service, MEGA for iOS is finally available to download. The app,
called MEGA
, can be downloaded in the App Store free of charge and is optimized for the iPhone, iPad, and iPod touch. As you'd expect, users can launch the application and access their stored files, such as documents, pictures, and video, on an iDevice, and it's even possible to upgrade one's account from within the app itself. Of course, you'll need to sign-up for a MEGA account (if you haven't already) in order to use the app. However, these are free to create, and as mentioned users can access 50GB of cloud storage entirely free of charge. MEGA's Pro accounts are:
Pro I, 500GB of storage and 1TB of bandwidth for €9.99 per month.
Pro II, 2TB of storage and 4TB of bandwidth for €19.99 per month.
Pro III, 4TB of storage and 8TB of bandwidth for €29.99 per month.
If you're interested,
MEGA
can be downloaded free of charge and is optimized for the iPhone, iPad, and iPod touch. As mentioned, it's free to download and use, and 50GB of cloud storage is made available. See also: 
Take To The Dark In Darklings, An iOS-Exclusive Endless Survival Game
, 
Find Your Personal Style In Toca Hair Salon Me
, and 
Developers Are Still Making The Most Money In The App Store Versus The Google Play Store
. [gallery columns="2"]
Mentioned apps
Free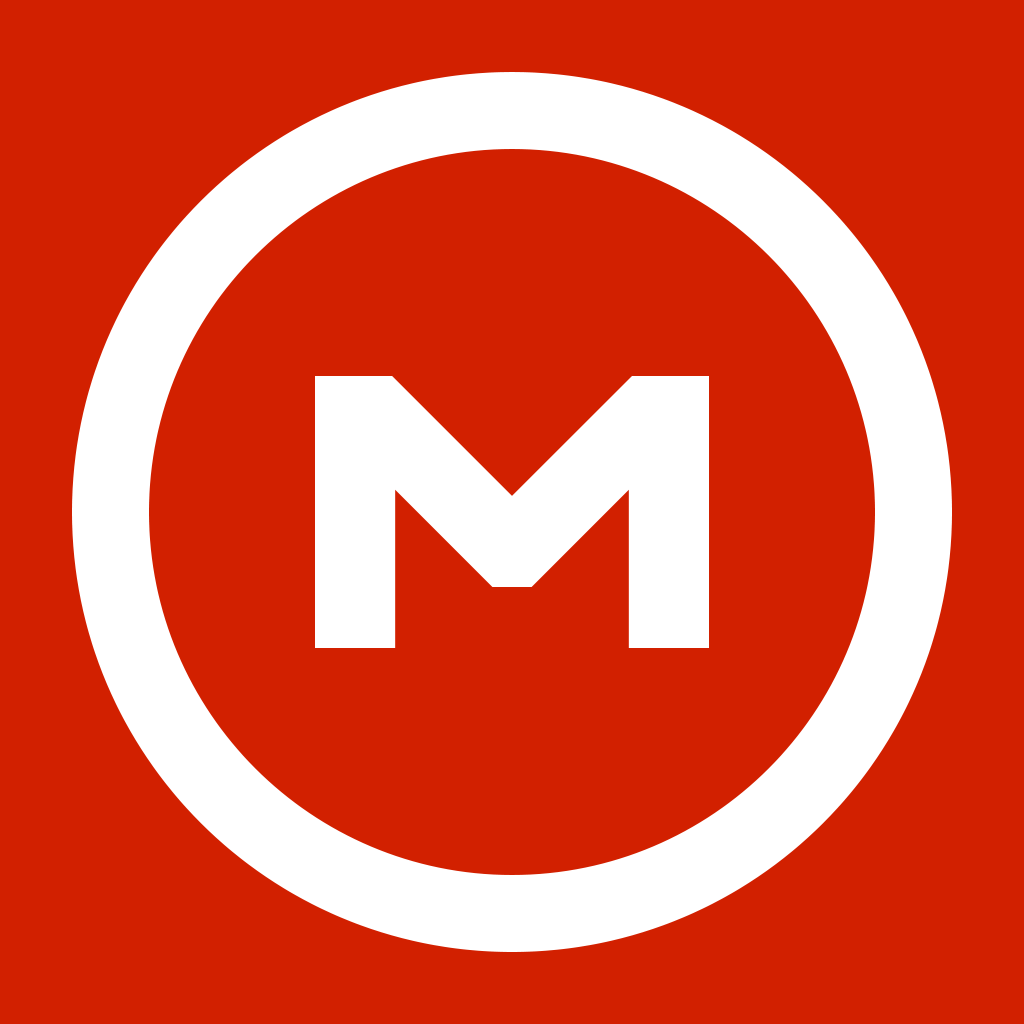 ?MEGA?
Mega Limited