Take
To
The
Dark
In
Darklings,
An
iOS-Exclusive
Endless
Survival
Game
November 27, 2013
On the hunt for a new endless adventure game for iOS? Consider
Darklings
, a recent addition to the App Store that offers iDevice users an "endless adventure through magical worlds." The application can be downloaded for just $0.99 (for a limited time only), and is optimized for the iPhone, iPad, and iPod touch. Developer
MildMania
explains, "Experience unique gesture driven gameplay blended with awesome noire artwork carrying the touch based games to a whole new level. Join Lum to purge the Darklings. Save the stars, save the world. Darkness is coming!," and continues in the application's release notes:
Darklings is an endless survival game you fight through magical worlds where there is a battle between light and dark. Darklings stole all the stars from the world which is an essence of light and brought Darkness. Our avatar which is a face of light, "Lum", tries to save the world by purging the darklings and retrieve the stars. Play as the face of light, Lum, only piece of hope left on the universe, and purge all the Darklings to their pits, and begin to save the world!
Indeed, Darklings features an impressive "noir artistic style," and as such it's not your usual run-of-the-mill iOS game. As you can see in the above and below images, the game's artwork looks great, and we image it'll look even better on Apple's Retina display-equipped iDevices (which Darklings is optimized for). The endless adventure nature of the game takes players to a number of different environments, including "the Dark Forest, Caverns, and Floating Islands," with new levels said to be incoming, and more than 40 different creatures appear in the application:
Crawlers of the Dark Forest,
Hollows of the Caverns,
Furies of the Floating Islands
3 difference families with whole different styles.
Impressive Boss Fights,
Epic Bossfights with different tactical strategy for each boss
You can also customize the application's main character, Lum, and more than 10 different options are available, including "Monk, "Crow," "Wizard," and "Wrestler." Finally, Darklings also includes an impressive soundtrack, support for Game Center, and iCloud-powered game saves. For the best possible experience, MildMania recommends gamers use an iPhone 5 or above, iPad 2 or above, iPad mini or above, or a fifth-generation iPod touch. As mentioned,
Darklings
can be downloaded in the App Store for $0.99 (a Black Friday sale price lasting for just two weeks), and is optimized for the iPhone, iPad, and iPod touch. Later today, we'll be taking a closer look Darklings in a dedicated review, so be sure to check back in order to receive our verdict on the application. See also: 
Find Your Personal Style In Toca Hair Salon Me
, 
Developers Are Still Making The Most Money In The App Store
, and 
Popular 2-D Point-And-Click Game The Inner World Launches For iOS
. [gallery]
Mentioned apps
$0.99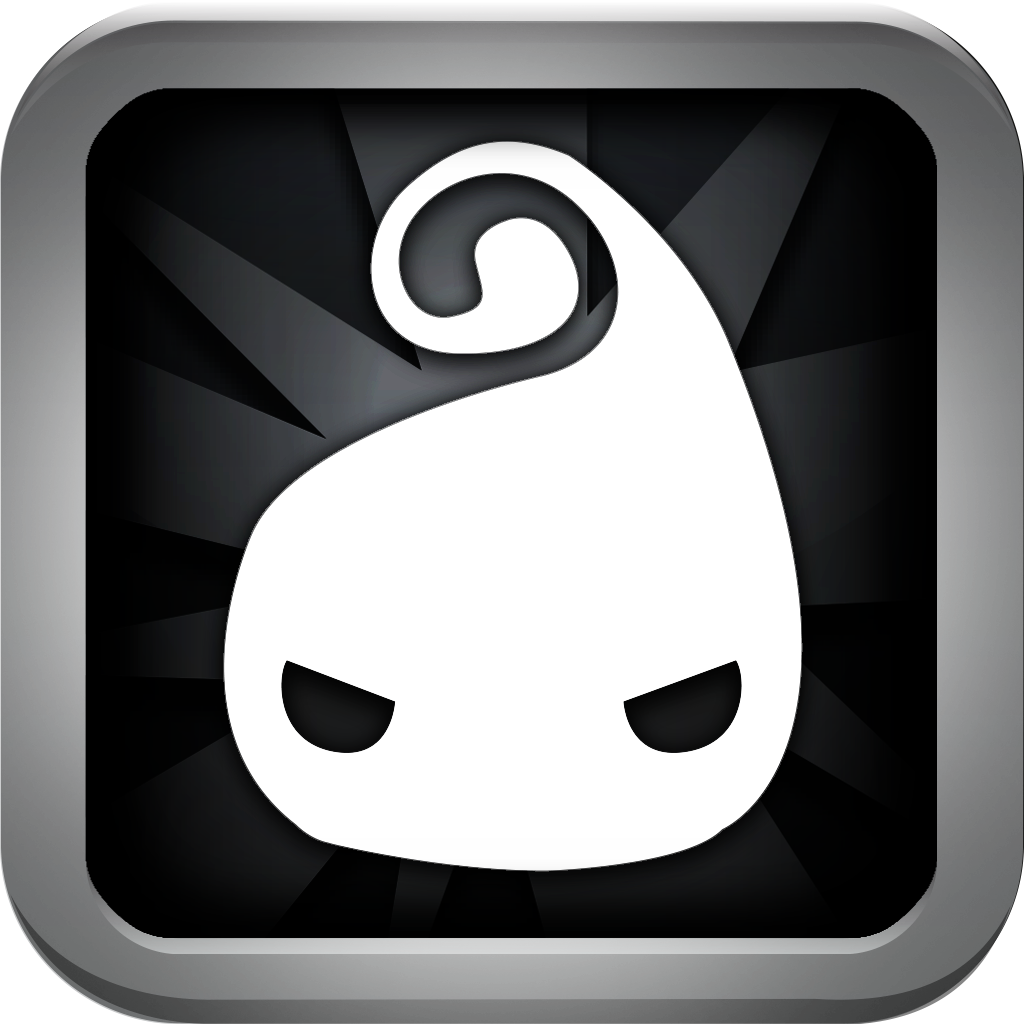 Darklings
MildMania
Related articles