Q:
Which
Popular
Social
Trivia
Game
Just
Received
Its
First
Ever
Update?
A:
QuizUp
November 28, 2013
QuizUp
, the sleeper hit of a trivia game that was
released
just three weeks ago, has just received its first ever update. The first update to QuizUp delivers a number of improvements, including several much-requested ones. These include the ability to play your own music while playing QuizUp, supposedly to "get you in the zone." Also included is support for including a note when reporting questions or users. Furthermore, the update delivers the following optimizations and fixes:
Optimized discussions - smoother loading & now remembers scroll position when returning
QuizUp search now puts priority on your friends
You can use your Facebook profile picture as your QuizUp profile picture.
Battery optimizations - play QuizUp even longer!
Improved overall network responsiveness
Fixed AM/PM date settings bug
Fixed Facebook friend bug
The new version of QuizUp is available now in the App Store for free.
The game is optimized for iPhone and iPod touch running iOS 5.0 or later. The game's first update also includes various stability and bug fixes. Hopefully, these include fixes that address the security issues that were
pointed out
in QuizUp just a couple of days ago. For more information on QuizUp, check out the AppAdvice
review
posted by Christine, who concluded, "I've been enjoying QuizUp, and I recommend it to anyone who is a big trivia fan. Even if you aren't normally, this is a great way to see who out of your friends knows the most about something specific."
Mentioned apps
Free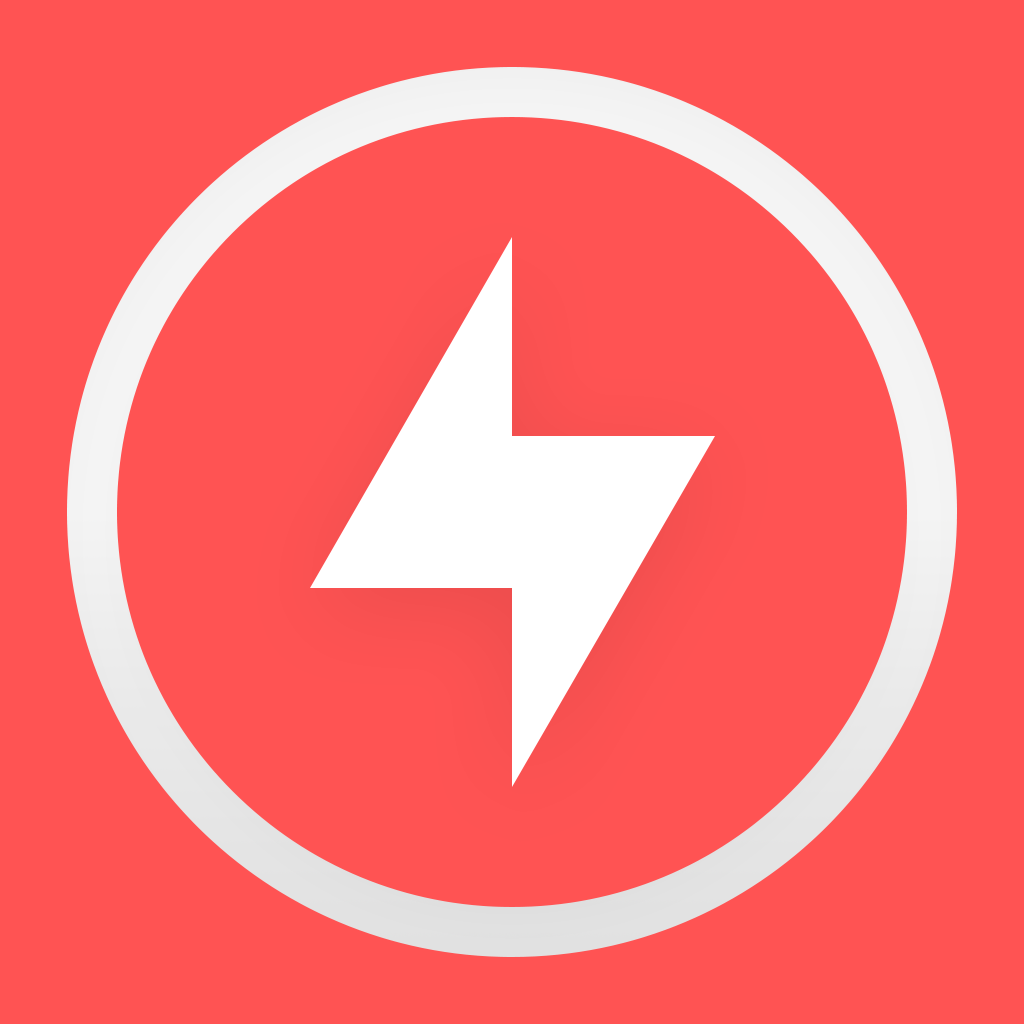 QuizUp: The Biggest Trivia Game In The World!
Plain Vanilla Corp
Related articles