Quit
Your
Jibba
Jabba:
Smash
Bandits
Hires
The
A-Team
In
Latest
Update
November 23, 2013
If you have a problem in
Smash Bandits
for iOS, if no one else can help, and if you can find them, maybe you can hire the A-Team. Because thanks to a recent update, the popular crash-and-smash game for Apple's mobile OS now stars none other than Hannibal and the gang. That's right: Quit your "jibba jabba" and listen up! Smash Bandits, the free application that first launched
back in August
, allows iDevice owners to take control of the famous A-Team van in its most recent update, and the official A-Team theme song will also accompany gamers as they race and crash through the streets of Smash City. There are exclusive challenges to take advantage of, too, and a powerful, mysterious new gadget known as the "Jibba Jabba." Changes made in the latest version of Smash Bandits, then, include:
The world famous A-Team van as a playable vehicle
The official theme song
Special agency and armored military vehicles
Exclusive challenges
A powerful gadget we call the "Jibba Jabba"
But that's not all. The updated application also adds a new car, a super fast stock car called "Thunderbolt," a new "Oil Slick" gadget, and a number of performance enhancements and improvements. We love it when a plan comes together! It should be noted, however, that the A-Team van requires an in-app purchase in order for users to access the vehicle. This will set iDevice users back $2.99.
Smash Bandits
can be downloaded in the App Store free of charge, and is optimized for the iPhone, iPad, and iPod touch. [gallery] Check out the updated application now, and more for of our recent news, see: 
Apple Retail Stores In The United States And Canada To Open Early For Black Friday
, 
Shipping Estimates For 16GB, 32GB Wi-Fi Retina iPad mini Now Also 5-10 Days
, and 
PowerPoint Alternative Haiku Deck Now Features Web Syncing For Presentations
.
Mentioned apps
Free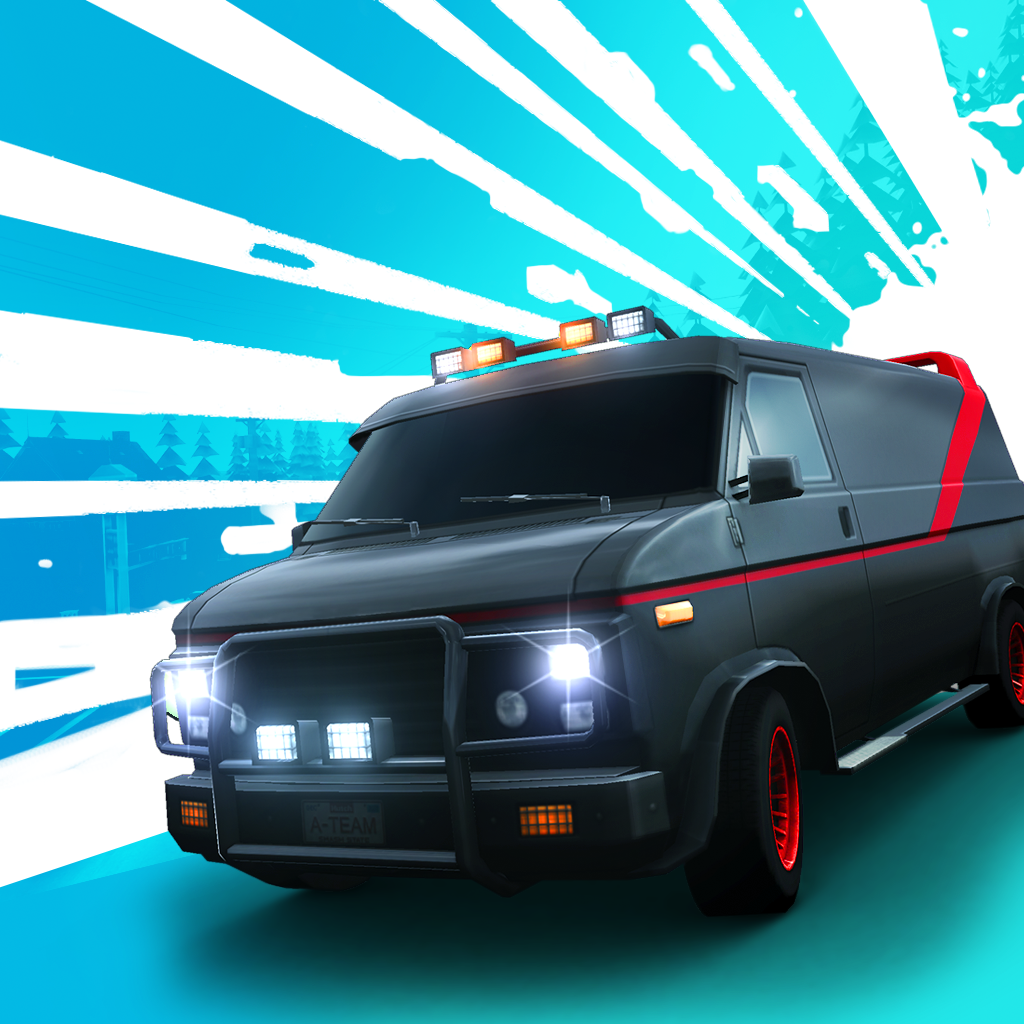 Smash Bandits
Hutch Games Ltd
Related articles