Skulls
Of
Shogun
Brings
Fun,
Fast-Paced
Turn-Based
Gaming
To
iOS
November 28, 2013
Skulls of Shogun
is a brand new game from
17-BIT
that promises to offer fun, fast-paced turn-based gaming for the iPhone, iPad, and iPod touch. It can be downloaded in the App Store for $4.99, and is optimized for the iPhone, iPad, and iPod touch. Developer 17-BIT delightfully explains in the app's release notes: "Crush your enemies and eat their skulls! Skulls of the Shogun is a fast-paced turn-based strategy game, supercharged with fighting-game flare and double-stuffed with a serious sense of humor! Enter the Samurai Afterlife and join forces with undead warriors, magical monks, and mighty mustachioed samurai generals!" But don't let the gory description put you off, Skulls of Shogun looks to be an impressive title, indeed, even for those with a weak stomach! Here's a complete list of features:
Beautifully hand-drawn and hand-animated! See it in motion!
4 magical animal monks to discover and master!
24 levels of epic single-player story! Why can't General Akamoto get any respect?!
Online multiplayer! Up to 4 friends can battle at once!
4 gods and 6 generals, all with distinct personalities!
Send your moves turn-by-turn in Skulls Anywhere mode!
Pass and Play with a single iPhone or iPad! It's game night!
Power up your army to deadly demons!
Gain experience, emblems, and cred with the progression system!
BONUS island featuring persistent troops and the Tanuki Monk!
Easy to learn, tough to master. Challenge your friends!
Distinctive soundtrack of samurai grooves!
Like a Saturday morning cartoon - with teeth!
Furthermore, Skulls of Shogun is entirely free of in-app purchases, meaning your $4.99 will buy the game in full. However, there's a catch. Certain users have found that the app has suffered a crashing problem upon launch if their iDevice's region is set to a country outside of the United States. If you encounter this problem, jump into your iDevice's Settings app, and switch over to the United States - even temporarily. This should fix the problem (an update is in the works, too).
Skulls of Shogun
can be downloaded in the App Store for $4.99, and is optimized for the iPhone, iPad, and iPod touch. Below, we've included a handful of screenshots taken from the app, along with a trailer video. http://www.youtube.com/watch?v=YxayTDglLqE
If you can't see the above video, please click this link.
See also: Popular iOS Title XCOM Gets Sequel For Mac: The Bureau - XCOM Declassified, Concepts' New Strokes Feature Is A Stroke Of Smart Sketching Genius, and Run, Gun, Hack And Slash In Pine Entertainment's Pocket Avenger.
[gallery]
Mentioned apps
$4.99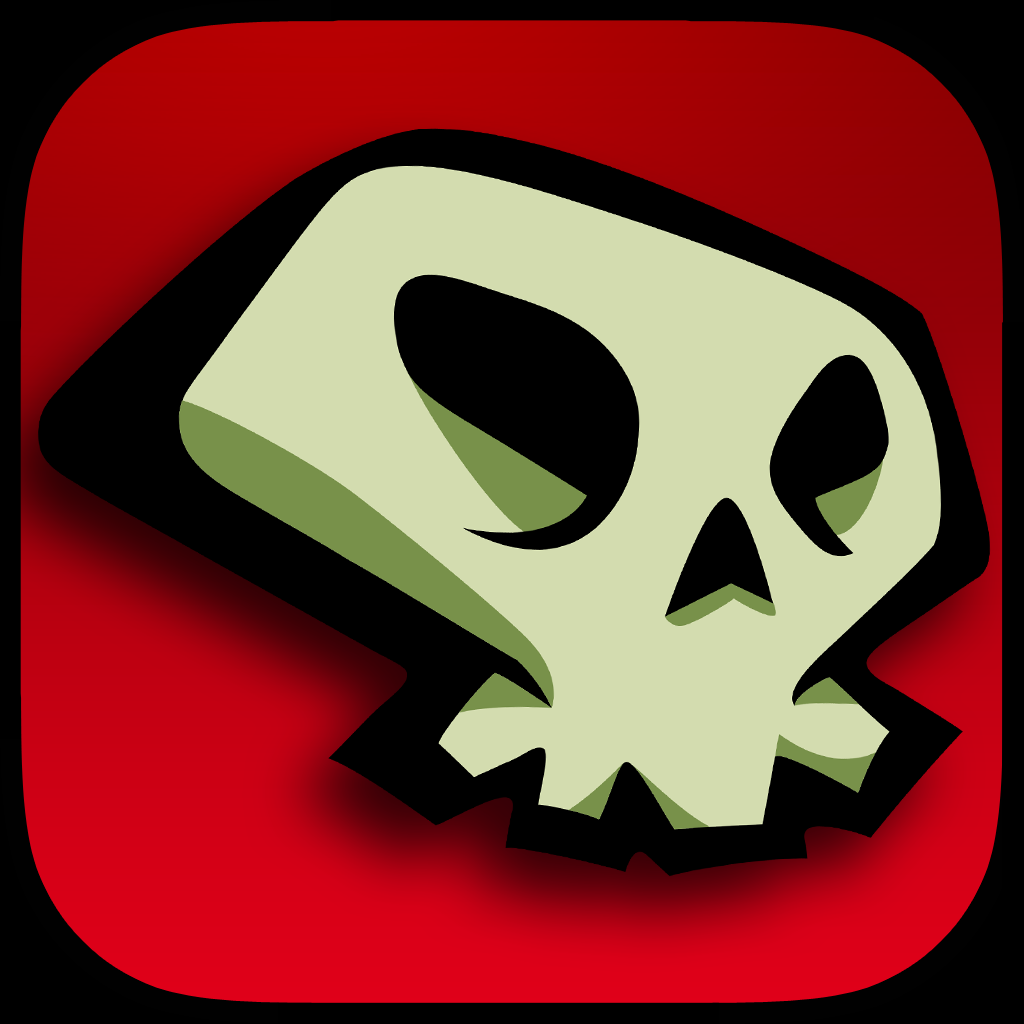 Skulls of the Shogun
17-BIT, Inc.