Viddy
Is
Shooting
For
A
Second
Act
As
It
Becomes
Supernova
November 5, 2013
Viddy, Inc. has changed its name to
Supernova
. Along with the name change, the company has recently introduced two new apps:
Epic
and
Clique
. Epic, which was
recently reviewed
by
Daniel Celeste
, allows users to share slow-motion videos regardless of whether they own an iPhone 5s. Clique, by contrast, lets users share and customize photos anonymously with friends and coworkers. The arrival of these apps doesn't mean Supernova is ending development on
Viddy
, the popular video app. However, as
Mashable
recently found out, Viddy is no longer "the sole focus for the company." First launched in March 2012, Viddy was one of the first apps that allowed users to record, edit, and post short video clips on social networking sites such as Twitter, Facebook, and YouTube. In its first year, the service grew to 50 million registered users. Since then, Viddy has been forced to compete against two of the biggest companies in tech. Earlier this year, Twitter unveiled its own video-sharing app,
Vine
. Months later, Facebook's
Instagram
added video support to its already popular photo-sharing app. J.J. Aguhob, a cofounder of Viddy/Supernova told Mashable that "Viddy continues to grow at a steady pace in light of the all the new competition that has entered the market." However, he declined to offer more recent Viddy usage numbers. Moves made by the company this year suggest that things haven't been good. Viddy's CEO and cofounder Brent O'Brien was pushed out of the company in February. This was followed by a significant layoff of staff. Nonetheless, Supernova is moving forward. Besides launching Epic and Clique, the company plans on releasing some "feature updates" for Viddy in the near future. On why the company changed its name to Supernova, Aguhob said:
The idea there is we were an early star in the galaxy. We experienced a stellar explosion. That energy and mass still exists in the universe and it's starting to either create new life forms in other universes or starting to create new stars, which felt like an appropriate analogy to our existence and our journey.
I've always enjoying using Viddy and hope that the company behind it continues to find success. It would be a shame if it did not.
Viddy
,
Epic
 and 
Clique
. are each available in the App Store. Download them today for free.
Mentioned apps
Free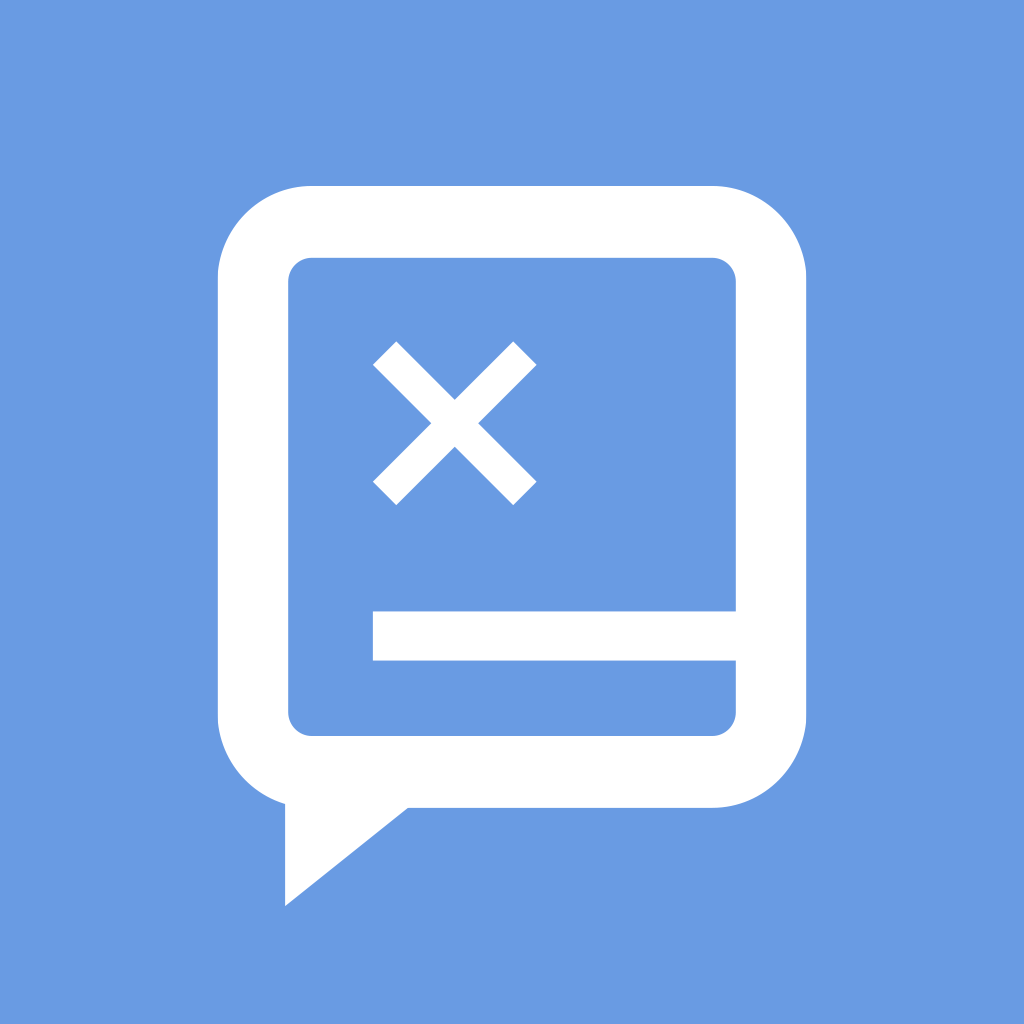 Clique™
Viddy, Inc.
Free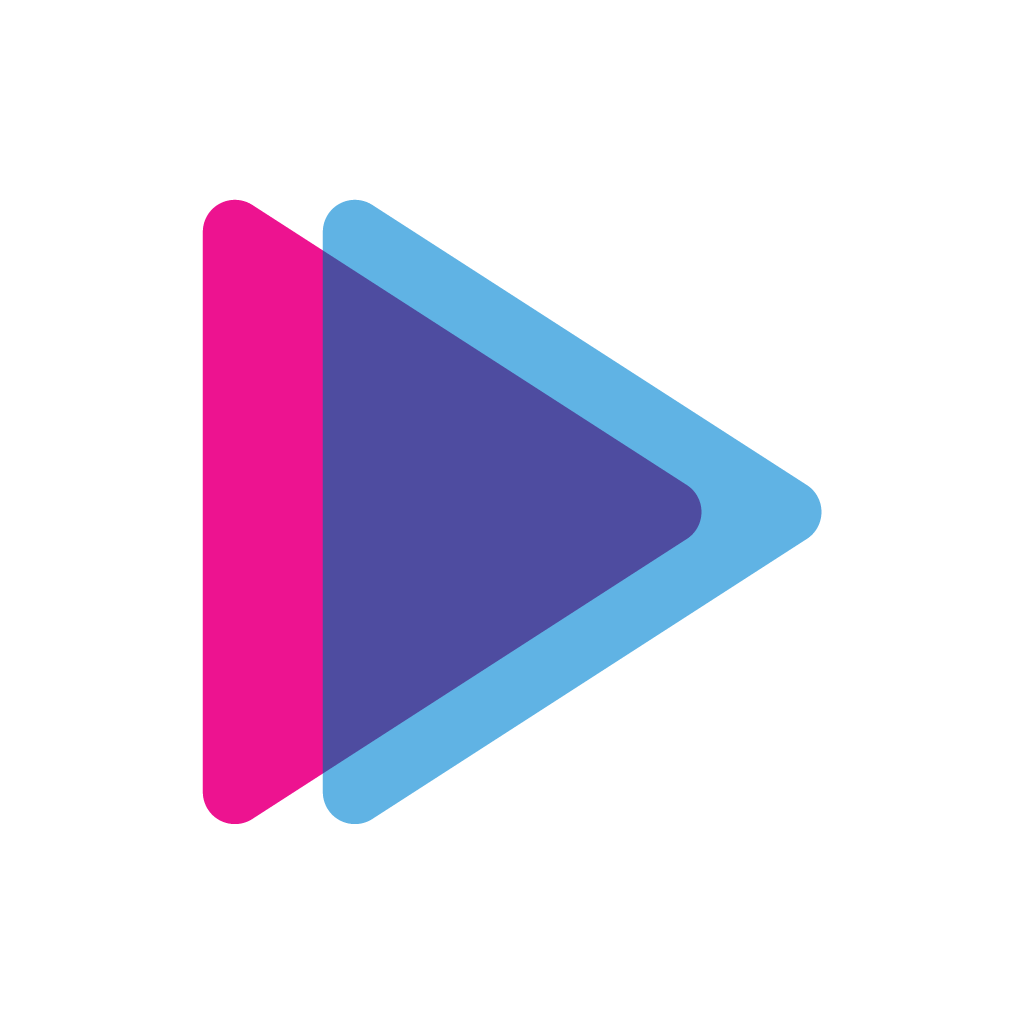 EPIC™
Viddy, Inc.
Free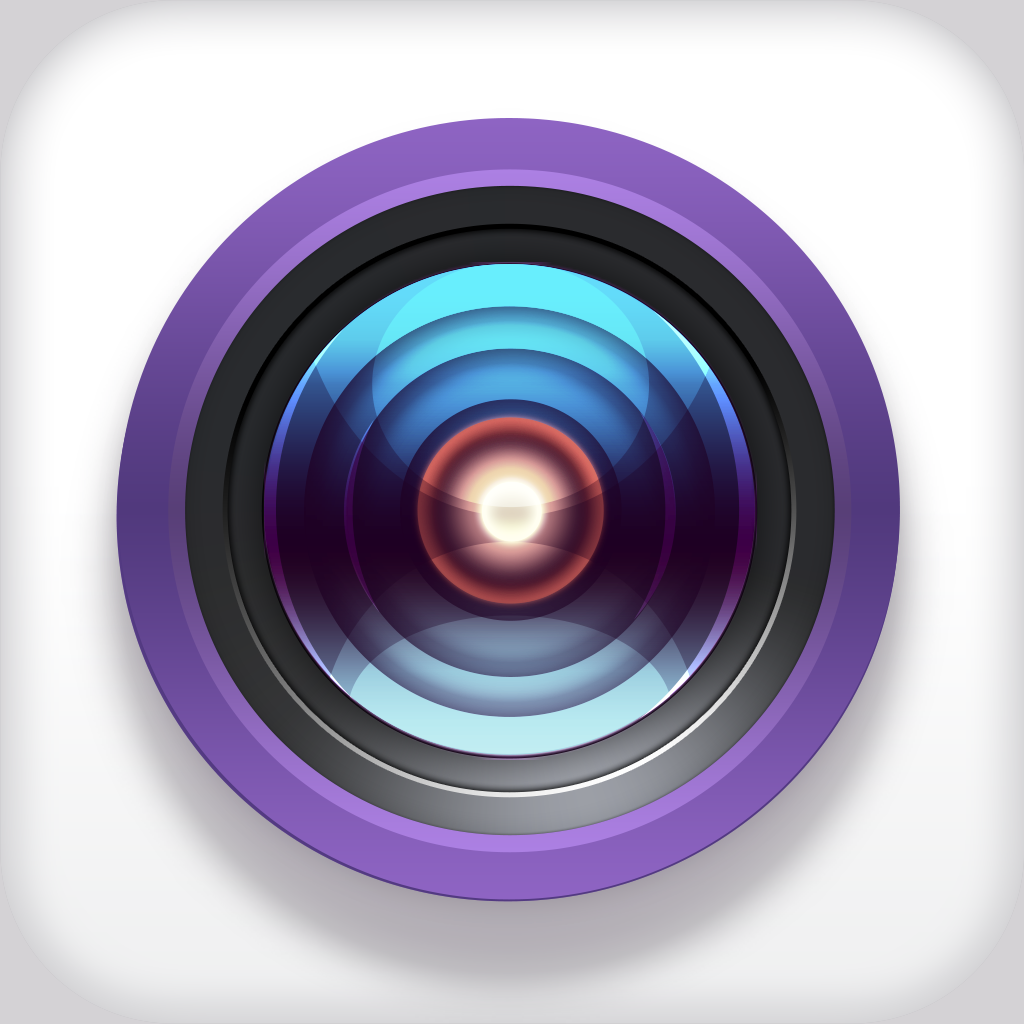 Viddy
Viddy, Inc.
Free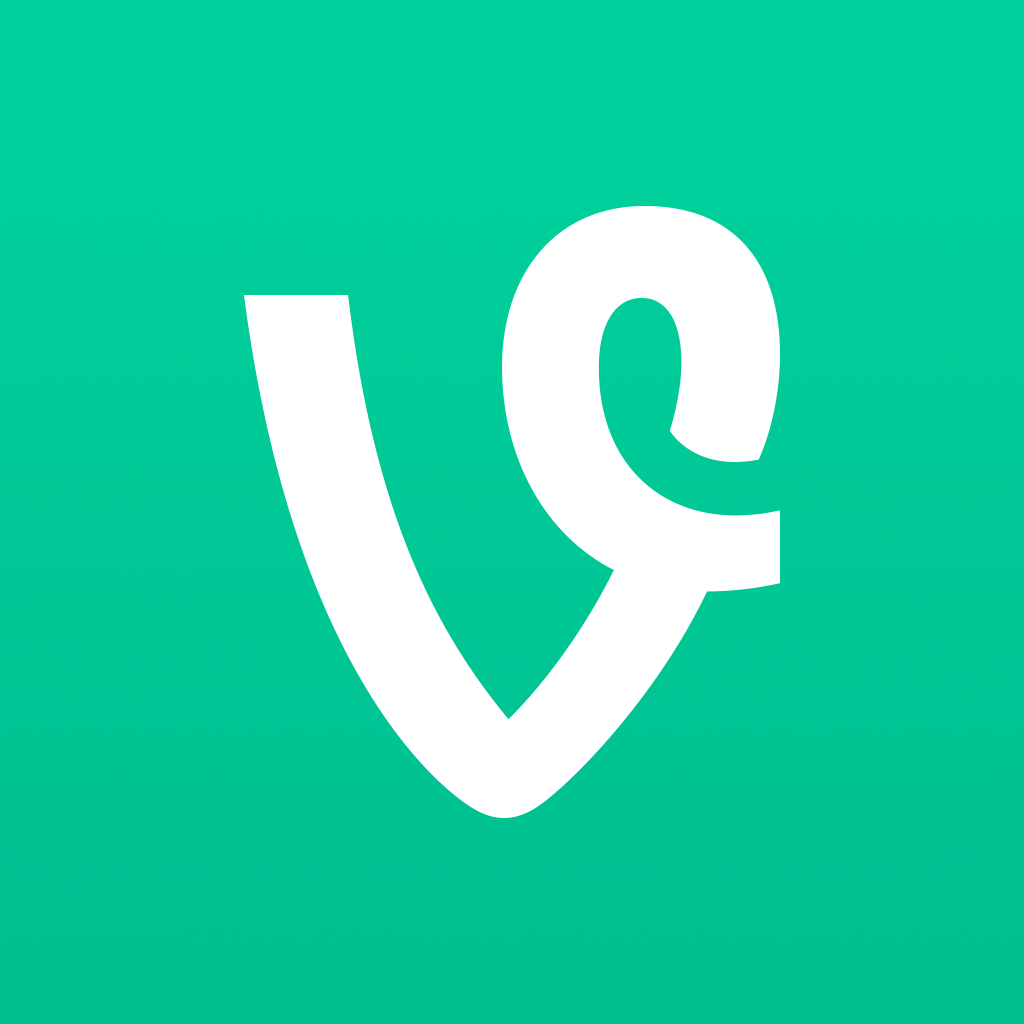 Vine
Vine Labs, Inc.
Free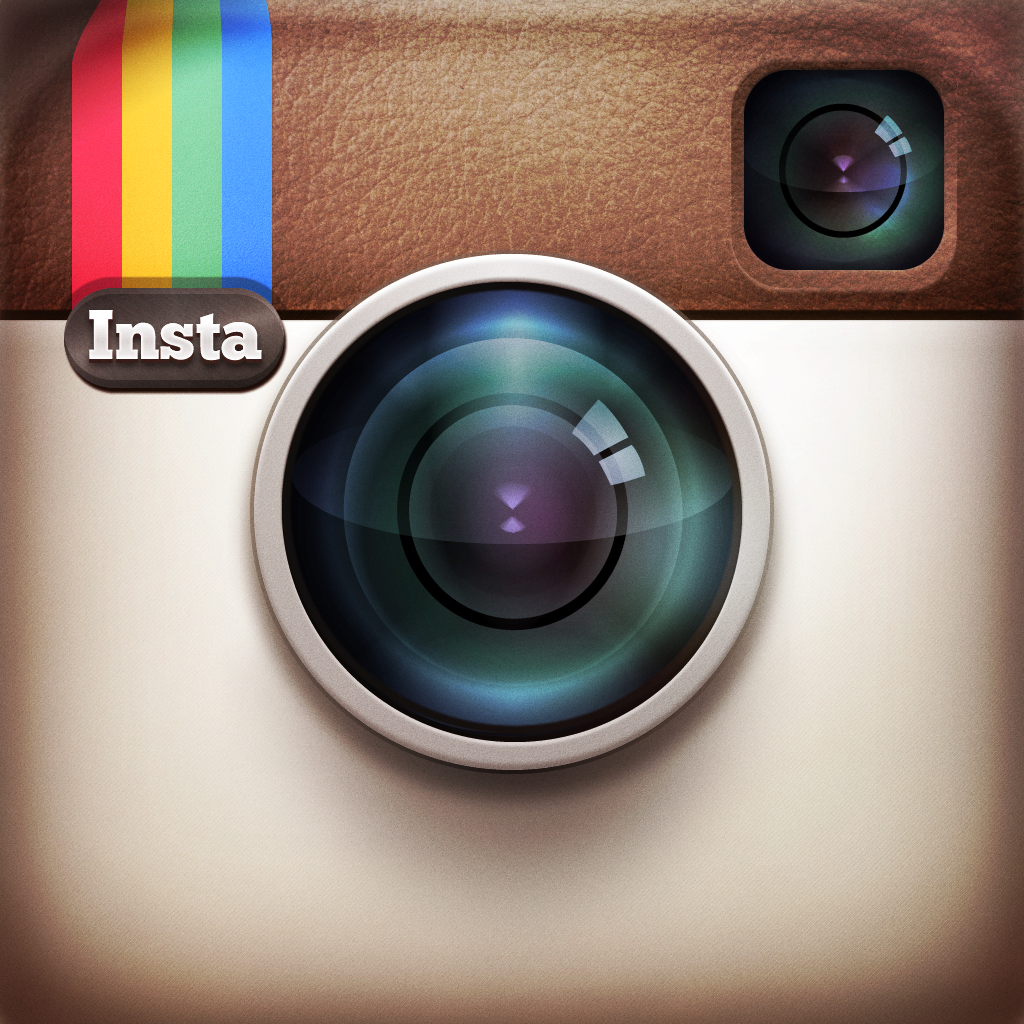 Instagram
Instagram, Inc.
Related articles