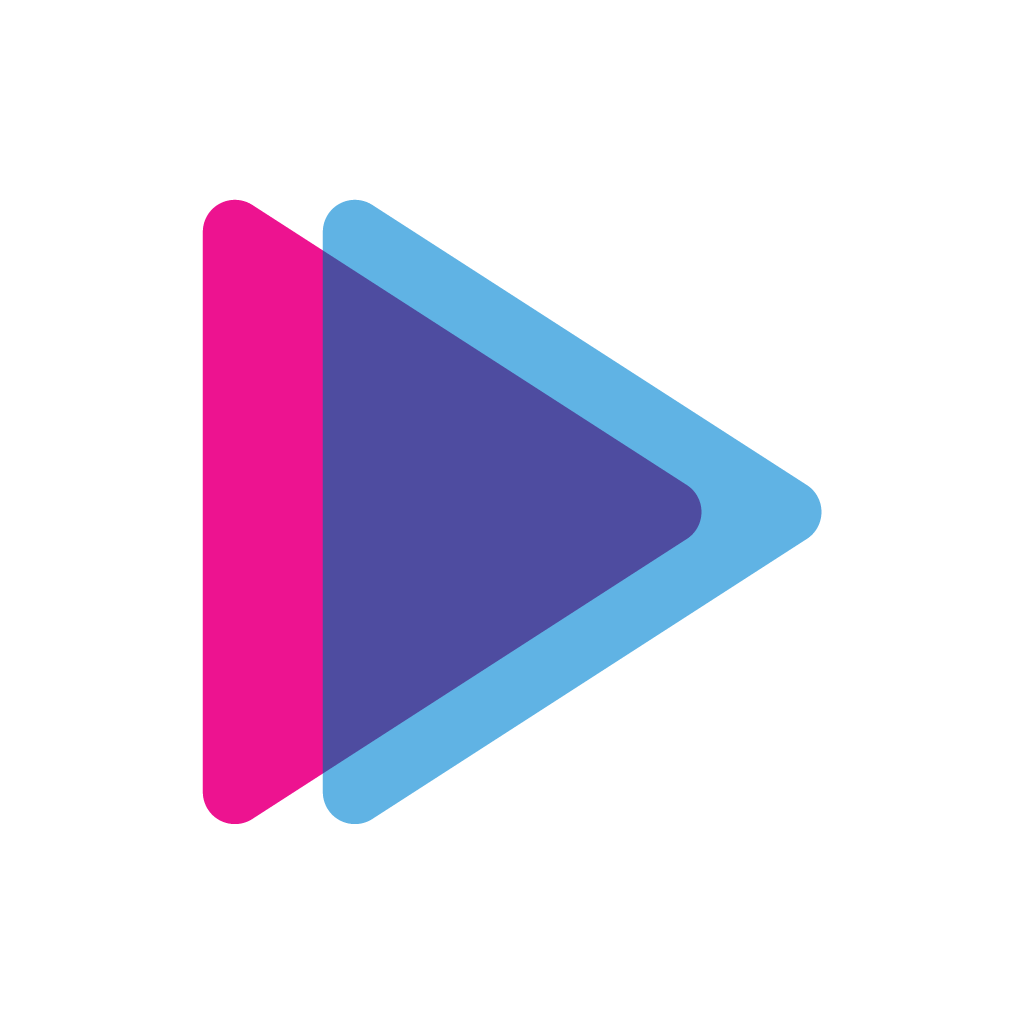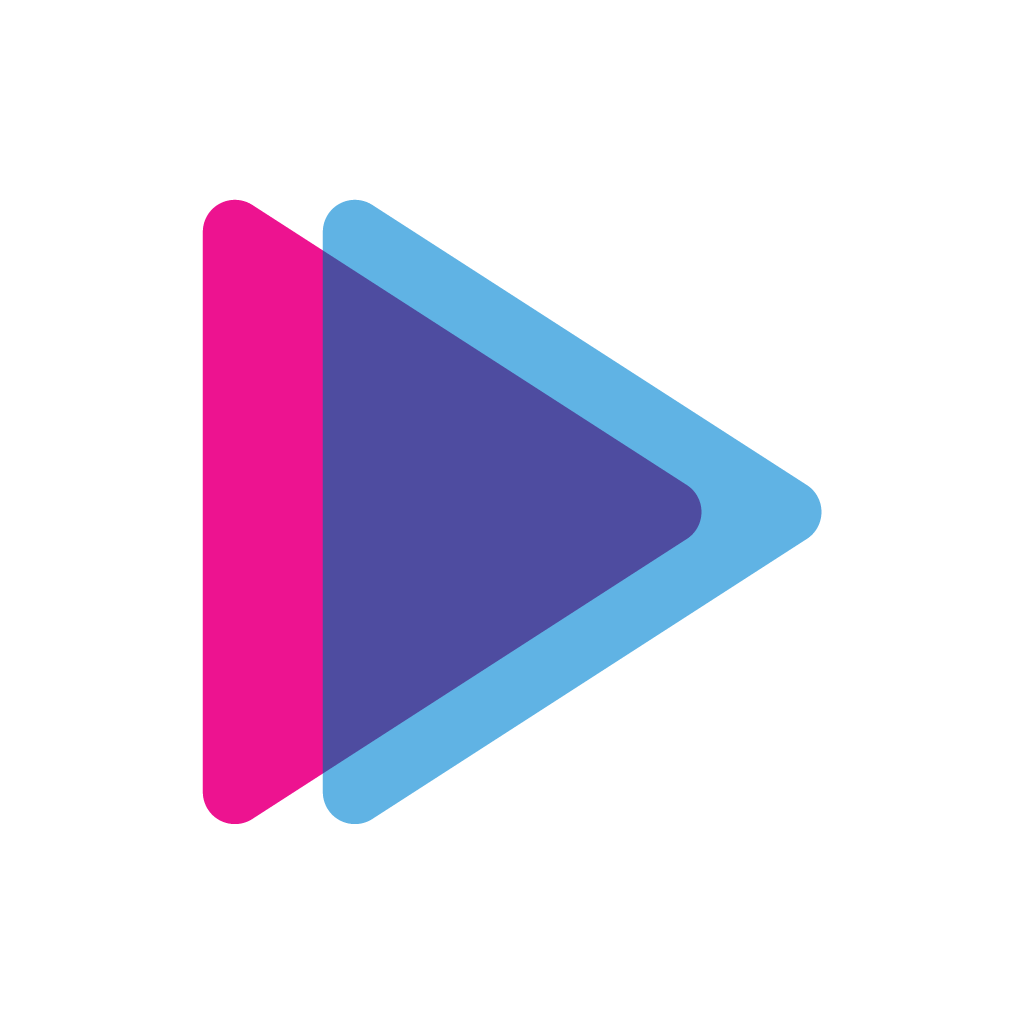 A
Social
Network
For
Sharing
Slow-Motion
Videos
Would
Be
EPIC
November 4, 2013
EPIC (Free) is a micro social network for sharing slow-motion videos, created by the folks at Viddy. Since the release of iPhone 5s, which comes equipped with the ability to shoot slow-motion video at 120 frames per second, many apps have utilized this functionality because the results are quite fascinating. Some may even call them "EPIC."
Unlike many other micro social networks, EPIC sports an extremely simple user interface without any tab bars or side menus. Instead, the only method of navigation is through the drop-down menu at the top of the screen, which is similar to the one in Vine.
Like any social network, EPIC allows you to create a profile and follow other users, as well as have others follow you. Videos from users whom you follow will show up in your main feed, although this is not the main view of the app. Instead, the app's main view has been reserved for featured videos. To play a video, just tap on it. However, there is no audible sound to accompany each video. This is likely due to the slow nature of the videos.
EPIC makes recording small slow-motion clips really simple. It appears that the square videos are limited to about six seconds, which cuts recording time down to just under two seconds. While users can only record by tapping and holding on the record button, just like in Vine, they can also toggle the rear flash or switch to the front facing camera. EPIC also allows for sharing to Facebook, Twitter, YouTube, and of course, the in-house social network.
Since the app launched shortly before the time of reviewing and writing, the main page only includes videos from a handful of users. I expect this to change as more users download the app. However, this is not the only absence of content found within the app. EPIC does not allow users to be very talkative, as there are no user bios, video captions, or any other information to read.
While I like the concept of EPIC, as we do have social networks for photos, videos, and panoramic pictures, it falls short in a few key areas. Uploaded videos are limited in length, and contain no audio. Also, the in-house social network seems very limited. On the other hand, the app has a great video recording interface, and feels great overall. I am going to continue using EPIC, as I am curious to see what it grows into. If you would like to follow me there, my username is "dbcel."
EPIC is a free iPhone app, available in the App Store now. Before downloading, know that recording at 120 frames per second is limited to iPhone 5s.
Mentioned apps
Free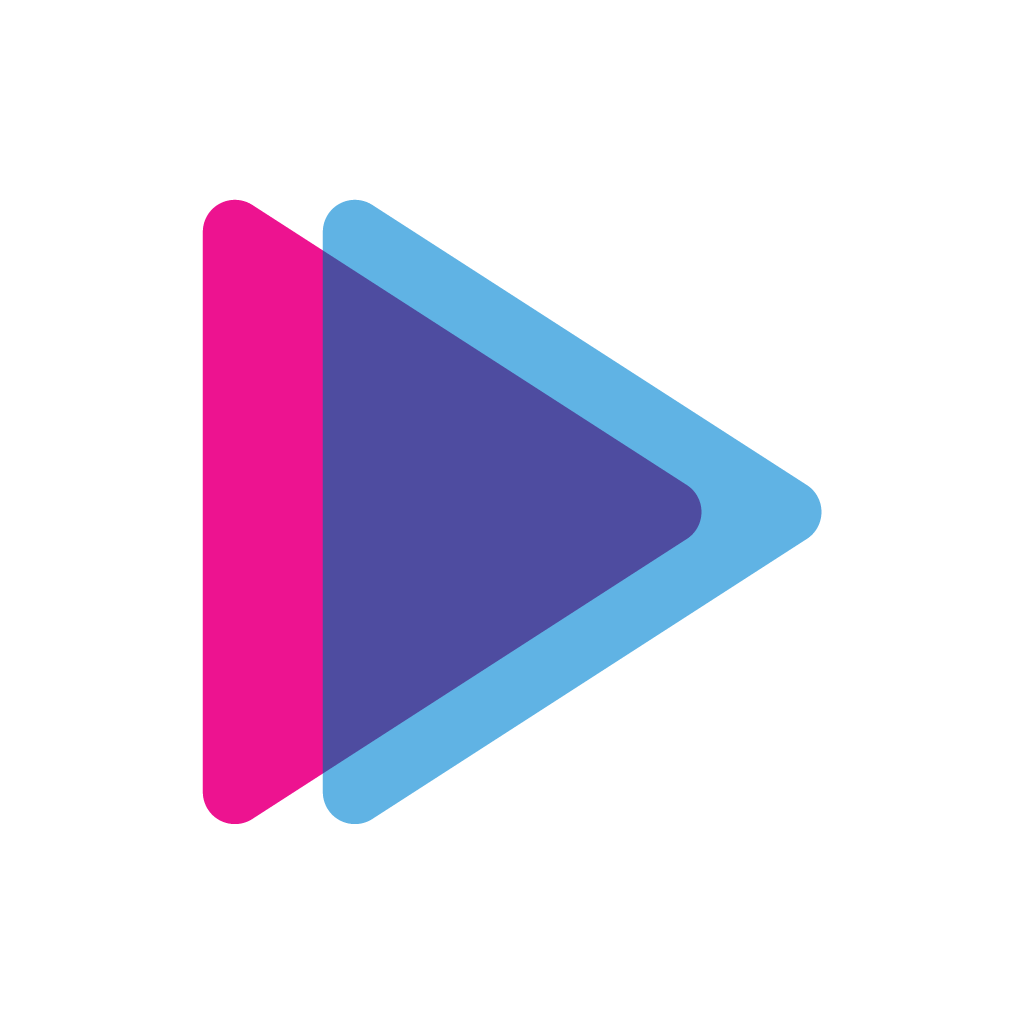 EPIC™
Viddy, Inc.
Free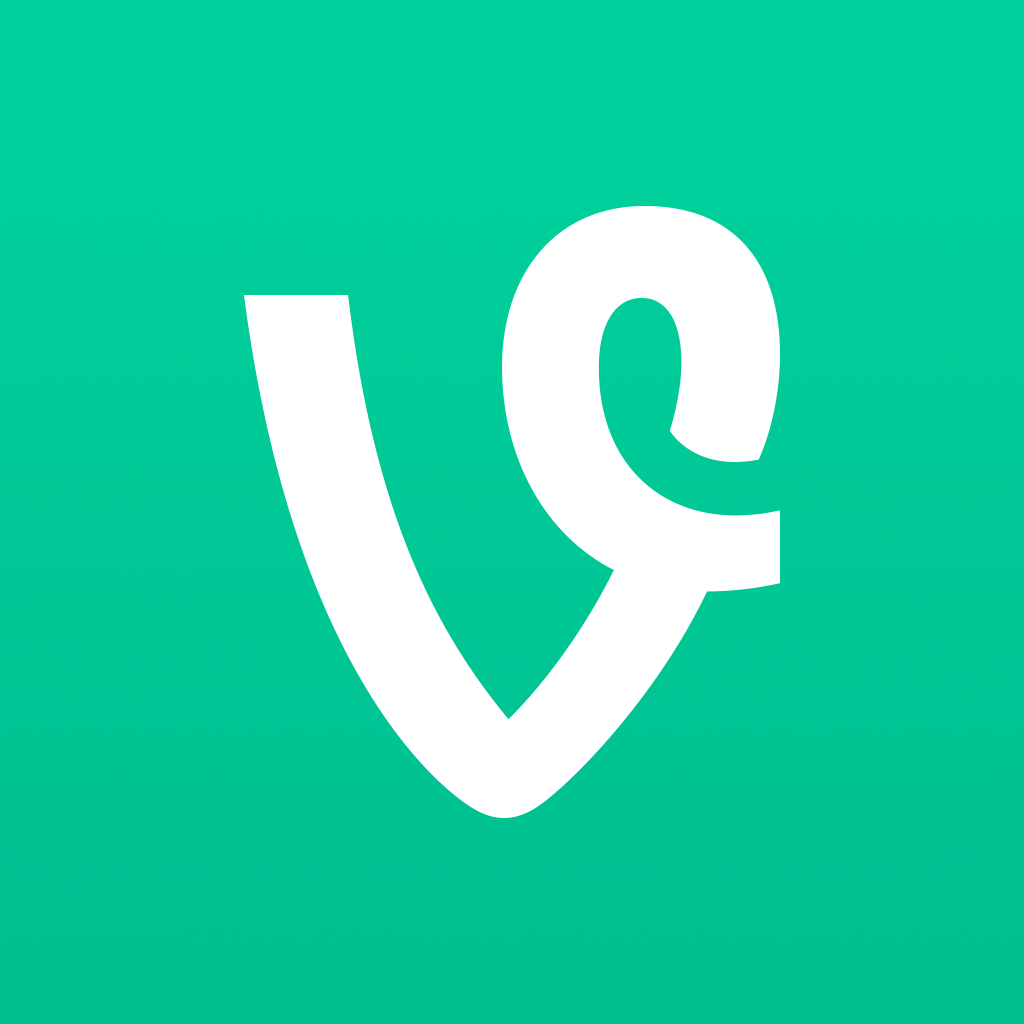 Vine
Vine Labs, Inc.
Free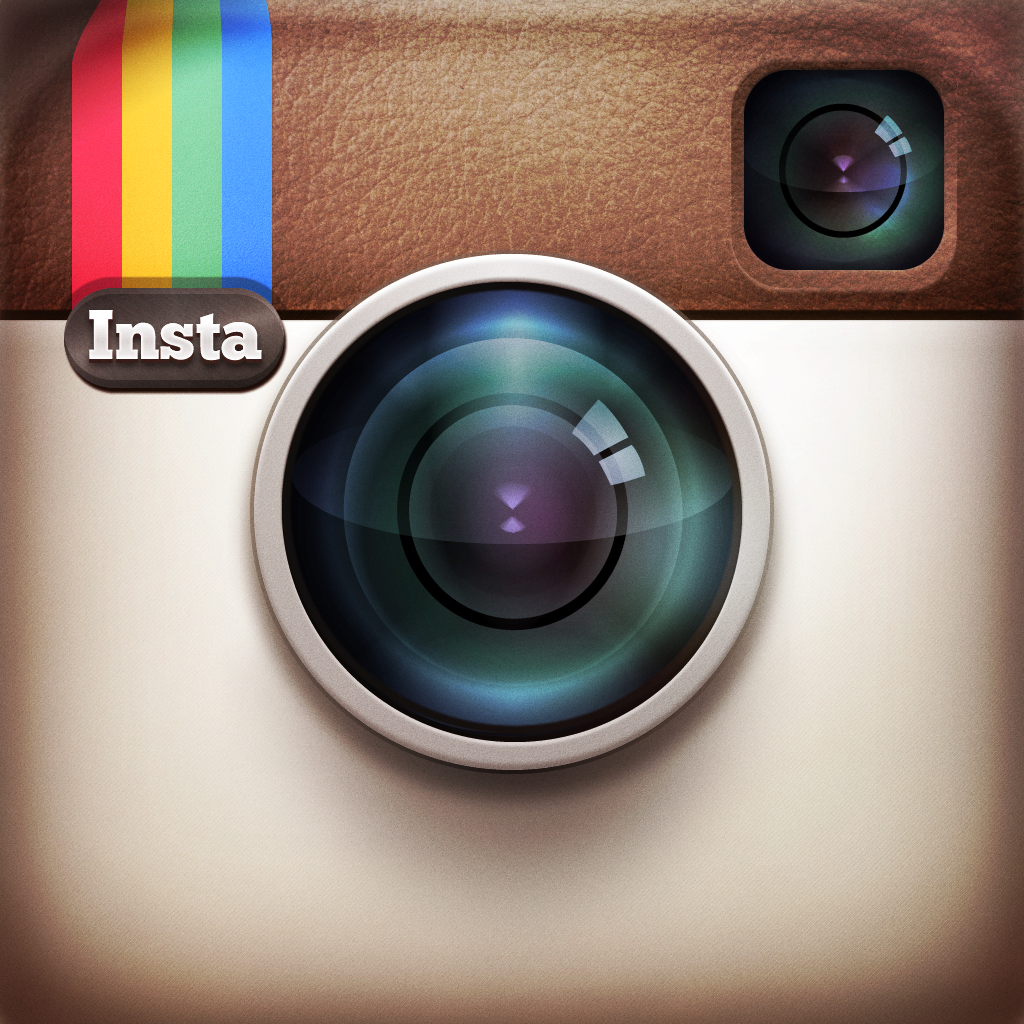 Instagram
Instagram, Inc.
Free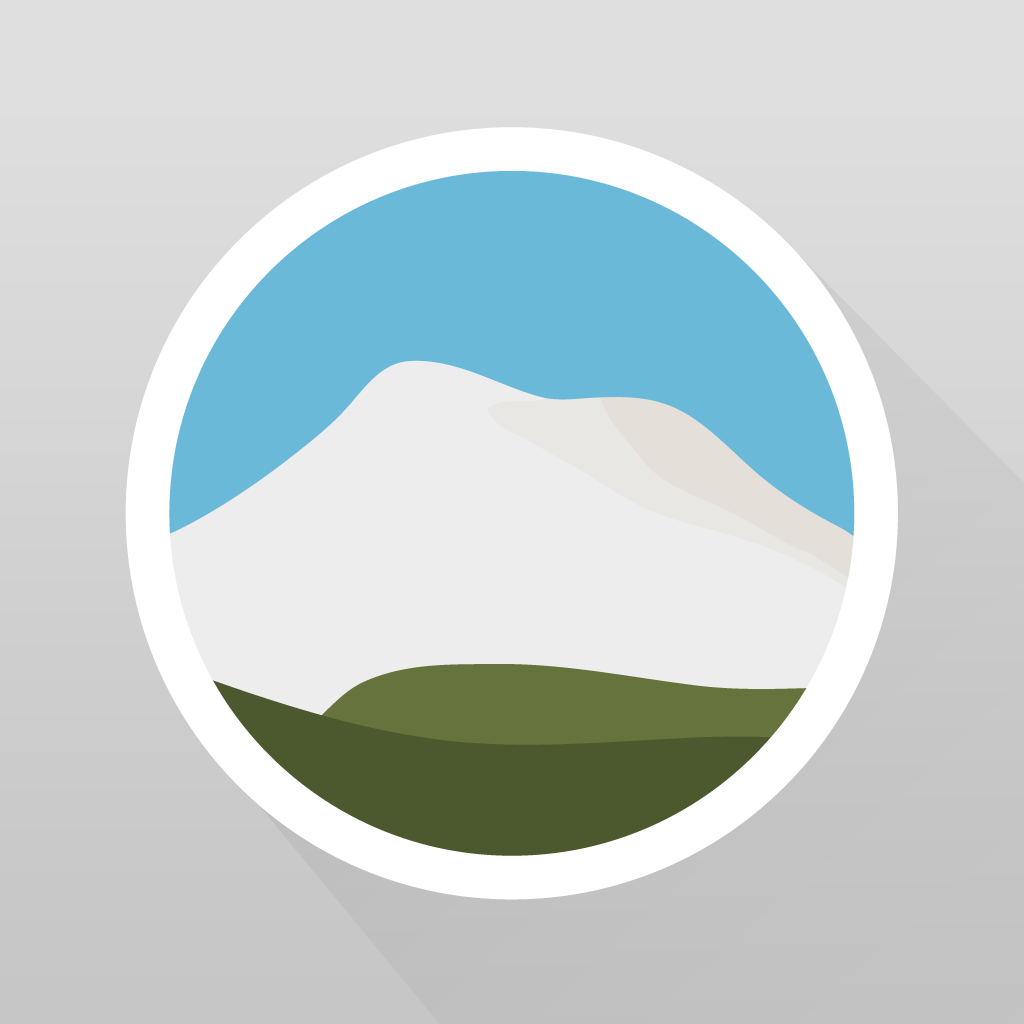 PanoPerfect
HalfPeeled LLC
Related articles