Addappt
Update
Ushers
In
'Shake
To
Call'
Feature
And
More
December 11, 2013
"Living" address book addappt has just recently been updated, moving up to version 1.5 and adding a number of handy features. Probably the most unique addition is a "Shake to Call" option. Users can select one phone number and then call it anywhere from the app by just shaking the phone. To select the number, go the contact's page, select the "More" icon to the left of the name and then tap the "Shake to Call" icon. The app also makes it easy to request a physical address from a contact to send a holiday card. Users should also be pleased with the addition of a much-requested feature. Contacts can now be invited to addappt by a text message from the list view, individual contact pages, and groups. Here's a list of other changes in the app:
Recently updated contacts are at the top of the 'addappted' group under the 'Updates' header. An orange dot on the right indicates the contact has updated their information. This makes addappt a truly 'live' address book
A badge on the home screen, for the addappted group, alerts you to updates.
Animated UI when friends change their photo caller ID. This caller ID shows up on the phone when friends call
Orange font on any contact page, listed within Updates, denotes updated information.
New Push Notifications API
Thumbnail icon on home screen: tap to change your photo caller ID easily.
Now also in Spanish, French and Brazilian Portuguese (in addition to German and Portuguese).
Designed for the iPhone/iPod touch,
addappt can be downloaded in the App Store for free
. The update doesn't seem to be live just yet, but it should be appearing momentarily. Originally arriving in the App Store late last year, addappt takes a different approach to the stale address book, and makes the information "living." Instead of having to worry about updating contact information manually, addappt takes away the hassle. When your contacts change their information, it will automatically appear in your address book. And the same thing happens when your information changes. You can also read our
original review for more information
on how the process works. For other recent app news and reviews, see:
Fantastical 2 Update Offers Integration With TextExpander And Waze
,
Twitter Update Brings Photo Support To Direct Messages, UI Changes And More
, and
Gain A Sense Of Community Within Your Geographical Bubble Using Circle
.
Mentioned apps
Free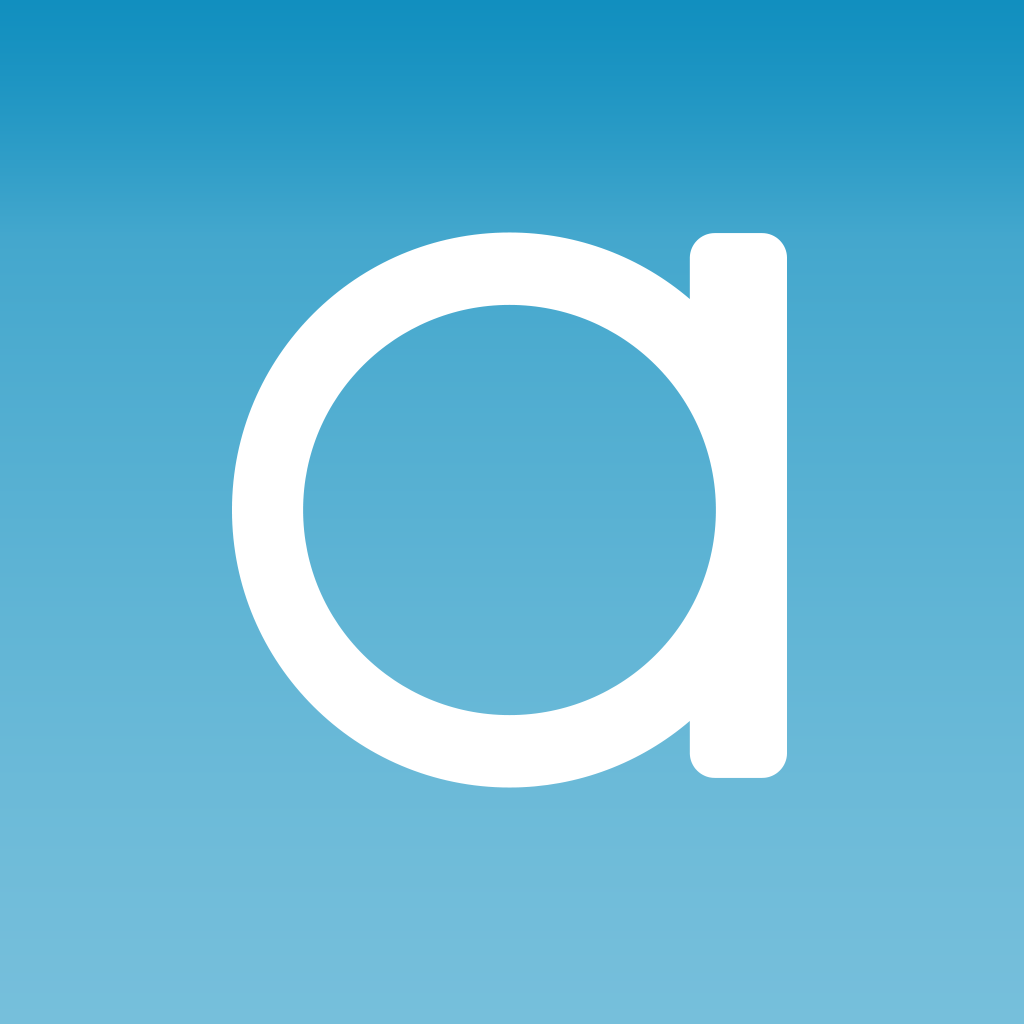 addappt
addappt, inc.
Related articles