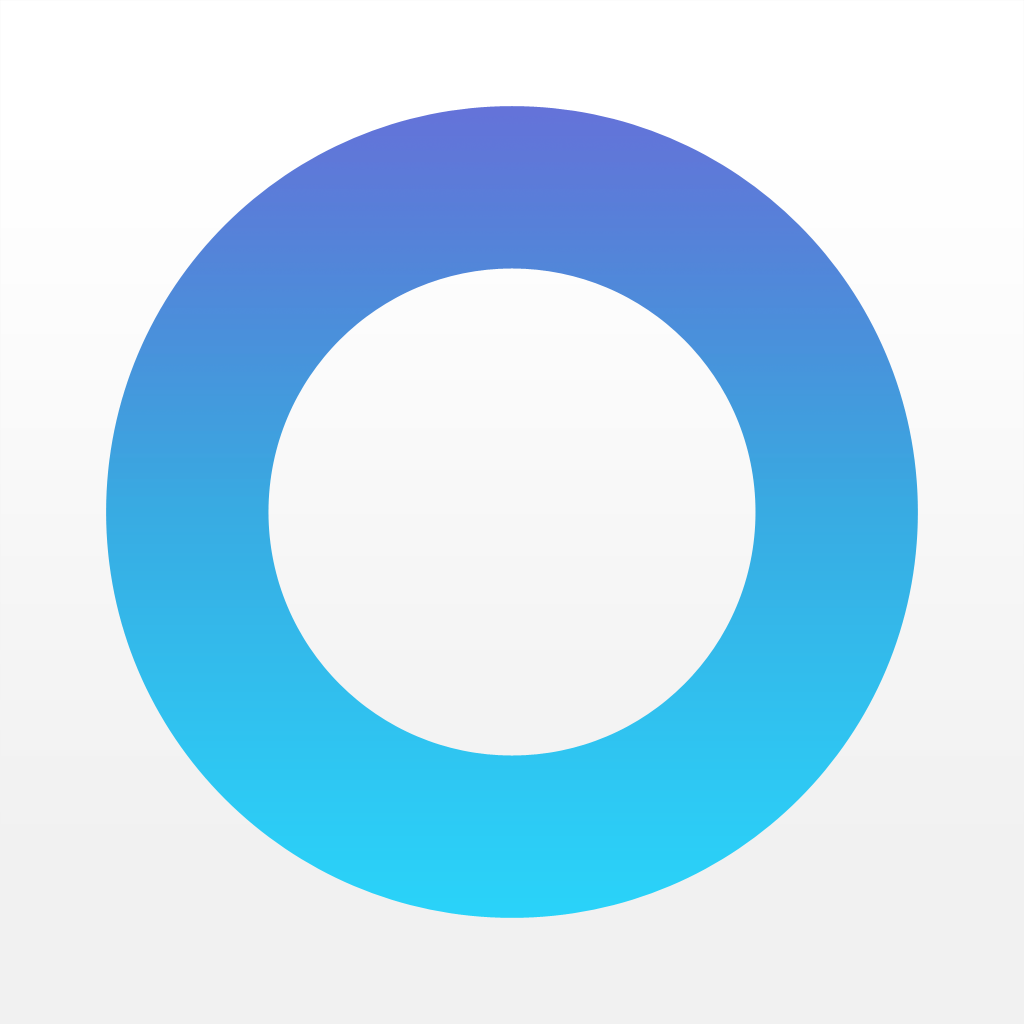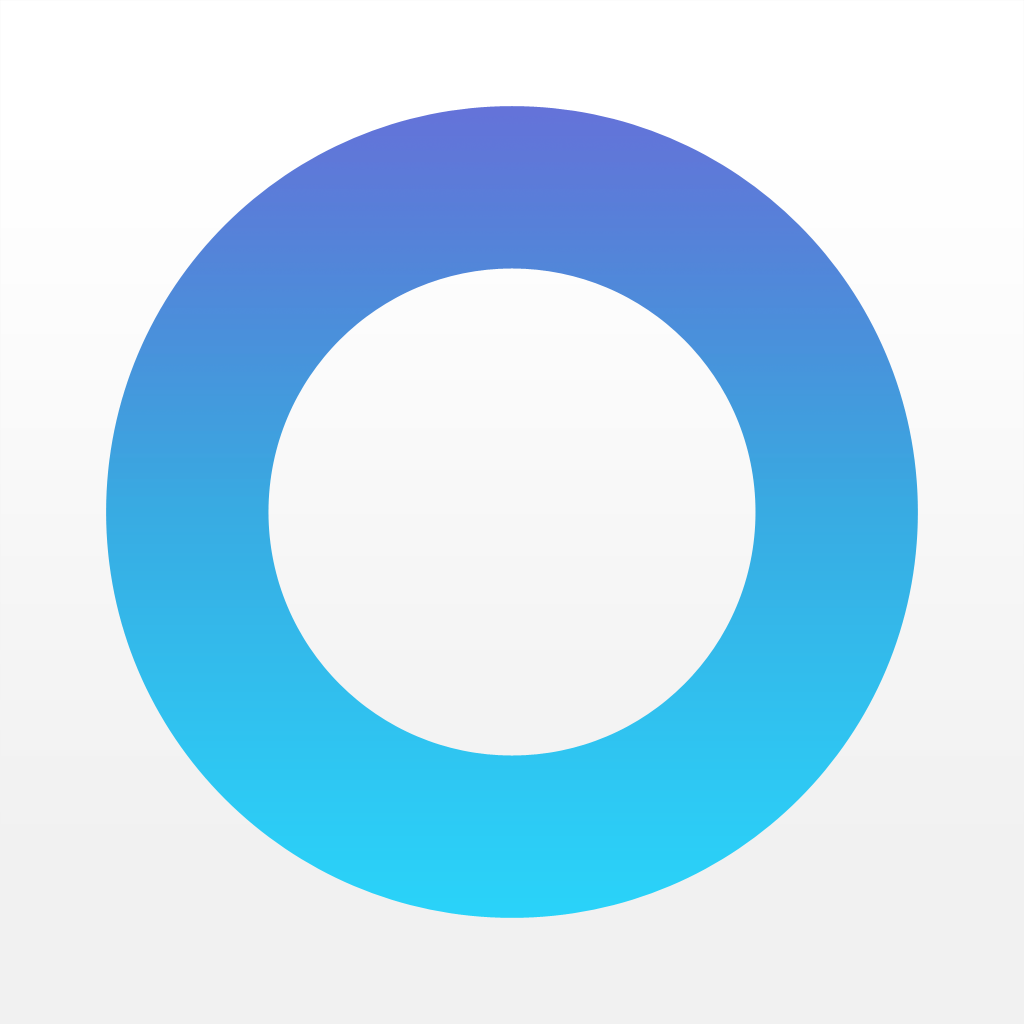 Gain
A
Sense
Of
Community
Within
Your
Geographical
Bubble
Using
Circle
December 10, 2013
Circle - The Local Network (Free) by Hawthorne Labs is one of many social networks that aim to connect the members of geographical communities by providing a place to chat, hang out, and discuss what is happening around them. It was released in mid-2012, but has finally gained enough traction to shoot it up to the number one spot on the App Store's top charts.
The first thing that I noticed when trying Circle is that it is easy to understand. The app only contains three sections, so it is hard to get lost.
In the Home section, a feed of what's going on around you will be displayed. This feed includes all of the posts by others in your region, regardless of whether you like it or not. There is no opportunity to be shy here, since Circle forces you to have a very public experience.
With that said, although most information such as your full name and general location cannot be made private, no one can see where you actually are. The closest someone can find out to this is your relative distance from them.
This social network is all about small status updates regarding various topics like local news, events, friends, sports, questions, family, and night life, all of which can be filtered to your specifications in the Home area. You can also comment on or like any post that you see here, and doing so will increase your "Karma" score, which is never a bad idea.
If you come across a person you would like to follow, heading over to their profile and tapping on the circle icon at the top right will "circle" them, and their activity will always show up in your feed, regardless of their whereabouts.
Since it is best to sign up for Circle through Facebook, which is the option I chose, all of my information including my bio, profile picture, and header photo automatically populated my profile. Of course, signing up the old fashioned way is also an option.
Finally, the only section I have yet to cover is the Inbox. Here, a user's notifications and private messages will show up, which both function as you would expect them to.
While I often try not to go on extensively about user interface or design, Circle is a unique exception. The header photo that is located at the top of the Home feed changes from time to time, and this alters the personality of the entire app. It forces all of the colors you see to change in accordance, making the app feel fresh, yet familiar every time you open it.
I tend to give up on gimmicky social networks that are location based because they are often complex and do not have many users. However, Given Circle's simplicity and popularity, I will be keeping it on my phone for the foreseeable future. Maybe you will too.
Circle – The Local Network is available in the App Store for free. Before you download it, it is worth noting that the App Store rates this app as being appropriate for those of age 17 or above, since the nature in which users can engage is unpredictable.
Mentioned apps
Free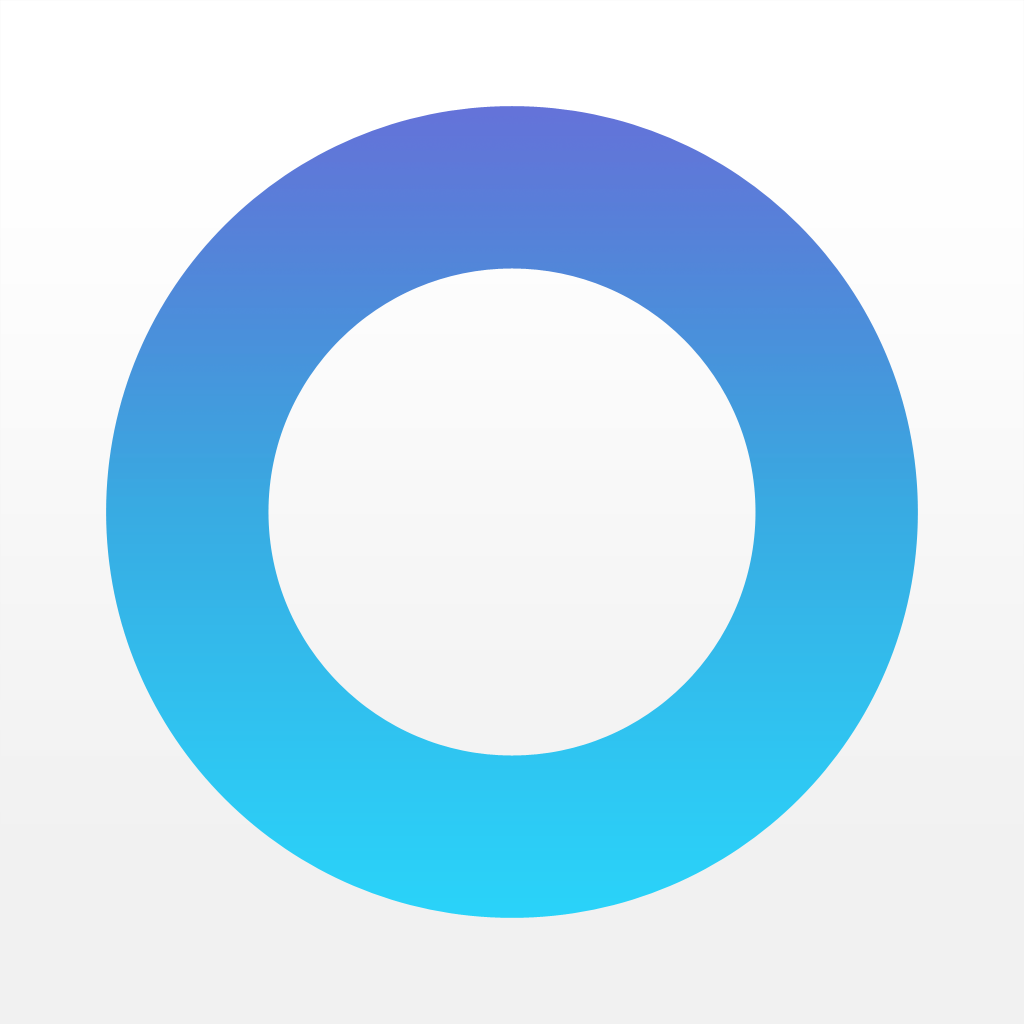 Circle - The Local Network
Hawthorne Labs