App
Store
Gaming
Classic
Cro-Mag
Rally
Gains
Support
For
Apple's
A7
64-Bit
Chip
December 30, 2013
One of the oldest games in the App Store — both, as it happens, in terms of release date and temporal setting — has just been updated for the newest iOS devices. I'm talking about none other than "the wildest racing 3-D game since man invented the wheel,"
Cro-Mag Rally
. Included as an "essential app" in
AppAdvice's App Store Gaming Classics AppGuide
, Cro-Mag Rally was
launched
at the same time as the App Store itself in 2008. And now, over five years later, the popular prehistoric third-person arcade racing game has gained native support for Apple's 64-bit A7 processor. As a result, according to developer Pangea Software, Cro-Mag Rally now "runs really fast on the new iOS devices with the A7 chip!" These include Apple's top-line iOS device releases this year: iPhone 5s, iPad Air, and iPad mini with Retina display.
The new version of Cro-Mag Rally is available now in the App Store as a free update or as a new $3.99 download.
The game is compatible with iPhone, iPod touch, and iPad running iOS 5.1.1 or later. Previously, Cro-Mag Rally was updated with iOS 7 game controller support last October.
Mentioned apps
$3.99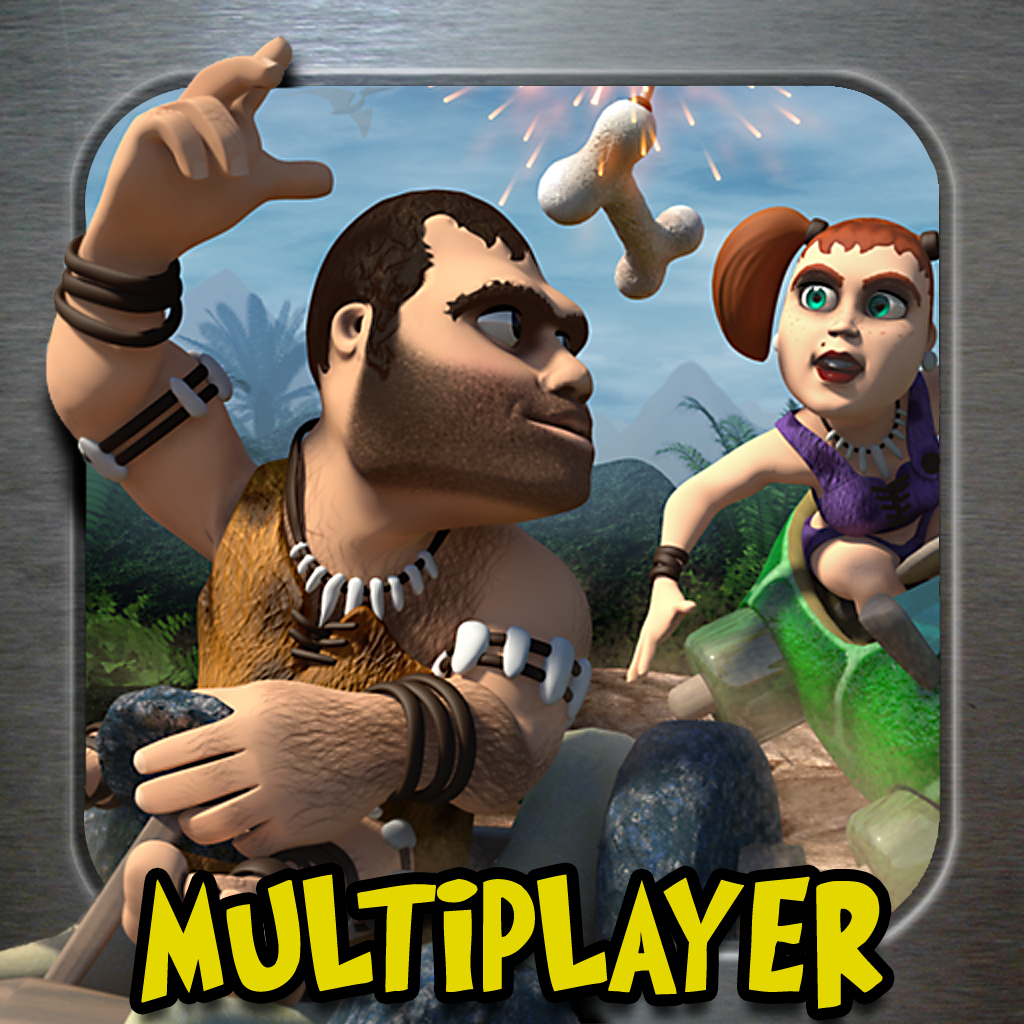 Cro-Mag Rally
Pangea Software, Inc.
Related articles