AppAdvice
App
Of
The
Week
For
Dec.
2,
2013
December 3, 2013
Every week, our staff will handpick an app from the past two weeks that we believe is a must-download for your iPhone or iPad. These apps will always be from various categories, but they are chosen because our own staff members love it and have been using them daily. So here are this week's picks! Enjoy!
Fuzel
Remember Fuzel Pro, the app that made it easy to create photo collages on your iOS device? It now has a brand new version that has been rebuilt from the ground up to support iOS 7, and it's our App of the Week.
Even though the previous versions are still available as Fuzel Legacy and Fuzel Pro Legacy, the new Fuzel is free and is made specifically for the new OS (the older versions just got better support for iOS 7). In Fuzel, now you have a black and colorful design that looks great (especially on iPhone 5c devices), and you will no longer find the skeuomorphic interface with books and textured paper.
While you could choose the layout from the beginning before, Fuzel now has randomly generated layouts, rather than standard templates. This means that you will get a surprise every time you use the app, and once you find one you like, just select photos and rearrange them by tap-and-drag.
Individual photos can also be panned around for better scaling, have a filter, or replaced with a different image. You can even double tap on a photo to go into photo editing mode, with a generously complete editor. Once individual photos are tweaked, you can edit the collage as a whole by bending the borders between images, merging multiple cells, inserting custom border lines, and much more.
Fuzel has also gone the freemium route, with more features and goodies unlocked through in-app purchase. However, the initial download has plenty of content for you to give the app a fair shake.
We've been enjoying Fuzel for creating fun and beautiful photo collages over the holiday weekend, so if you're looking for a collage app that is optimized for iOS 7, check out Fuzel. You can get it for free for the iPhone in the App Store.
For more information on Fuzel, make sure to check out our review.
Honorable Mention
Blinkist
Do you want to get more into non-fiction books, but just don't have the time to? Then our Honorable Mention, Blinkist, may help you out with that.
This is a free app that is based around a paid subscription service. When you download Blinkist, you will get the first month for free, but then it will be $4.99 per month after the trial.
Blinkist is essentially a service where you won't be reading entire non-fiction books in the app. Instead, think of it as Cliffs Notes for non-fiction, since real people have spent the time to only present the most insightful information from select works, and have presented it into 15 minute, consumable chunks. The reading view is divided into "chapters," which are sections with subheadings, and these can be navigated through by swiping left or right.
This is not recommended if you need to read something assigned for school or other formal purposes. It's more suited for curious minds who just want to learn new things through reading. Currently, the selection is a weak point, since it won't have everything you would want. While it does have some noteworthy business and science titles, the process of adding more Blinks will take some time, since it is actual people reading and analyzing the works. There is an average of 15 titles added per month.
We're enjoying reading thoughtful insights and learning new things, so if this appeals to you, Blinkist is an app worthy of a look. You can find Blinkist in the App Store on the iPhone for free.
Mentioned apps
Free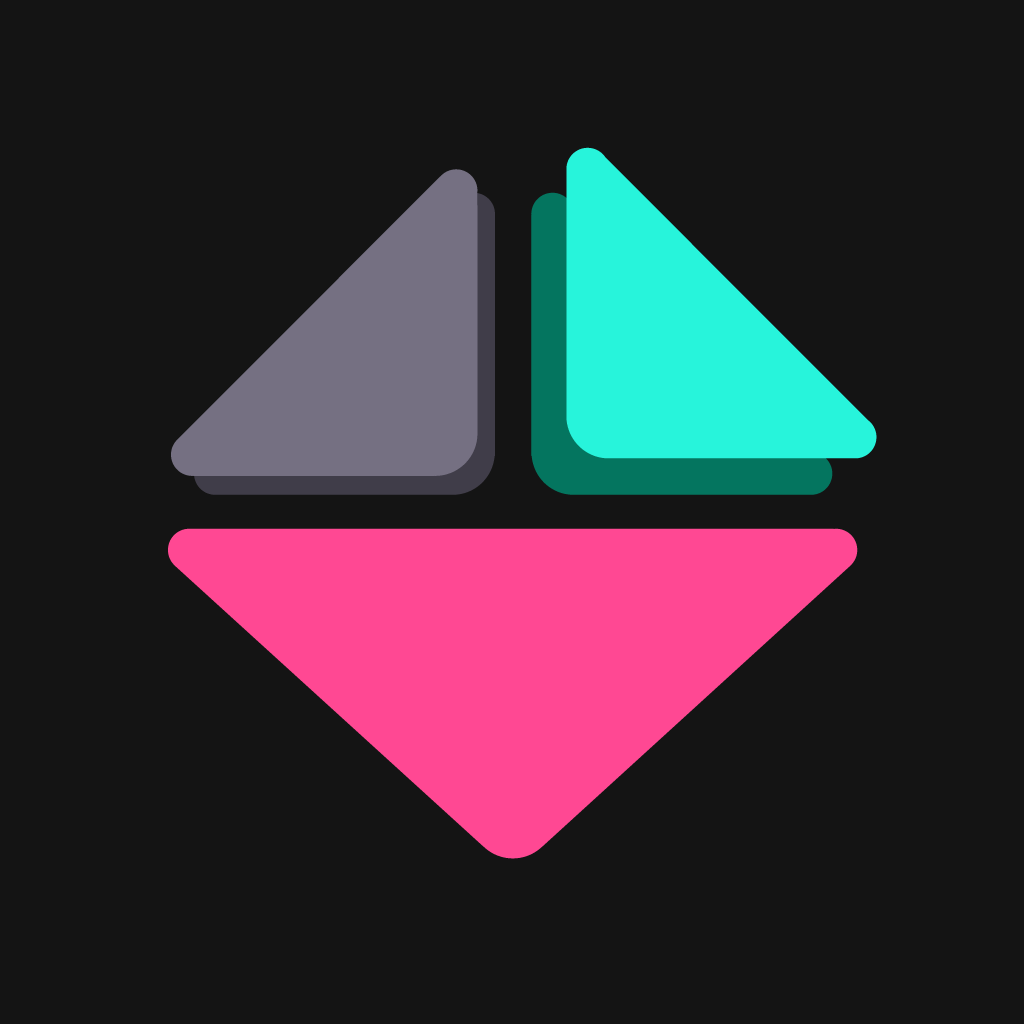 Fuzel ~ awesome collages, made by you
Not A Basement Studio
Free
Blinkist – The essential insights from non-fiction book bestsellers
Blinks Labs
Related articles