Blinkist
Will
Help
You
Get
Through
A
Book
In
The
Blink
Of
An
Eye
November 29, 2013
Before I get to the secret, let me explain how Blinkist works. Similar to other reading apps like Oyster, Blinkist is a subscription-based service. Your first month is free, with each additional month costing $4.99.
Now, as I mentioned, Blinkist is not about literally reading entire pieces of work within minutes. Instead, real humans have spent time taking only the most insightful information from significant non-fiction works and compacting it into 15 minute, consumable chunks of information.
For example, I was able to read a "blink" of "A Universe from Nothing" by Lawrence M. Krauss in a little over 12 minutes, with the indicated amount of time being 15. I know I read fast, but still, that is not too shabby.
Of course, if you need to read a piece of work for school or formal purposes, reading blinks is probably not the best idea. However, if you are just a curious mind like myself and enjoy learning new things through reading, Blinkist may provide you with a lot of enjoyment.
The reading view is interesting, as it divides the information into sections with subheadings, which Blinkist simply refers to as "chapters." These can be switched between by swiping left or right.
Most chapters that I read consisted of approximately 250 words, with blinks often having about eight to 10 chapters.
This may seem like a lot, but it really isn't. If your mind can read at about 200 words per minute (although it can read faster), that's about 1.5 minutes per chapter. Conveniently, 1.5 minutes multiplied by 10 chapters happens to equal 15 minutes in total.
The only weak point about Blinkist is, in my opinion, the available selection. While a few noteworthy business- and science-related titles are available, the process of adding blinks takes a while since actual people have to read and analyze the real work. An average of 15 titles are added each month, which is not terrible, but also not a lot. For the price of the service, which also includes three free blinks every month for those who do not wish to pay, I think that what the user gets is worth it.
Since learning is usually good for you, there is no harm in getting Blinkist for free. The service costs $4.99 per month after a 30-day trial, and is accessible on your iPhone or at blinkist.com. Also, the service is completely free if you wish to read less.
Mentioned apps
Free
Blinkist – The essential insights from non-fiction book bestsellers
Blinks Labs
Free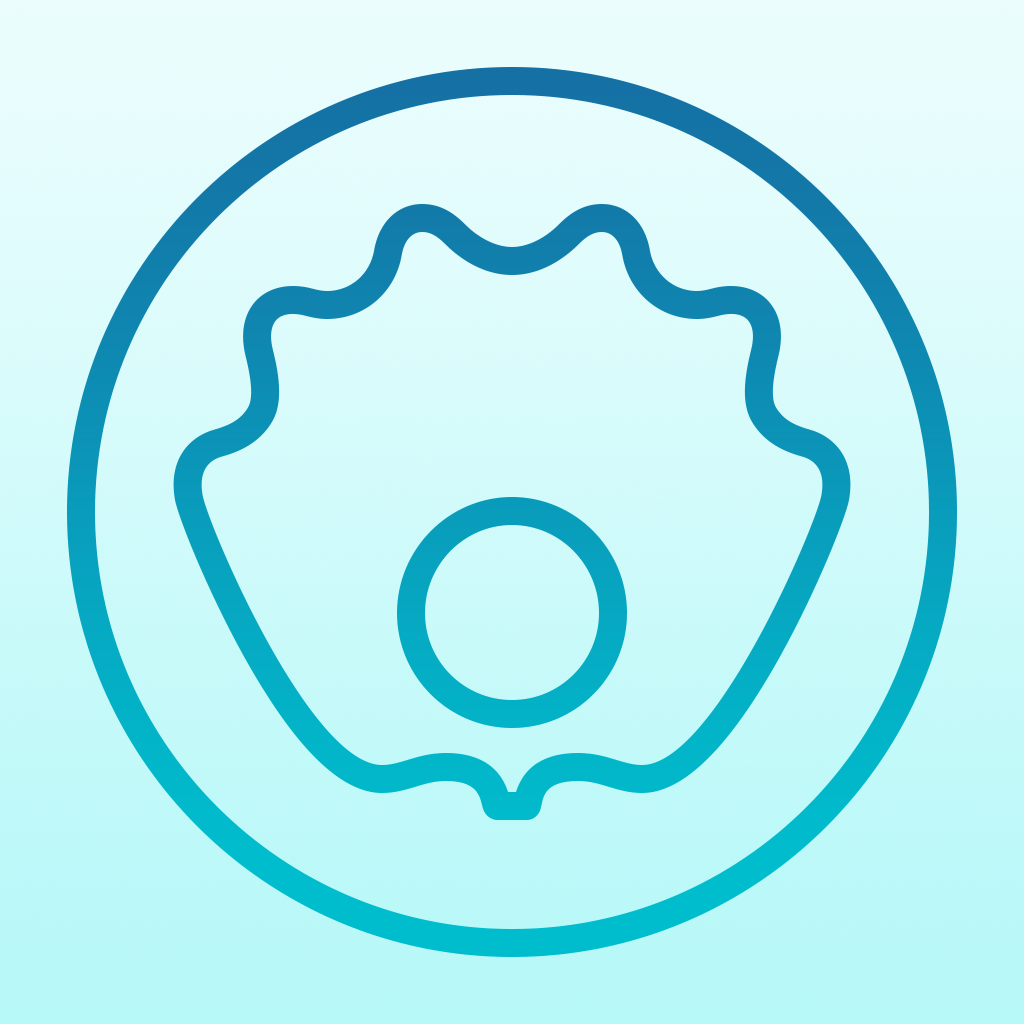 Oyster
Studio SBV, Inc
Related articles