AppAdvice
App
Of
The
Week
For
Dec.
23,
2013
December 24, 2013
Every week, our staff will handpick an app from the past two weeks that we believe is a must-download for your iPhone or iPad. These apps will always be from various categories, but they are chosen because our own staff members love it and have been using them daily. So here are this week's picks! Enjoy!
Fragment
Looking for a way to make even your ordinary photos pop? Then you will love our App of the Week, Fragment.
This is the latest app from developer Pixite, the makers of Tangent and other similar photo apps. However, while this may seem very much like their other apps, Fragment creates completely unique images that cannot be replicated elsewhere, giving you a truly distinctive result.
The concept behind Fragment is to add an overlaying design or pattern to a photo that is made up of fragments of the same photo. This may seem a bit silly at first, but it can get even cooler when you add more complex shapes to the image. Once the fragments have been placed, you can adjust other aspects of the photo, like brightness, contrast, color, and blur. No matter what you do, even the most plain image can be turned into something that stands out on its own.
We're all photography fans here at AppAdvice, and we've been thoroughly enjoying the results of Pixite's latest app. If you're looking for another fantastic photo editing app for stunning and artistic results, then make sure to grab Fragment for yourself. You can get it in the App Store for $0.99.
For more information, check out our review.
Honorable Mention
Writer Pro: Note, Write, Edit, Read
Looking for a way to improve your writing setup? With our Honorable Mention, Writer Pro, you can, thanks to the workflow setup.
If you are a writer, chances are that you've used iA Writer at some point. Writer Pro is basically the upgraded version of iA Writer, with a setup to help you streamline the writing process through Notes, Write, Edit, and Read. Each stage of the workflow will be color coded and have a distinctive font for easy recognition, and it's easy to move a document into the next or previous stage to be fleshed out completely. For those who have iA Writer on their device, you can import your existing documents (local and iCloud) into Writer Pro with the latest update for that app.
In addition to a multiple stage workflow, Writer Pro includes reading times on the document list so you can see how long each document would be to read, and you can tell what stage their in thanks to the color and font. Writer Pro even organizes documents by the stage that they are currently in with the tab bar at the bottom.
Writing has never been easier thanks to the extended keyboard that Writer Pro uses. You have access to commonly used punctuation and other special characters, while the second "page" of the extension features shortcuts for dealing with large chunks of text, as well as a syntax highlighter (including sentences, which works like a Focus mode). You can also see a live word and character count from the extension.
We've been checking out Writer Pro for the past few days here at AppAdvice, and while it may not be our daily text editor (at least for me), it's still a nice writing app, geared for those who are writing longer pieces that need to be flushed out through multiple processes. If you're interested in checking out Writer Pro, you can get it in the App Store as a universal download for $19.99. There is also a separate Mac version available for $19.99.
For more information about Writer Pro (including the major flaws you should be aware of), check out my full review.
Mentioned apps
$0.99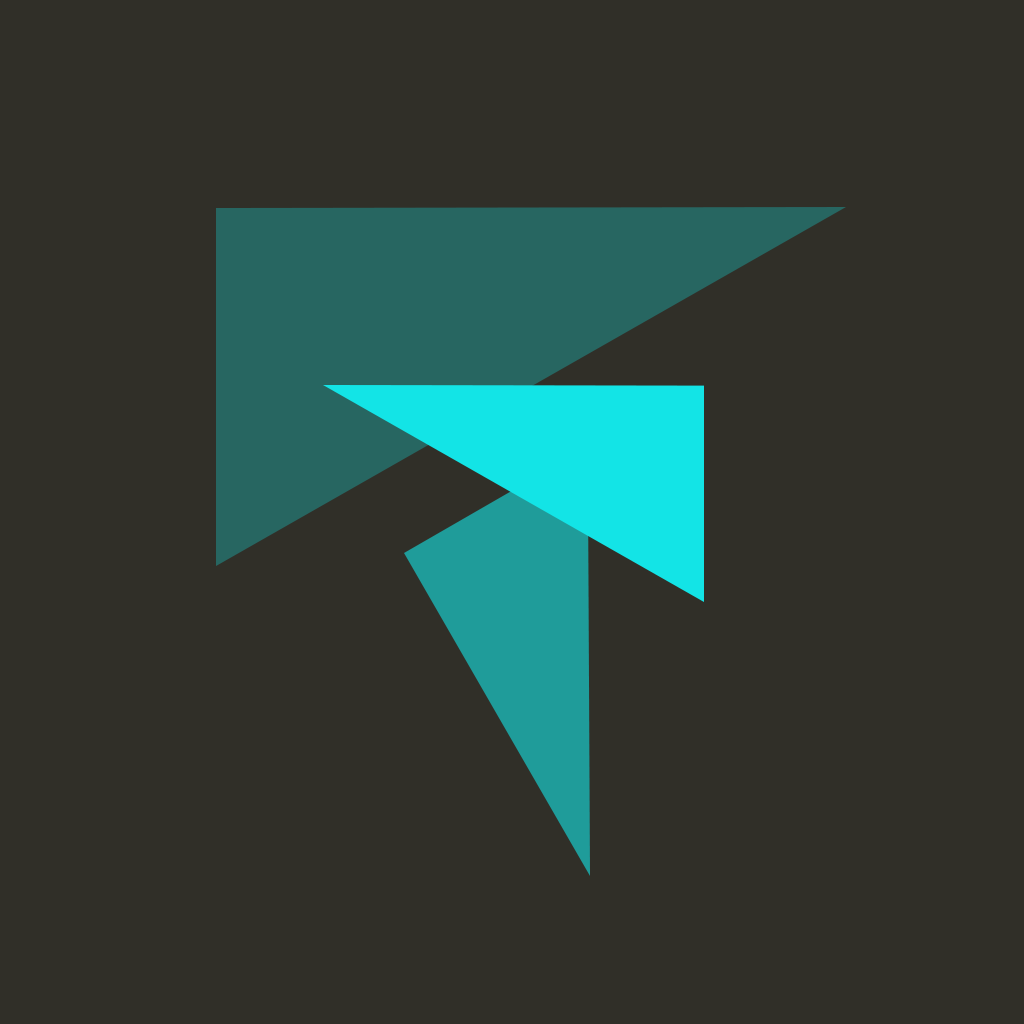 Fragment
Pixite LLC
$19.99
Writer Pro: Note, Write, Edit, Read
iA Labs GmbH
Related articles