Take
Notes,
Write,
Edit,
And
Read
With
Writer
Pro
For
iOS
December 20, 2013
Unlike the original, simple iA Writer, Writer Pro focuses on a more "professional" setup for writing that involves a workflow: Note, Write, Edit, and Read. Normally, I don't really use a single app for all of this. If I need notes, I jot them down quickly into Drafts, and then refer to them as I need them when I write in either Byword on my Mac or Editorial, and edit as I go. For reading and making sure my writing is okay, I usually just go with the live preview feature in Editorial or use Marked on my Mac. So the convenience of having all of these steps in a single writing app is quite appealing, which is what Writer Pro brings to the table.
Even though this is a more professional writing suite, it still sports the clean and elegant interface that you know and love from iA Writer. Writer Pro features a dark interface on the document list, which is the first screen you will see. When working on a document, or reading, you will find a light interface that places the focus on the words. If you have iA Writer on your device, and snagged the latest update, you should be able to import your existing documents over into Writer Pro. It currently makes use of iCloud syncing, so you can seamlessly switch between Writer Pro on your iPhone, iPad, and Mac.
Unfortunately, I'm still a big user of Dropbox for all of my writing files (and I know there are others), and currently, Writer Pro does not support Dropbox. Because of this alone, I would not be able to use the app for my daily writing. I hope that the developers consider adding this soon.
The document list view will show you all of your currently available documents with the title, first two lines of text, when it was last modified, and the reading time off to the side. Along the top is where you will find a search bar, where you can search through all of your document text by keyword.
Along the bottom will be five tabs: Recent, Note, Write, Edit, and Read. If you are in different stages of the workflow for multiple documents, this is an easier way to keep track of your documents. Of course, you can also tell what stage they're in with the Recent view since Writer Pro uses a different typeface for each stage, and they are reflected in the document list, along with the color of the reading time indicator.
To open a document, just tap on it, or create a new one by tapping the "+" button in the top right corner. As you begin typing, Writer Pro will go into a full screen mode so all distractions are gone and you can focus on the writing itself. The cursor color and font will reflect the current mode, in case you forget. If you need to change the workflow mode, you can tap on the button in the bottom left corner to move it. The Share button gives you the option to send the document text through AirDrop, Message, Mail, Twitter, or Facebook, or you can print it or send it to a third-party app.
The keyboard in Writer Pro is pretty slick. Despite the writing mode being a light theme, the keyboard will be dark, and feature an extension at the top. There are two "pages" to the extension, and you can switch between them by dragging the handle in the center left or right. The first page will feature some common punctuation shortcuts so you don't need to switch keyboards to access them. The second page will feature a live character and word count, as well as the useful Edit and Syntax buttons. Both pages will have buttons for moving the cursor forward or backward one character, or on the iPad, there will be the option for skipping ahead by word.
Edit is basically a faster way to access the menu you would normally get when selecting text. Under the Edit option, you will find a quick button for Select All, Cut, Copy, Paste, Undo, and Redo. The Syntax button, if enabled, allows you to choose to highlight specific syntax elements in your document, such as adjectives, adverbs, nouns, conjunctions, prepositions, and verbs. You can even have it on Sentence to concentrate on one complete sentence at a time, which is like the "Focus Mode" found in the original iA Writer.
One thing that I did notice while trying to use Writer Pro on my iPad with an external keyboard is the fact that unlike other apps like Editorial, the keyboard extension does not remain active on the screen (I see it for a quick second and then it vanishes). I'm sure that this is a glitch of some kind, but it is still pretty frustrating and make the app not as usable as it should be on my iPad.
Any changes you make to a document will be saved automatically. Documents that are in the Read stage are read-only, and you cannot make any changes unless you move it back to another step in the workflow. To get back to the document list, just pull the screen all the way down when you're at the top of the document. You can also switch between documents easily by swiping horizontally while viewing a document.
Even though Writer Pro is the upgraded version of iA Writer, it still remains true to the core concept that less is more. It adds a workflow setup to streamline the writing process, but still does not do live Markdown previews, Dropbox syncing, or other customizable options like font size, themes, and more. It would also be nice to see different functions in the keyboard extension, depending on the mode that you are currently working in.
I haven't used it full time for all my writing yet, but from iTunes reviews, it seems that moving a file from notes to writing will end up with multiple versions of the same file. If you end up constantly doing this, then you will end up with a mess of files stored in the app, and that can be headache-inducing. This is especially true since Writer Pro does not allow you to create folders and organize files aside from which step in the workflow they're in.
I really wanted to like Writer Pro, but at this point, it's not really worth the 20 dollars for it. It really needs to add live Markdown previews (I don't want to go to Read to see if my Markdown is correct), Dropbox syncing, and the ability to create folders so it's easier to organize files. I also really need the ability to use the keyboard extension with an external keyboard, as I write more efficiently that way over the touch screen keyboard. In the meantime, I'll just be sticking with Editorial for my iPad writing needs, and Byword on the iPhone.
If you're still interested in checking out Writer Pro for yourself, you can find it in the App Store as a universal app for $19.99. The Mac version is also available in the Mac App Store for $19.99.
Mentioned apps
$19.99
Writer Pro: Note, Write, Edit, Read
iA Labs GmbH
$4.99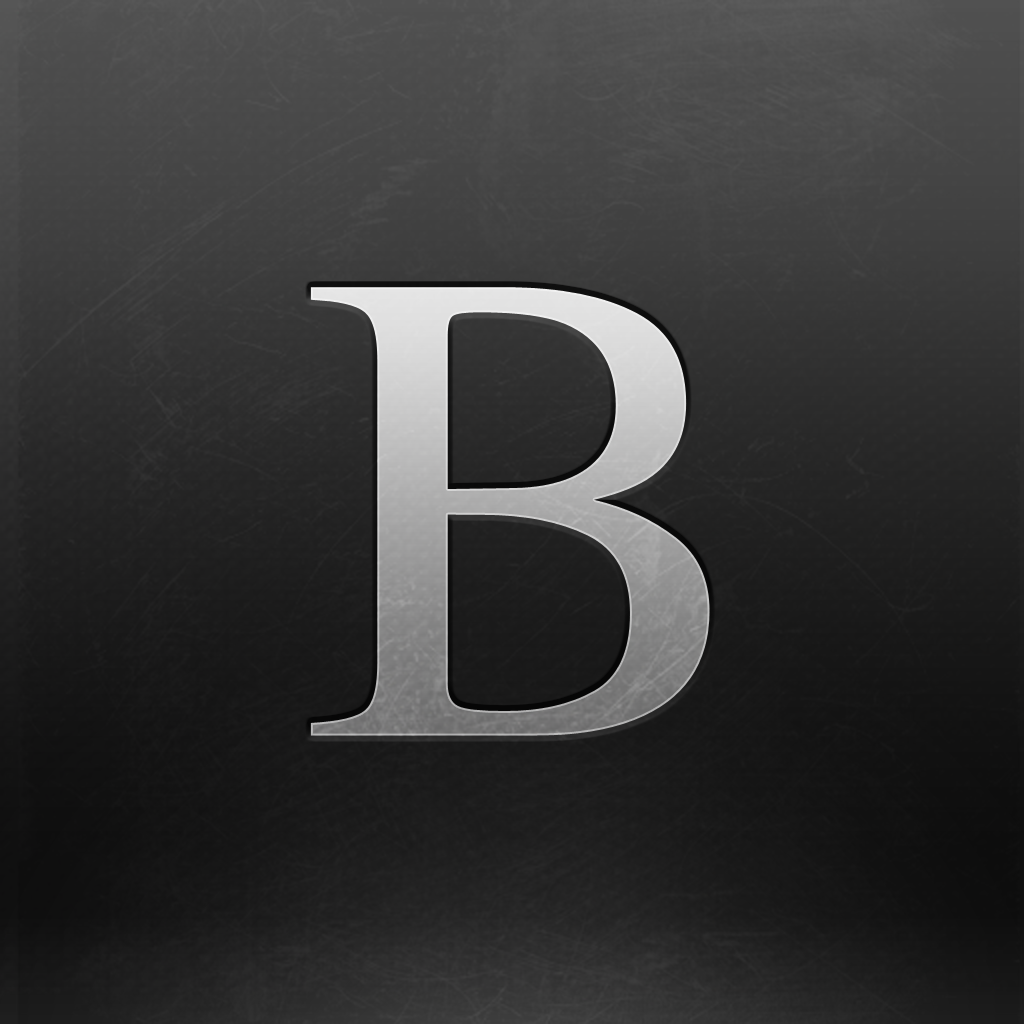 Byword
Metaclassy, Lda.
$4.99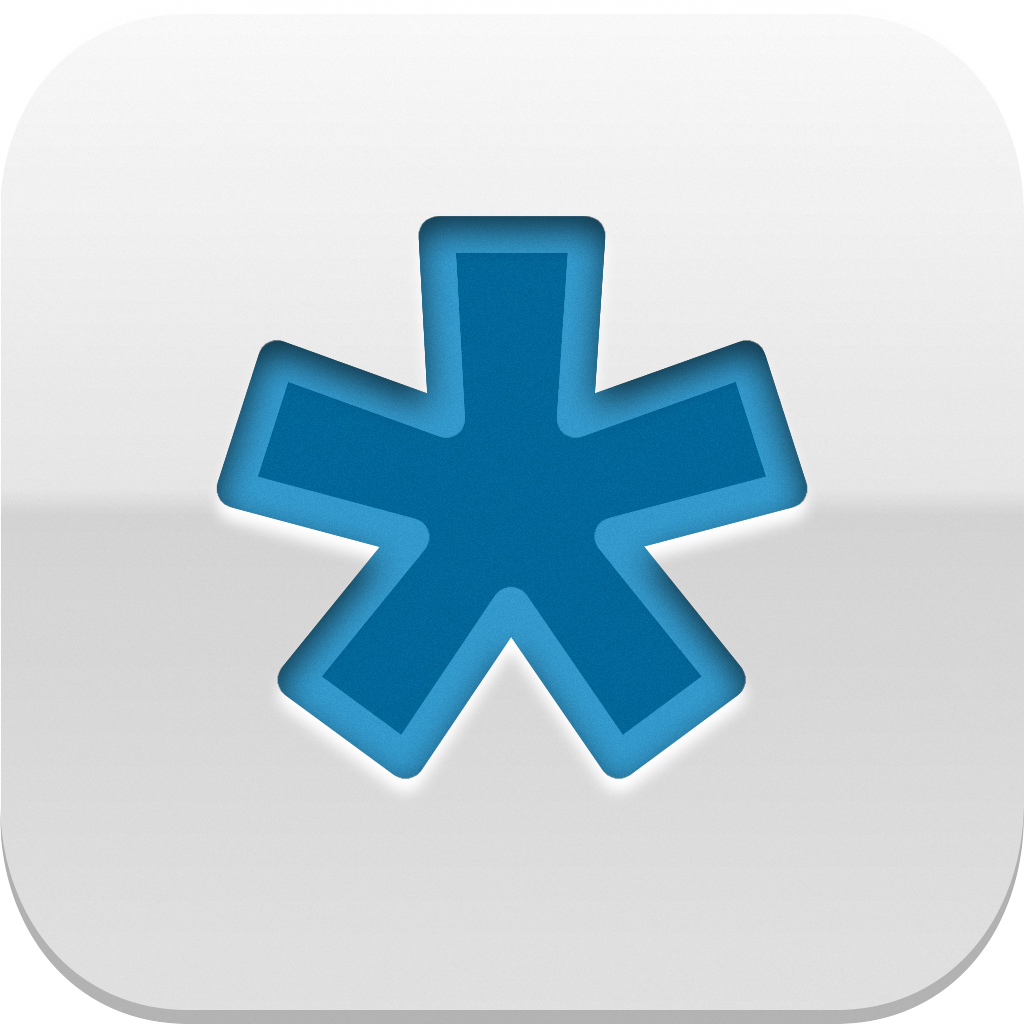 Editorial
omz:software
$4.99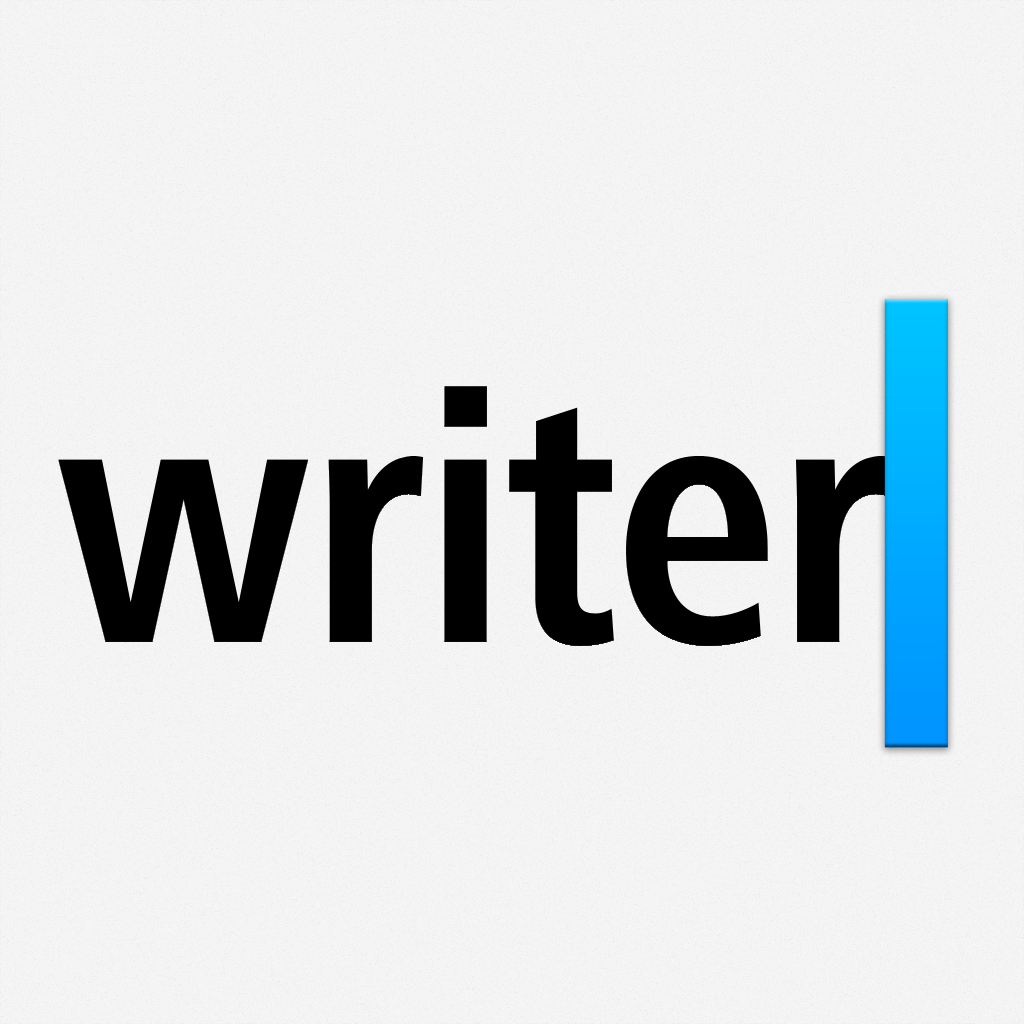 iA Writer
Information Architects Inc.
Related articles