AppAdvice
Game
Of
The
Week
For
Dec.
13,
2013
December 13, 2013
Every week, our staff will handpick an app from the past two weeks that we believe is a must-download for your iPhone or iPad. These apps will always be from various categories, but they are chosen because our own staff members love it and have been using them daily. So here are this week's picks! Enjoy!
Assassin's Creed: Pirates
If you're a fan of the Assassin's Creed franchise, then you're in luck with our Game of the Week: Assassin's Creed: Pirates.
In this spectacular, swashbuckling adventure, you will set sail as a pirate, and work your way up to becoming a revered, yet feared, pirate leader. It takes place in the "Golden Age of Piracy" in the 17th century, and you will find yourself building and managing your own crew, upgrade your ship into a beast, recruit amazing new pirates as members, and battle others in real-time pirate warfare. All of this to get your hands on the famous La Buse treasure that everyone seeks.
I mean, doesn't everyone love pirates? Now is your chance to take to the sea and be one.
In addition to fun and addictive gameplay, Pirates also features gorgeous and realistic exotic backdrops that look fantastic on Retina screens. The game also makes use of dynamic, changing weather conditions that will directly impact gameplay and redefine landscapes. It can go from a calm and beautiful sea to raging, stormy waves to fog that hinders your sight — you just never know what to expect.
There are also assorted islands to explore, and 50 story and side missions to work your way through. To top it off, there are almost 100 treasure items and parchments scattered throughout the Caribbean, waiting for you to find them all.
We've been enjoying swaggering our way through sea warfare as pirates with Assassin's Creed: Pirates. If you're a fan of the franchise, or just think pirates are awesome, make sure to check this one out. You can get it in the App Store as a universal download for $4.99.
For more information, make sure to check out our original article.
Honorable Mention
KingHunt
Love slicing games, but want something other than Fruit Ninja? Then you're going to enjoy our Honorable Mention pick for the week: KingHunt from Mountain Sheep.
This gorgeous slicing game is going to be the next Fruit Ninja. It features stunning, crisp graphics that run at a full 60 fps, bringing it up to console quality level. You will also enjoy the quirky sound effects as you slice (it cuts in the precise spot you swipe your finger at), and it has a charming soundtrack to go along with the addictive gameplay.
KingHunt also features a pretty unique story, although it isn't quite clearly explained in the game itself (you mostly get it from the App Store description). You basically need to defeat the Kingmaker and his army of minions and puppet kings. The game introduces several different areas for you to travel to, and you will need to slice through all the objects and enemies that present themselves on the screen. There are also boss fights at the end of each level, as well as challenges to complete for rewards. The more objects you slice in one swipe, the more points you get. To spice things up, there are plenty of power-up items to activate, such as frozen time, shurikens, arrows, meteor showers, and much more.
We've been really getting a kick out of KingHunt over the past week, and if you enjoy slicing games, then this one is sure to delight. You can find it in the App Store as a universal download for $0.99.
For a closer look, don't miss my original review.
Mentioned apps
$4.99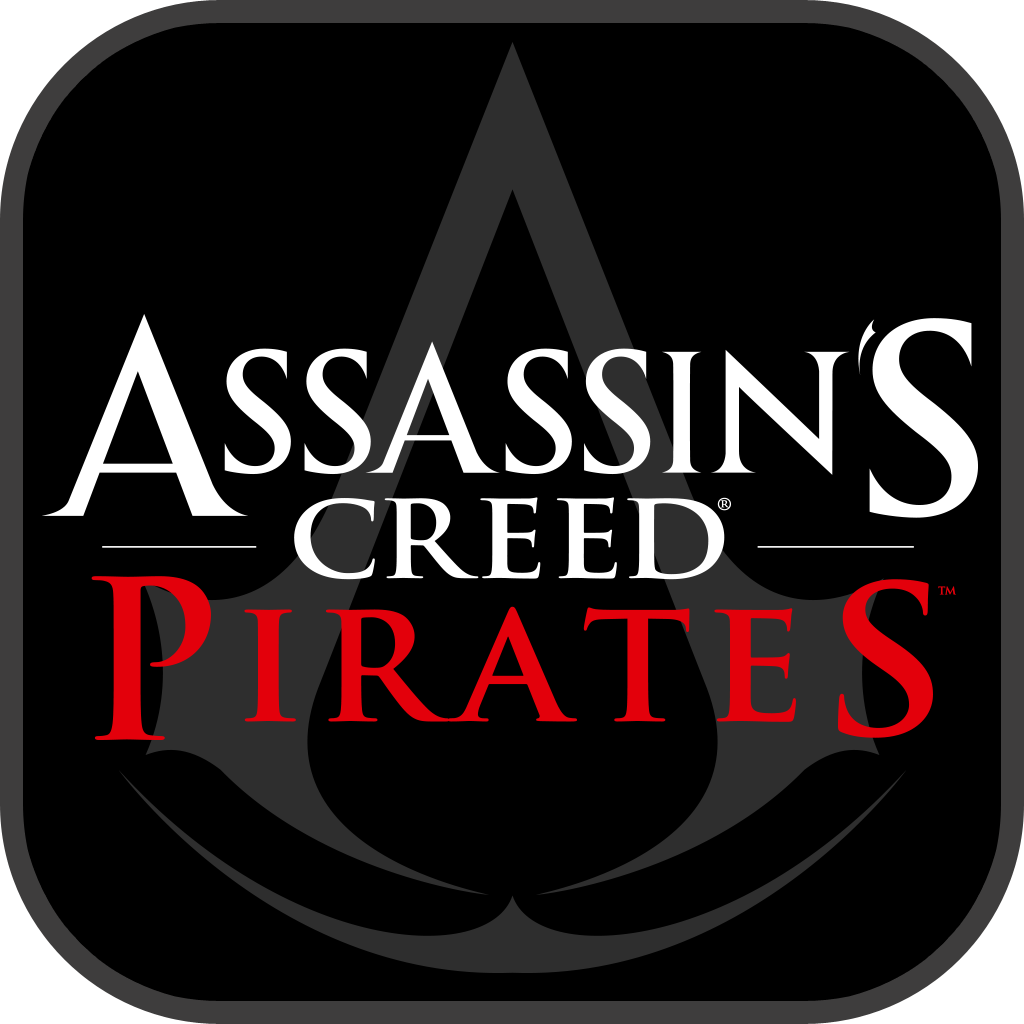 Assassin's Creed Pirates
Ubisoft
$0.99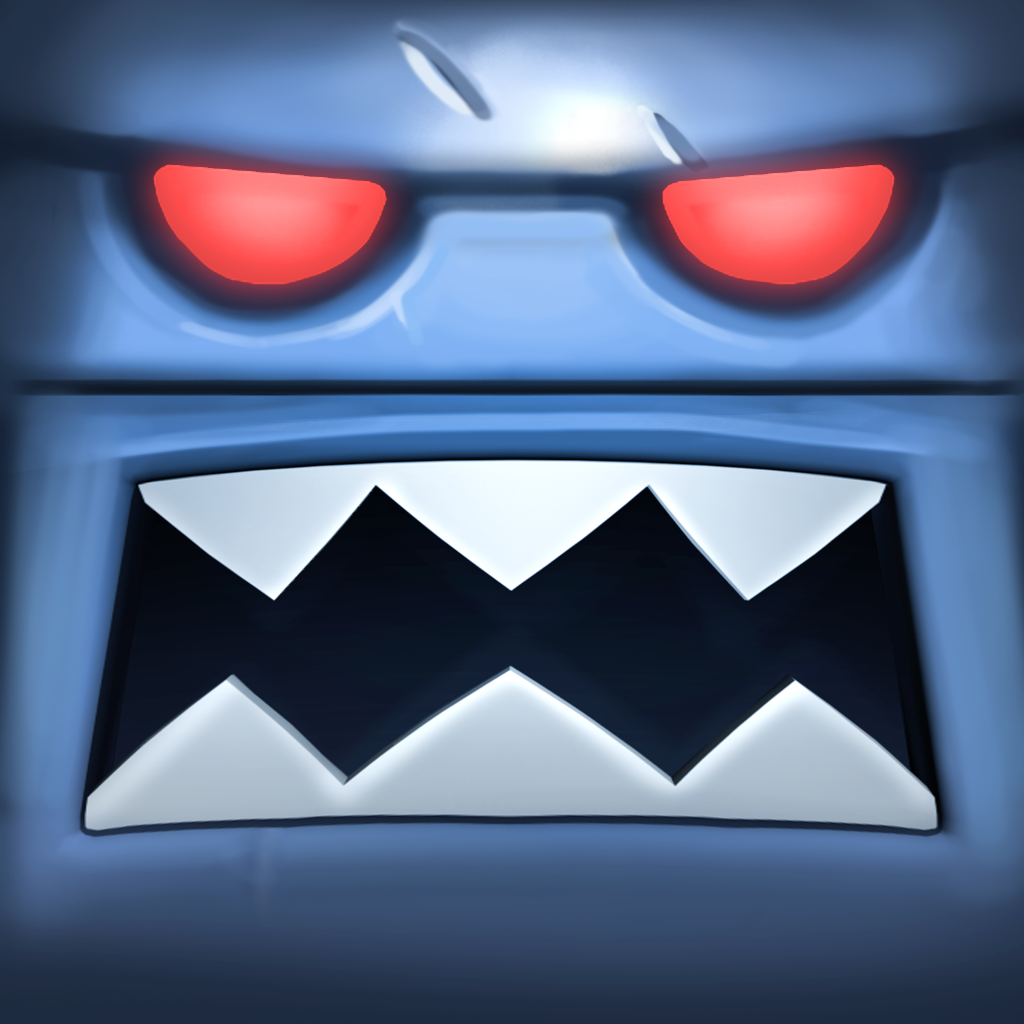 KingHunt - The Next Generation Slicing Game
Mountain Sheep
Related articles