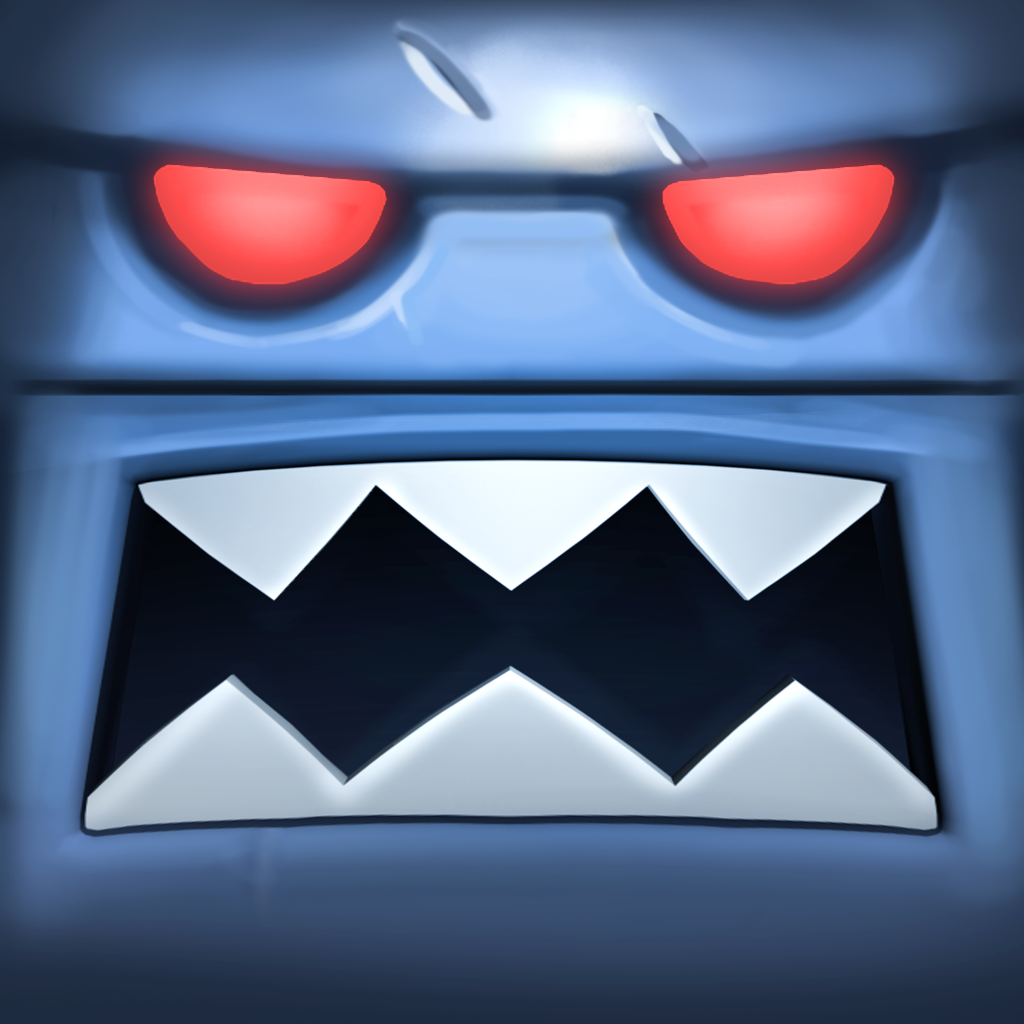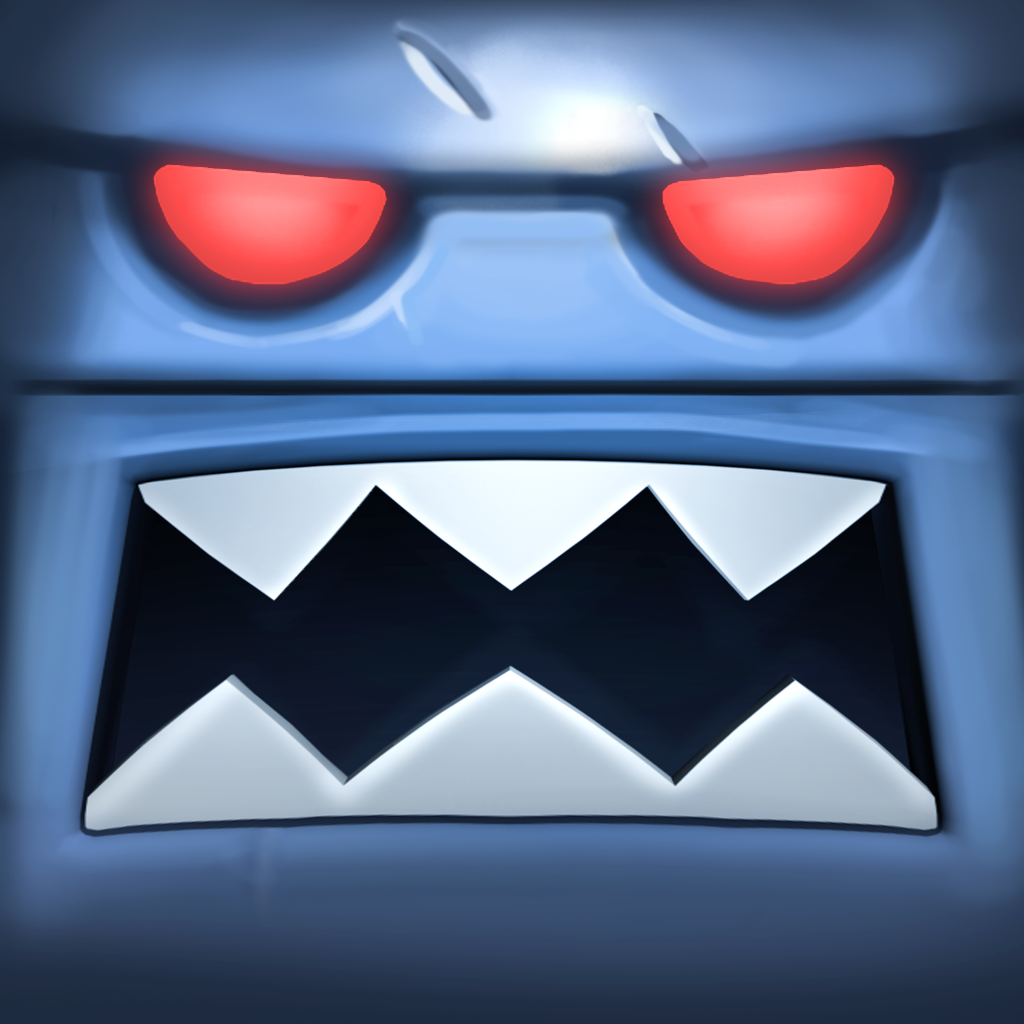 Swipe
And
Slice
Your
Way
To
Victory
Against
Evil
In
Mountain
Sheep's
KingHunt
December 5, 2013
First off, the visuals in KingHunt are absolutely gorgeous. If you thought Fruit Ninja was good with their juicy fruits, KingHunt takes it to a whole new level. You'll find a detailed world map of the various islands that you can travel to, and each level features gorgeous blurred backgrounds and detail rich objects and enemies for you to "slice." The animations for them coming onto the screen are all smooth and fluid at a rate of 60 fps, and I experienced no lag whatsoever on my iPhone 5s. The sounds and music are fantastic as well, with the added bonus of seeing debris and liquid flying out from whatever you cut up with your finger. It's all really quite a sight to behold.
Even though this is a slicing game, Mountain Sheep has taken the time to implement a quirky and delightful little story into it, so that there's much more to the game than endless slicing. You travel as a chef who baked treats, but these weren't ordinary treats — they were infused with magic and alchemy. But then the chef disappeared, and came back as the evil Kingmaker, who now bakes kings in his bakery, breathing life into them with hatred and misery. Now he has taken over Heart Island with his puppet kings and destroyed the once beautiful place. Pretty unorthodox, right? Now it's your job to slice through the Kingmaker's army and take him down once and for all.
You start out with one area, and you will need to clear each area one-at-a-time in order to unlock all of the pieces of Heart Island, and defeat each puppet king. I recommend playing each area multiple times in order to complete the challenges that await you (earning more points to your final score) and get all of the stars (up to five for each area) that are dependent on how well you play.
No matter which level you are playing, the format will be pretty similar. You start out with a few objects to cut, and then things get more fast-paced, and you'll have to avoid dangers like bombs. If you can slice up a bunch of things in one swipe, then you will earn a combo and more points. As you reach the end of a level, you'll know a boss is coming by the "3, 2, 1" items that pop-up on the screen that you can slice. The bosses can damage you, but you take them down by slicing furiously on your screen (at least that's how I do it).
On the left will be a progress bar for your multiplier status — once it fills up, your multiplier increases by one, with a maximum of eight. If you cut a bomb, you will lose one heart, which are shown in the top left corner. There are also power-up items that you can slice to activate, such as arrows, meteor showers, freezing, shurikens, and more, as well as "Level Up!" items that automatically increase your multiplier by one. There are also bonus levels to unlock as well as magical trinkets to find that will increase your power against the puppets and the Kingmaker himself.
For the competitive types, there is full Game Center integration for leaderboards across all areas (12 total), as well as 76 achievements to obtain. If the gameplay itself isn't enough to keep you coming back for more, then surely the achievements will.
I've been addicted to this game since I downloaded it last night, and if you were a fan of slicing games like Fruit Ninja in the past, then you will love this one. I highly recommend this game if you are looking for one game to get this week.
You can get KingHunt in the App Store as a universal download for $0.99.
Mentioned apps
$0.99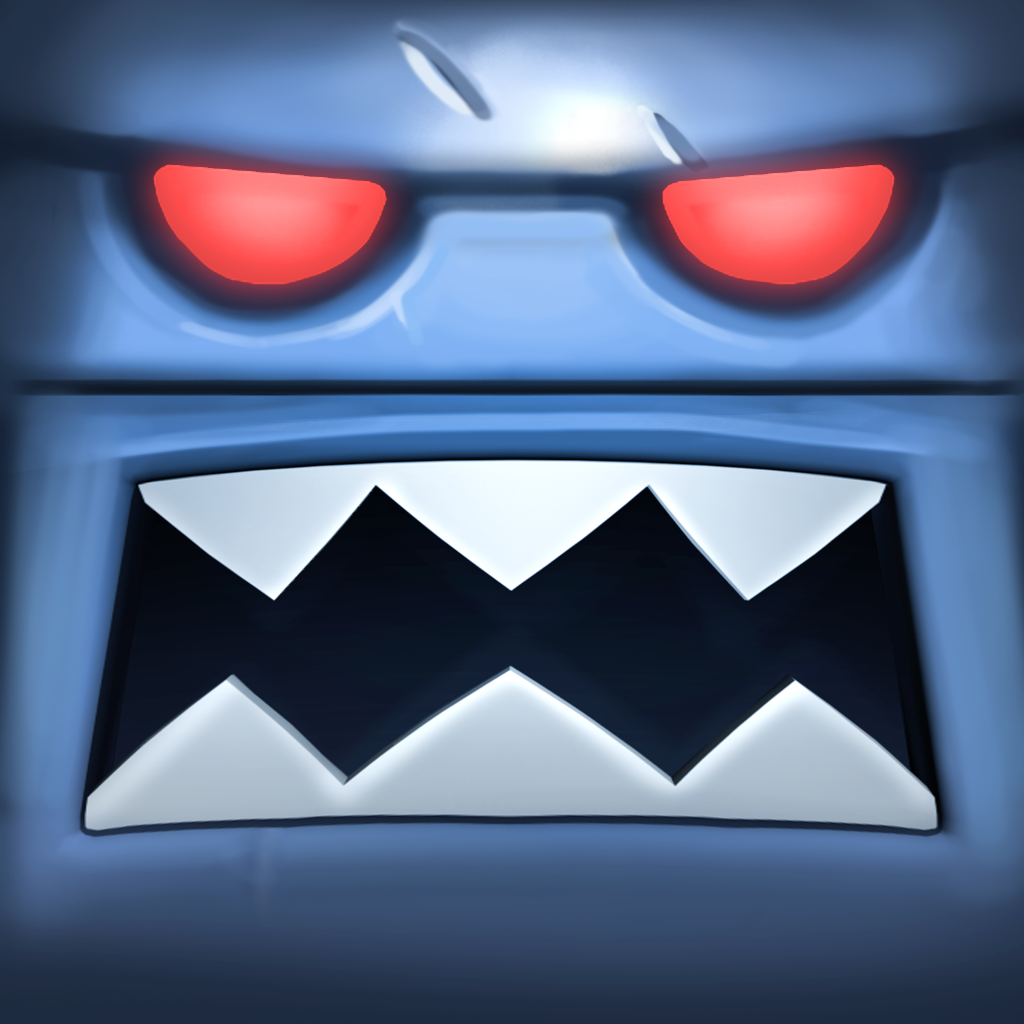 KingHunt - The Next Generation Slicing Game
Mountain Sheep
$0.99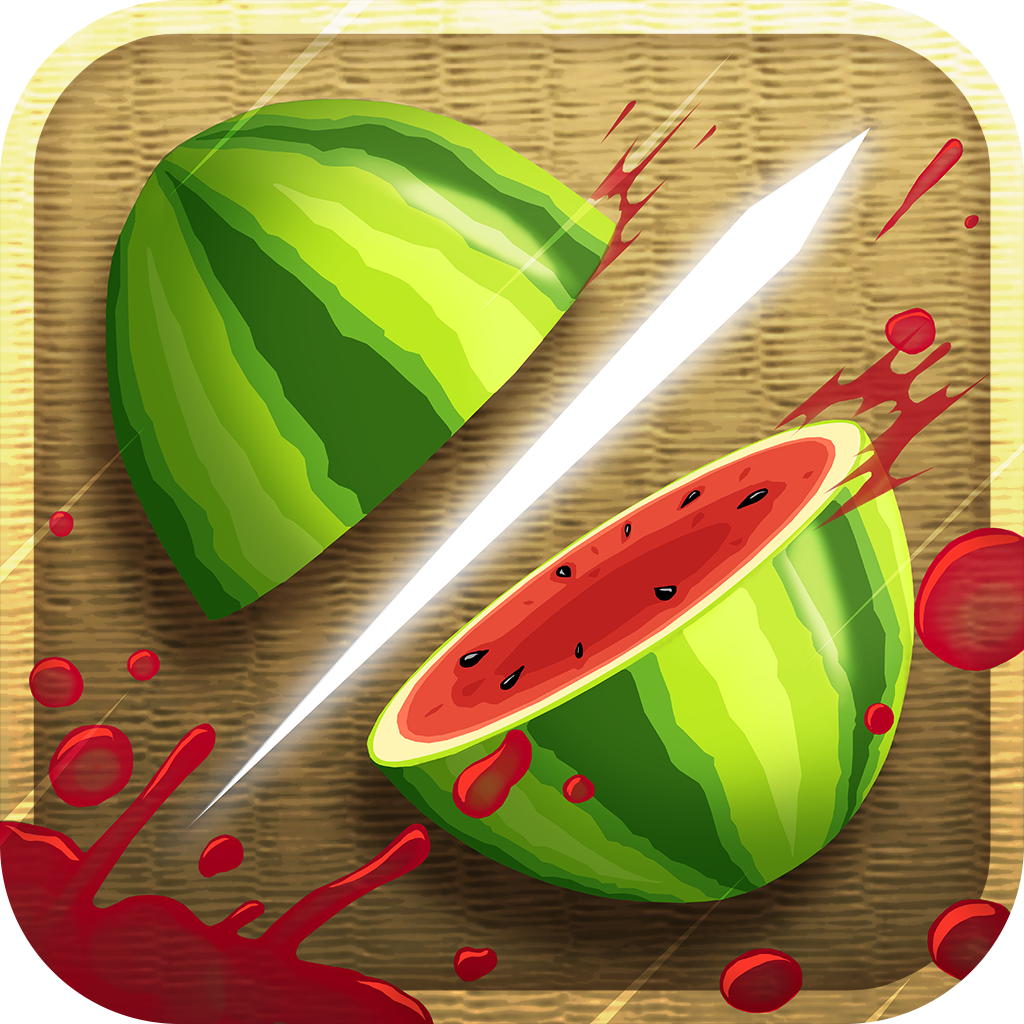 Fruit Ninja
Halfbrick Studios
$0.99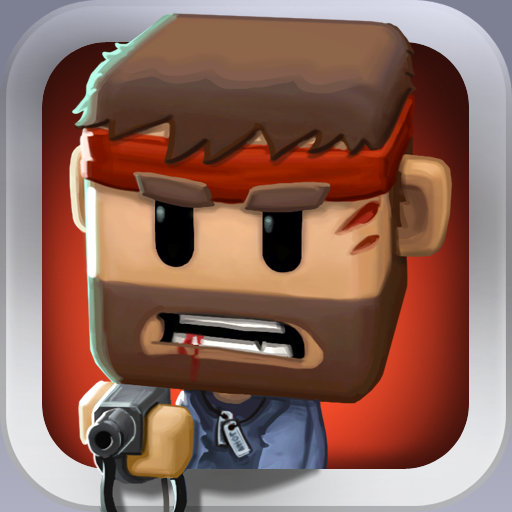 Minigore
Chillingo Ltd
$1.99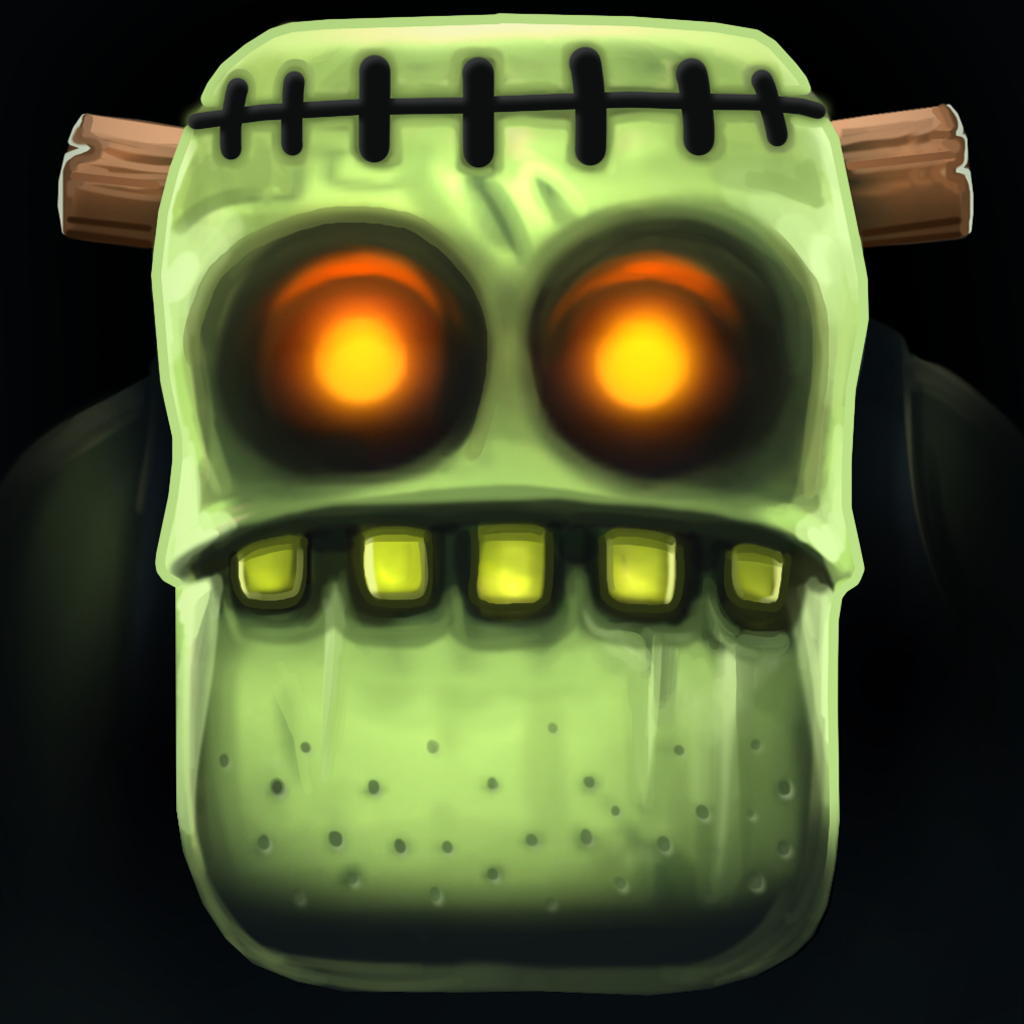 Minigore 2: Zombies
Mountain Sheep
Related articles