AppAdvice
Game
Of
The
Week
For
Dec.
20,
2013
December 20, 2013
Every week, our staff will handpick a game from the past two weeks that we believe is a must-download for your iPhone or iPad. These games will always be from a wide variety of genres, but they are chosen because our own staff members love it and can't quite put it down. So here are this week's picks! Enjoy, and happy gaming!
The Room Two
Do you love mystery and puzzles? Then you're going to love our Game of the Week: The Room 2.
This is the highly anticipated sequel to the iPad Game of the Year in 2012, and it doesn't disappoint. If you played the first one, then get ready for something completely new and different in this sequel.
In the first game, you had a single object that you had to break down in order to reveal a secret, but in The Room 2, you will have to navigate through an entire room, giving you no real idea of your progress. The visuals in The Room 2 are absolutely stunning, realistic, and lifelike. You will also get a rewarding feeling as you watch things swing, swivel, and click into their proper place as you go.
As we mentioned, the game is pretty mysterious. You will also get a deeper and scarier feeling, as the room that you'll be solving puzzles in will have that kind of haunted feeling, giving you the chills.
We've been enjoying our time with The Room 2 as we unravel the mysteries and secrets to the puzzles within. If you're a fan of the original game, or have a thing for mystery and puzzles, then you need to have this on your iPad. You can get it in the App Store for $4.99.
For more information, check out our review.
Honorable Mention
Angry Birds Go
Looking for a bit more zany fun instead? Then you will want to check out our Honorable Mention for the week: Angry Birds Go. This is Angry Birds, but as a kart racer (think Mario Kart) with a dash of Fruit Ninja.
No matter which side you are rooting for, Angry Birds Go allows you to choose between the birds or the piggies. The visuals are beautiful, lush, and detailed for a game of this genre. The karts themselves will also have their own unique looks, and each character has their own distinctive skill that can be used once per race. Additional uses will require in-app purchases.
There are five races that you can participate in Angry Birds Go. The traditional race puts you up against the bad piggies, Time Mode means you will have to reach the finish line within the time limit, Versus pits you against a single opponent, and Fruit Splat where you will smash your way through juicy goodness. The last race is to go against a single Angry Birds character, which will unlock them for your use in future races and you get access to the next track.
The cool thing with Angry Birds Go is the fact that you start the race by slinging the kart forward. This keeps the traditional mechanic of Angry Birds alive and well in the game. Controlling after that is done by tapping on the side of the screen you want to accelerate towards or tilting the device, since the kart is moved by gravity.
We aren't big fans of the freemium route that Rovio has chosen to take, but the game is still enjoyable in short bursts. If you want to check it out for yourself, grab it in the App Store for free.
For more information, don't miss our review.
Mentioned apps
$4.99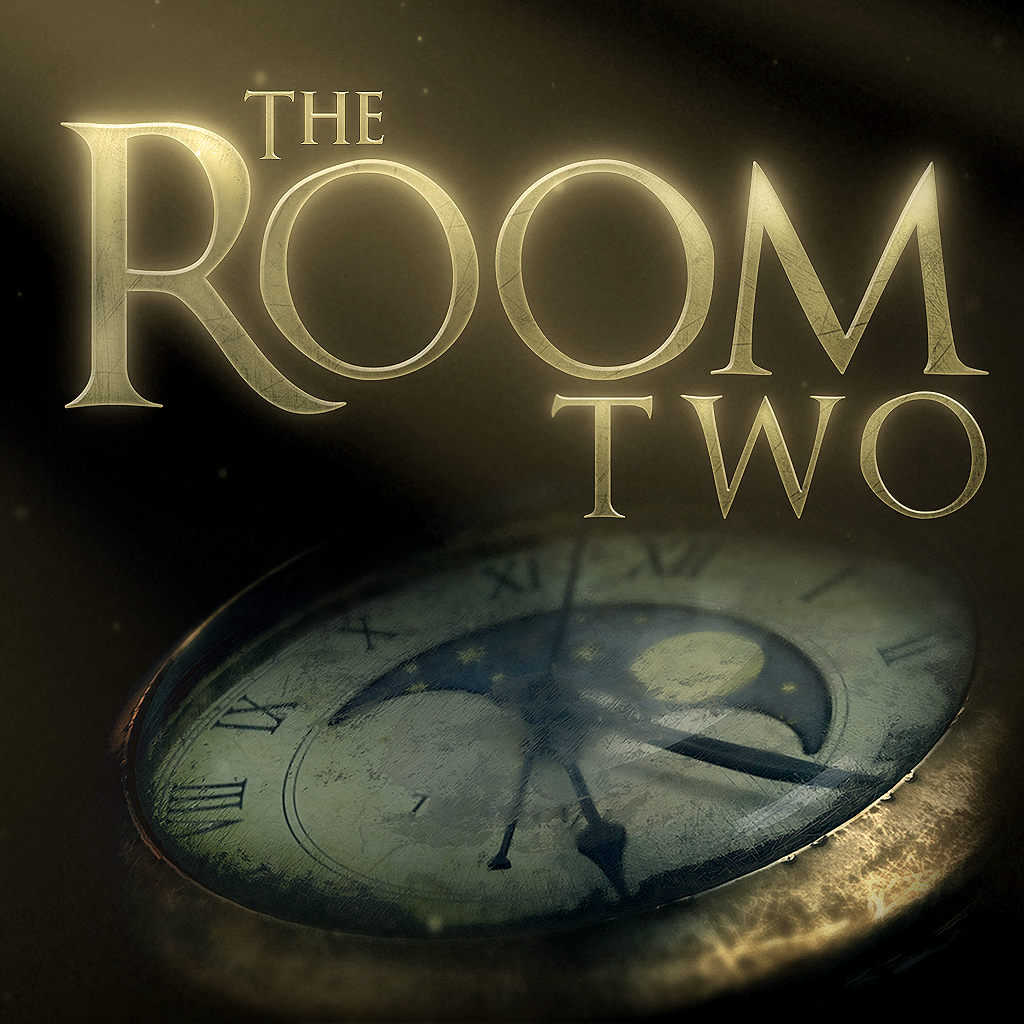 The Room Two
Fireproof Games
Free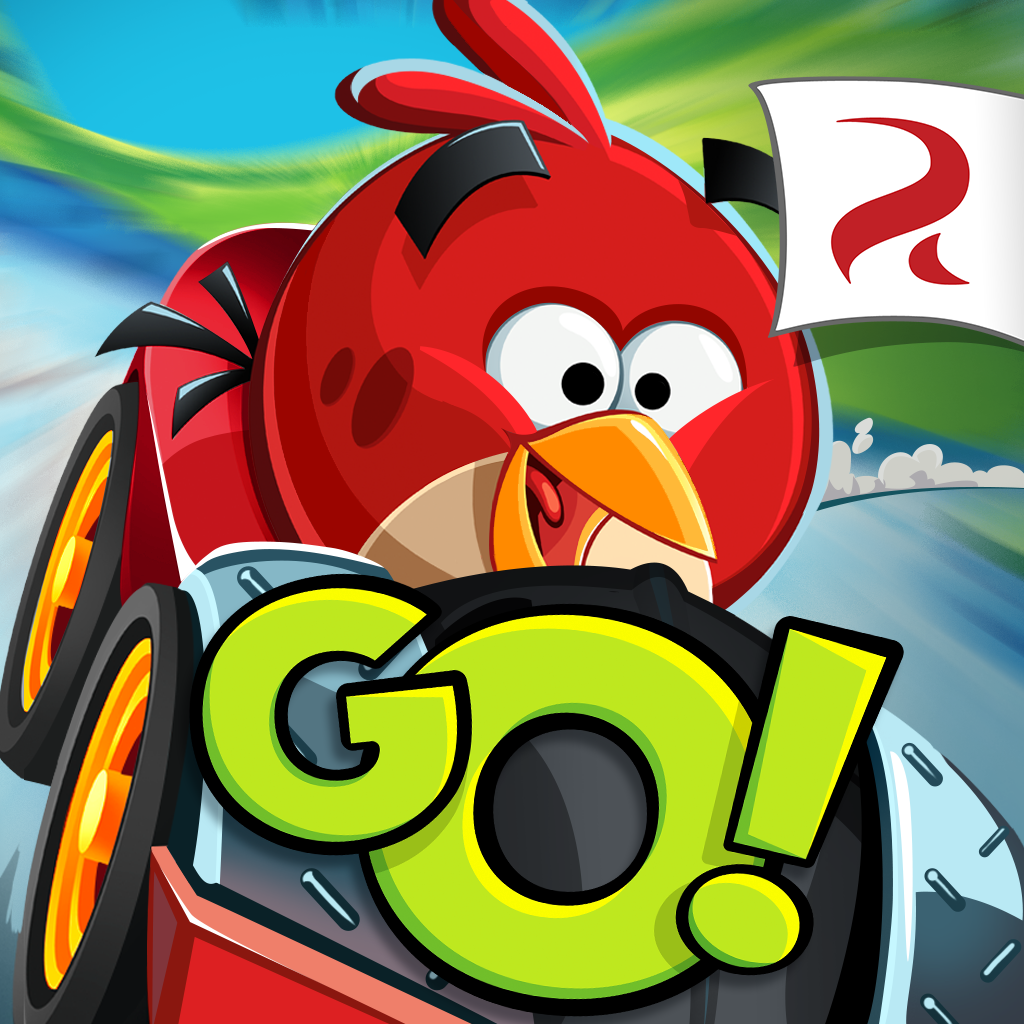 Angry Birds Go!
Rovio Entertainment Ltd
Related articles