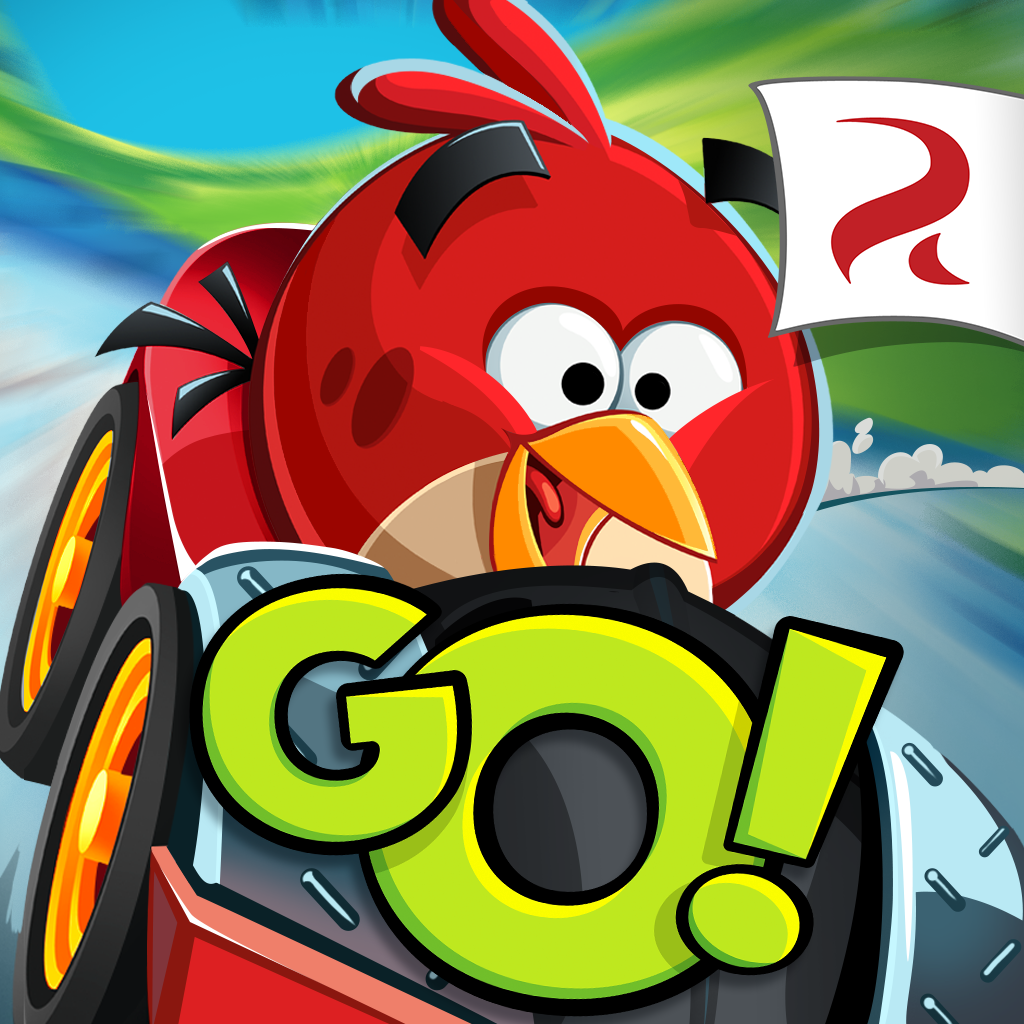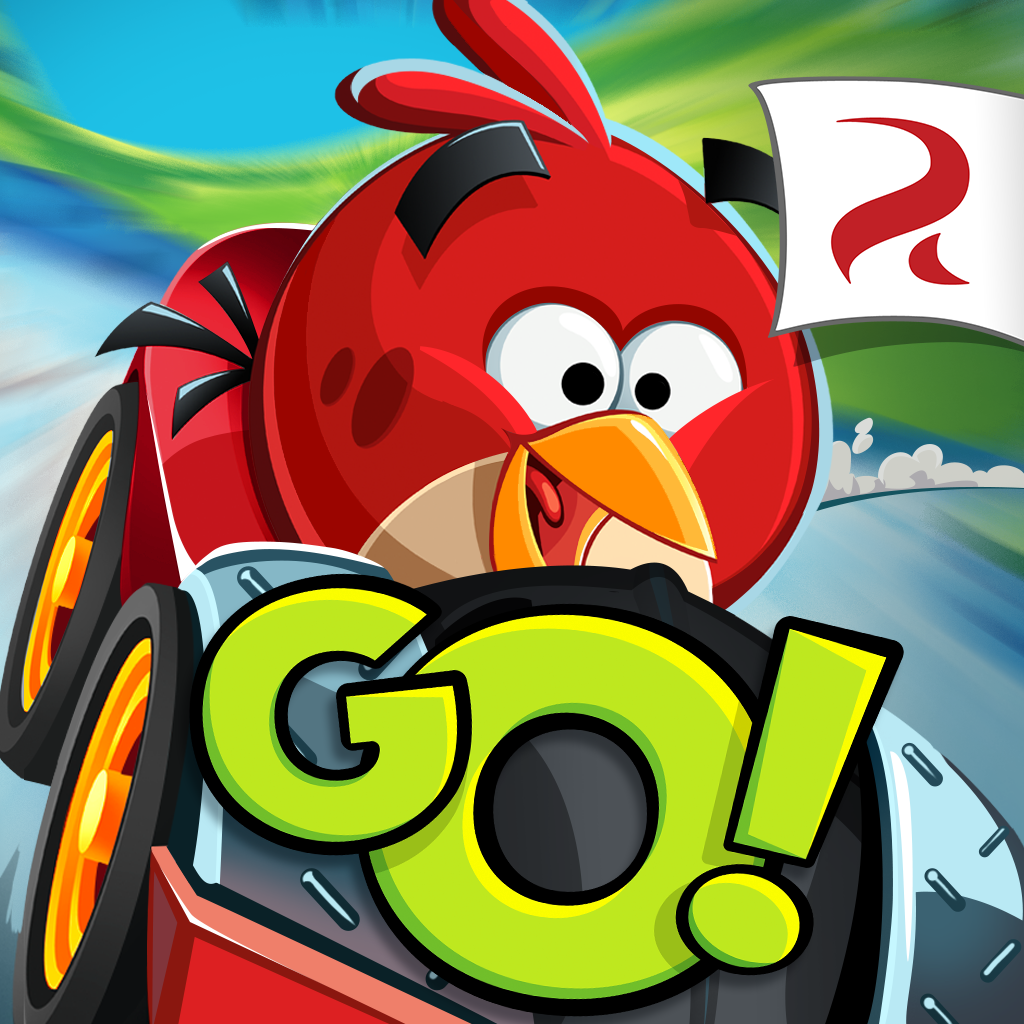 Angry
Birds
Go!
Will
Have
You
Addicted
Again,
But
For
Different
Reasons
December 12, 2013
Angry Birds Go! (Free) by Rovio Entertainment Ltd is the result of a large turn in the Angry Birds series, going from 2-D horizontal physics-based gaming to 3-D downhill karting. It features inspiration from the famous Mario Kart, which is easily one of the best of its kind, as well as a small yet obvious tribute to Fruit Ninja. This seems to be an odd direction for Rovio to take, but the results are pleasantly surprising.
In Angry Birds Go!, there are five types of races. First, there is a traditional race, where your character will compete against some bad piggies. Next, there is a "Time Boom" mode, which consists of a time limit that a single racer must make it to the finish line within. There is also a "Versus" mode in which you are against one opponent, and a "Fruit Splat" mode, which is an obvious fruit-splatting dedication to Fruit Ninja.
The fifth and final challenge of each track is to beat another Angry Birds character in a one-on-one race. Upon winning, you may choose this character to race with at any time, and the next track becomes unlocked. The ability to change characters is useful because they can become tired after racing, and require time or gems to recuperate.
No matter where you choose to drive, your kart always accelerates by gravity, meaning that you can only steer left or right by tapping or tilting in the appropriate direction. I also enjoy slinging the kart forward to begin the race, which keeps the spirit of classic Angry Birds alive. Just be sure not to jump the gun, or else you will temporarily become dizzy.
Rather than having a variety of power-ups to utilize throughout a race, each character has one that is specific to them. Each race comes with one free use of this skill, with additional ones costing gems. These unique powers are mostly improvements in speed, ability, or protection that wear out after a few seconds.
Rovio has now jumped ship and gone the freemium route, since the game is free to download and full of in-app purchases. In my experience, while paying the extra money would be helpful for those who wish to speed things up or are having some difficulty, I have not run into many major roadblocks.
The main thing available for in-app purchase is the gem currency, which can, again, be used toward additional power-ups, as well as new vehicles. These can also be converted into coins, which can be spent upgrading a kart's abilities.
I was never a die-hard fan of the original Angry Birds series. I do enjoy the games, but I have had addictions that were much worse. Despite this, I am a huge fan of Angry Birds Go!. Maybe it is because I am also a Mario Kart fan, since the two games do look and sound very similar, and having Mario Kart on your iDevice would be awesome.
Regardless of the reason, I urge you to check out Angry Birds Go! in the App Store as a free universal download. Not only does this game mark a major milestone in Angry Birds' history, but it is truly a great thrill to play.
Mentioned apps
Free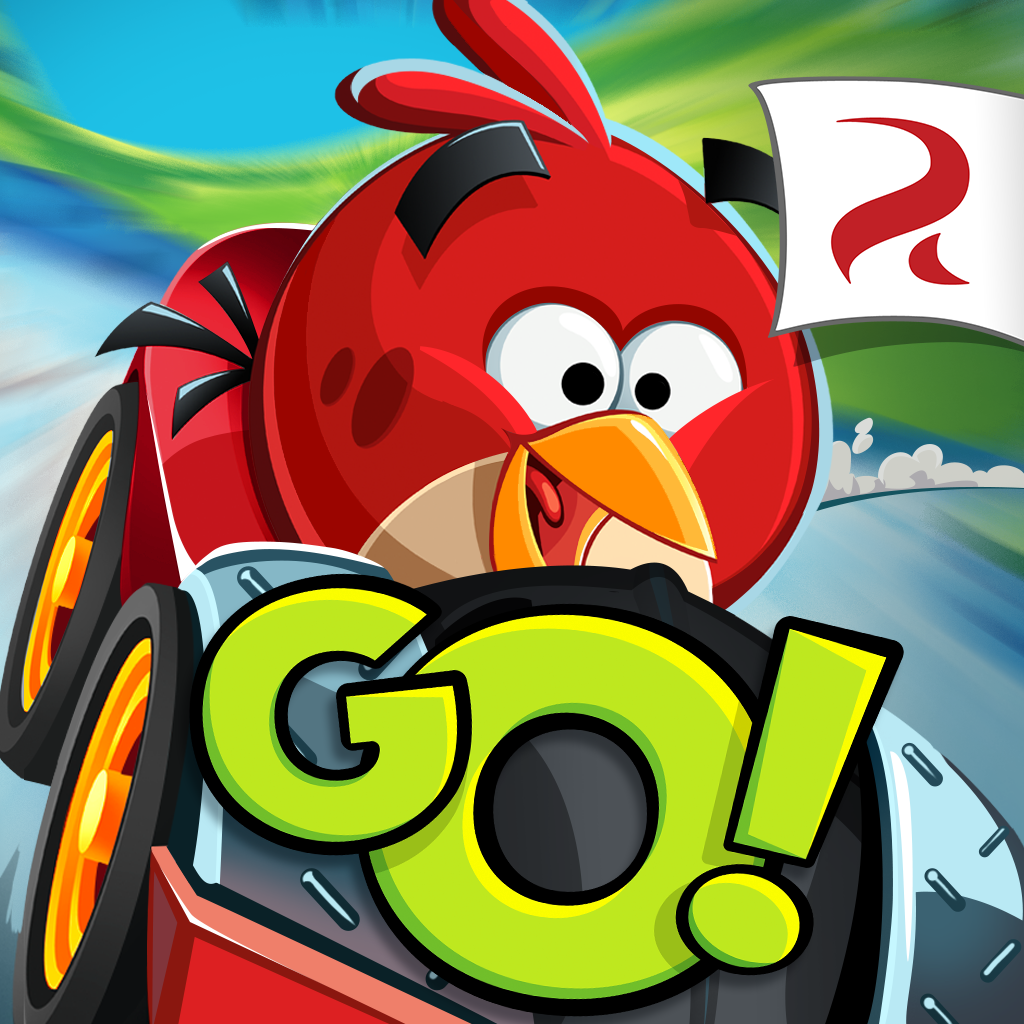 Angry Birds Go!
Rovio Entertainment Ltd
$0.99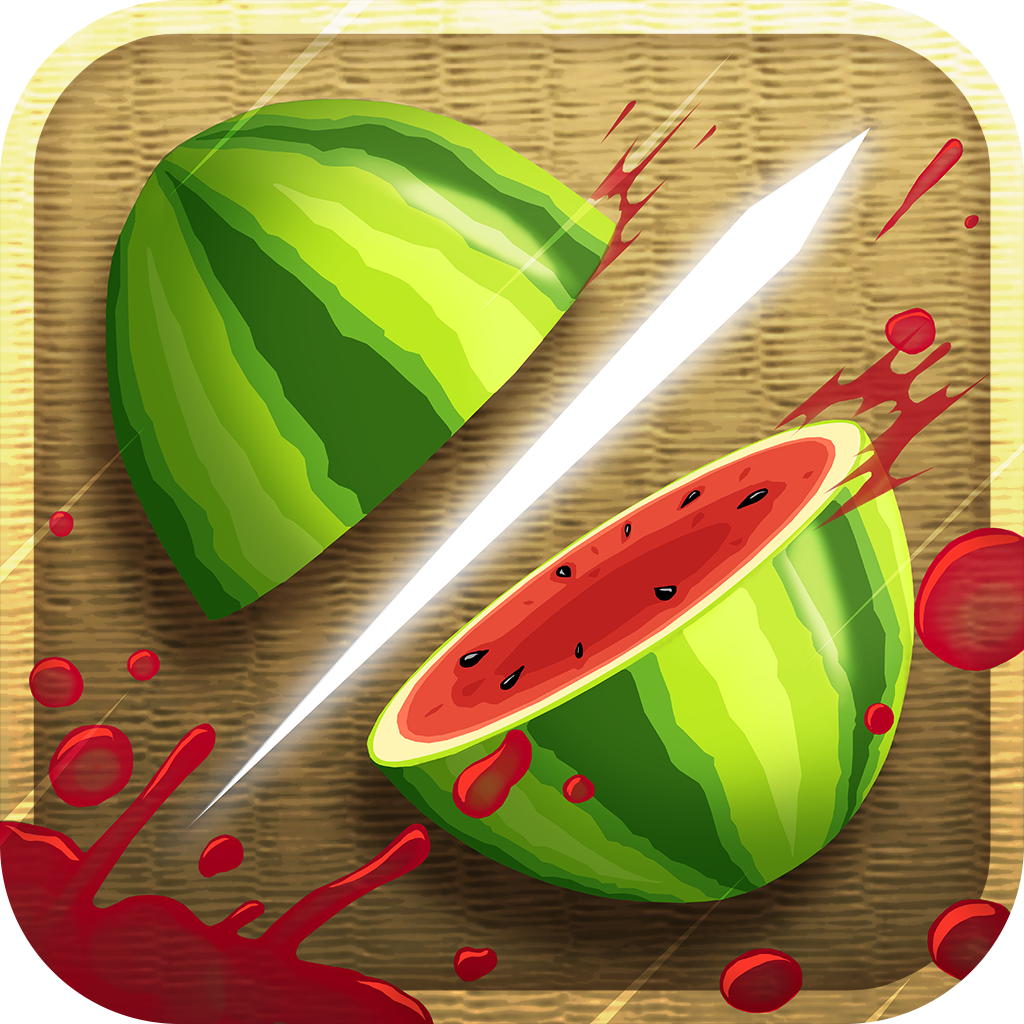 Fruit Ninja
Halfbrick Studios
$0.99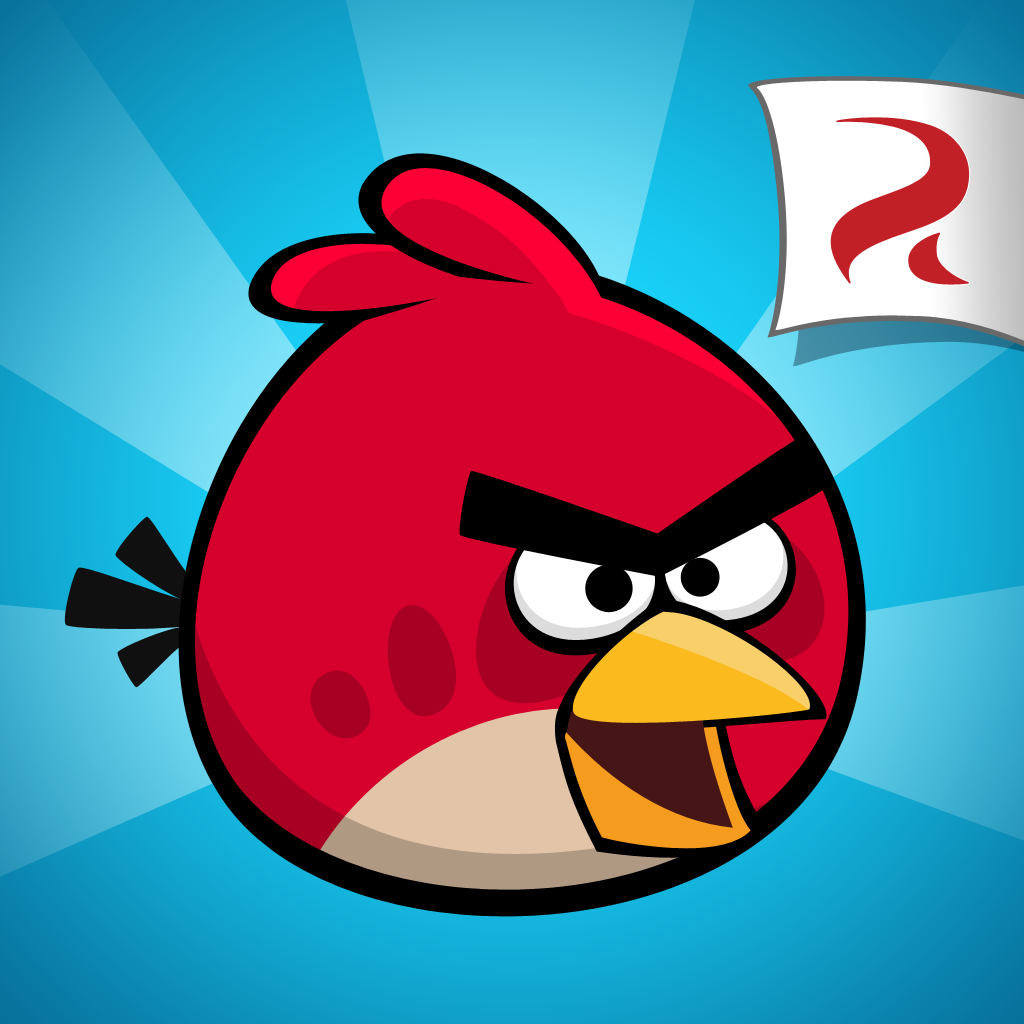 Angry Birds
Rovio Entertainment Ltd