AppAdvice
Game
Of
The
Week
For
Dec.
27,
2013
December 27, 2013
Every week, our staff will handpick a game from the past two weeks that we believe is a must-download for your iPhone or iPad. These games will always be from a wide variety of genres, but they are chosen because our own staff members love it and can't quite put it down. So here are this week's picks! Enjoy, and happy gaming!
Cut the Rope 2
Our favorite little green monster with a big appetite is back and cuter than ever in our Game of the Week: Cut the Rope 2.
This is the first actual sequel to the original Cut the Rope game that came out several years ago, and it is definitely a must-have for your game collection. In Cut the Rope 2, Om Nom returns and is hungrier than ever as he gets loose from his box and finds himself in brand new worlds full of interesting new creatures, Nommies, who can help him obtain his precious candy.
Cut the Rope 2 has brand new graphics that are more vivid than the original, including sharper animations when you are solving the puzzle. There are also new gameplay elements that are introduced in the game, mostly thanks to the brand new Nommies, who can create bridges for Om Nom, move items on the stage, and even carry Om Nom himself — yes, he's movable now!
There are five new areas for Om Nom to munch in, with 20 levels each, so there's plenty of content available to go through for the dollar. There are also power-up items that you can buy through IAPs to move items around and access the secret clovers, which are needed to unlock bonus secret levels.
We've been addicted to Cut the Rope 2 over the past week, and if you were a fan of the original games, or just enjoy physics-based puzzlers, then this is a must-have for you this week. You can get Cut the Rope 2 in the App Store as a universal download for $0.99.
For a closer look at Cut the Rope 2, don't miss my original review.
Honorable Mention
Colossatron
Halfbrick has come out with a brand new creation as well, and it's unique, earning an Honorable Mention this week: Colossatron: Massive World Threat.
This is a new direction for Halfbrick, the guys responsible for Jetpack Joyride, Fruit Ninja, Monster Dash, and more. Rather than go with what they're known for, Colossatron is a match-three strategy game, similar to Dots or Atari's Centipede.
In the game, there is a robotic centipede-like creature, Colossatron, who is destroying the world. Fortunately, you're on this guy's side. As it lands on Earth, you will need to help it maintain it's destroying functions and run even more efficiently. To do this, Colossatron's body is made up of modules, like chain links, with various purposes, such as shooting enemies or raising up shields for defense. You need to group these modules together by color in order to create a greater rendition of it for offense or defense. You need to do this efficiently so that Colossatron doesn't get taken down by the military, and can destroy as much of the city as he can.
You'll earn prisms or dollars as rewards, depending on how much damage you do. These can be used in the shop to purchase upgrades for Colossatron to make him even more deadly.
We've been enjoying the title lately, despite its straying from Halfbrick's usual fare. If you're a fan of strategy games or just enjoy destruction and chaos, then this is worth checking out. You can get Colossatron: Massive World Threat in the App Store as a universal download for $0.99.
For more information, make sure to check out our review.
Mentioned apps
$0.99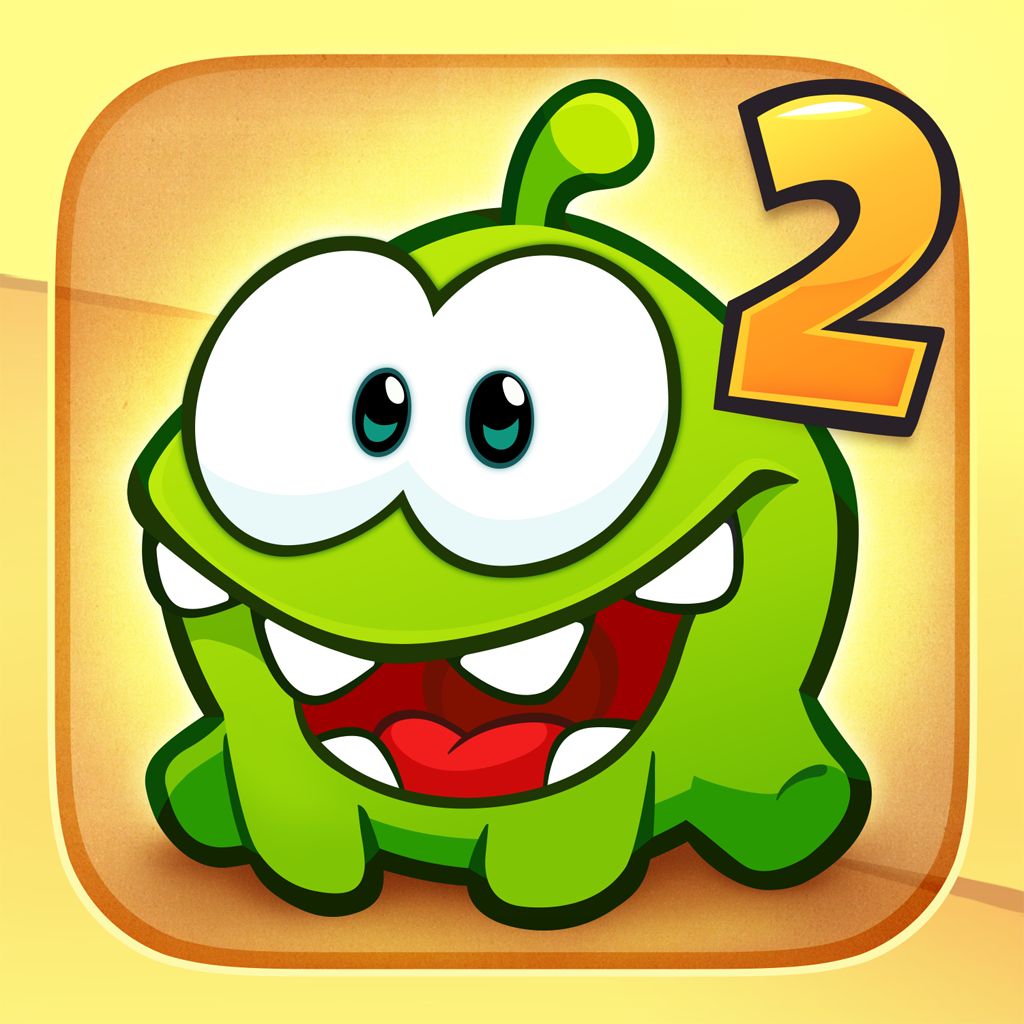 Cut the Rope 2
ZeptoLab UK Limited
$0.99
Colossatron: Massive World Threat
Halfbrick Studios
Related articles