Apple
Offers
'Once
Upon
A
Time'
Pilot
For
The
Second
Day
Of
Its
12
Days
Of
Gifts
December 27, 2013
Apple's 12 Days of Gifts has rolled into its second day, and on offer for Dec. 27 is the pilot episode of the popular television series, "Once Upon a Time."
You can download the free episode using the 12 Days of Gifts app, which is available free of charge for the iPhone, iPad, and iPod touch. As a reminder, the application will offer iDevice users a free song, TV episode, movie, book, or app every day from Dec. 26 through Jan. 6. Yesterday, for its inaugural offering, 12 Days of Gifts brought users a special Justin Timberlake EP.
All gifts can be downloaded free of charge, however many people noticed yesterday that iDevice users didn't actually have to download the 12 Days of Gifts app in order to access the free Justin Timberlake EP. If you searched the iTunes Store, the EP could be downloaded free of charge without users having to be routed through the festive application.
The same can be said of today's offering, the pilot episode for ABC's "Once Upon a Time." Created by "Lost" and "TRON: Legacy" writers Edward Kitsis and Adam Horowitz, the series offers a modern spin on classic fairytale stories and is up to its third season in the United States. Apple explains in the iTunes Store's description for the series:
Emma Swan wonders if the residents of Storybrooke, Maine are somehow actual characters from legendary children's tales. Parallel worlds unravel in this modern take on classic fables where a curse has trapped famed storybook characters in our world
You can pick up the episode in either standard definition (SD) or high definition (HD) using the 12 Days of Gifts app; yet once again, iDevice users may also bypass the application entirely and can download the episode by directly visiting the iTunes Store.
Certain iDevice users living in different regions are seeing alternate offerings, and some are reporting that the popular app Tiny Wings is their second gift. Regardless, media offered as part of Apple's 12 Days of Gifts will be available for 24 hours only, so be sure to download today's item before it's too late.
We'll let you know what tomorrow's 12 Days of Gifts offering is once it's available. If you haven't already, the companion application can be downloaded free of charge and is optimized for the iPhone, iPad, and iPod touch.
See also: Researchers Claim Snapchat Still Isn't Secure, Security Flaw Exposes Users' Phone Numbers, Concerts With Friends App Jukely Now Lets You Purchase Tickets Using Your Points, and Treat Yo Self: iOS-Connected Pebble Smart Watch Available At $20 Off Until Dec. 29.
Mentioned apps
Free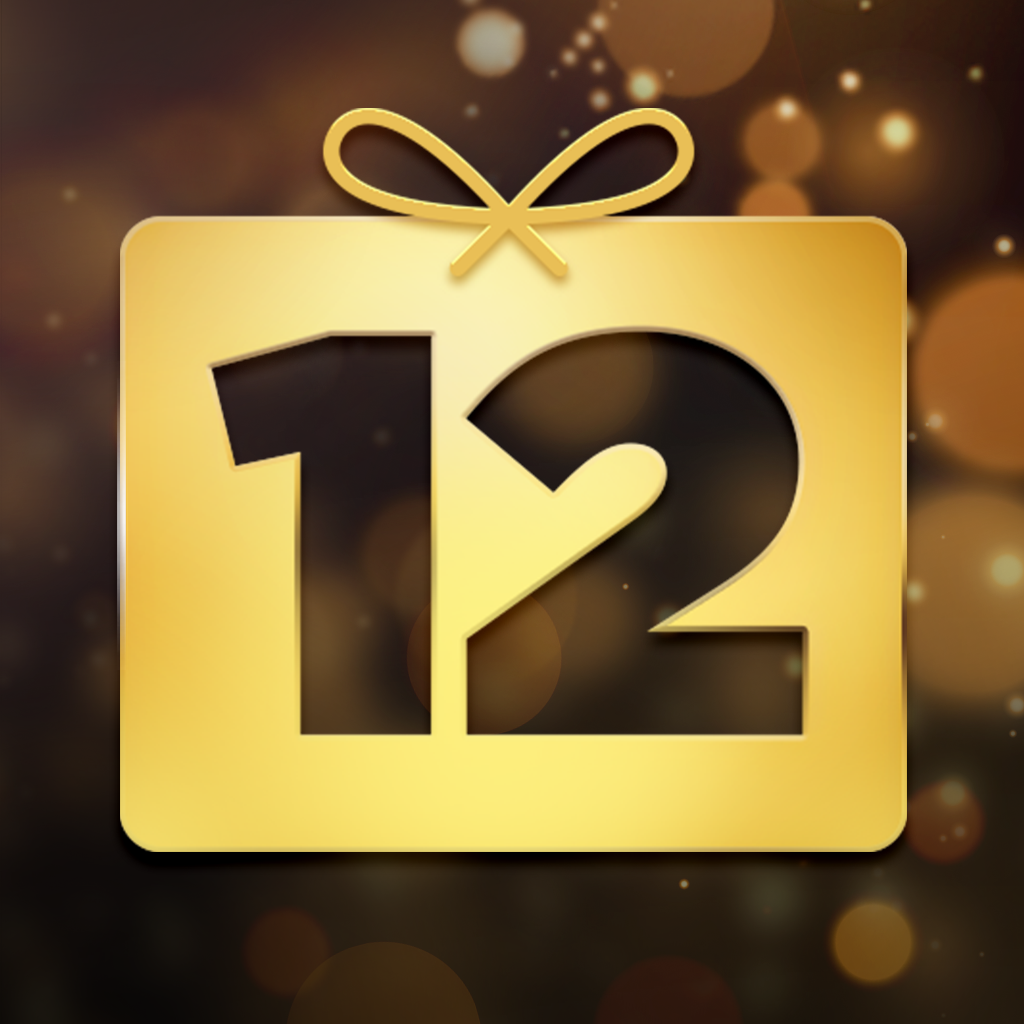 12 Days of Gifts
iTunes
Related articles