Apple
Unveils
Best
iOS
Apps
Of
2013:
Duolingo
And
Disney
Animated
Take
No.
1
Spots
December 17, 2013
Apple has just announced its list of the best and most-downloaded music, movies, TV shows, iOS apps, books, and podcasts for 2013, and on the app side Duolingo and Disney Animated took the first-place positions for the coveted iPhone and iPad Apps of the Year, respectively.
For the App Store, Apple's two most-downloaded free and paid iOS applications were Candy Crush Saga and Minecraft - Pocket Edition; though the iPhone App of the Year was indeed awarded to Duolingo, Apple also confirmed that its iPhone Game of the Year accolade has gone to Ridiculous Fishing.
For the iPad, Disney Animated indeed took the No. 1 position for the iPad App of the Year, while the iPad Game of the Year award went to BADLAND. If you haven't had the chance to take any of these apps for a spin, we'd of course recommend that you check out each one:
Apple also celebrated Justin Timberlake's "The 20/20 Experience," "Gravity" starring Sandra Bullock, the super-popular "Breaking Bad," George Saunders' "Tenth of December," and AsapScience, along with countless other artists, albums, movies, TV shows, books, and podcasts.
To check out the full selection for yourself, click this link.
See also: RadioShack Offering $100 Gift Card With iPad mini Purchases For The Holidays, Rovio Stars' Tropical Match-Three Puzzler Juice Cubes Gets Wintry With Holiday Update, and Facebook To Begin Showing Auto-Playing Video Ads Later This Week, Says WSJ.
Mentioned apps
Free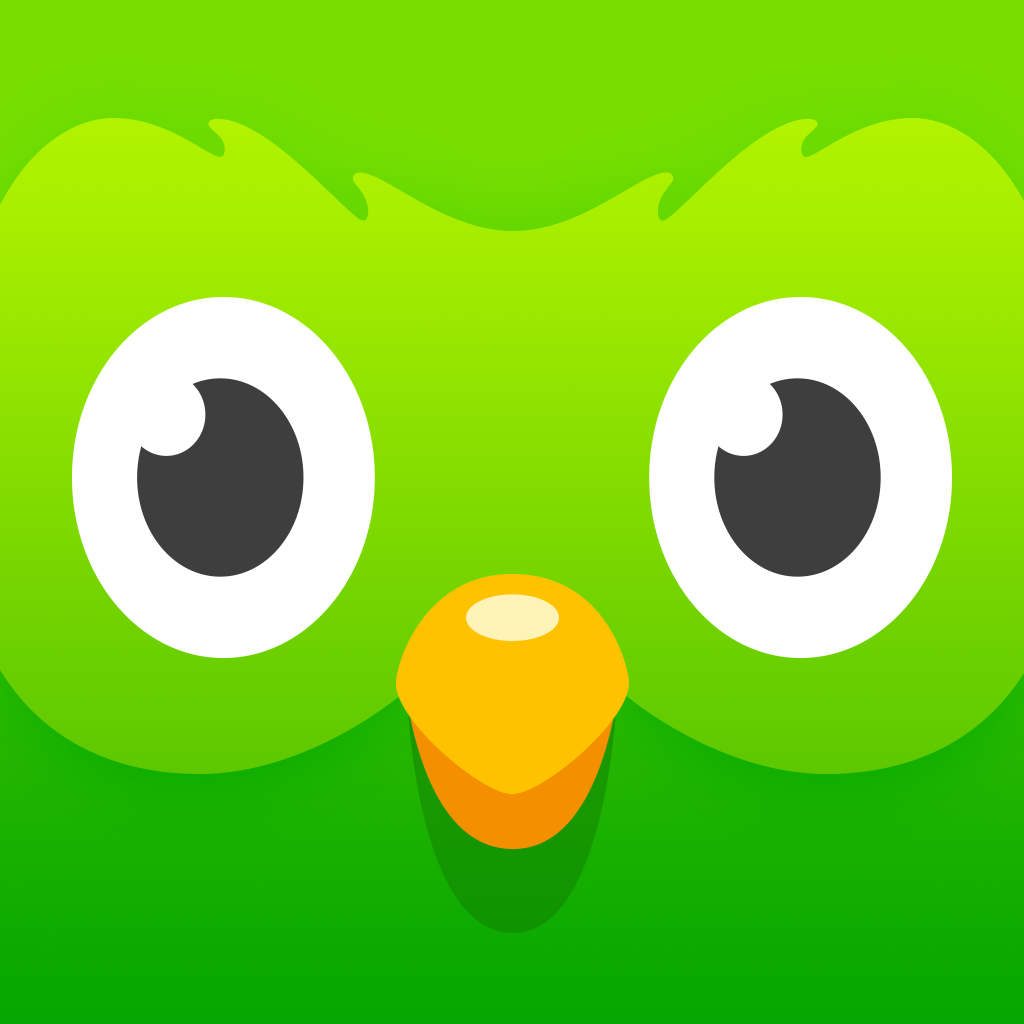 Duolingo - Learn Languages for Free
Duolingo
$2.99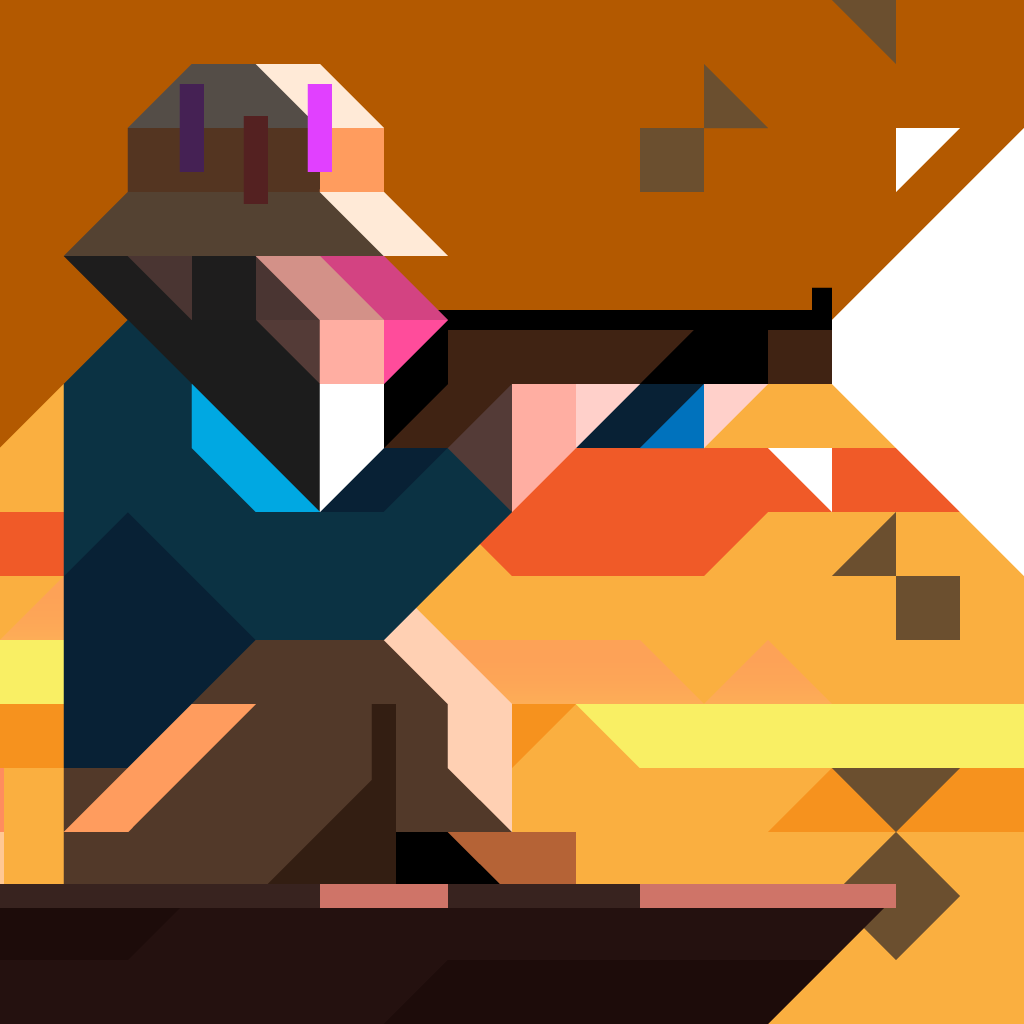 Ridiculous Fishing - A Tale of Redemption
Vlambeer
Free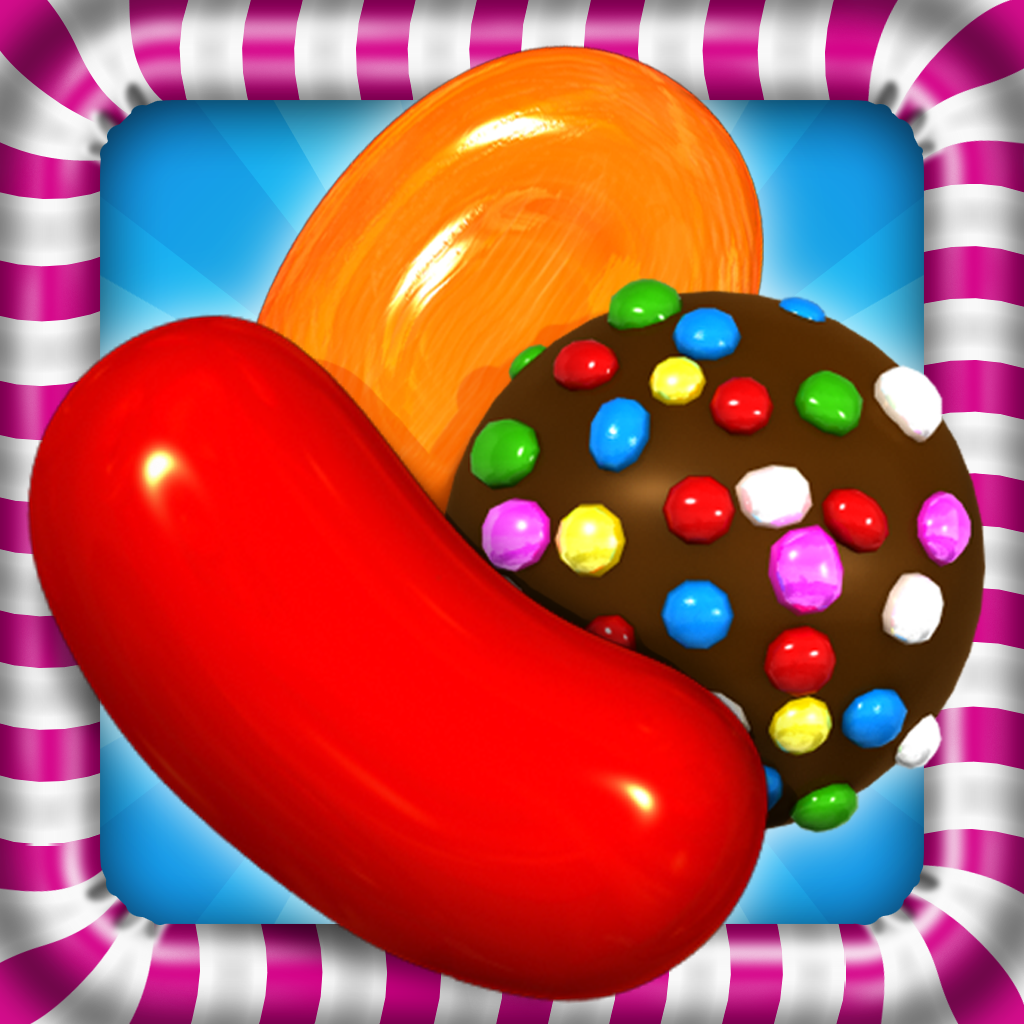 Candy Crush Saga
King.com Limited
$6.99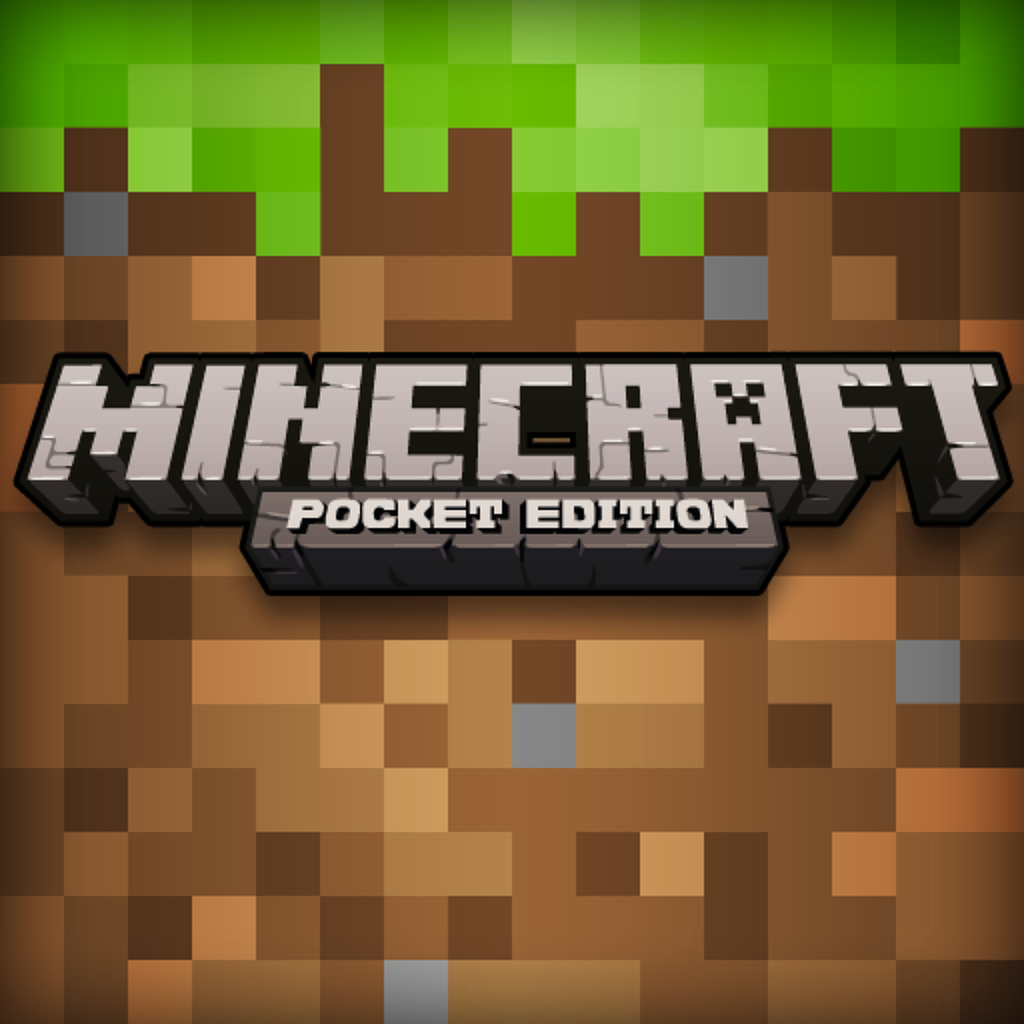 Minecraft – Pocket Edition
Mojang
$9.99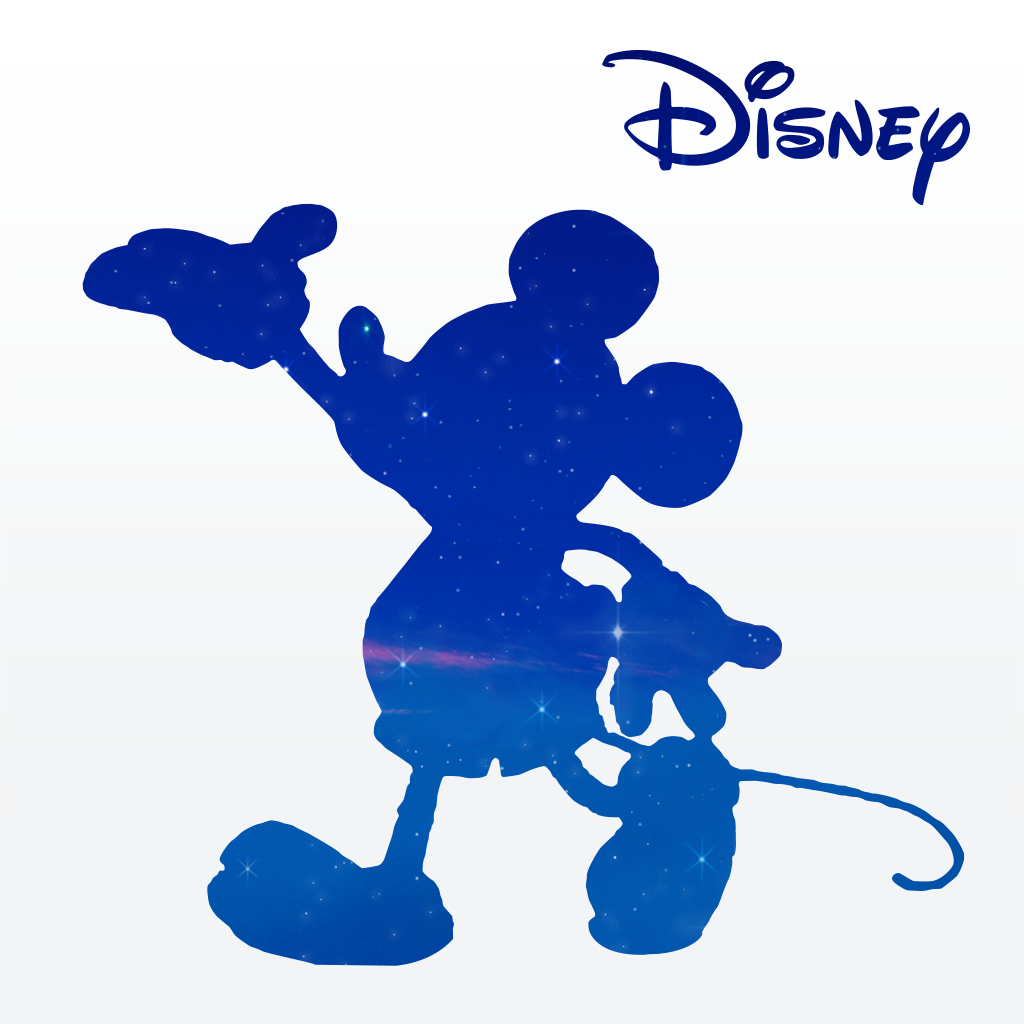 Disney Animated
Disney
$3.99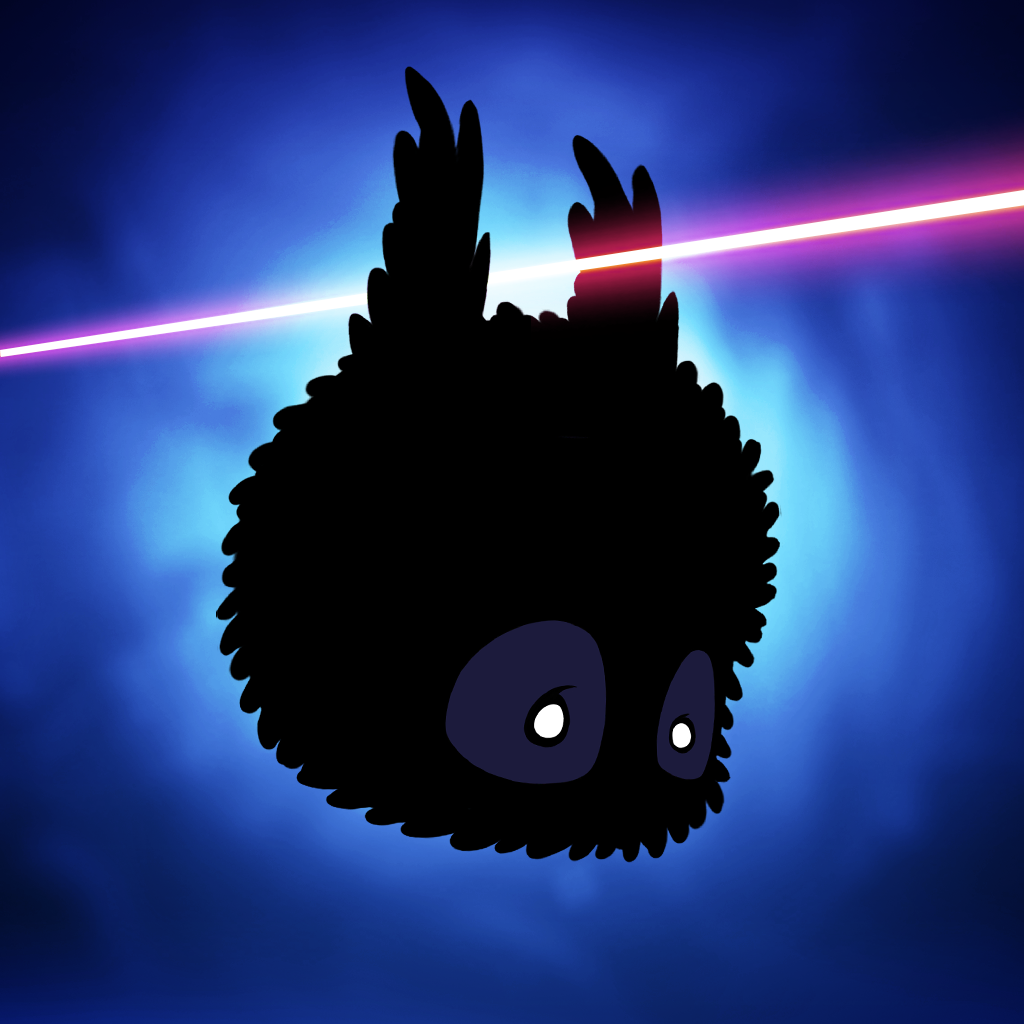 BADLAND
Frogmind