Atmospheir
Promises
To
Offer
A
Reimagined
Address
Book
For
iOS
December 14, 2013
Has Apple's Contacts app for iOS got you down? Then consider installing Atmospheir: a brand new, free application for the iPhone and iPod touch that promises to offer users a "social re-imagining of your address book."
Atmospheir allows users to create a single identification profile that can be used to manage personal and professional contact information, social networks, websites, and blogs. The service supports every platform out there (from Facebook, Twitter, and Instagram to LinkedIn, Yelp, GitHub, and Flickr), and more importantly, it allows users to customize exactly how much information is shared with new contacts.
For example, users could share their Facebook and Twitter profiles with a new friend, along with their personal email address and phone number. Professional contacts, on the other hand, can be provided with a LinkedIn account and dedicated workplace contact information.
Plus, Atmospheir allows users to "nudge" others (in order to request a phone call or text message), and you can request connections from other users from within the application, too.
Finally, using Bluetooth low energy (LE), a special "Atmospheir Nearby" feature allows iDevice owners to browse through app other users in a 50 meter radius; from here a connection can also be requested. Here's a complete list of features, as outlined in Atmospheir's release notes:
A single, unique ID: Exchange complete sets of contact information and social networks with one ID.
Choice: Choose which profile(s) to share each time you connect with someone.
Mobile: Designed for mobile access and use of information in an elegant, yet familiar interface. Call, text email and locate others right from their card.
Nudges: Nudge your contacts when you need them. Select pre-set nudges: "Call me", "Text me" or "What are you up to", or write a custom note.
Perpetual: All changes your connections make to the info in their profiles will be automatically reflected in their cards.
Privacy: Only be found by other users that know your ID or have been introduced to you by a mutual contact. Always remain in control of what you share and whom you share it with.
Nearby: Flip on Atmospheir Nearby (Bluetooth Smart) to allow others also using Nearby within 50 meters to see you and request to connect.
Introductions: Remember and display who introduced who when you connect friends and colleagues. Seek new contacts of your own by requesting introductions through your own connections.
Tagging: Tag your connections and utilize the search bar to quickly find them.
Explore: Discover and explore your connections' presences on social networks they have included in the profile(s) they're sharing with you.
Atmospheir can be downloaded in the App Store free of charge, and is optimized for the iPhone and iPod touch.
Check out the new application now, or for more of our recent news, see: This Could Be The Closest We Ever Get To An Official Pokémon Release For Our iDevices, Following Security Controversy, QuizUp Gets Updated With Privacy Mode, and Apple Adjusts App Store Algorithms, iOS Apps Seen To Move More Than 40 Positions.
[gallery]
Mentioned apps
Free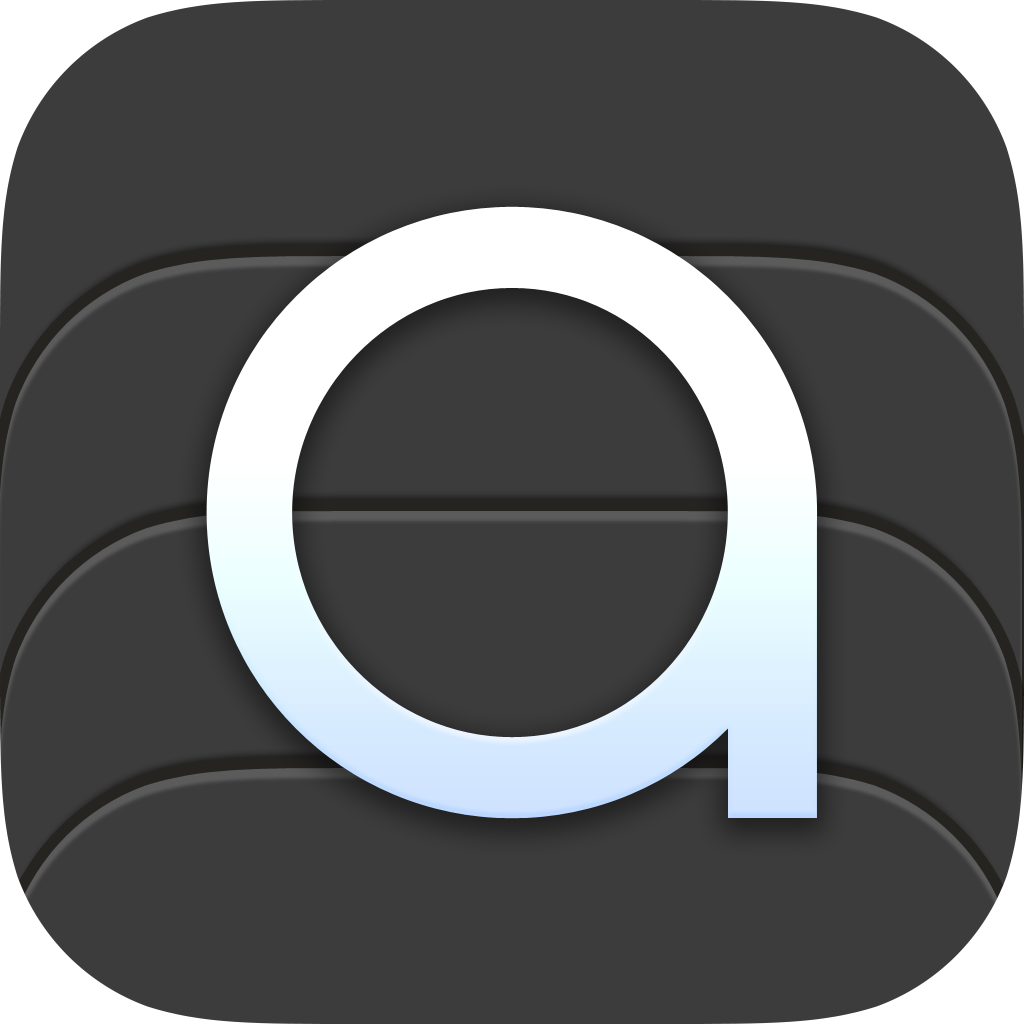 Atmospheir
Atmospheir, Inc.
Related articles