Bubble
Witch
Saga
Brews
Holiday-Themed
Update
With
New
Bubble-Shooting
Levels
December 17, 2013
The popular bubble-popping game
Bubble Witch Saga
, inspired as it is by witchcraft lore, is inherently suited to the Halloween season. But with a little bit of jingly bells and lots and lots of snow, it could be a great game for the holidays as well. And how: with its latest update, Bubble Witch Saga has gotten into the holiday spirit with new holiday-themed music and graphics. For one thing, the game's map has been transformed into a winter wonderland. In addition, the bubbles waiting to be popped have been decorated with holiday symbols. What's more, Bubble Witch Saga's holiday-themed update delivers 20 new bubble-shooting levels. In addition, a "fantastic holiday gift" is said to await longtime players who play after Dec. 25. If you can't see the video embedded above, please
click here
.
The new holiday-themed version of Bubble Witch Saga is available now in the App Store for free.
The game is compatible with iPhone, iPod touch, and iPad running iOS 4.3 or later. Bubble Witch Saga is developed by King as part of the social gaming company's hugely successful series of Saga games. King's Saga game series includes the block-blasting
Pet Rescue Saga
, the Peggle-like
Papa Pear Saga
, and, of course, the match-three game
Candy Crush Saga
. Pet Rescue Saga was
updated
with a new episode and a new map late last month, while Papa Pear Saga was
updated
with a couple of new episodes last week. Also last week, Candy Crush Saga was
updated
with an expansion that introduced a new Dreamworld setting with a new gameplay mechanic.
Mentioned apps
Free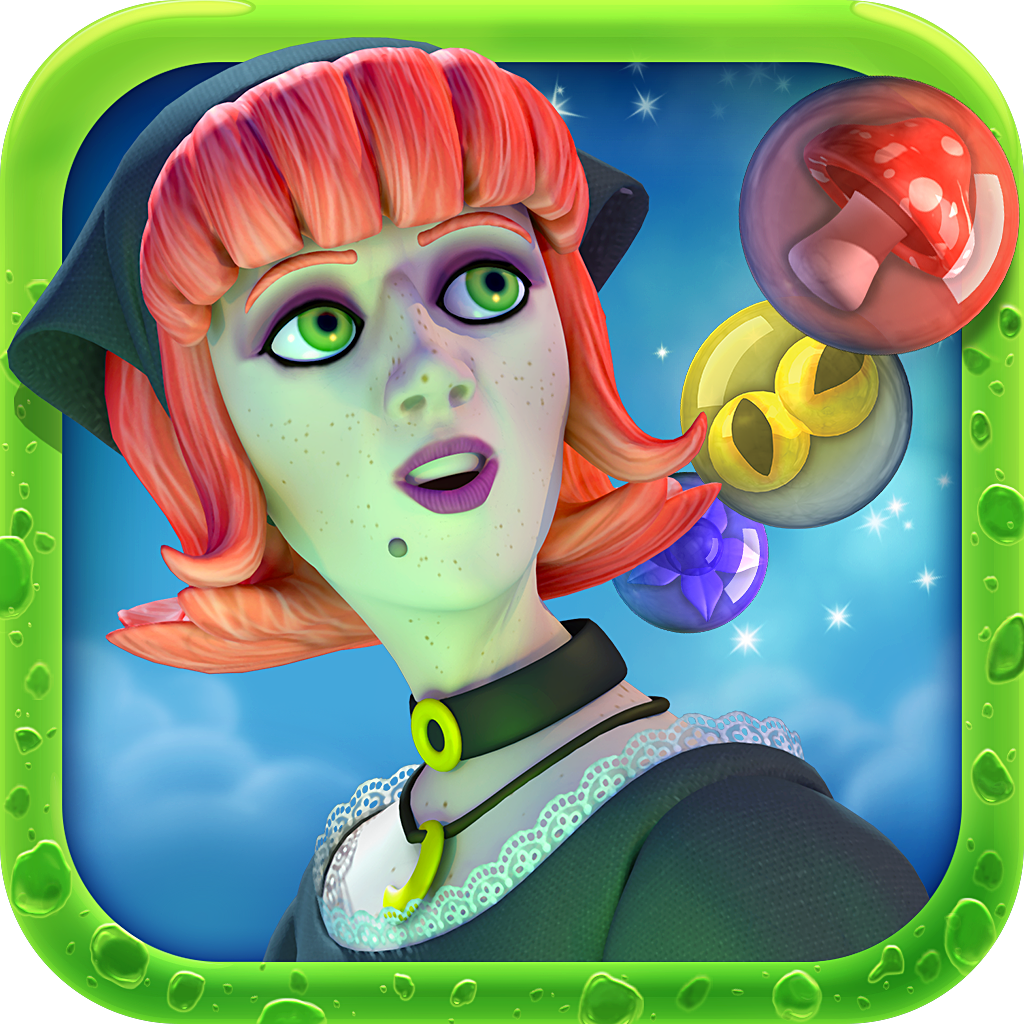 Bubble Witch Saga
King.com Limited
Free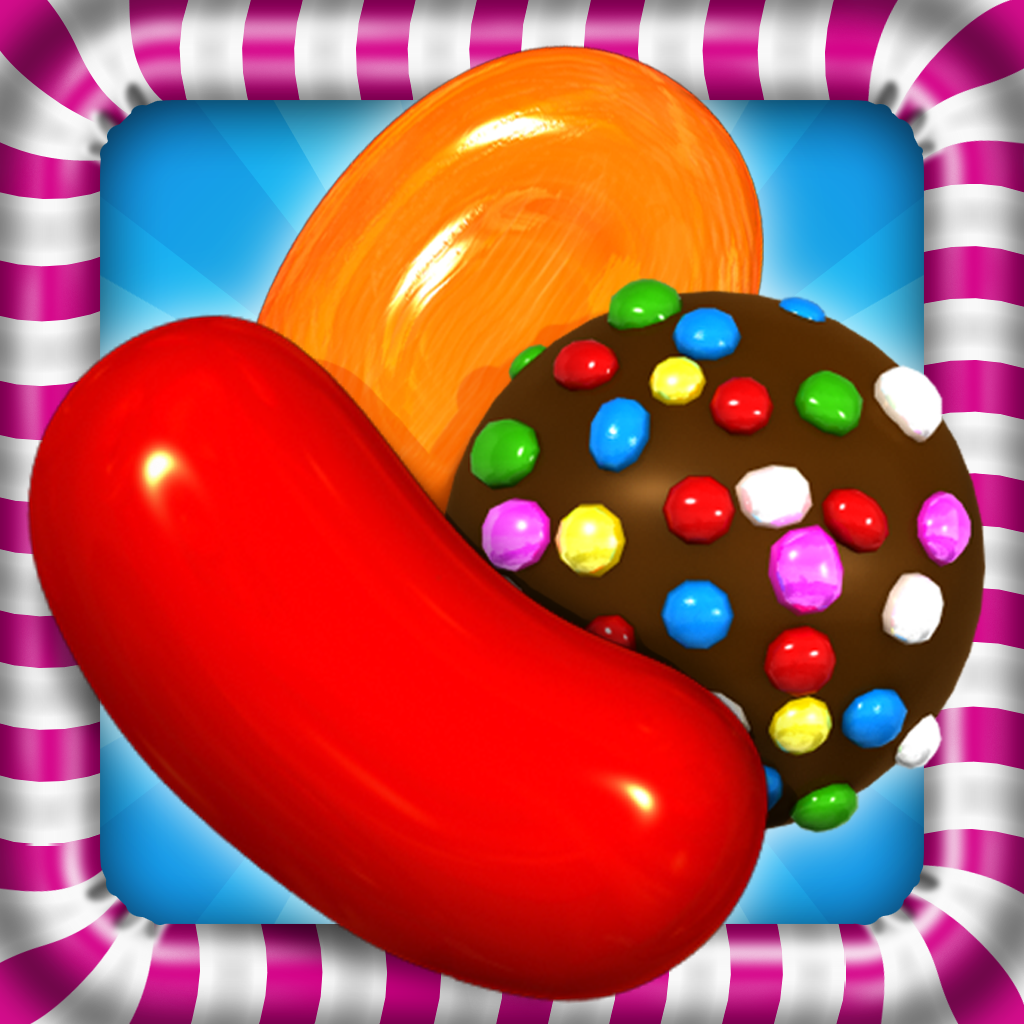 Candy Crush Saga
King.com Limited
Free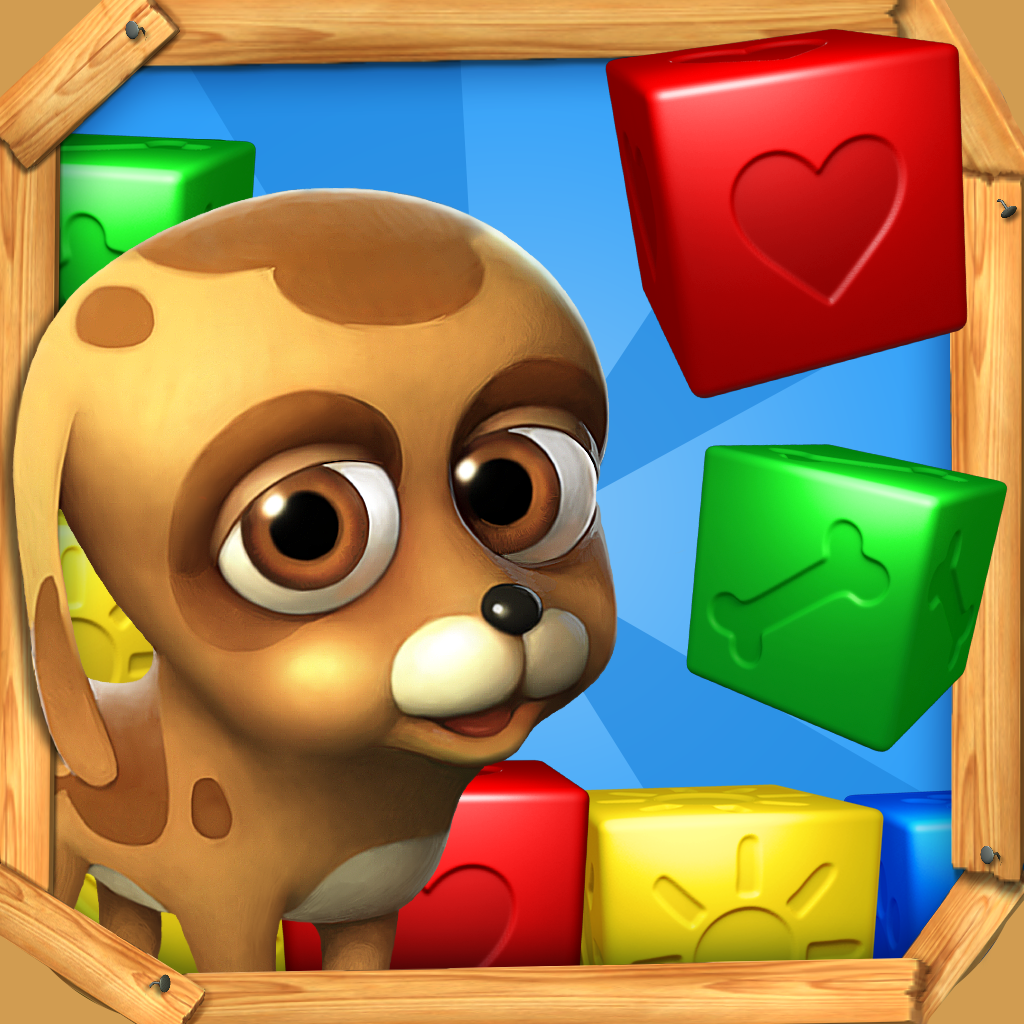 Pet Rescue Saga
King.com Limited
Free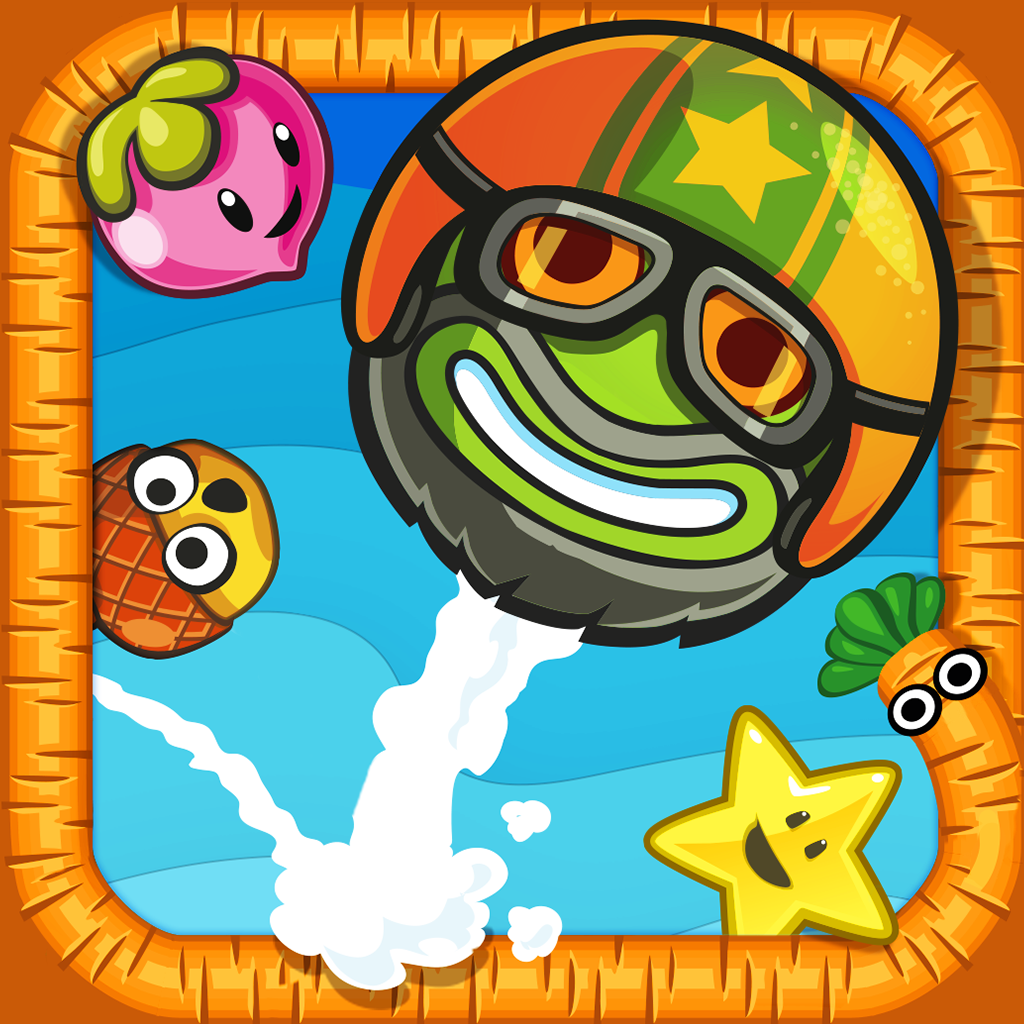 Papa Pear Saga
King.com Limited
Related articles