Check
Out
The
Most
Popular
Instapaper'd
Story
Of
The
Day
With
Instapaper
Daily
December 24, 2013
Instapaper
has seen a number of significant enhancements since a majority stake in
the popular read-later service
was sold by its creator, Marco Arment, to Betaworks earlier this year. The latest of these is
Instapaper Daily
, which has just been officially announced by the latter developer. As noted by
Cult of Mac
, Instapaper Daily is a new website that showcases the most popular articles on Instapaper. "Our first attempt to sort Instapaper's nearly 400 thousand daily web links was through
InstaRank
, an algorithm that surfaces stories receiving widespread attention in the community," says Betaworks in
its announcement post
. "But we noticed 'popularity' is heavily dependent on whether an article is current — and then the content is lost during the next burst of incoming information. Because of this, we've spent time exploring the possibilities of filtering in new ways." Designed in the same minimalist vein as the Instapaper website itself and the Instapaper app for iOS, Instapaper Daily lets you discover the most popular article today or on any past day by clicking on the left or right arrows. You can also jump to any month in the past year using a drop-down menu. But that's only on the website's desktop and iPad versions and not on its iPhone edition, which also only shows a single column sans navigation arrows. Instapaper Daily also lets you find out the most Instapaper'd story of the day in each of seven topical categories: Culture/Politics, Arts/Entertainment, Business, Computer/Internet, Science/Technology, Health, and Sports. Each story featured in Instapaper Daily is previewed with a headline and a single-paragraph excerpt. If you wish to read an article in full, you can choose to add it to your Instapaper read-later queue or view the article on the source website.
Instapaper for iPhone, iPod touch, and iPad is available in the App Store for $3.99.
A couple of weeks ago, it went free for the first time since its launch in July 2008 as
Apple's App of the Week
.
Mentioned apps
$3.99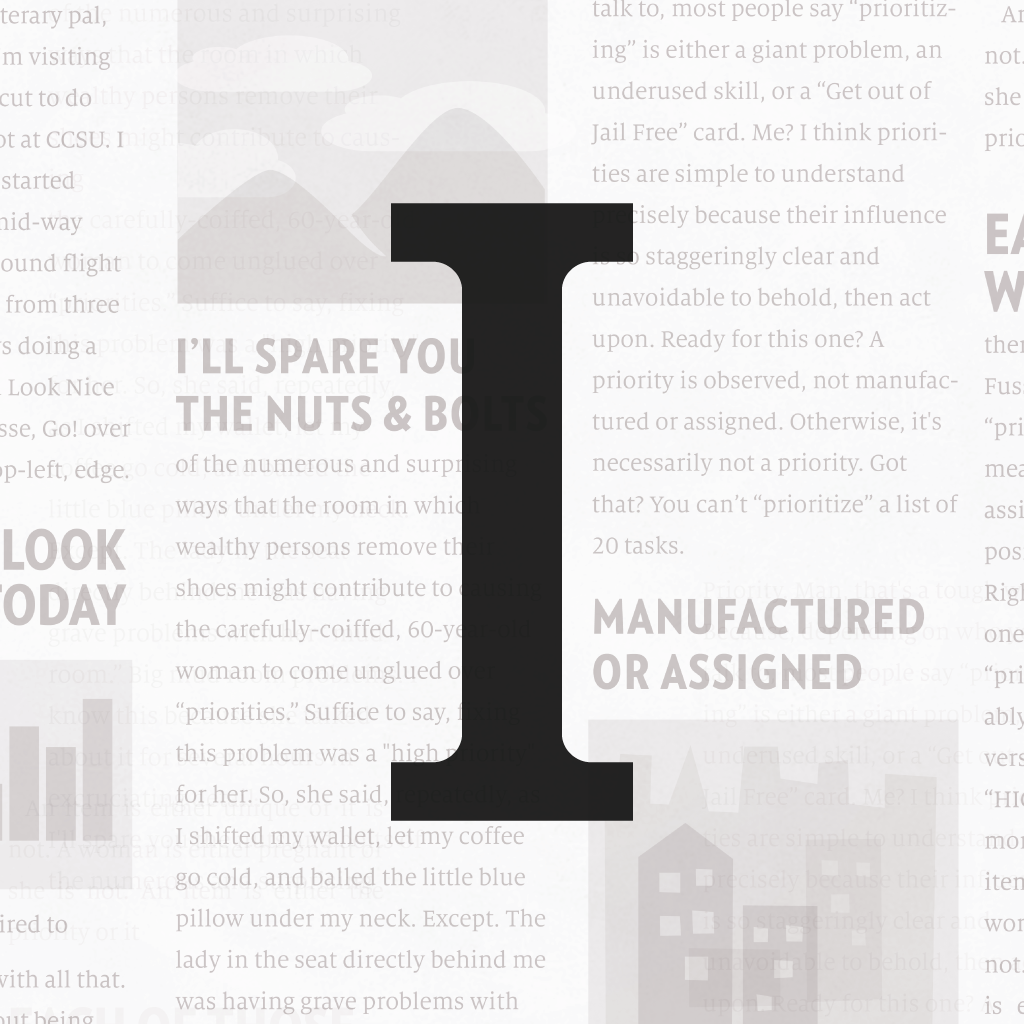 Instapaper
Instapaper, LLC
Related articles