Create
An
Elfish
Selfie
With
Hobbit
Movies'
New
'Become
An
Elf'
Experience
December 4, 2013
The
official iOS companion app
of Peter Jackson's "The Hobbit" trilogy has just been updated with new functionality based on the second film in the series, "The Hobbit: The Desolation of Smaug." "The Hobbit: The Desolation of Smaug" picks up where the first film, "The Hobbit: An Unexpected Journey," left off. In the upcoming movie, Bilbo continues his journey with Gandalf and the company of dwarves to fight Smaug the gold-loving dragon. Along the way, they encounter a clan of elves, including Legolas, Thranduil (Legolas' father), and Tauriel (Thranduil's chief guard). The latest update to the trilogy's iOS companion app, simply called
Hobbit Movies
, builds on the elves' prominent role in "The Desolation of Smaug." Specifically, it revamps Hobbit Movies so that the app essentially becomes a photo-editing app that lets you create a virtual elf version of yourself. Gone are the following original features of Hobbit Movies, which were offered in promotion of "An Unexpected Journey,"
Interactive Map of Middle-Earth
360º views of scenic locations and settings
"The Scroll", a narrative art piece
Animated lenticular character portraits
Peter Jackson's Production Journals
Character image galleries and bios
Downloads for iPad, iPhone, and Facebook
In their stead is a new "Become An Elf" experience that lets you, well, become an elf. In the new version of Hobbit Movies, you can turn into an elf from Middle Earth by basically dressing up your selfie in elfish regalia. After choosing your preferred elfish ears, hair, headpiece, robe, and background, you can share your elfish selfie, as it were, via Facebook, Twitter, Tumblr, and email.
The new version of Hobbit Movies is available now in the App Store for free.
The app is compatible with iPhone, iPod touch, and iPad running iOS 6.0 or later. "The Hobbit: The Desolation of Smaug" is set to be released internationally on Dec. 13.
Mentioned apps
Free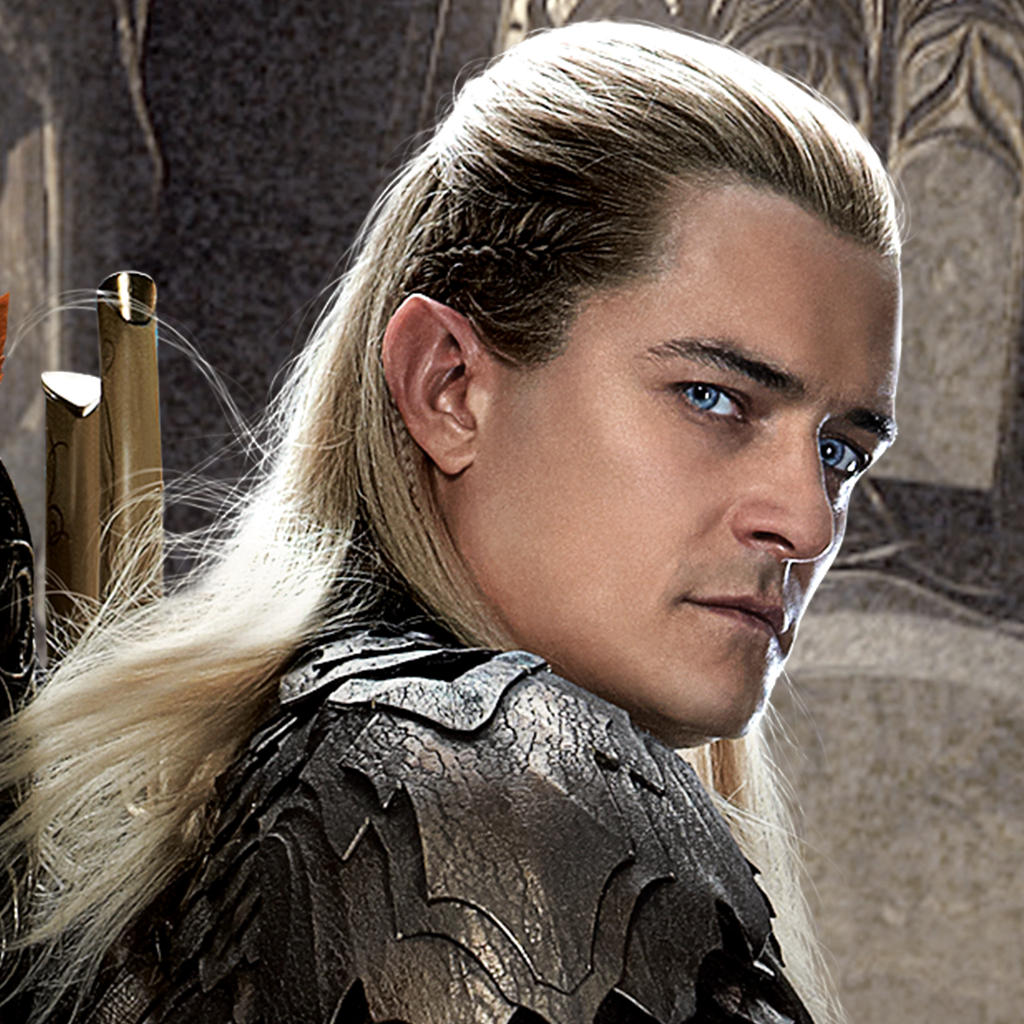 Hobbit Movies
Warner Bros.
Related articles