Fiverr's
User-To-User
Marketplace
Goes
Mobile
In
New
iPhone
App
December 10, 2013
Fiverr, the user-to-user marketplace that allows folks to sell services to others from as little as $5, has launched a brand new application in the App Store. Called Fiverr, the app is available free of charge and is optimized for the iPhone and iPod touch.
For those unfamiliar with the service, Fiverr is an online marketplace that allows visitors to connect with users and to browse through specialist "gigs." These gigs (services offered by members of the Fiverr community) can be practically anything: language translation, cartooning, brand naming, and graphic design are some of the most recent posts added to Fiverr as of this writing, and countless more are available to look up. The website also allows users to purchase gigs using its platform, and prices - as the service's name suggests - start at just $5.
Now, however, Fiverr users can go mobile and check on gigs while on-the-go thanks to a brand new iPhone application. The news hit the Web in a blog post published by the folks at Fiverr:
Starting today, you can buy and work on Fiverr anytime, anywhere with our brand new iPhone App. Specifically designed for the iOS 7, this launch marks our commitment to mobile, a major area of focus for us in 2014. This is only the beginning, we're also working on an Android version.
Though it's not possible to create and post new gigs from the app, Fiverr for iPhone does allow prospective customers to search through the service's 3 million offerings, and push notifications for orders can be sent out to iPhones. Finally, besides allowing users to make purchases using the app, Fiverr also includes a one-click checkout option that can be enabled after one's first order, too.
As part of a limited-time promotion, first-time users of Fiverr for iPhone can also access a free gig after their initial purchase has been made. The details are explained online:
Purchase your first Gig using the Fiverr mobile App and you'll be eligible to receive one free Gig worth $5 from a list of amazing Fiverr Gigs. This offer is valid for first Gigs that are purchased within one hour after the app has been downloaded. The Free Gig will then be available within 2 weeks following your purchase of the first Gig.
Interested? If so, Fiverr can be downloaded in the App Store free of charge, and as mentioned, it's optimized for the iPhone and iPod touch.
See also: Readmill E-Reading App Gets Even More Social With New Activity Feed, Flint Mobile's Latest Update Brings Passbook Support, Online Card Payments And More, and Apple Is Now Shipping The iPhone 5s Within 24 Hours As Christmas Deadline Nears.
Mentioned apps
Free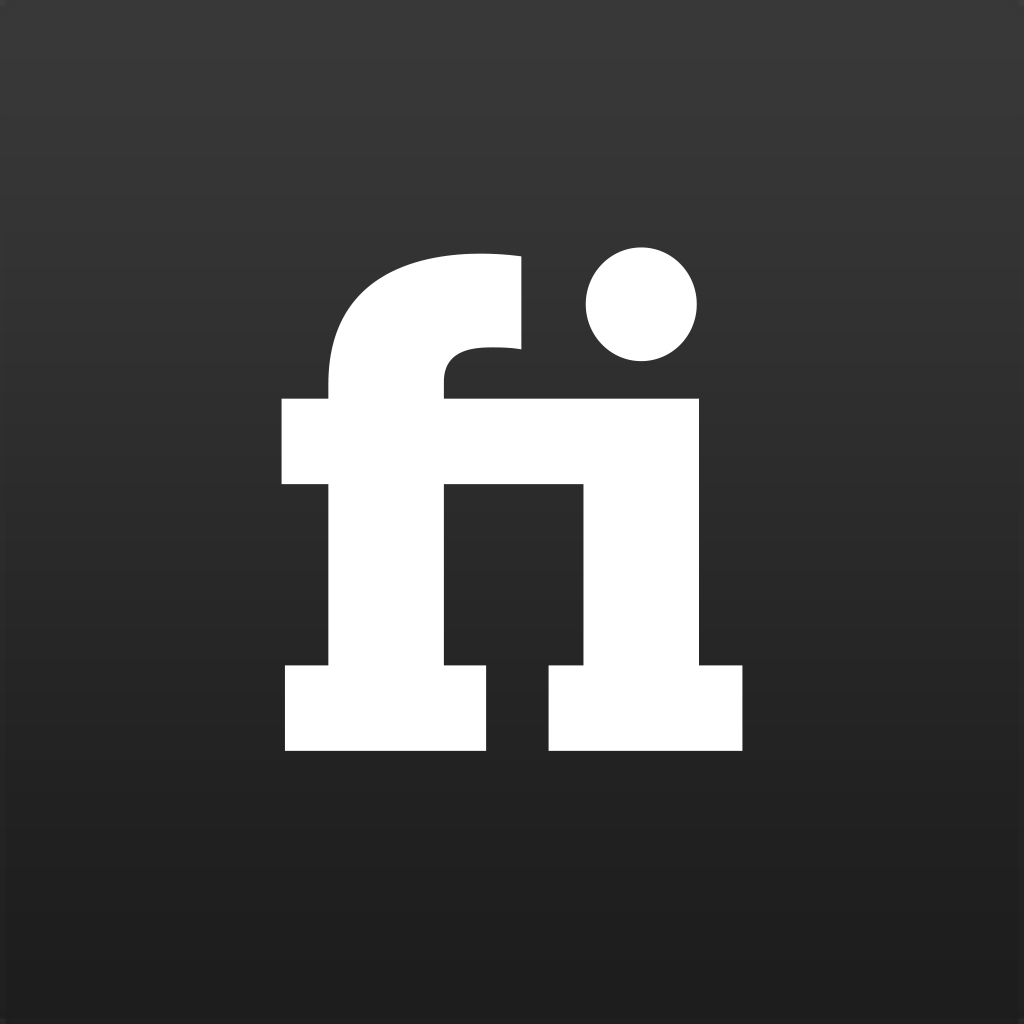 Fiverr
Fiverr International Ltd.