Join
Om
Nom
In
His
Unexpected
Adventure
On
Dec.
19
In
Cut
The
Rope
2
December 7, 2013
As you may already know, the sequel to
Cut the Rope
is scheduled to be launched this holiday season. But what you may not know yet is that the game's developer, ZeptoLab, has announced a Dec. 19 release date for the sequel, titled Cut the Rope 2: Om Nom's Unexpected Adventure. Cut the Rope 2 is billed as the "first true sequel" to the original Cut the Rope game, even as it's already the fourth title in the Cut the Rope series. Apparently,
Cut the Rope: Experiments
and
Cut the Rope: Time Travel
are considered spinoffs, or "sidequels," if you will.
Announced
late last September, Cut the Rope 2 got its
first teaser trailer
, shown below, last month. A full-length gameplay trailer for the upcoming game is set to be released next week. For now, though, ZeptoLab has unveiled the first official image from the game. If you can't see the video embedded above, please
click here
. Shown above, the image not only hints at the style of Cut the Rope 2. Also, it all but confirms that Om Nom, the adorable main character in the Cut the Rope franchise, has got company in the sequel. Indeed, Cut the Rope 2 is expected to take Cut the Rope's tried-and-tested physics-based gameplay to the next level with new characters, plus new elements and locations. In a manner of speaking, it challenges you to think outside outside the box as you help Om Nom find his way home after being spirited away from his box and into the outside world. As mentioned, Cut the Rope 2 is set to be released on Dec. 19. According to ZeptoLab, it's going to be launched exclusively on iOS as a universal game. No word yet, though, on whether it's going to be a paid download, like each of its predecessors, or a free-to-play title.
Mentioned apps
$0.99
Cut the Rope
Chillingo Ltd
$1.99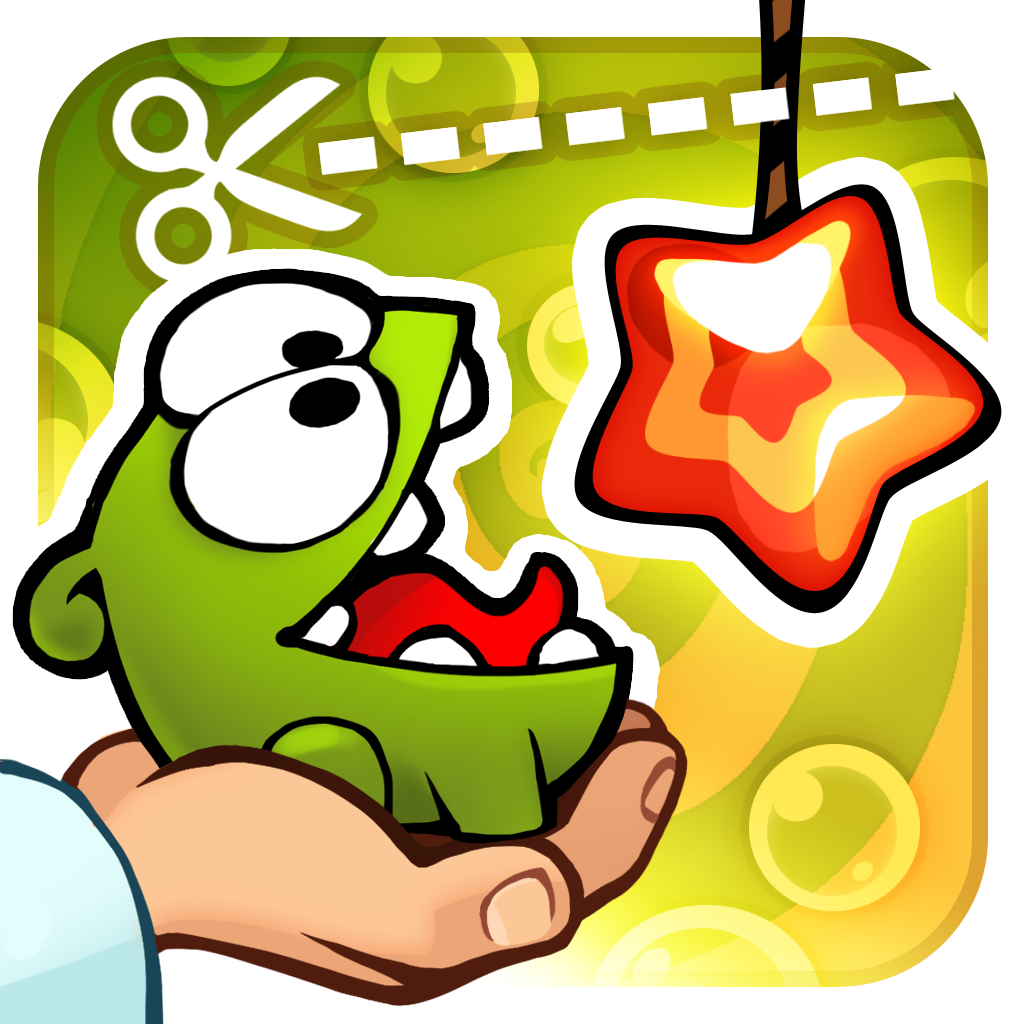 Cut the Rope: Experiments
ZeptoLab UK Limited
$0.99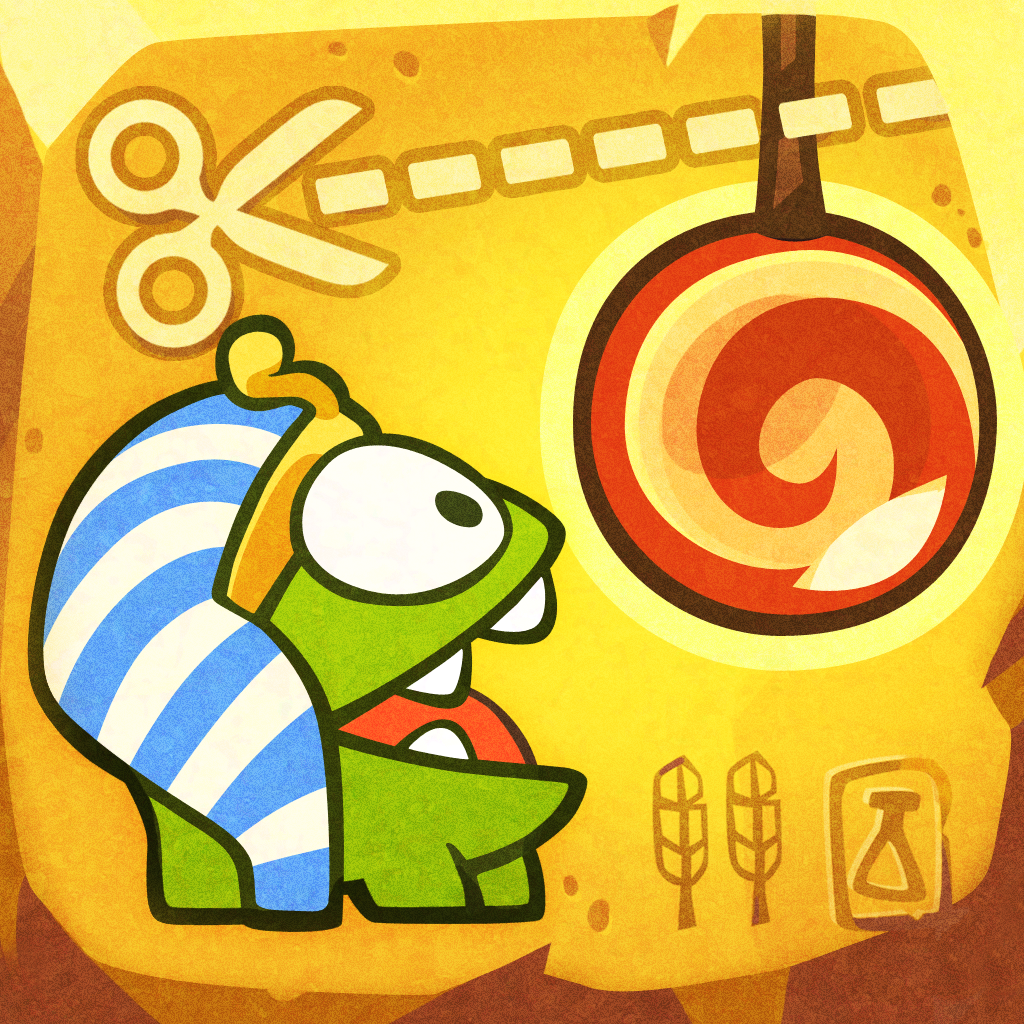 Cut the Rope: Time Travel
ZeptoLab UK Limited
Related articles