Mmm
...
Juicy!
Fruit
Ninja
HD
Gets
New
Challenge
System,
New
Blades
And
More
December 16, 2013
Slicing fruit is about to become juicier and more challenging than ever in
Fruit Ninja HD
. Fruit Ninja HD has just received a new update loaded with new items. But undoubtedly the highlight of the update is the arrival of a new gameplay mechanic that makes for a new challenge system:
Blades at the ready! This exciting expansion introduces an entirely new gameplay mechanic and puts a fresh twist on the juicy phenomenon you know and love. Prepare to test your reflexes like never before and keep coming back for even higher scores. It's time to end the year with a bang!
The latest update to Fruit Ninja HD also adds four new blades: Benjamin Blade ("Make it rain!"), Northern Lights Blade ("Light up the sky."), Wind Blade ("Makes slicing a breeze!"), and Comet Blade ("For cosmic collisions."). Moreover, it adds a new background in the form of the fishy Koi Pond. If you can't see the video embedded above, please
click here
.
The new version of Fruit Ninja HD is available now in the App Store as a free update or as a new $2.99 download.
The game is compatible with iPad running iOS 6.0 or later.
Fruit Ninja for iPhone and iPod touch is, of course, also available in the App Store, for $0.99.
But it's yet to be updated with the aforementioned enhancements. The Fruit Ninja games are brought to us by
Jetpack Joyride
creator Halfbrick. Halfbrick is set to release its flagship game this year,
Colossatron: Massive World Threat
, on Thursday, Dec. 19. Earlier this year, the Australian game developer
released
Fish Out of Water
and
published
Six Foot Kid's
Band Stars
.
Mentioned apps
$2.99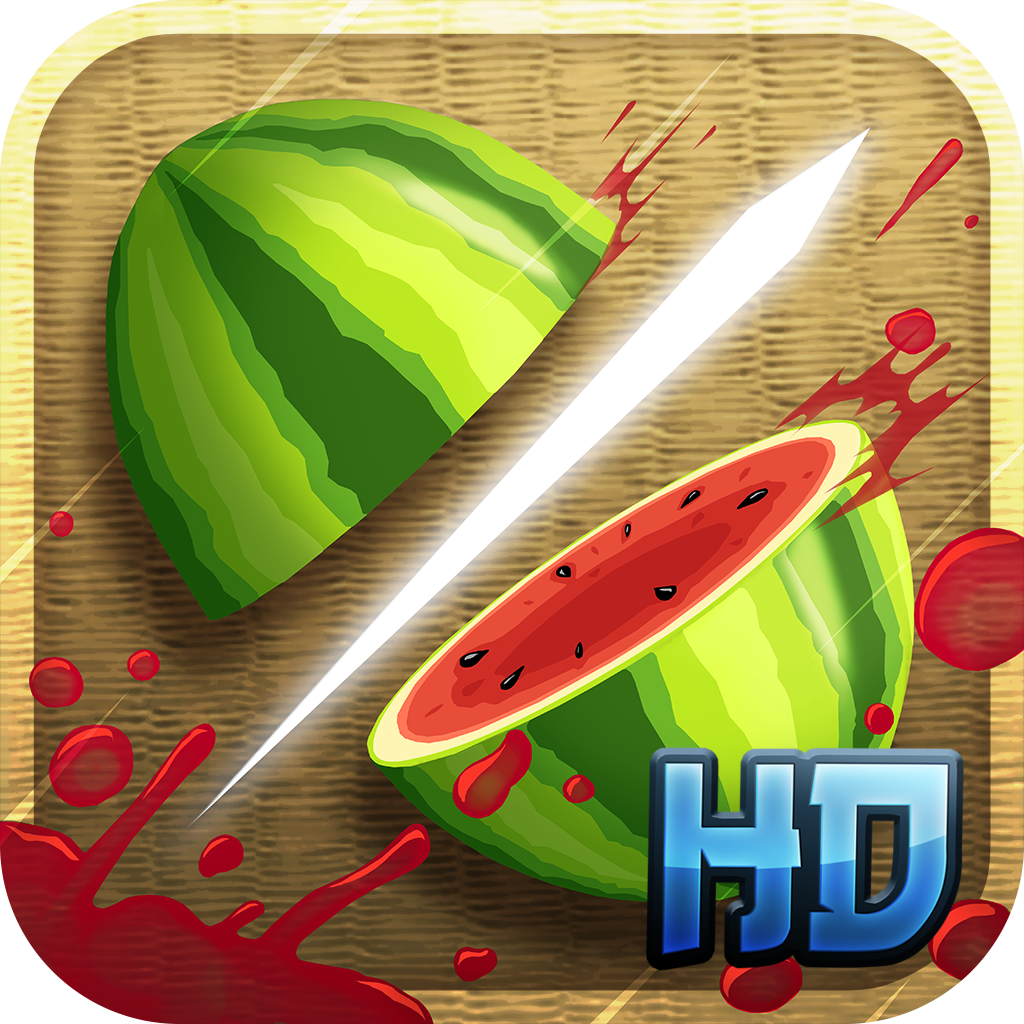 Fruit Ninja HD
Halfbrick Studios
$0.99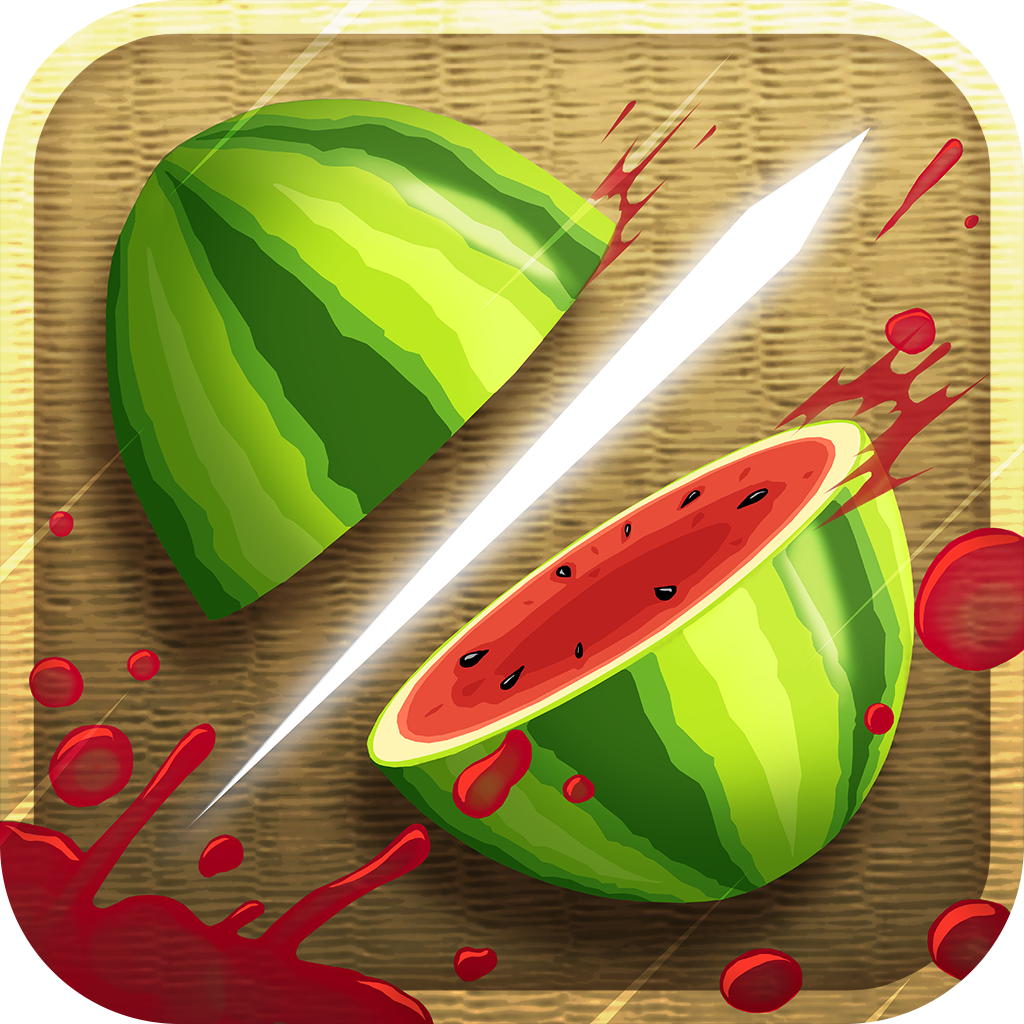 Fruit Ninja
Halfbrick Studios
$0.99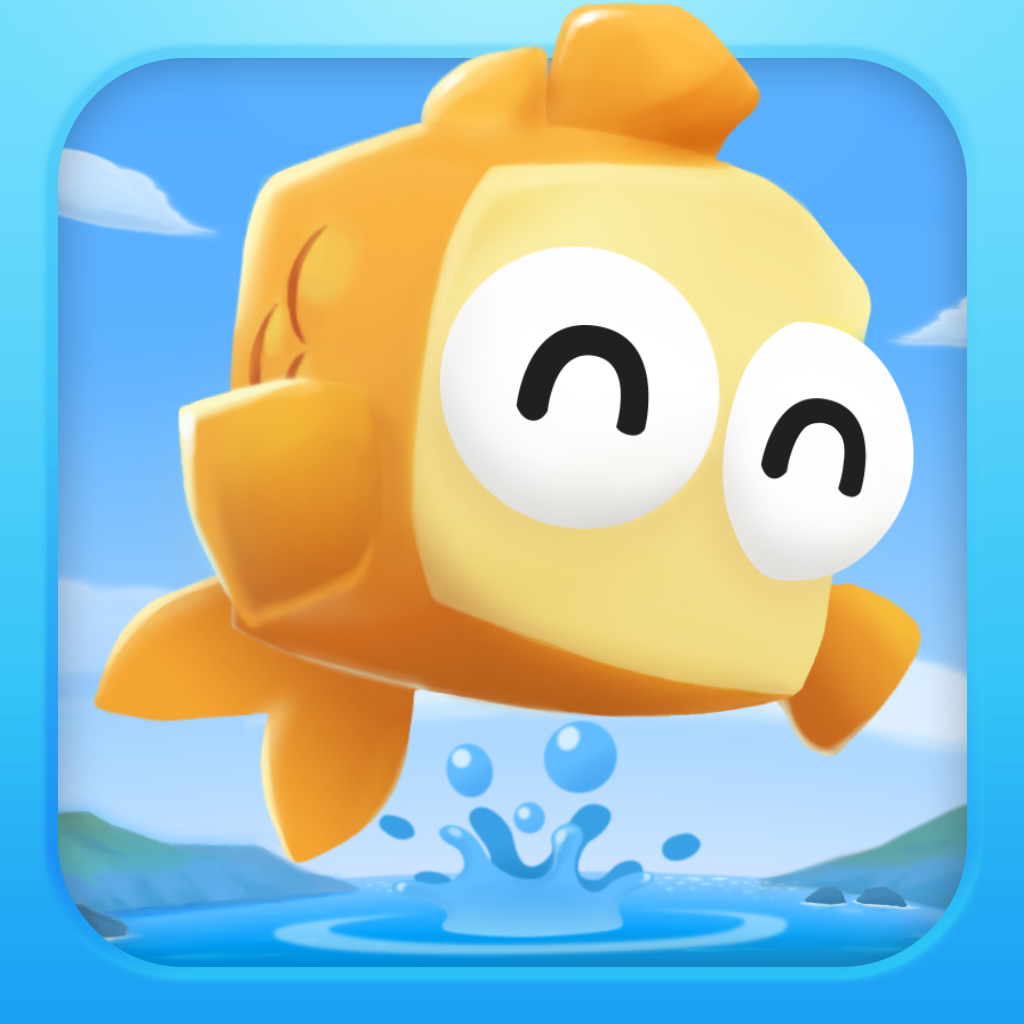 Fish Out Of Water!
Halfbrick Studios
Free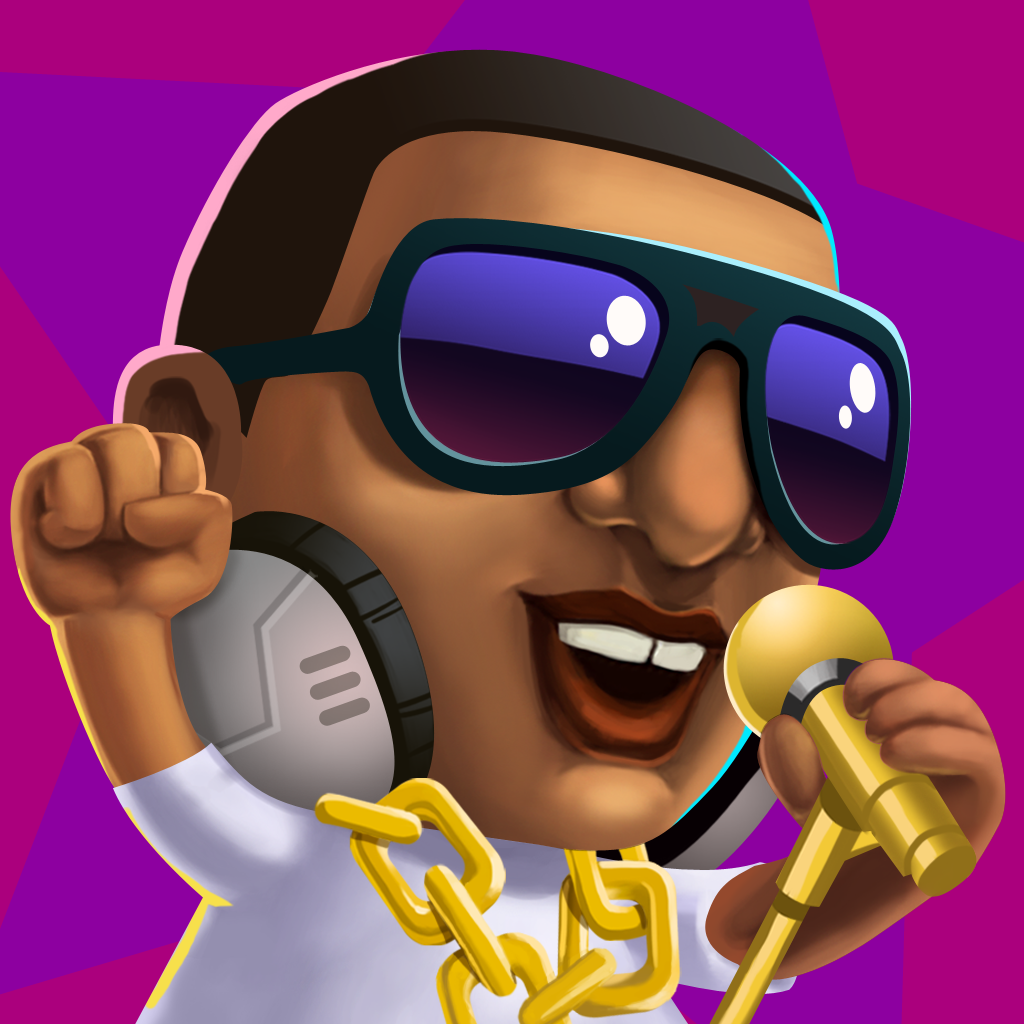 Band Stars
Halfbrick Studios
Free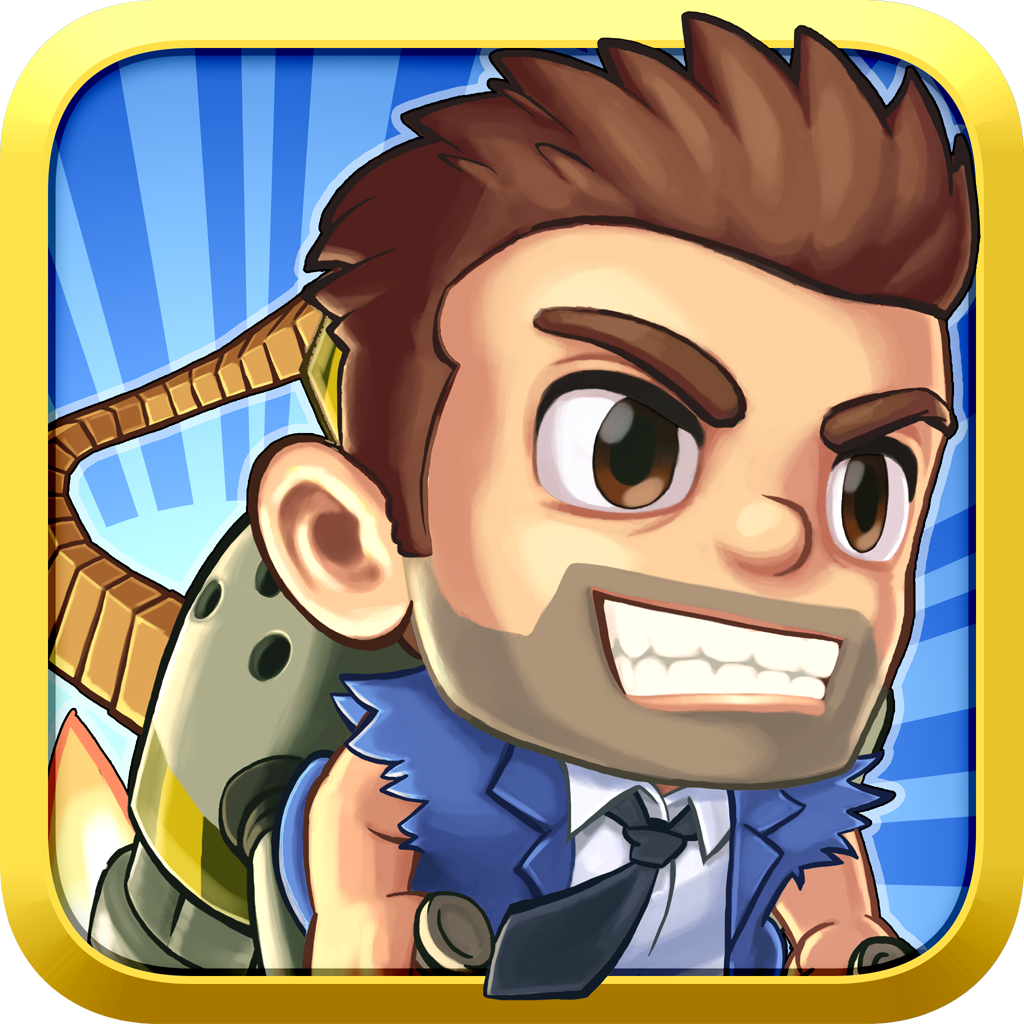 Jetpack Joyride
Halfbrick Studios
Related articles