Halfbrick's
Colossatron:
Massive
World
Threat
To
Invade
iOS
Devices
On
Dec.
19
December 11, 2013
Halfbrick, the developer behind such popular games as
Fruit Ninja
and
Jetpack Joyride
, has just announced that its next potential hit is set to hit iOS on Dec. 19. The next potential hit in question is
Colossatron: Massive World Threat
, which was
announced
by the Australia-based developer back in July. Colossatron
features
a colossal extraterrestrial monster that's hellbent on destroying everything on its path. But in the game, instead of defending the planet against the titular menace, players are put in charge of carrying out its goal of total annihilation. If you can't see the video embedded above, please
click here
. Halfbrick notes:
Gameplay is very simple, yet incredibly strategic. Colossatron is a rolling fortress comprised of multi-colored Powercores – these can be anything from unique weapons, powerups, shields and more. Red, blue and yellow Powercores drop in from space, and players attach them by simply dragging and dropping. The key to victory lies in understanding what the specific functions of each Powercore are, and the benefits of where they are placed.
As mentioned, Colossatron: Massive World Threat is set to invade the App Store on Thursday, Dec. 19. No word yet on its pricing, but it's confirmed to launch on iPhone, iPod touch, and iPad. Last April, Halfbrick
released
Fish Out of Water
. And just last week, it
published
Six Foot Kid's
Band Stars
. But according to Halfbrick, Colossatron is its flagship game this year. We'll let you know, via a full review, if it lives up to that designation as soon as it's released.
Mentioned apps
$0.99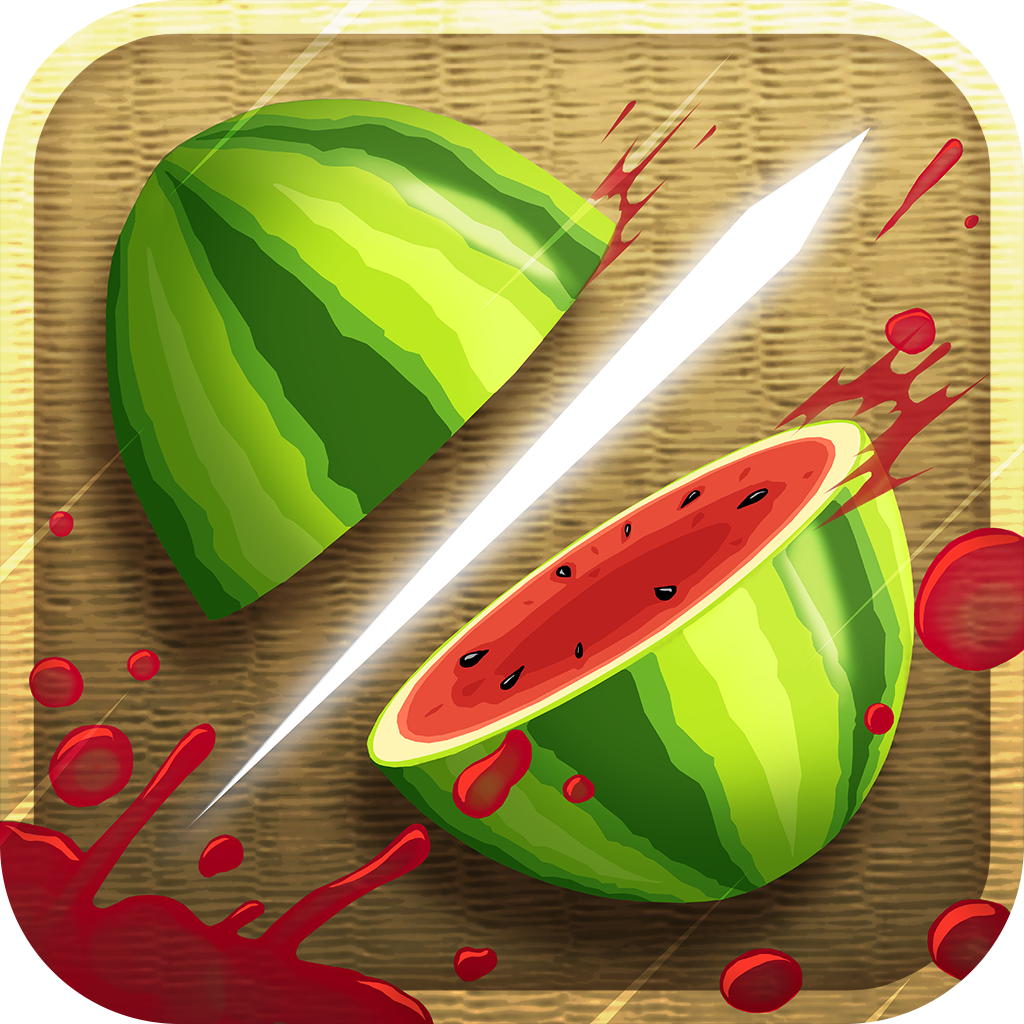 Fruit Ninja
Halfbrick Studios
Free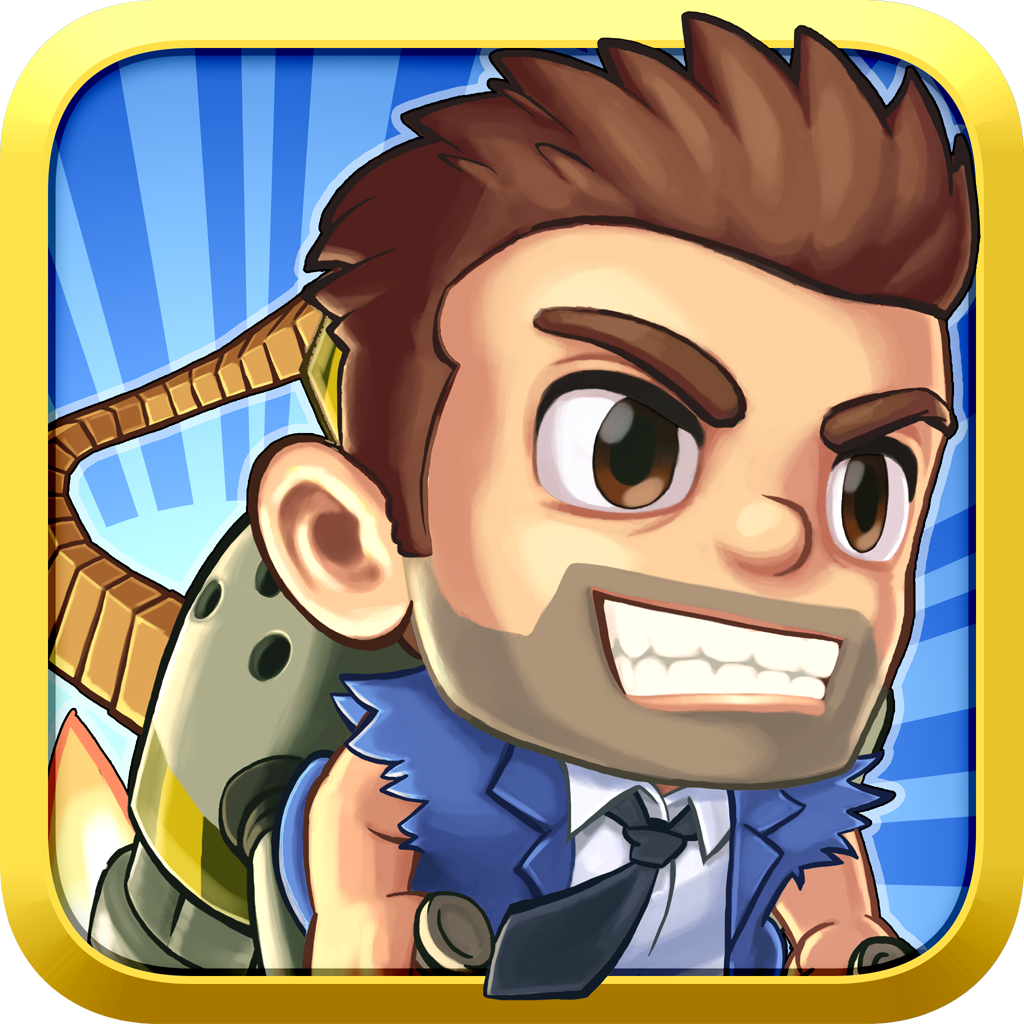 Jetpack Joyride
Halfbrick Studios
$0.99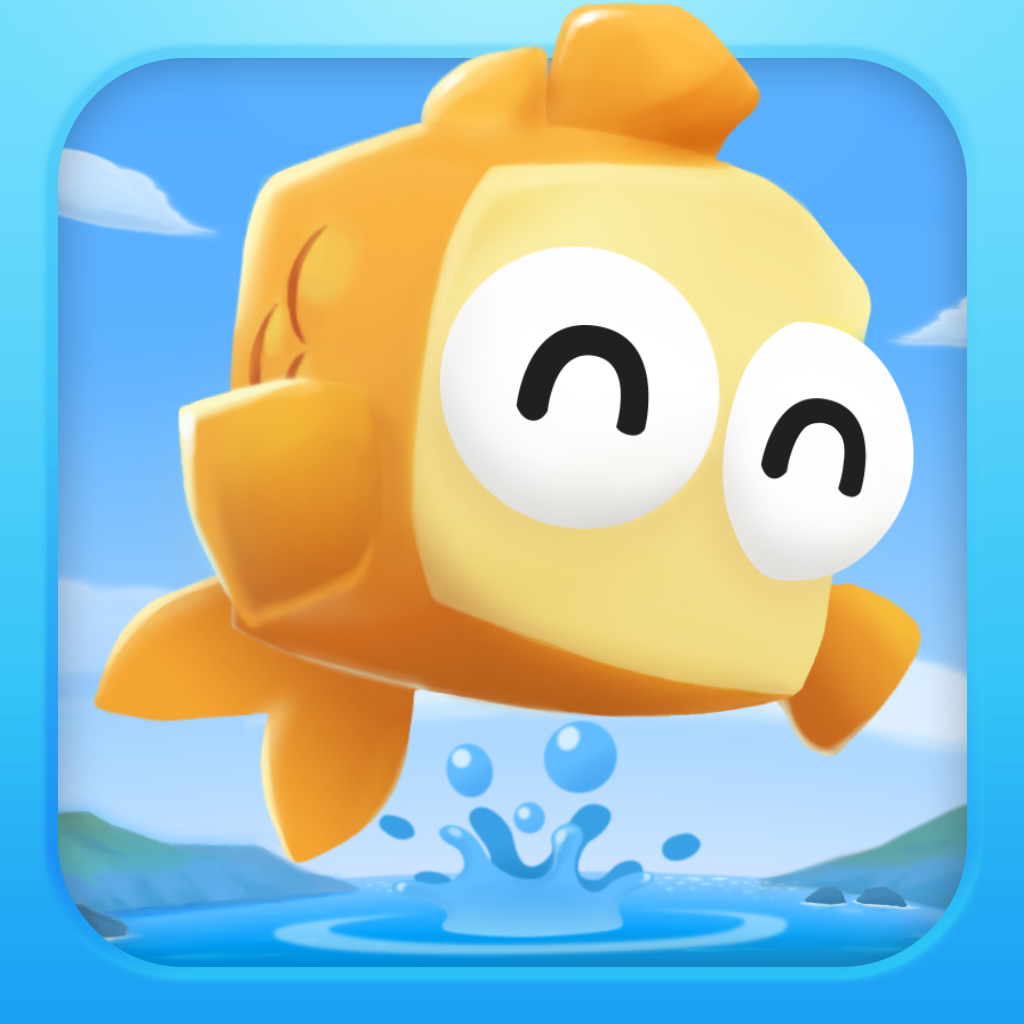 Fish Out Of Water!
Halfbrick Studios
Free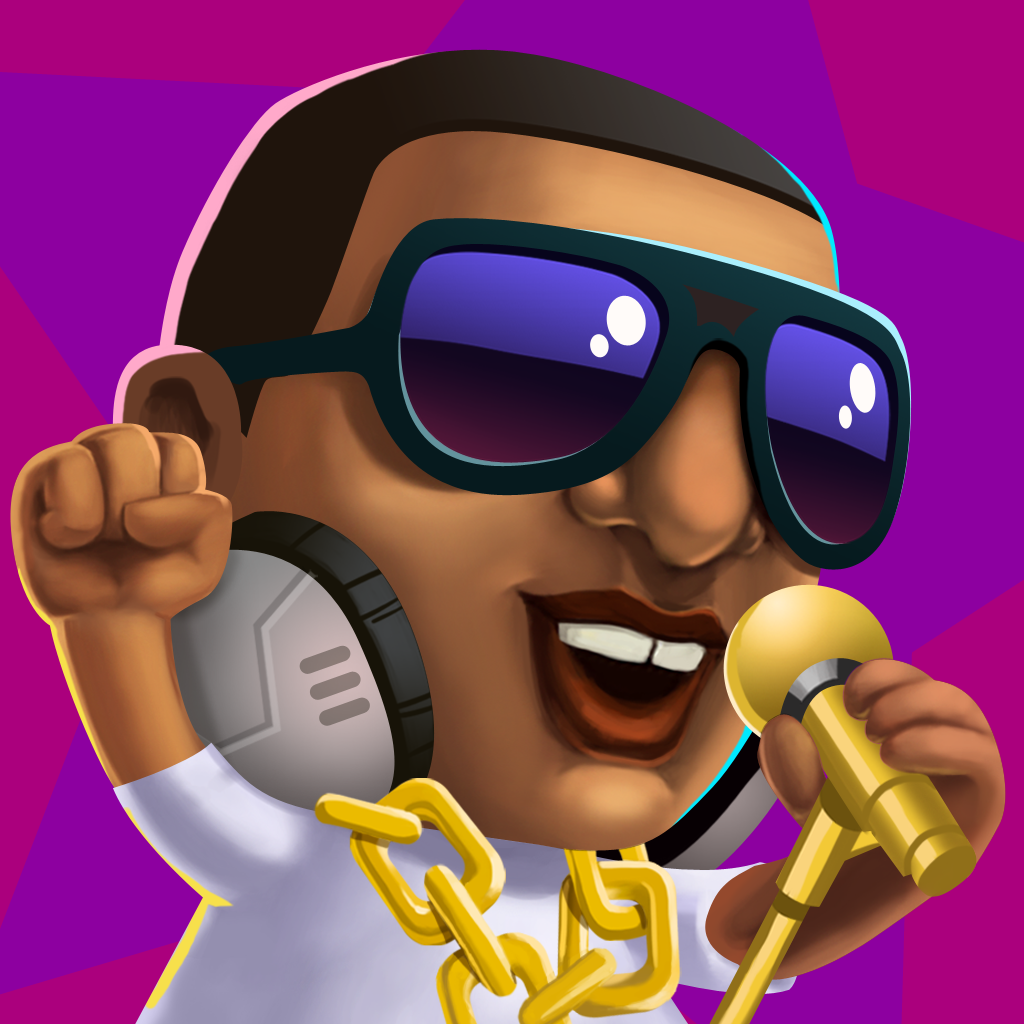 Band Stars
Halfbrick Studios
Related articles