Move
Aside,
Fruit
Ninja:
Information
On
Mountain
Sheep's
KingHunt
Surfaces
Online
December 3, 2013
Halfbrick Studios' Fruit Ninja
created a swipe-and-slice genre for iOS, however
Mountain Sheep
- developer of
Minigore 2: Zombies
,
Bike Baron
, and
Ice Rage
- is planning on taking this mode of gameplay to the next level in a brand new app. Called KingHunt, information on the forthcoming application (including a bunch of screenshots) has surfaced online, and from what we can tell it seems to be an iOS app worth looking out for. The basic gist of KingHunt is much like Fruit Ninja, sans fruit. Objects appear to be launched in the air, and iDevice users must swipe at them before it's too late. However,
as TouchArcade reports
, rather than merely copying Fruit Ninja, Mountain Sheep is looking to dramatically improve this formula in KingHunt. First, the app will run at 60 frames per second (fps), providing iDevice users with incredibly smooth, fluid graphics, and the publication explains that "all sorts of fancy bells and whistles like shadow and particle effects" will be included in the app, enhancing the swipe-and-slice experience. "The objects in the game including the particles will feature their own collision physics, and can be affected by the environment by things like wind," TouchArcade adds. However, in a further departure from Fruit Ninja, advanced physics will also affect how items are sliced. The two halves of a sliced object will depend on where and how users swipe at their iDevice's screen, and this looks to be a particularly promising element. TouchArcade continues:
Other features in KingHunt include power-ups like slowing or freezing time, chain explosives, burning, and raining down arrows or meteors on your enemies from the sky. Speaking of enemies, there will be 200 of them, each with unique attacks like flying, swimming, jumping or rappelling down a rope at you. They don't just fly out from the bottom of the screen.
Best of all? We don't even have to wait that long for KingHunt. Because the application has reportedly already been submitted to Apple, suggesting that it could reach the App Store either this week or next week. Perhaps we'll even see it in a couple of days, on Thursday. Of course, we'll let you know once KingHunt is available to download in the App Store. In the meantime, be sure to have taken
Fruit Ninja
and
Fruit Ninja HD
for a spin - as mentioned, these apps really are the original slice-and-swipe games for iOS. Mountain Sheep's own popular applications include 
Minigore 2: Zombies
, 
Bike Baron
, and 
Ice Rage
. See also: 
Review: KNOMO's Premium Leather Folio Is A Luxurious Case For iPad Air
, 
Ink By Intryss Updated With Picture, Sharing And Stylus Enhancements
, and 
Boost Your iPad Using The Speaker-Equipped soundPad Air Cover
. [gallery columns="2"]
Mentioned apps
$0.99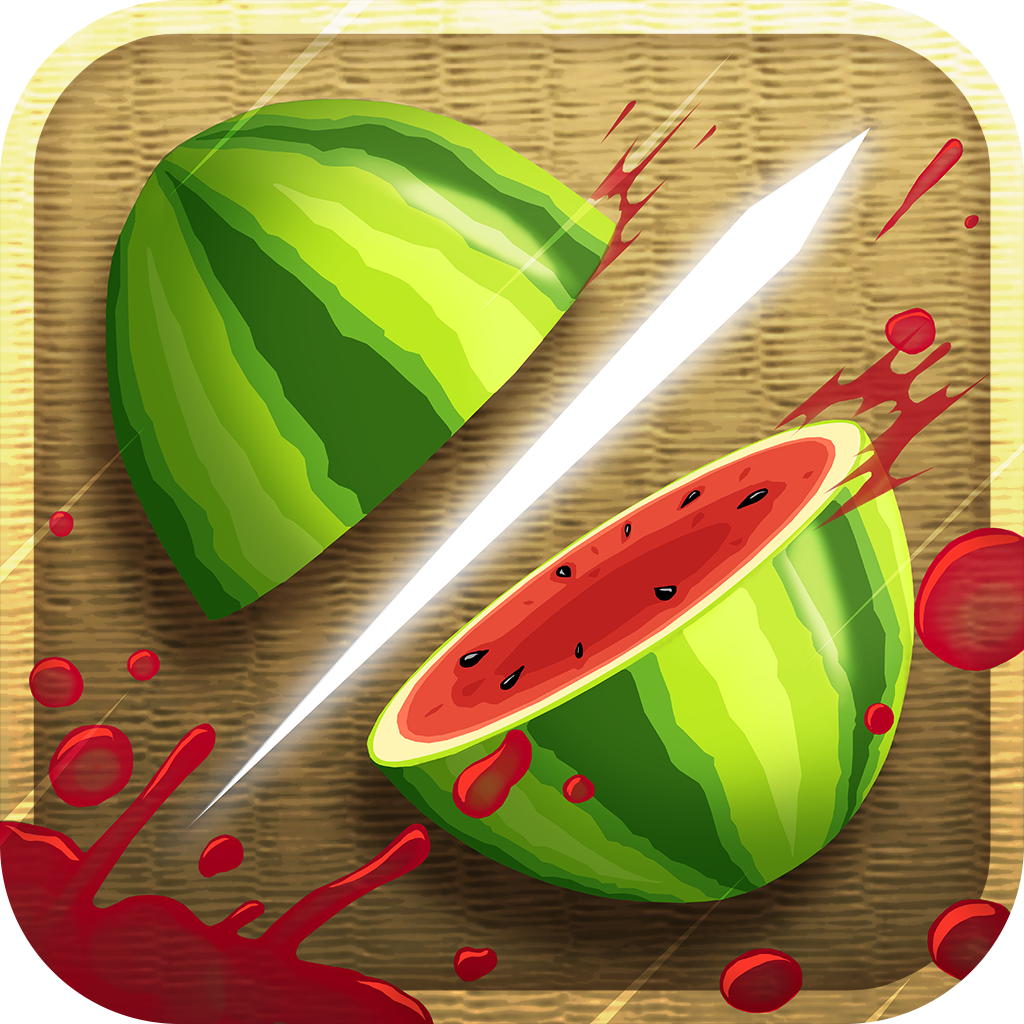 Fruit Ninja
Halfbrick Studios
$2.99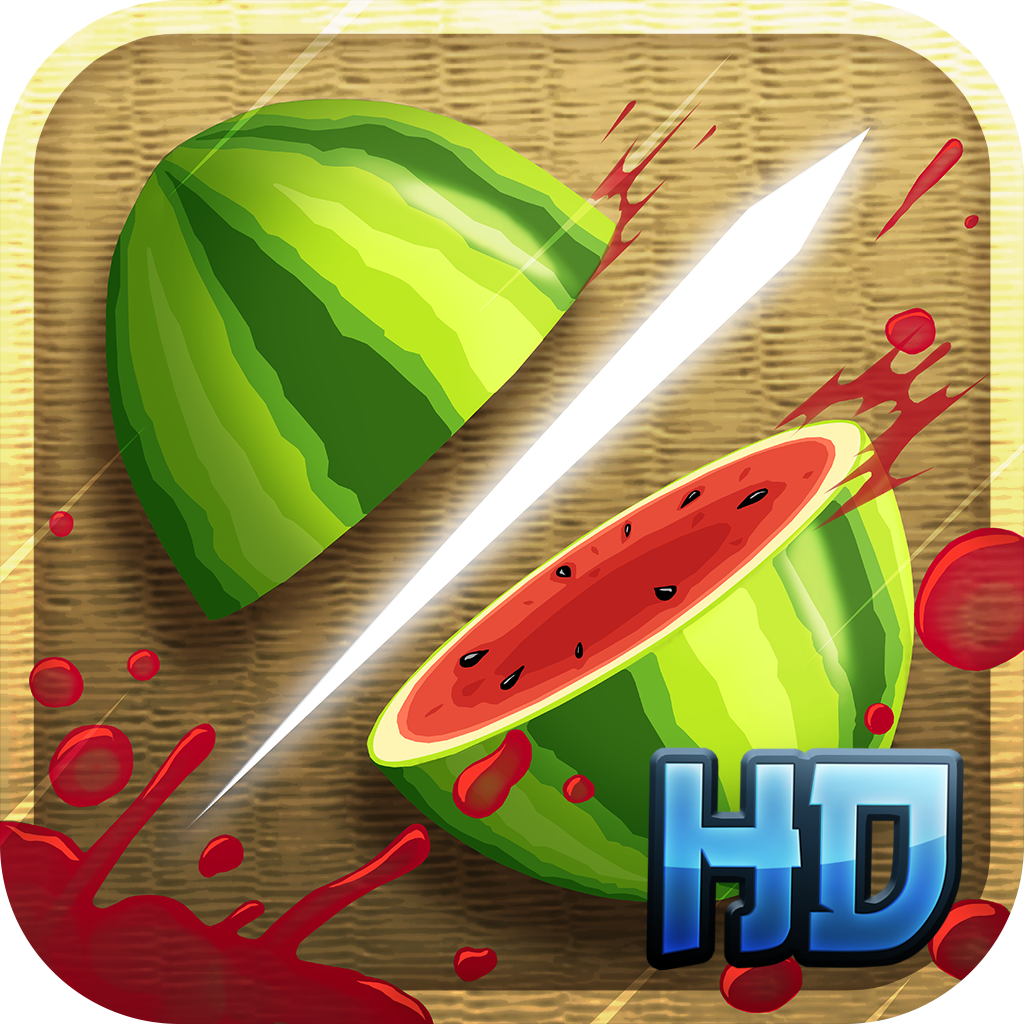 Fruit Ninja HD
Halfbrick Studios
$1.99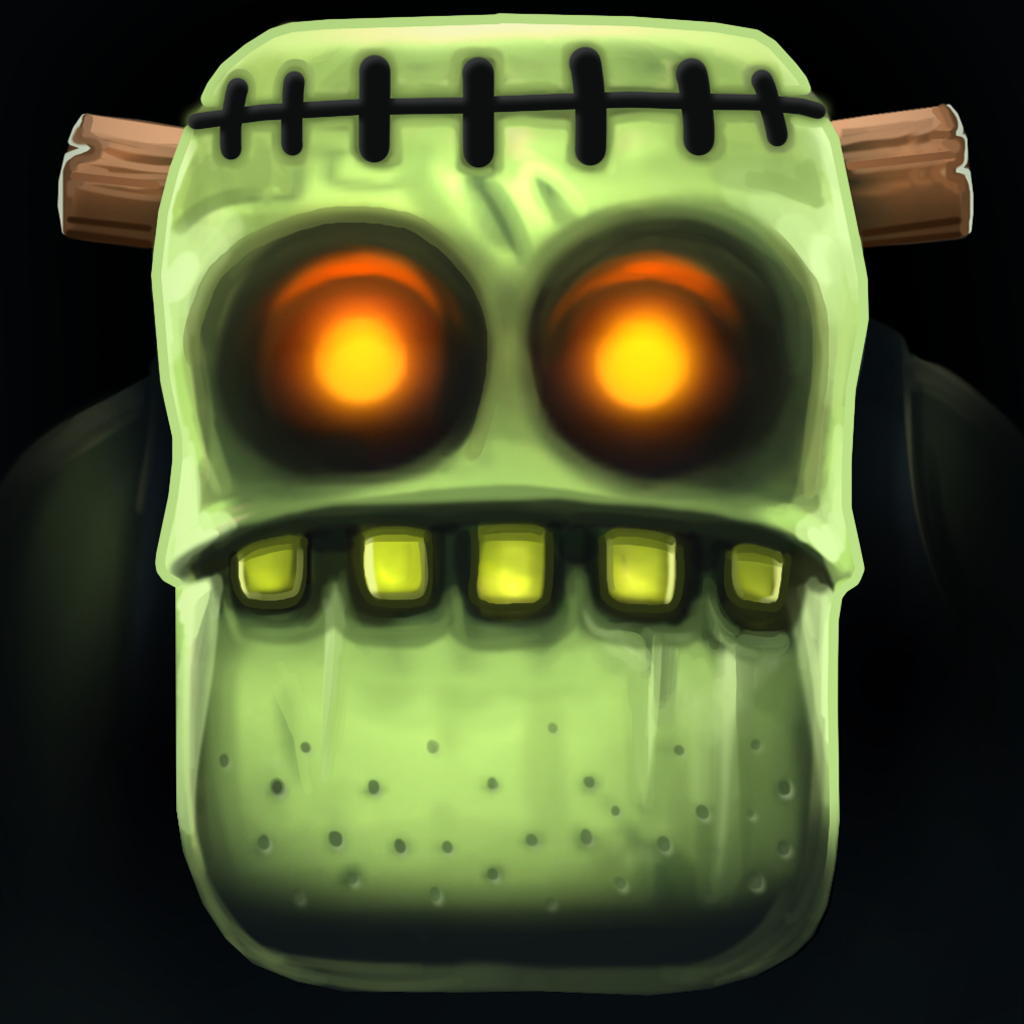 Minigore 2: Zombies
Mountain Sheep
$0.99
Bike Baron
Mountain Sheep
$1.99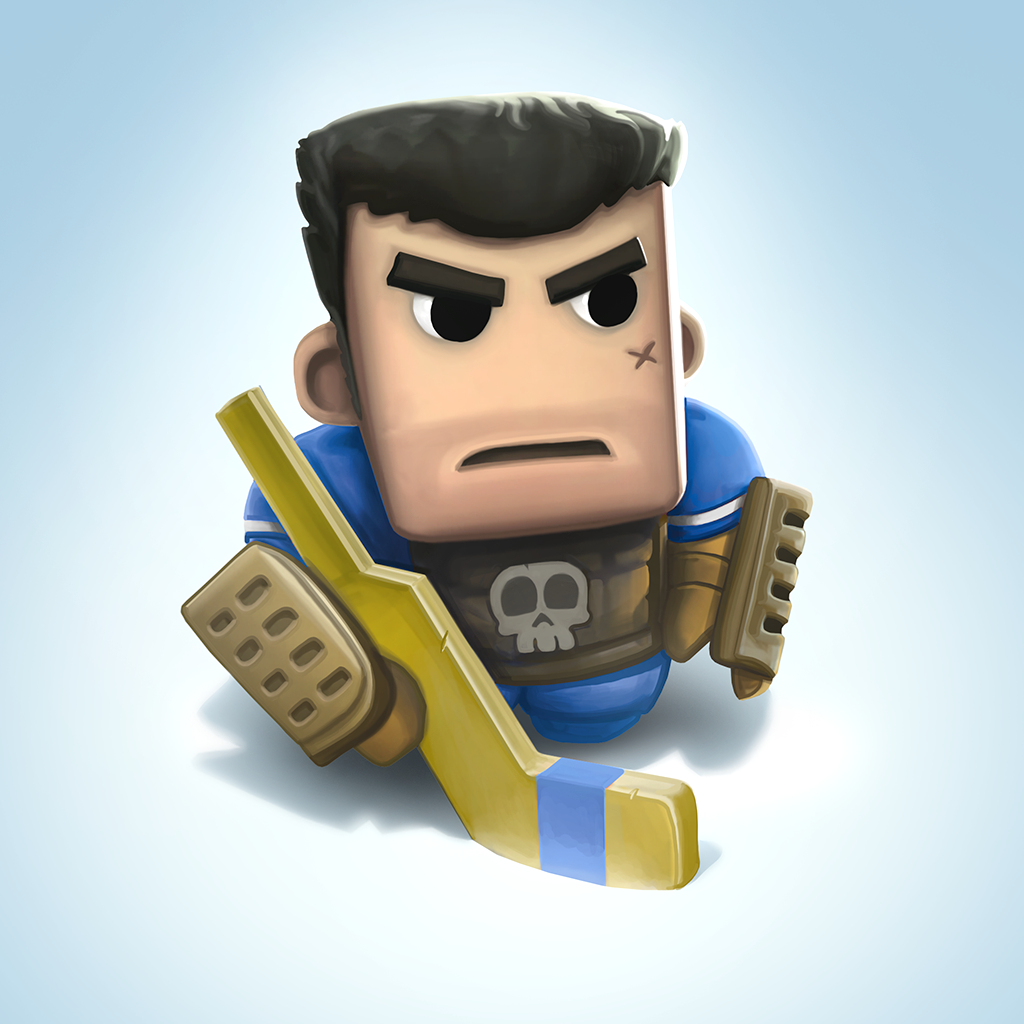 Ice Rage
Mountain Sheep
Related articles