Movie360
Goes
Free
For
The
Holidays,
Plus
A
Camera360
Promo
Code
Giveaway
December 23, 2013
Movie360, the popular movie-recording and -editing iOS app, has gone free for the holidays. Plus, if you're looking to shoot still images using your iPhone, iPad, or iPod touch, and are finding Apple's Camera app to be more trouble than it's worth, we have promo codes for Camera360 Concept ready to send over to five lucky AppAdvice readers.
For those unfamiliar with Movie360, the app allows users to record video using a number of themes ("Memories, Sketch, Elegancy, Charm, Magic, Silence, Jelly, Aesthetic, Jewelry, Coldness, Love, Sweet, and Bloom") along with 18 different effects, in order to create a perfect home movie.
It's long been a popular application in the App Store, and now in celebration of Christmas, Movie360 can be downloaded free of charge (up until Dec. 29). The app is optimized for the iPhone, iPad, and iPod touch.
But that's not all. If you're planning on shooting a few still pictures over Christmas, Camera360 Concept could be the perfect addition to your iDevice. Priced at $0.99 and also optimized for the iPhone, iPad, and iPod touch, developer PinGuo has provided us with five promo codes for the application to be passed on to five lucky AppAdvice readers.
To be in with a chance of winning, leave a Disqus comment below (with a valid email address) explaining why you'd like to win a copy of Camera360 Concept. The giveaway will run for 24 hours, meaning you have until 10 a.m. GMT (5 a.m. Eastern, 2 a.m. Pacific) on Dec. 24 in order to leave your comment.
We'll be drawing winners at random soon after the competition closes.
Good luck, and Happy Holidays!
See also: Did You Take The Plunge? Here's A List Of iOS 7-Compatible Jailbreak Tweaks, Look What's Talking: Read-Aloud Voice-Controlled Email App Talkler Gets Major Update, and Rooms Of Memory Hidden Object Game Updated With Universal Support For iPhone.
Mentioned apps
Free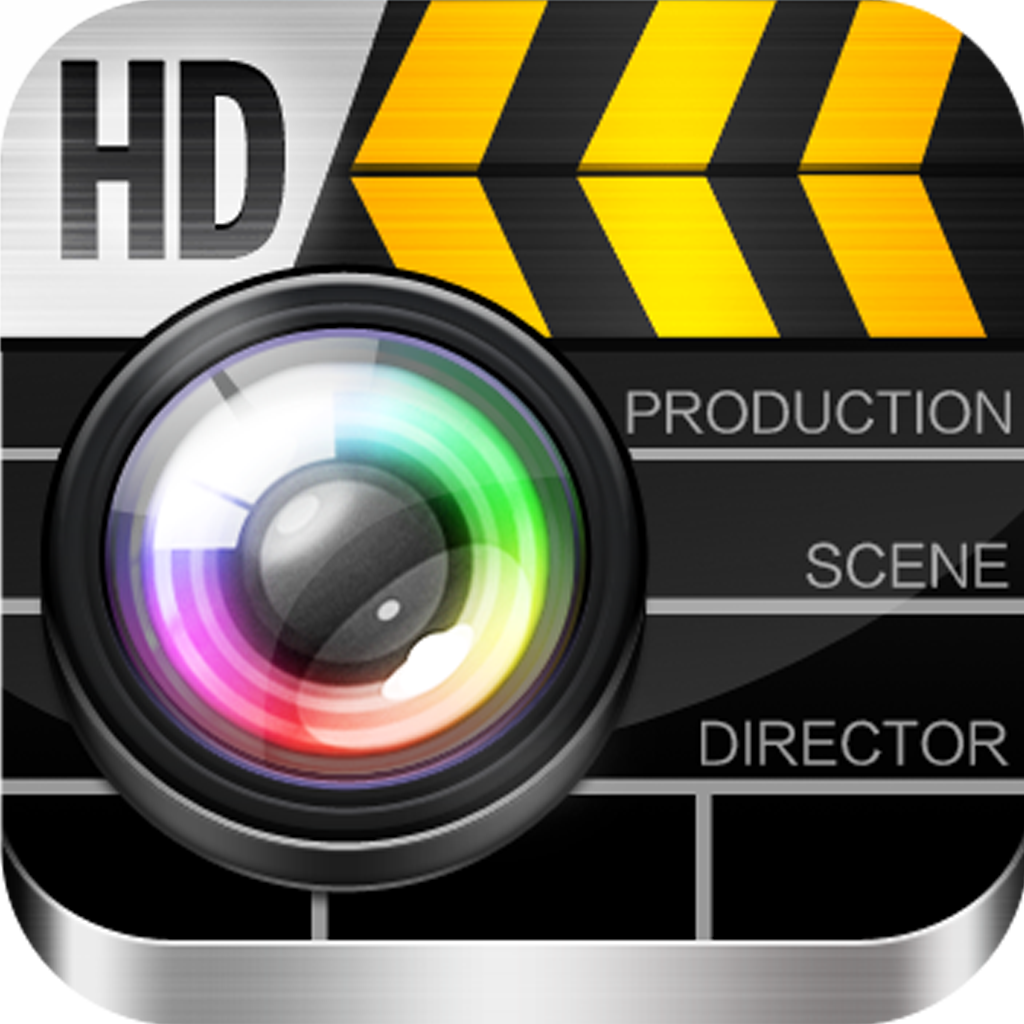 Movie360?My Movies?My Life?
PinGuo Inc.
$0.99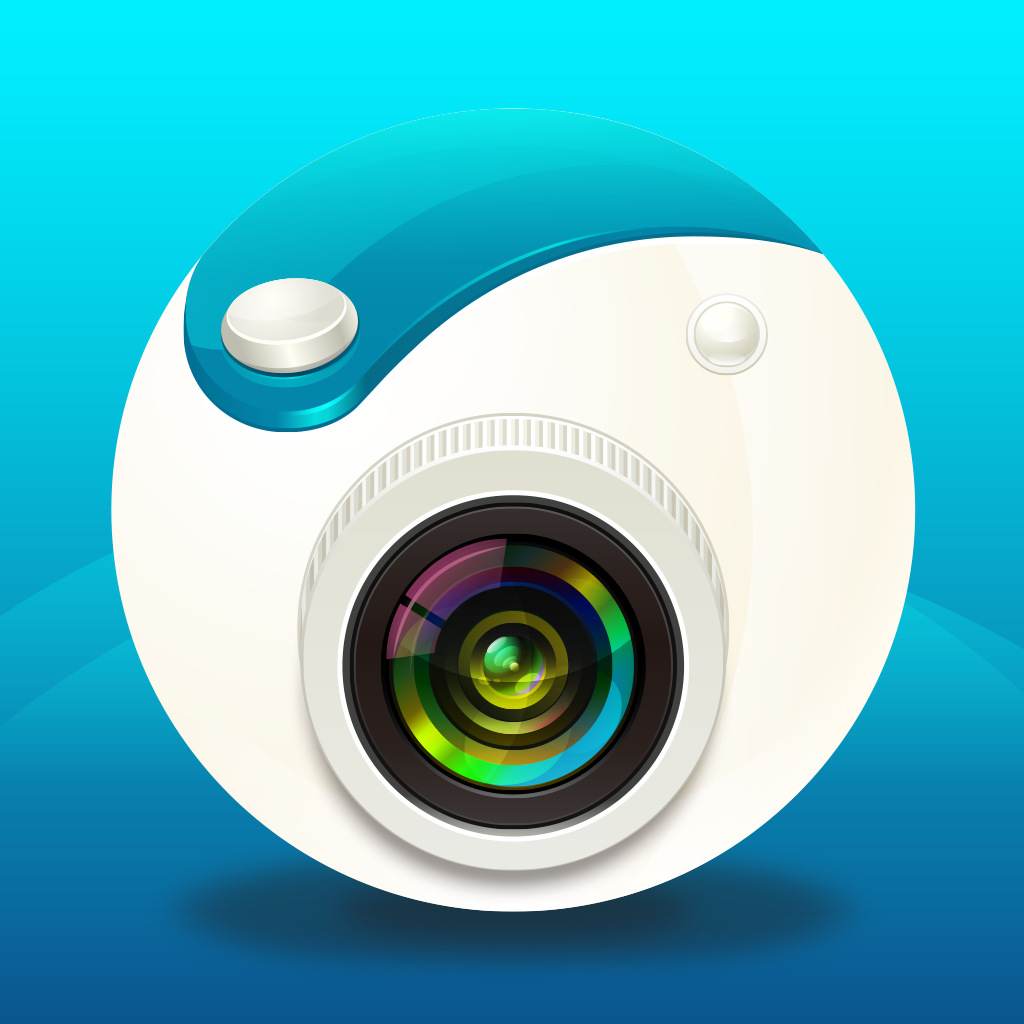 Camera360 Concept - HelloCamera
PinGuo Inc.
Related articles