Oceanhorn
Should
Now
Look
Even
Better
Running
On
Your
Retina-Equipped
iPad
mini
December 8, 2013
Oceanhorn is one of the best iOS games to have reached the App Store this year, offering users a console-quality level of gaming for the iPhone, iPad, and iPod touch. Don't believe me? Then take a look at our original review. Now, however, thanks to a recent update the application should run even better than before for folks with a Retina display-equipped iPad mini.
This is because the update, 1.3, allows the universal application to run at 60 frames per second (fps) on the iPad mini with Retina display, meaning animations should appear a lot smoother, playback should feel seamless, and interacting with the islands of the "Uncharted Seas" should be even more of a pleasant, enjoyable experience.
Plus, if you're an iPad Air user, worry not: Oceanhorn got an update on Nov. 11 adding the same feature to Apple's fifth-generation 9.7-inch tablet.
It's great to see that the app's developer, Cornfox & Bros., has striven to improve Oceanhorn through continual updates during the months following its initial release in the App Store. Though we're not sure exactly what could be in the pipeline for 2014, it seems that the developer is committed to enhancing the application as much as possible; hopefully a content update or two could be in the cards for next year.
Of course, after you've completed Oceanhorn's main story, iDevice users still have the option of going back, revisiting the islands of the Uncharted Seas, and undertaking side quests which they may have missed. This combines with the app's impressive gameplay to create an outstanding gaming experience for iOS, as our review noted:
The visuals are stunning, the music is grand, and it's a challenging adventure game with tons of content to unlock and discover. And the best thing? This is a premium game, with no in-app purchases — I missed these types of games.
Apple's iPad mini with Retina display has been hailed as offering the perfect iOS gaming experience due to its processing power, high resolution display, and smaller form factor. As such, it's great to see Oceanhorn get 60 fps support for the second-generation 7.9-inch tablet.
If you haven't already, Oceanhorn can be downloaded in the App Store for $8.99, and is optimized for the iPhone, iPad, and iPod touch.
See also: Telltale To Release New Episodic Game Based On HBO's "Game Of Thrones", Today's Best Apps: Starborn Anarkist And Grout, and Quirky App Of The Day: Pass The Fun With Wurdy.
Mentioned apps
$8.99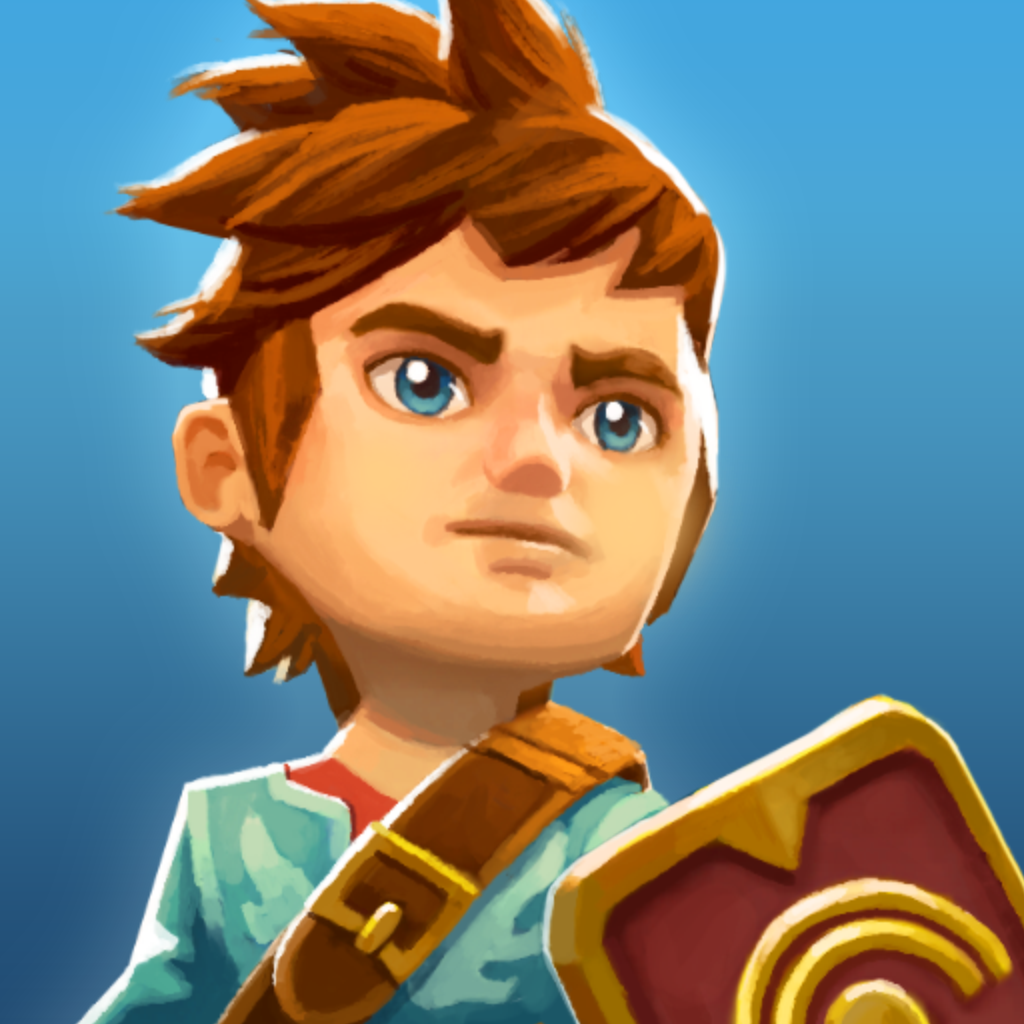 Oceanhorn ™
FDG Entertainment
Related articles