Shelf
Control:
Catalog
Your
Reading
Life
In
The
New
Year
With
iReadItNow
HD
December 30, 2013
Last week, in honor of Christmas, I featured a number of storybook apps with "
Seasonal Stories
" on
Shelf Control
. Now, with just a couple of days to go before the new year begins, I'm dedicating this week's edition of Shelf Control to an app that can help you keep a record of your reading life throughout the new year (and beyond). I'm referring to iReadItNow for iPad, aka
iReadItNow HD
:
Reading is not just a pastime. What you read defines who you are and will be. After some time, when you look back the time you've been through, you'll find that books guided you. iReadItNow is here to help you remember those books.
Released
just a couple of weeks ago, iReadItNow HD is indeed the iPad edition of
iReadItNow
for iPhone and iPod touch, which is included in
AppAdvice's Apps For Book Lovers AppList
. Like the original app, iReadItNow HD offers an easy way to catalog the books you're reading or want to read. But unlike its predecessor, the new app has the advantage of supporting the bigger screen of the iPad (or the iPad mini) and allowing for more flexibility and richer features. First and foremost, in order to use iReadItNow HD, you must have an iReadItNow account. Log in if you already have an account. Otherwise, you have to create a new one by following the on-screen prompts. An iReadItNow account is used primarily to synchronize data with the app's servers. Note that you can manage more than one account in iReadItNow HD, enabling you to keep accounts for your family members or friends as well as for yourself. Once logged in, you can begin to add books to your catalog. You can do so by searching for books, scanning barcodes, or entering book info manually. You can then create custom bookshelves or collections (e.g. My Favorite Books Of All Time, Books About Books, Books About Apple) with the books you've added. It's recommended that you check in or out whenever you start or finish reading book. You're also encouraged to log bookmarks and add notes to keep track of your reading progress. Your logged data are used by iReadItNow HD in part for what I think is its neatest feature yet: automatic generation of relevant infographics. Infographics include statistics for your annual reading, reading progress, pages read, and ratings distribution over a certain year or all recorded years.
Compatible with iPad and iPad mini running iOS 7.0 or later, iReadItNow HD is available in the App Store for $2.99.
The app also offers an annual premium subscription for syncing data across multiple devices, attaching snapshots of pages to notes, and adding book covers via Yahoo image search. The subscription is free for the first year, but costs $2.99 for each year thereafter. As always, if you have suggestions for
Shelf Control
, please feel free to email me at
aldrin@appadvice.com
or simply leave a comment below.
Mentioned apps
$2.99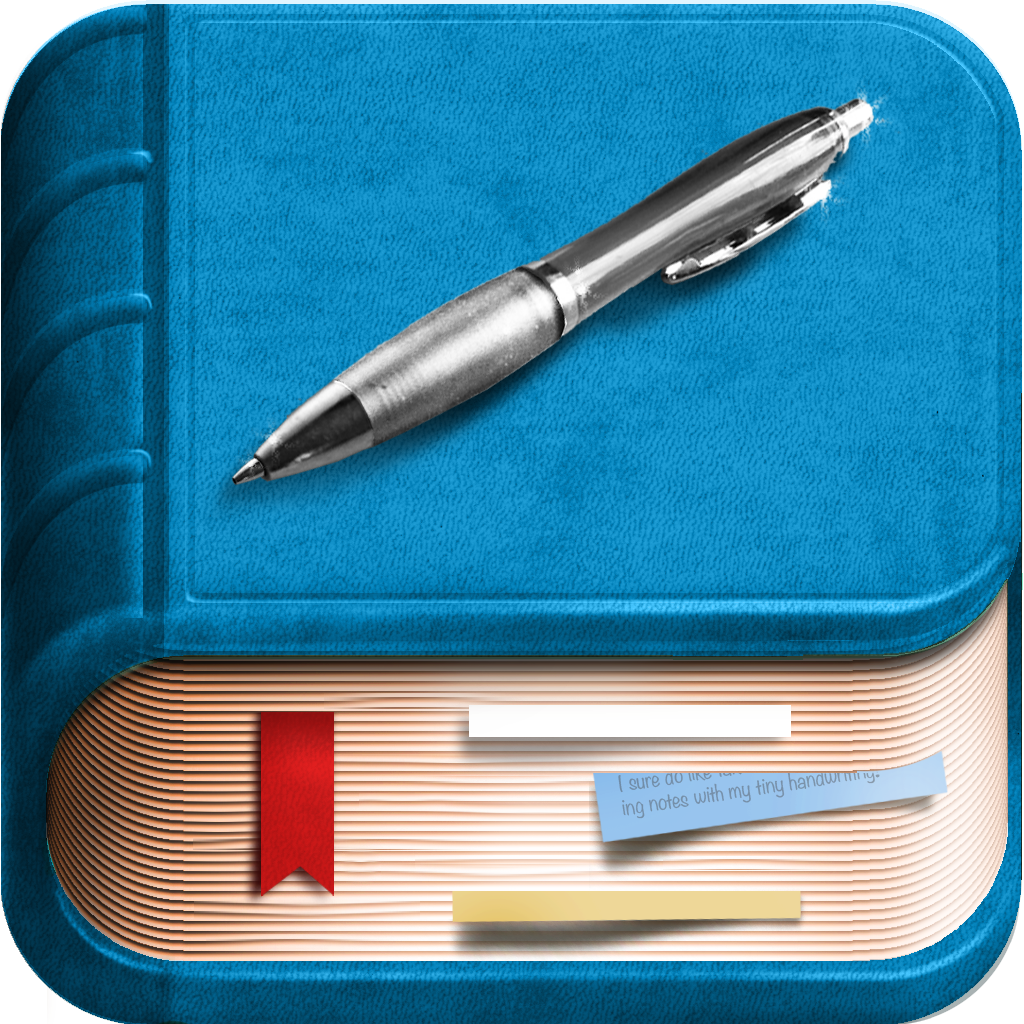 iReadItNow HD
Wonjae Choi
Free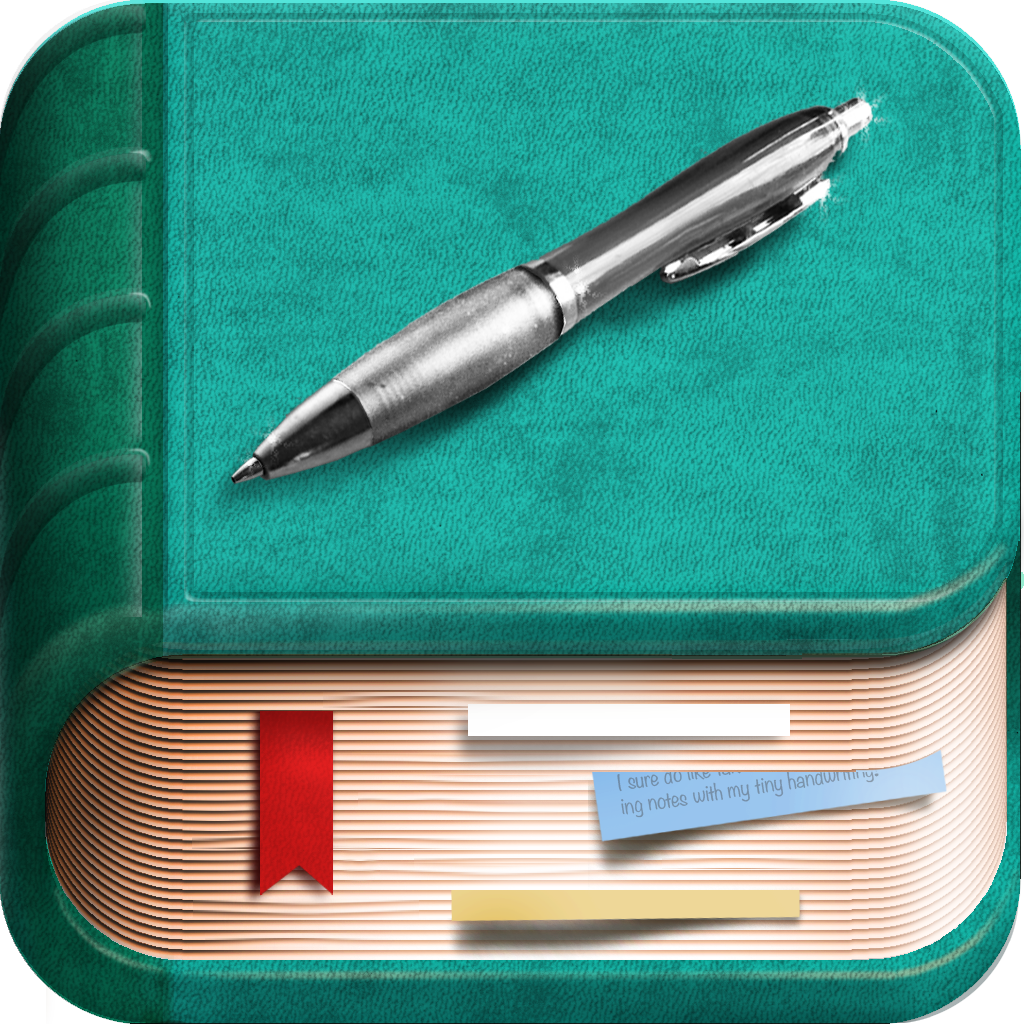 iReadItNow
Wonjae Choi