Snapchat
6.1
Features
Smart
Filters,
Front-Facing
Flash
And
Other
Additional
Services
December 21, 2013
Snapchat
, the popular "self-destructing" photo-sharing app, has just been updated to version 6.1 with a number of new features. Snapchat was updated to
version 6.0
early last October with the introduction of Stories, which allow for sharing of rolling compilations of snaps from the last 24 hours. Now, with its 6.1 update, Snapchat has gained additional services. These can be enabled, independent of one another, by going to the Manage section under the Additional Services heading in the app's settings menu. As shown in the screenshot above, Snapchat's Additional Services include Smart Filters, Visual Filters, Front-Facing Flash, Replay, Special Text, and # of Best Friends. Smart filters let you add data overlays to your snaps, including the time, the weather, or your speed (Don't snap and drive!). On the other hand, visual filters let you change the look of your snaps with sepia, vintage and black and white filters. Just swipe left or right on your snaps to choose from the available smart and visual filters. Snapchat's new front-facing flash feature offers a workaround to the front camera's lack of flash by briefly whiting out the screen when you're taking a selfie to send as a snap. As for replay, it lets you replay a snap once per day. Special text provides alternative caption styles, while the # of Best Friends option lets you choose to have 3, 5 or 7 best friends. Best friends are listed in their own section at the top of your friends list when you are choosing whom to send your snap to.
Snapchat 6.1 is available now in the App Store for free.
The app is optimized for iPhone and iPod touch running iOS 5.0 or later. See also:
After Turning Down Facebook's $3 Billion, Snapchat Reportedly Says No To Google's $4 Billion
,
Snap Save 2.0 Adds Support For Snapchat Stories And Thumbnails For Saved Snaps
, and
Snapchat Reveals It Manually Retrieves 'Snaps' By Request Of Law Enforcement Officials
.
Mentioned apps
Free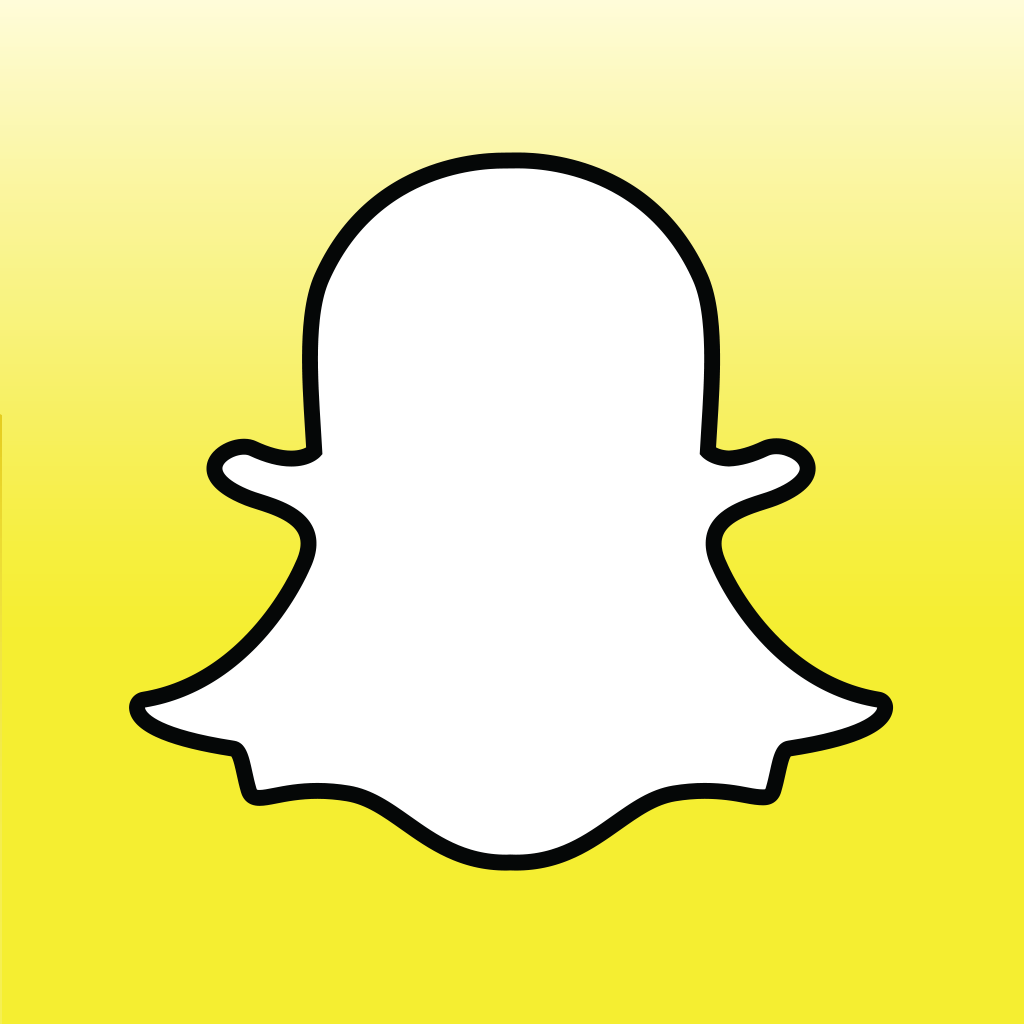 Snapchat
Snapchat, Inc.
Related articles