Wake
Up
To
Your
Favorite
Stations
Using
Pandora
Radio's
New
Alarm
Clock
Feature
December 9, 2013
The
official iOS app
of
Pandora Radio
has just received a long-awaited update that brings not only a refreshed design for iOS 7 but also a much-requested new feature. "We think most folks would agree that waking up from a deep slumber to the tune of their favorite music almost always trumps the repetitive bleeping noise that typically comes out of an alarm clock," the Pandora team
says
in a new blog post detailing the new update. And so, through the new update, the Pandora team has added a new alarm clock function to Pandora for iOS. Last August, the app was
updated
with a sleep timer feature that automatically stops playback after a set interval — recommended for falling asleep to your favorite stations. Now, the app has been updated with an alarm clock feature that lets you wake up to your favorite stations. To start using this new feature, select the alarm clock option in the right menu drawer and set your wake-up time, favorite station, snooze preference, and alarm volume. Turn the alarm on before you sleep to activate alarm clock mode. For alarm clock mode to work properly, make sure to leave the alarm screen on and, more importantly, make sure not to close Pandora or turn your device off. Make sure also to maintain your device's Internet connection and to keep your device charged. Once the alarm sounds, tap the screen to control it. Tap Stop to turn the alarm off, Snooze to pause the music and catch a few more zzz's, or the artist and song name to keep the music playing. Pandora's new alarm clock function works well in conjunction with the existing sleep timer function. Just set the sleep timer before bedtime and it will automatically turn off and switch to alarm clock mode if your alarm has been turned on. Also including minor improvements and bug fixes,
the new, alarm clock-equipped version of Pandora Radio is available now in the App Store for free
. The app is compatible with iPhone, iPod touch, and iPad running iOS 5.0 or later. [gallery link="file" order="DESC"]
Mentioned apps
Free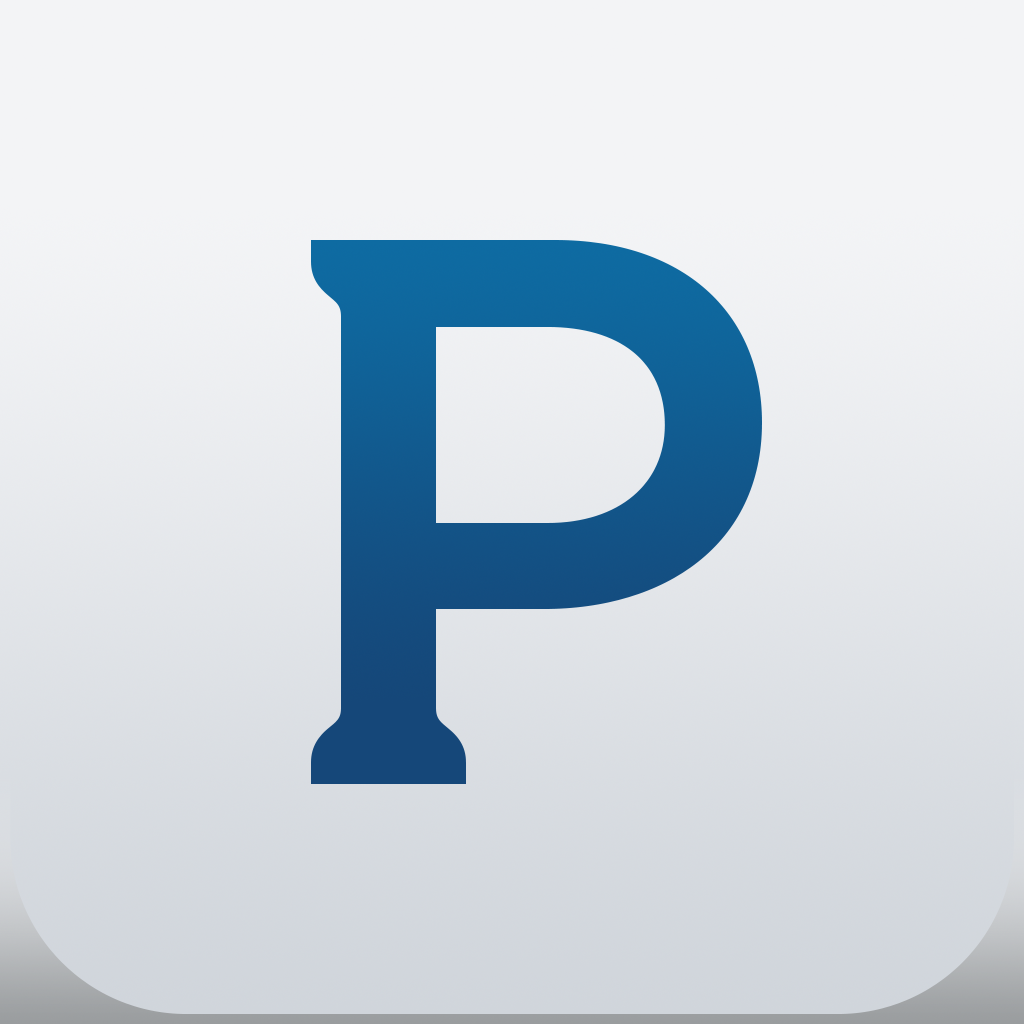 Pandora Radio
Pandora Media, Inc.
Related articles