You
Can
Now
Buy
iTunes
Gift
Cards
From
PayPal
Through
Its
New
Digital
Gifts
Store
December 3, 2013
A week after it began
accepting prepaid gift cards
and over a month after it announced that it would be
adding gift card support to its digital wallet service
,
PayPal
has just
launched
its very own digital gifts store. As of today, the
PayPal Digital Gifts
store is open for business:
What is PayPal Digital Gifts? It is a store that will give people the chance to purchase digital gift cards from a host of our partner merchants. We have one marquee merchant in the store today and will be adding more very soon!
And PayPal's initial marquee partner merchant is none other than Apple. At launch, the PayPal Digital Gifts store offers only one type of digital gift: iTunes Gift Card. Specifically, the newly launched store offers iTunes Gift Cards in $15, $25, $50, and $100 denominations for purchasing music, movies, TV shows, games, apps, and more on the iTunes Store, the App Store, the Mac App Store, and the iBooks Store. The PayPal Digital Gifts store makes it easy to purchase iTunes Gift Cards — and, in the future, other kinds of digital gifts — by integrating PayPal's tried-and-tested payment system. As noted by Patrick Gauthier, PayPal's Head of Emerging Retail Services, "Buying a digital gift from PayPal is as easy as one-two-three: select a gift and denomination, enter your PayPal ID and Password, send the gift to a loved one or redeem it on the spot." Note that a valid U.S. PayPal account is required to purchase a gift card from the PayPal Digital Gifts store. See also:
So Long, Wallet-Like Faux Stitched Leather: PayPal App Gets Redesigned For iOS 7
Mentioned apps
Free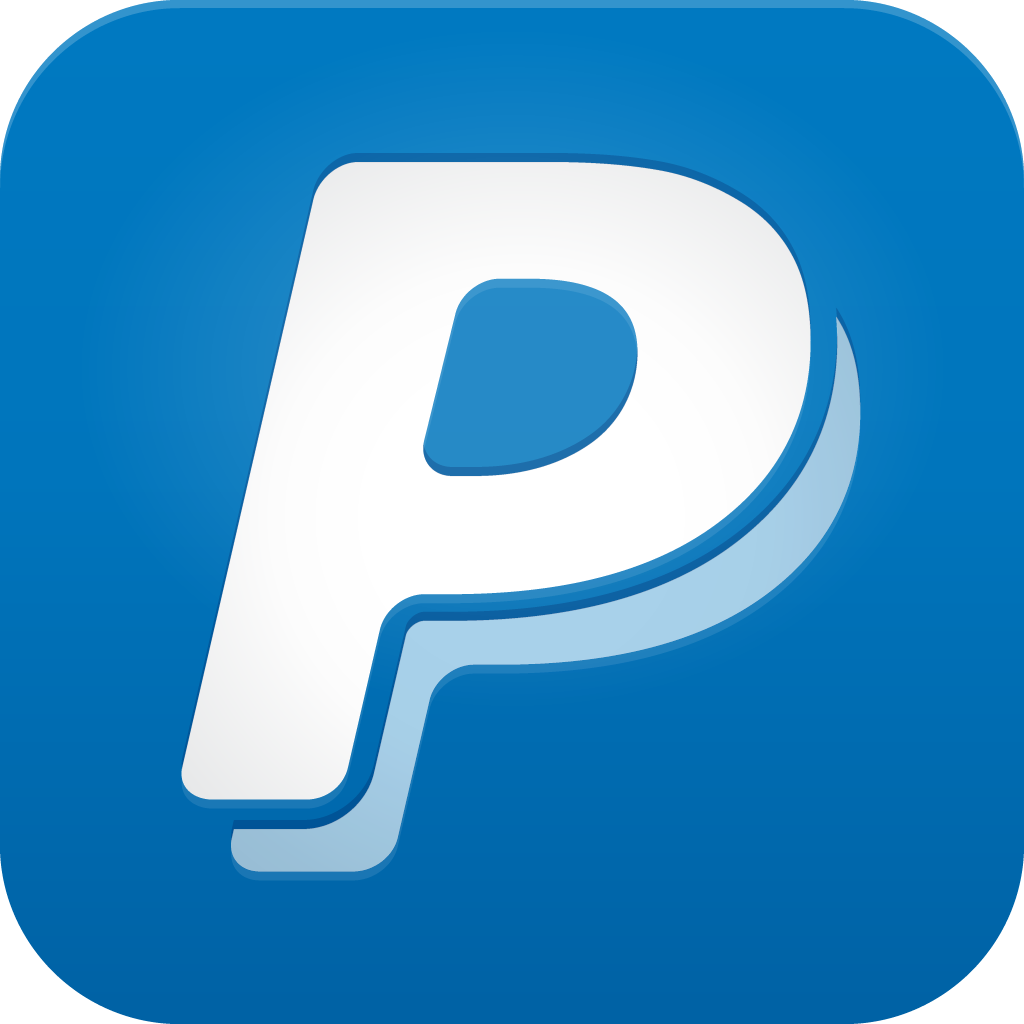 PayPal
PayPal, an eBay Company
Related articles