AppAdvice
App
Of
The
Week
For
Jan.
27,
2014
January 27, 2014
Every week, our staff will handpick an app from the past two weeks that we believe is a must-download for your iPhone or iPad. These apps will always be from various categories, but they are chosen because our own staff members love it and have been using them daily. So here are this week's picks! Enjoy!
Beats Music
Still haven't found the perfect streaming music service for your needs? Then you will want to give our App of the Week a spin: Beats Music.
This slick designed app looks amazing on your iPhone, and is quite intuitive to use. It's a paid subscription service, starting at $9.99 a month, but you get a free 7-day trial to check out the service for yourself. And if you're an AT&T Family Plan subscriber, you get up to three months for free, and you can also get up to five Beats Music accounts for a subsidized price of $14.99 on your AT&T phone bill.
When you sign up for Beats Music, the app will have you tell it what genres and artists you like, love, and hate. Based on these decisions, the app will have a good idea of what music to start you off with, and as you like or dislike songs and albums, it will become more tailored to suit your tastes.
Users can create their own playlists from within the app, and save music for offline listening as long as they have enough space for it. Audio quality is pretty good for streaming, the choices are pretty solid with over 20 million tracks available. You can manually search for tunes, pick from top lists based on your tastes, or even get curated content from the experts.
The real magic behind Beats Music is The Sentence feature, which is like Mad Libs for getting music for your current mood. Just fill in the four sections, and Beats Music will start playing the perfect tunes for whatever you feel like listening to at the moment. During our use, we found these mixes to be pretty accurate.
We've been putting Beats Music to the test for the past few days, and so far, we like what we see. It's recommended to take advantage of the free trial to see if it will fit your needs in a music streaming service. You can get it for your iPhone for free in the App Store.
For more information, make sure to check out my original review.
Honorable Mention
Game Trivia - A Game for Board Game Junkies, Devoted Video Gamers, and Trivia Fanatics
Do you think you know games as much as you think you do? Then it's time to put your knowledge to the test in our Honorable Mention for the week: Game Trivia.
If you're a gamer, you're probably quick to judge others on their knowledge, but how would you fare? This app features a beautiful and sleek design that is intuitive and easy to understand, while providing you with those tough, life-changing questions about your favorite games.
There are seven categories to pick from, so there's something to satisfy gamers of all kinds here. Whether you're great with retro, puzzle, sports, or whatever genre, there's something for you to test your knowledge on based on your strengths. The trivia will consist of around 25 different games for you to guess through a picture, and you need to spell it out based on the letters given.
We've been enjoying testing our game knowledge with this game, and if you're a gamer, this is a fun way to find out how much you really know. You can get Game Trivia - A Game for Board Game Junkies, Devoted Video Gamers, and Trivia Fanatics for your iPhone for free in the App Store.
For more information, check out Katy's original review.
Mentioned apps
Free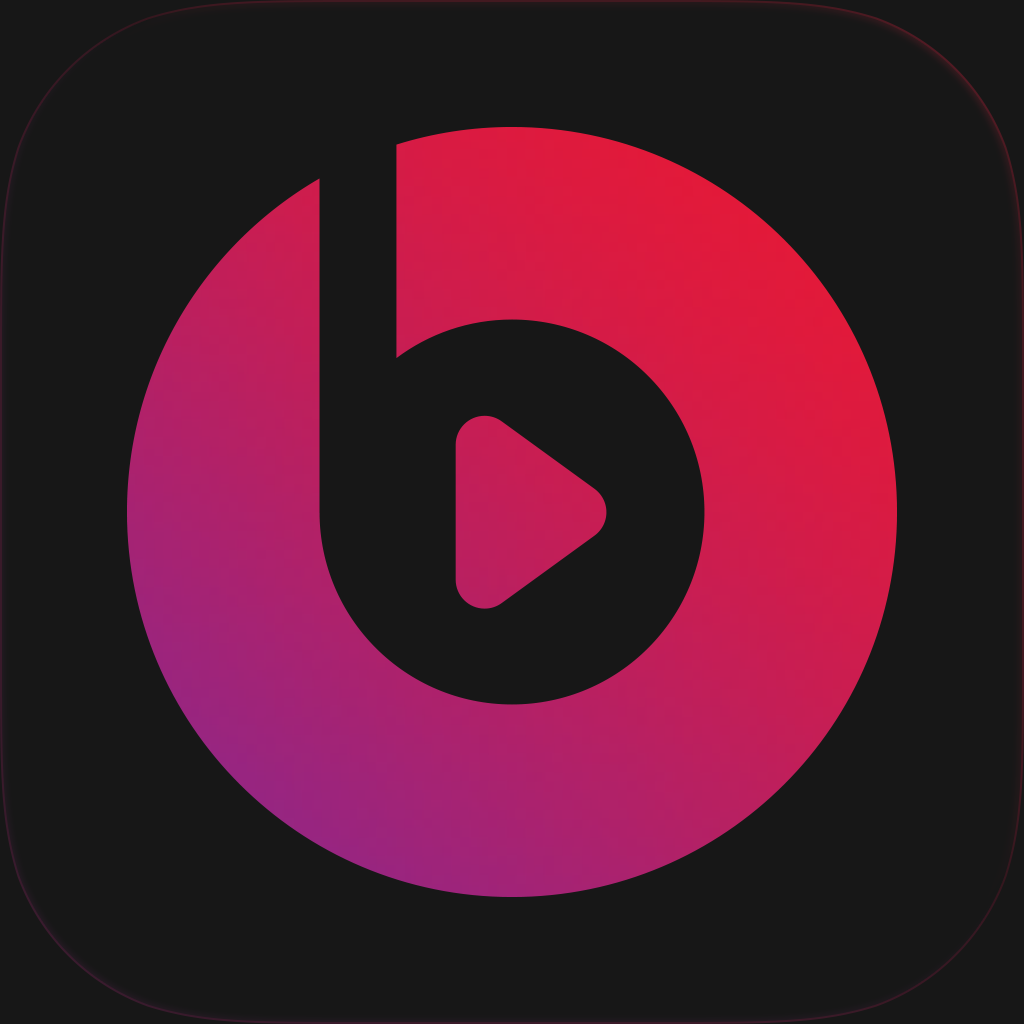 Beats Music
Beats Music, LLC.
Free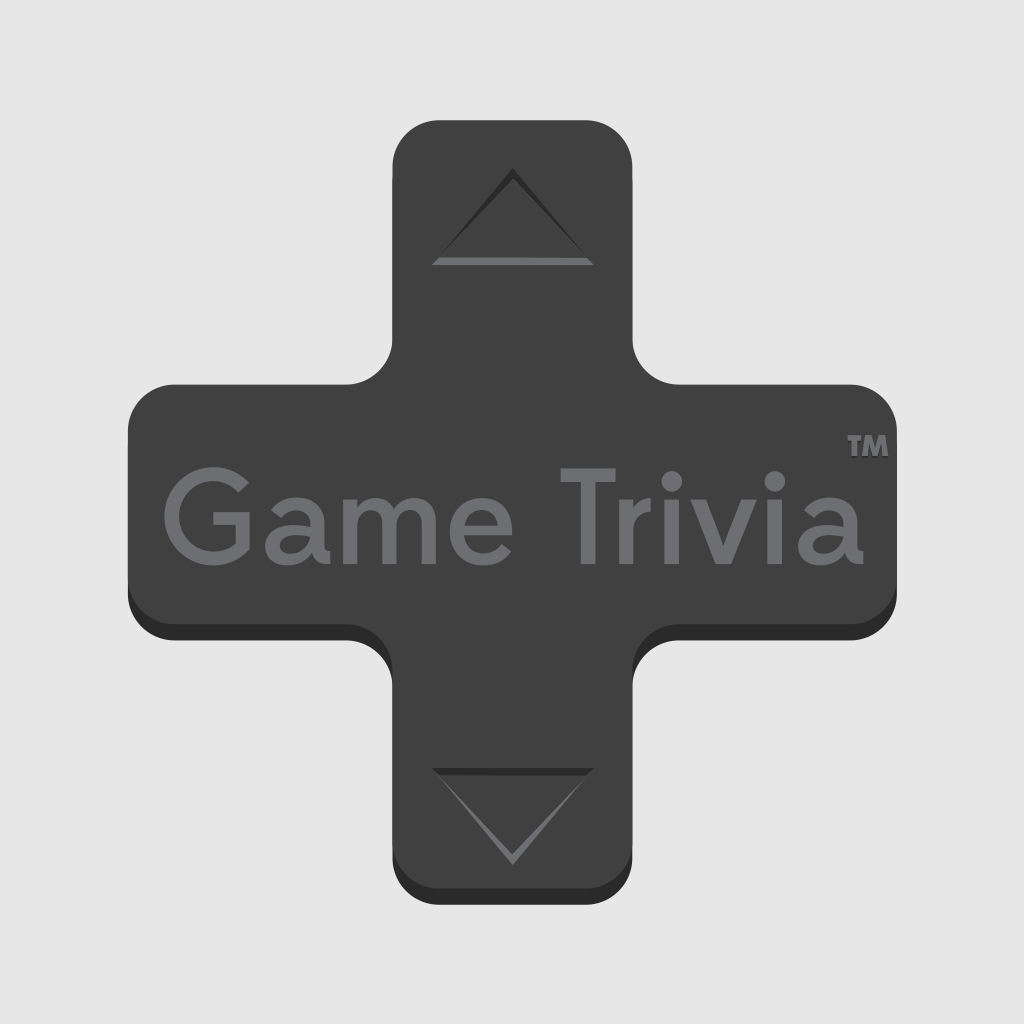 Game Trivia - A Game for Board Game Junkies, Devoted Video Gamers, and Trivia Fanatics
SparkNET Interactive
Related articles